For a triathlon race, it is essential to stay cool, especially during those hot summer races or under the sun. A simple running cap or visor will protect your eyes from the sun's harmful rays and help you focus on the run.
There are several factors to consider before choosing a running cap. Lightweight materials that sweat absorbs are usually good ideas, these will help you keep the temperature low and sweat out of your eyes. You always have to look for comfort.
Although, of course, each runner will have a preferred cap style that they will feel most at ease with. That is why we bring you a comparison with the best designs on the market so you can choose the one that best suits you. We take into account various factors such as quality, design, user ratings, and more.
2XU Run Cap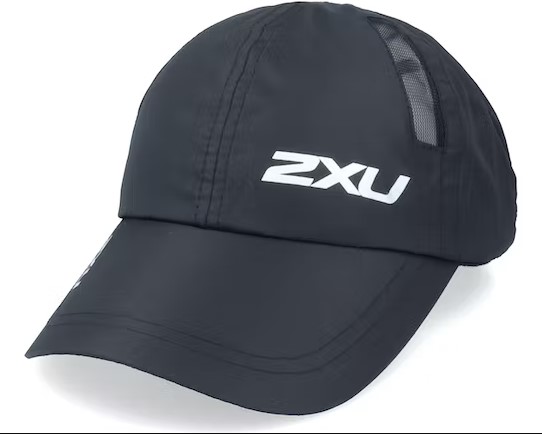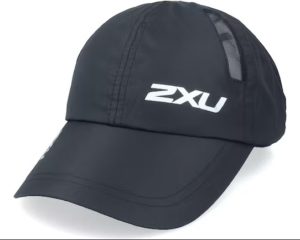 In this first triathlon cap, we highlight its design with side air vents that provide superior breathability. It will keep your head cool and you will feel comfortable with its adjustable strap as well.
If you're going to run in especially hot weather or day, it will be a good option to consider.
It's available in many colors for you to keep the style going. In addition, it is made of lightweight, durable materials, but also comfortable, since you can wash it in a machine without fear of spoilage.
Montane Coda Cap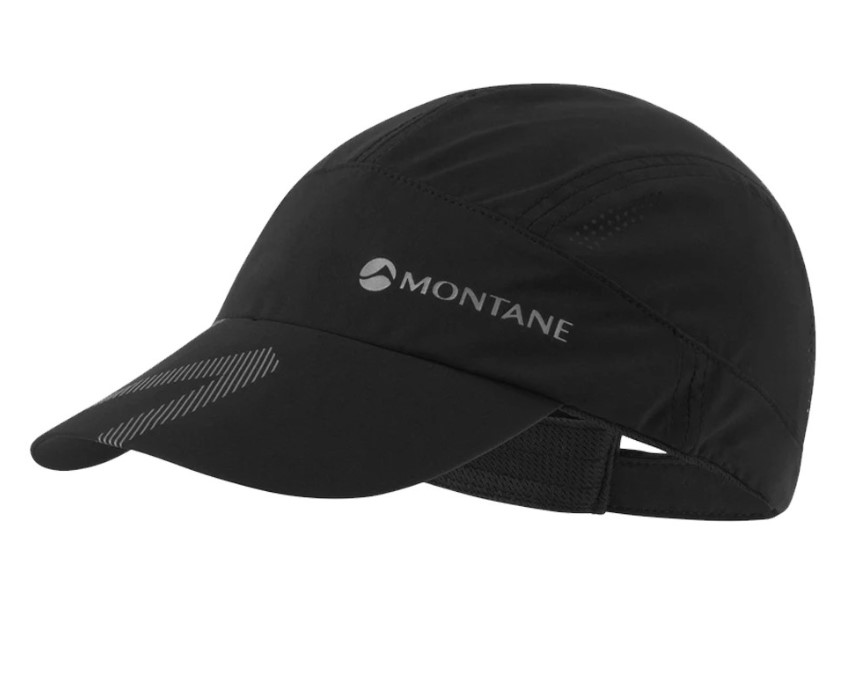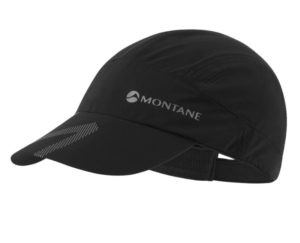 If in a race what bothers you most is sweat, this model could be more convenient. It features a sweatband that will help you keep your face clean while running.
We can also highlight its stylized design as quite fashionable. Because aesthetics are also important! It is available in many colors, and also in black. And it is worth highlighting its reflective elements to improve your visibility on the road in case of low light. Very important for your safety.
The materials are durable, elastic, and easy to clean. You won't have to worry about smells.
Orca Foldable Running Cap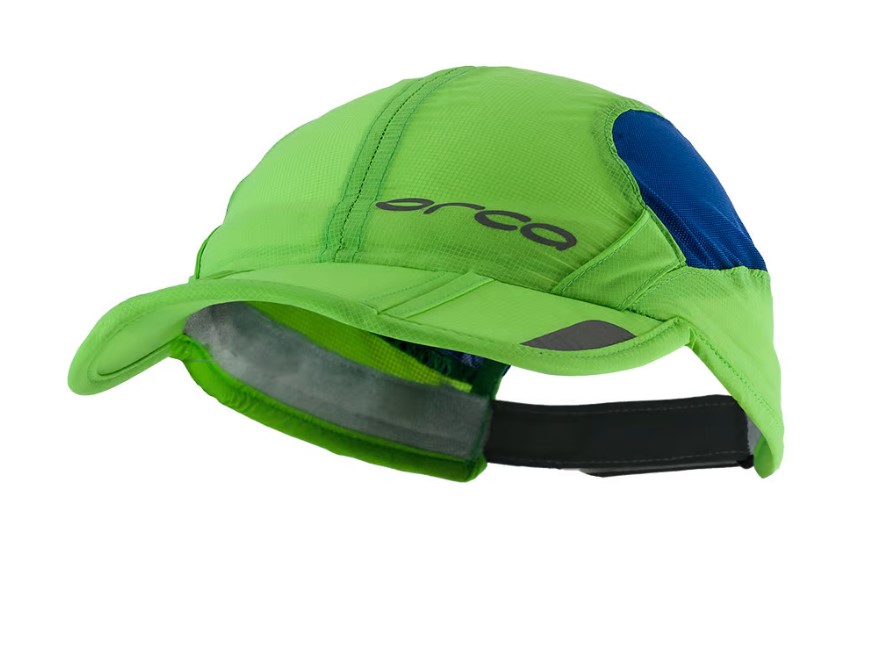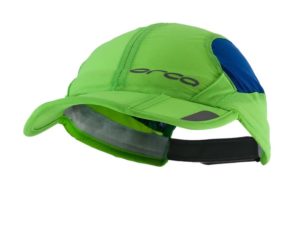 This running cap's mesh side panels are designed to increase airflow and breathability during those stuffy, steamy runs. Additionally, there is a handy strap that is intended to keep your sunglasses firmly in place as you run.
This running cap has an easy three-flap folding design that you can tuck away in a pocket or use if you don't have much room in your kit bag or storage area.
Headsweats Race Hat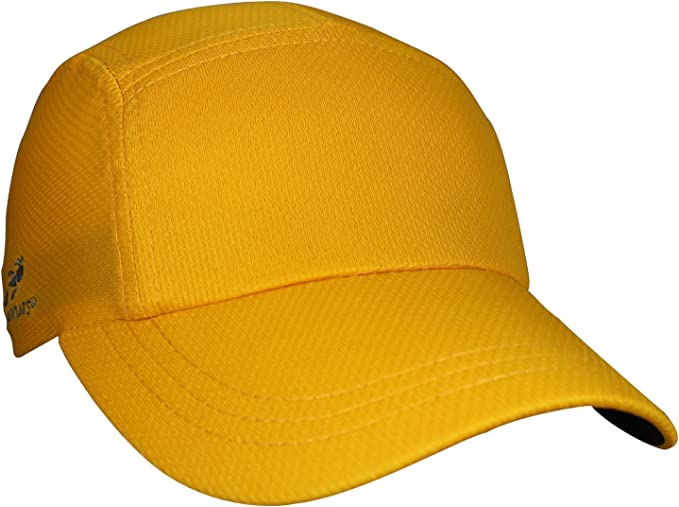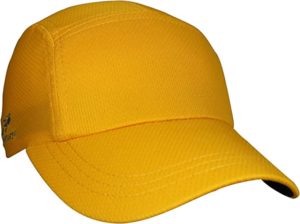 This race hat has reflective piping and vivid colors that increase visibility, making it a good choice for those who prefer early or late runs and want to stand out.
Because of its light weight and adjustable strap, it should be a comfortable choice for a hot and sweaty workout session. Sweat dripping into your eyes should also be prevented by the integrated sweatband.
This might be the most complete choice for many. It enables you to have the best visibility while keeping you cool.
On Running Lightweight Running Cap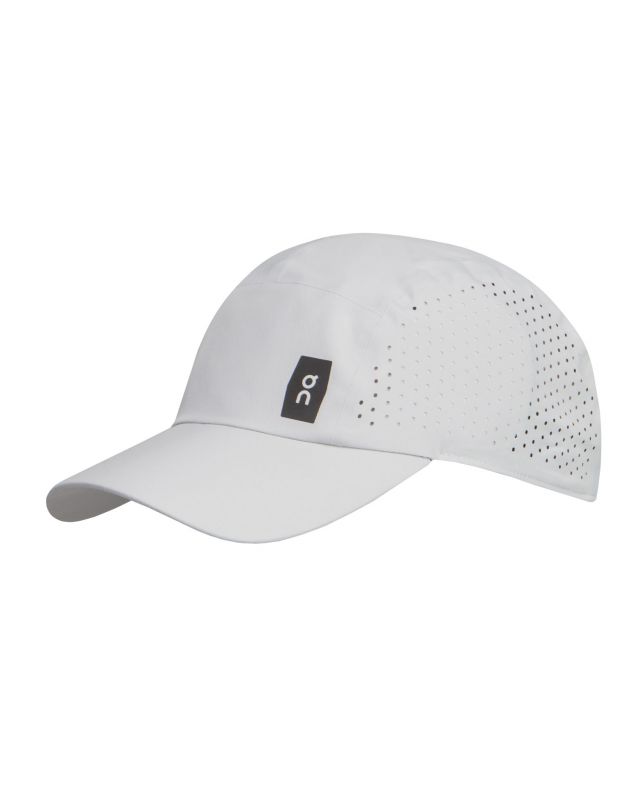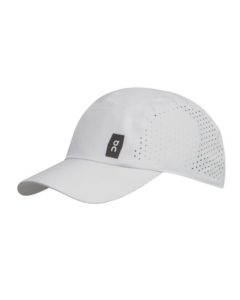 We provide a different option that excels in ventilation, lightness, and comfort. A comfortable sweatband and good ventilation are features of this thin running cap, which you can see in the illustration.
And despite what it might seem like, the lid is actually pretty strong and resistant because of the tear-proof material. There shouldn't be any issues because the back strap allows for size adjustment.
Kalenji Running Cap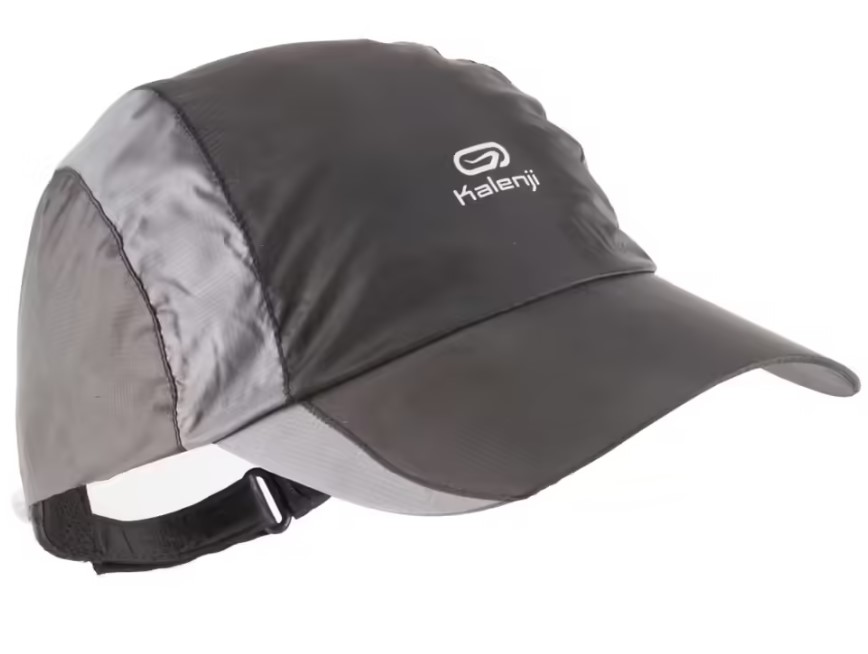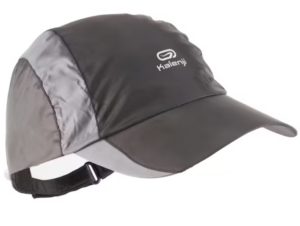 An economic model comes last. The Kalenji cap from Decathlon comes in a variety of colors and will shield you from the sun if all you need is something simple that does the job.
It should be among the top options for summer training sessions due to the anti-UV fabric and quick-drying qualities. In particular for its pricing range.