We all know that we talking about Wilier; there are many things to consider. There's no doubt that we are in front of a company that, year after year, is capable of surprising people out there. Well, this is something we can tell with the Cento10 SL.
As cycling lovers, we know a good bike when we see one. Wilier is known for keeping things of the highest possible quality, and that's something we can see when we talk about this bike. But, what is it that makes it special?
What can we tell about the Cento10 SL at first sight?
First impressions are always important. No one can deny that when we talk about a bike, we will try to find one that suits our needs the most. That's something that we can tell Wilier has been doing year after year.
As time passes by, they try to create new bikes with new technology that meets cyclists' needs. The Cento10 SL is the perfect example in this particular case if you ask us our opinion.
The first thing we have to mention, which Wilier has been working on, is the steering quality of this bike. The Cento10, thanks to the new round fork steerer, has increased steering that improves cyclists' performance!
But that's only the first thing we can mention about this bike. There's much more to know, such as the components, the frame, and other technical details that Wilier included on the Cento10 SL.
Do you want to know more about what's behind the frame? Because we are beyond ready to talk to you about it! We will tell you everything you need to know about what's inside this bike, so stay tuned to what we have to say here!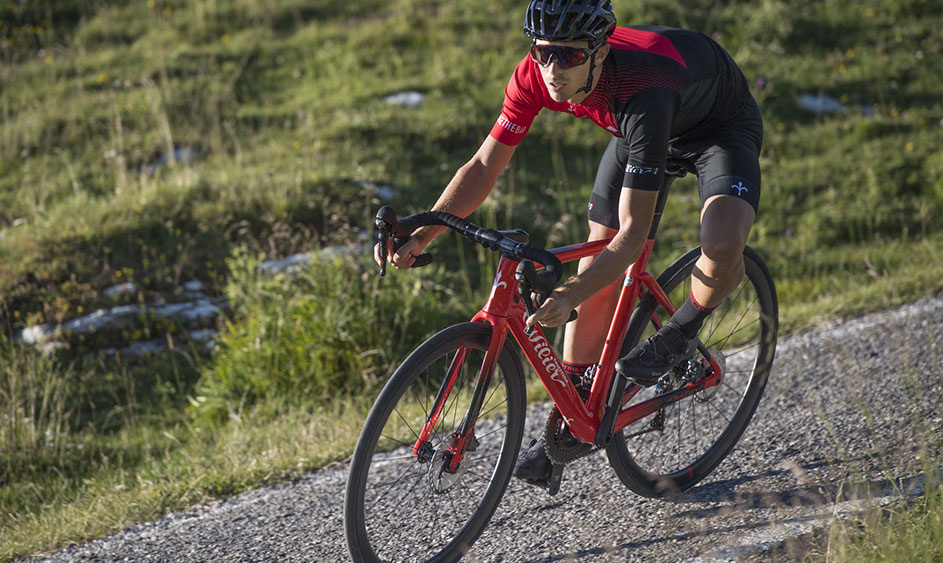 What are the components used in the Cento10 SL?
Out there, we can find different Cento10 SL versions. It means that people can choose the one they like most!
As Wilier is a quite known company, they want to use the best of the best on their components! We can expect a proper result on all the versions they have on the market, which is something great.
In this case, we will talk about the E205LDN version, which comes with Shimano gear. From the beginning. we can tell it is a good sign, and we can expect huge things here!
Now, what components are used in the E205LDN version? Let's look at all of them to see Wilier's effort in the Cento10 SL!
Shifters: Shimano Ultegra Ultegra ST-R8170 DI2
Brakes: Shimano Ultegra Ultegra BR-R8170
Rotors: Shimano Ultegra Ultegra RT-MT800 160MM / 140 MM
Front derailleur: Shimano Ultegra Ultegra FD-R8150 DI2
Rear derailleur: Shimano Ultegra RD-R8150 DI2
Crankset: Shimano Ultegra FC-R8100
BB Shell: Shimano Ultegra SM-BB72
Cassette: Shimano Ultegra CS-R8100 12S
Chain: Shimano Ultegra CN-M8100 12S
Here we can tell that the Ultegra gear on the Wilier Triestina is by far one of the best choices we can use nowadays. But, is it enough? We might need to take a look at the frame as well!
Cento10 SL Frame: Accu-Fit for a better performance
First, we have to mention that using the Accu-Fit technology, gives a better performance to people when riding on the bike. It is designed to adjust their postures better, which is great.
But, besides that, Wilier worked on the frame in other aspects too. That's something we can't forget about.
At this point, we can see a carbon frame, which right now gives people more steadiness on the bike and gives a rigid feel while riding on it. Definitely, it is one of the best choices for this bike.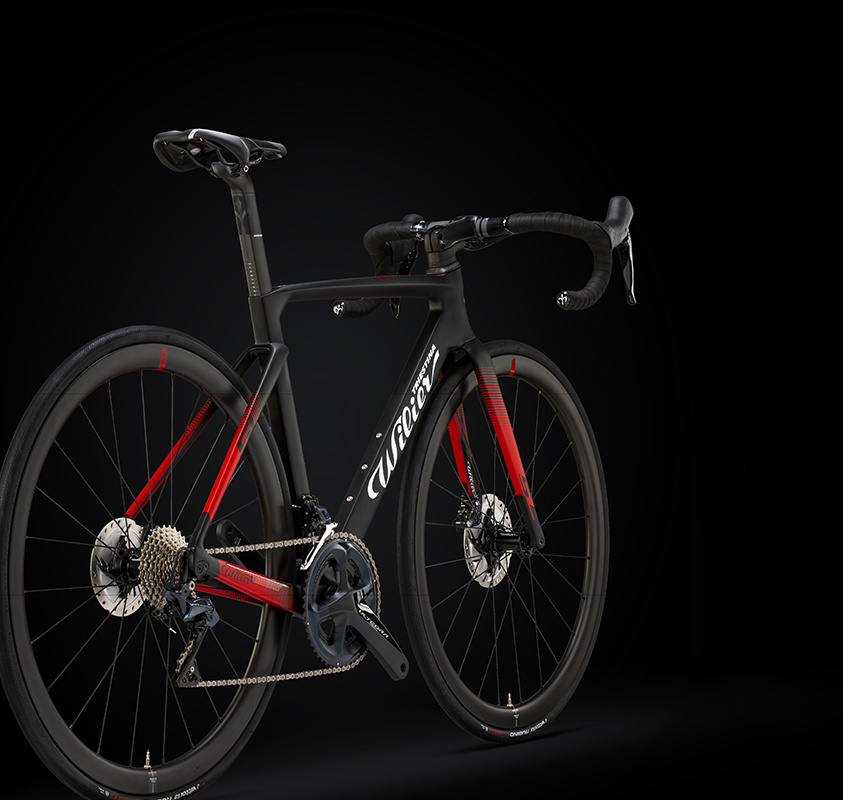 Has Wilier Triestina improved with the Cento10 SL?
When it comes to cycling, improving what companies take to the market is a must as years pass by. Wilier is a company with many years of expertise on its backs, which we can see here.
The Cento10 SL is perfect due to everything it offers. And, its price is quite accessible for most people out there. Without a doubt, it happens to be one of the revelations for 2022 in the cycling world!