Nowadays, and for quite some time now, Gran Fondo races have become important among the cycling community. This has been the perfect opportunity for people to participate in races worldwide that are quite important. But there's a question here, how can someone prepare for a Gran Fondo race?
Here in Pegatin, we want to help people reach their dreams, such as participating in a Gran Fondo race. Preparation is a key factor in achieving it, and that's something we will talk about now. With Pegatin Training, we can help you achieve your dreams!
What are Gran Fondo Races?
These races have been known since 1970, when they first took place in Italy. Gran Fondo or Big Ride is a long-distance cycling race where people can participate in a format similar to tournaments.
These races are certified by the Italian Cycling Federation and have different categories in which people can participate. In this case, cyclists compete against the clock and not against other participants. Also, at the end of each race, a huge meal is served to everyone who participated in the race.
As for now, the only authority to certify these races is only in Italy, but these races take place worldwide, so there's nothing to worry about not being able to participate in one.
How can Pegatin Training help me in a Gran Fondo race?
In Pegatin Training, we have decided to give people the chance to be part of three different training sessions. That's a key factor to success as a cyclist because it will gradually help them to have better conditions to perform better in their races.
But here, we don't only focus on preparing people for races. It is fair to say we want to see cyclists achieving their dreams. But there are steps to follow to have that endurance you need to complete a cycling race. And that's why Pegatin Training offers three different training packages to cyclists.
That's why there are different plans offered by Pegatin Training so people can achieve their main goal of having a good shape before a Gran Fondo race takes place.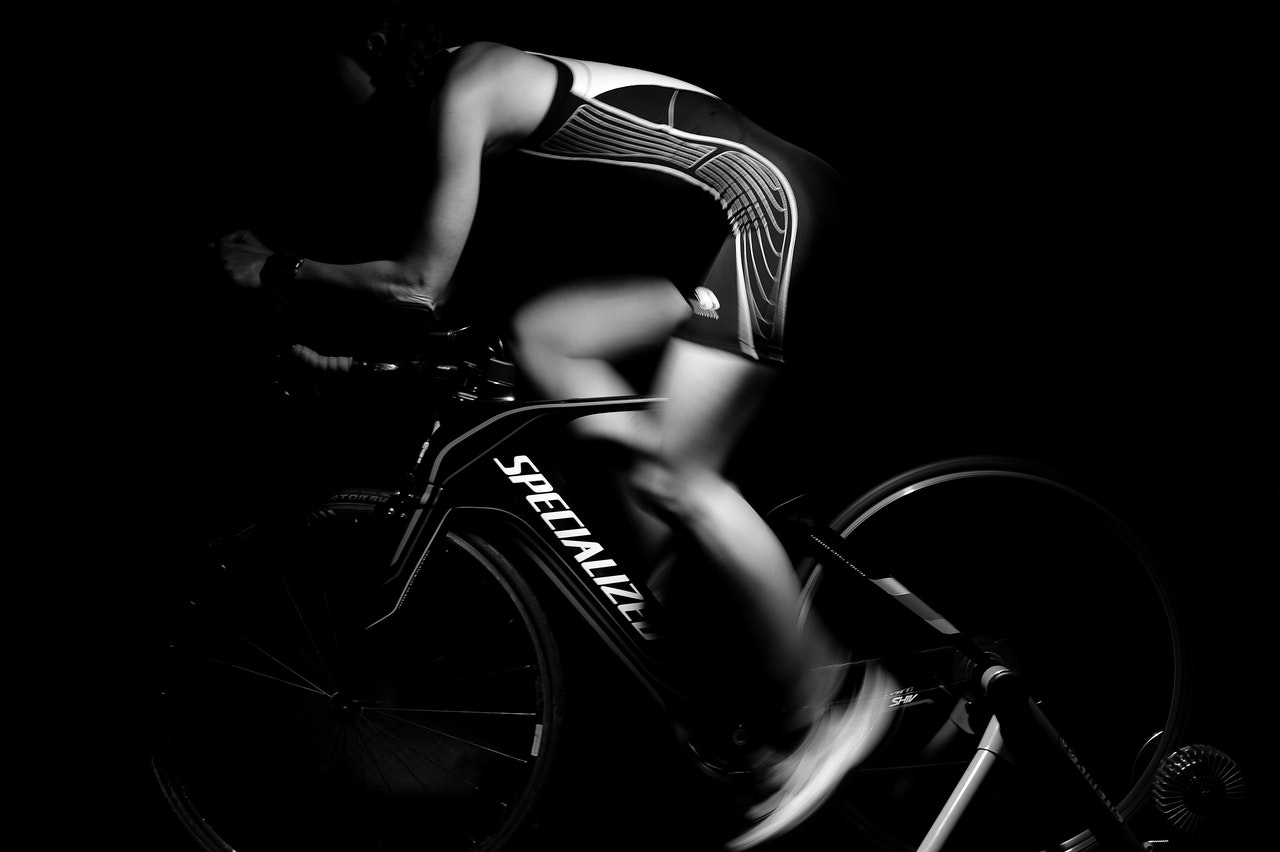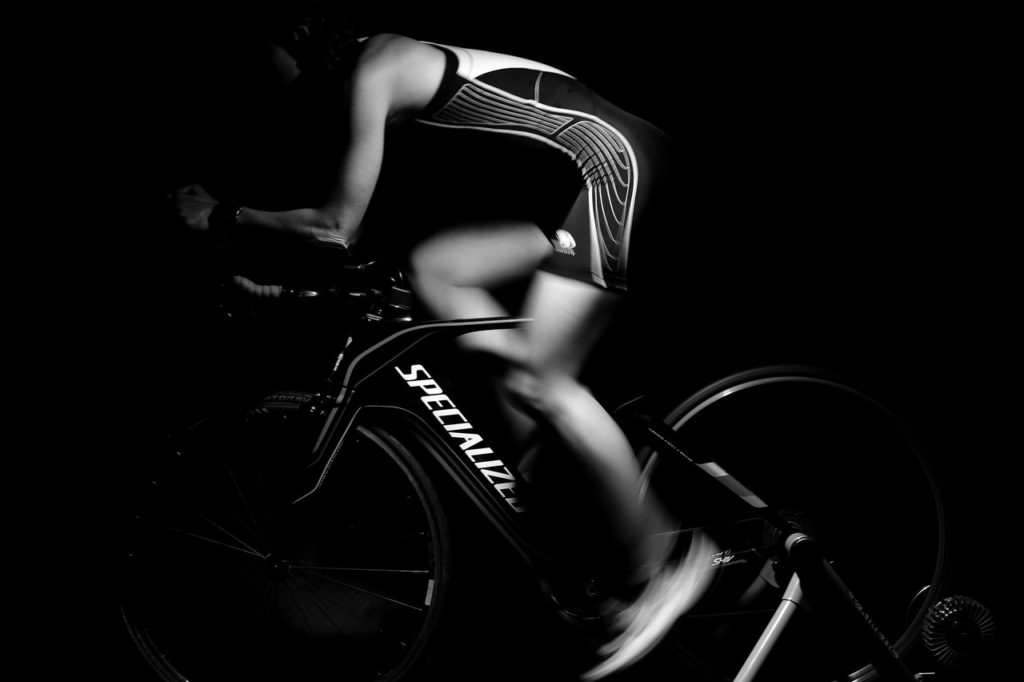 Which training packs are offered by Pegatin?
These training packs are divided into three stages to help people evolve little by little.
Basic: The first plan on our list is perfect for new cyclists and people who are part of the cycling world but have never been involved in proper training sessions. Here we will focus on preparing your body for what's next. And we'll even teach the basics to whoever needs them.
Pro: This plan can be the perfect option for people already used to training or have completed the Basic training pack. Here we'll focus on one-on-one training with our participants to individually improve how their body reacts to these training sessions.
Plus: If you have participated in races before or completed the Basic and Pro plan, this is the next step. Every participant will get to know in detail what they need to do to improve at this point. All the training sessions will be individually planned, and by the end of the training, Gran Fondo races are the next step to follow.
Can everyone join a Pegatin Training pack?
Yes! The main goal in Pegatin for over 10 years now has always been to contribute to those participating in the cycling world. Nowadays, we can help them even more with these training plans.
So, if you are planning on starting your career as a pro cyclist, this is the perfect moment for you to do it.