Year after year; we get to see companies create new bikes for the people to ride on them. This is something common, and these companies always try to improve what they deliver to people. In this case, we will talk about carbon road bikes.
Therefore, cyclists might have some doubts about which bike they should use or which one is the best. So, let's talk about which bikes are the best options for cyclists in 2022.
Post that may interest you
Best road bikes 2022
Giant TCR Advanced SL Disc 2022
Giant is a well-known company worldwide. People can truly trust them when it comes to which bike they have to choose, and the Giant TCR Advanced SL Disc 2022 is an example of that.
This bike has one of the best carbon frames of this year's bikes, making it a good idea for people who want to leave aluminum frames aside. Also, it gives people that nice feeling of steadiness when it comes to carbon frame bikes.
Something also worth mentioning here is that the Giant uses Shimano gear, which is quite amazing for people to have a better experience.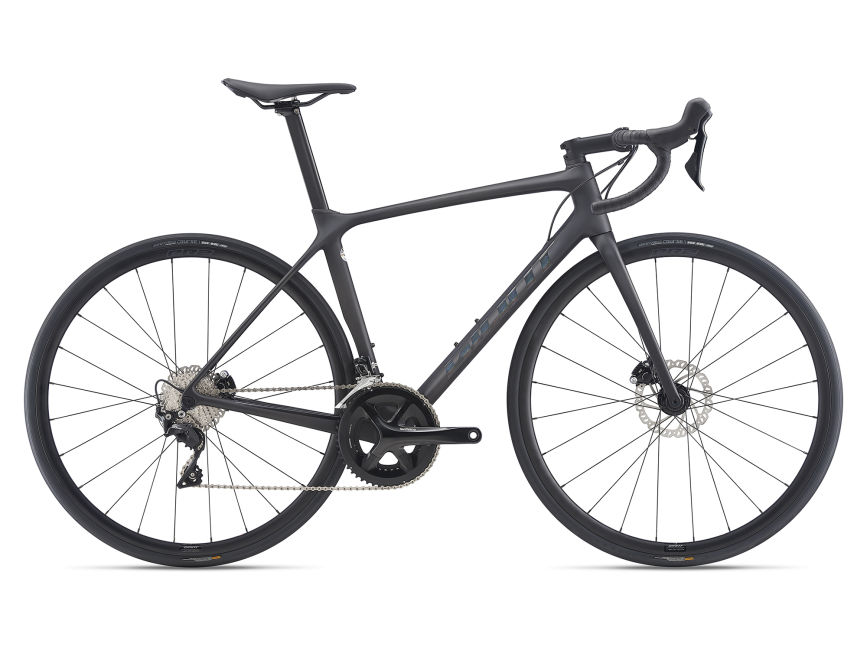 Specialized S-Works Tarmac SL7
We know that talking about Specialized is a synonym for quality all over. Their bikes are perfectly made and mostly meet the expectations of many cyclists out there. A clear example of that is the Specialized S-Works Tarmac SL7.
The frame of this bike is one of the best-made frames in the cycling world, and the results given by this bike can tell that too. Combined with the Shimano gear, we all can tell it is a perfectly made bike for many of us.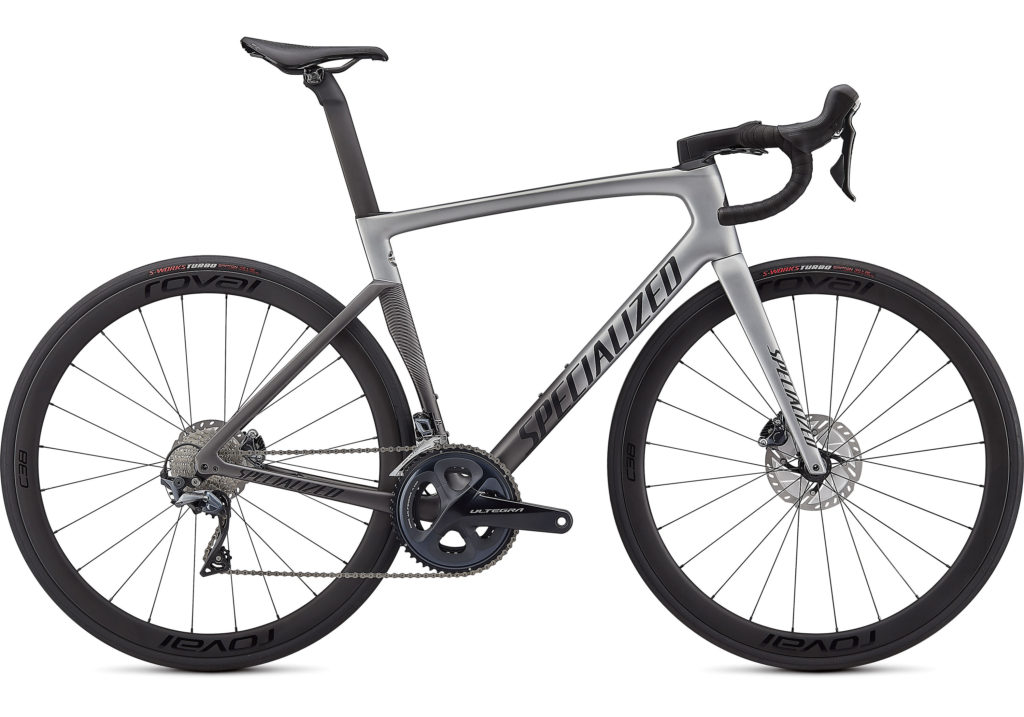 Pinarello Dogma F 2022
We all can agree Pinarello can be seen as one of the best cycling companies. No one can deny this; they are pure history when it comes to cycling and creating bikes.
Their Pinarello Dogma F is one of those classic bikes people have seen in the past for quite some time now. Yet, Pinarello has decided to keep it going in recent days as it is one of the most powerful bikes ever created.
Now, the Pinarello Dogma F 2022 has some improvements. It is the classic design of a bike we all love, but with new gear and a powerful carbon frame.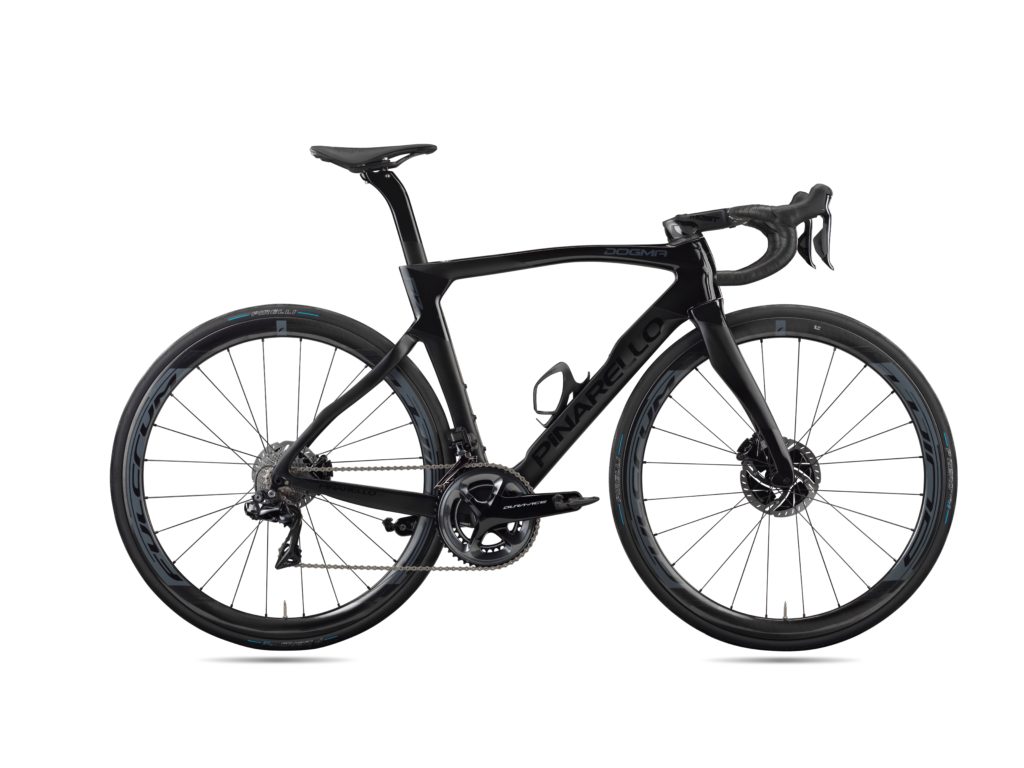 Trek Madone SLR 9 Disc
When it comes to triathlon bikes, we all can agree people will demand quality. There's no doubt about that. The Trek Madone SLR 9 Disc is one of those bikes cyclists have fallen in love with due to what it offers and how it works.
The Madone SLR 9 has a carbon frame, as we could expect, but what's more important is the aero dynamism it gives to people while riding on it. This is by far one of the best feelings people can use nowadays.
And, we couldn't forget something; Trek also worked with Shimano for them to be present on the Madone SLR 9.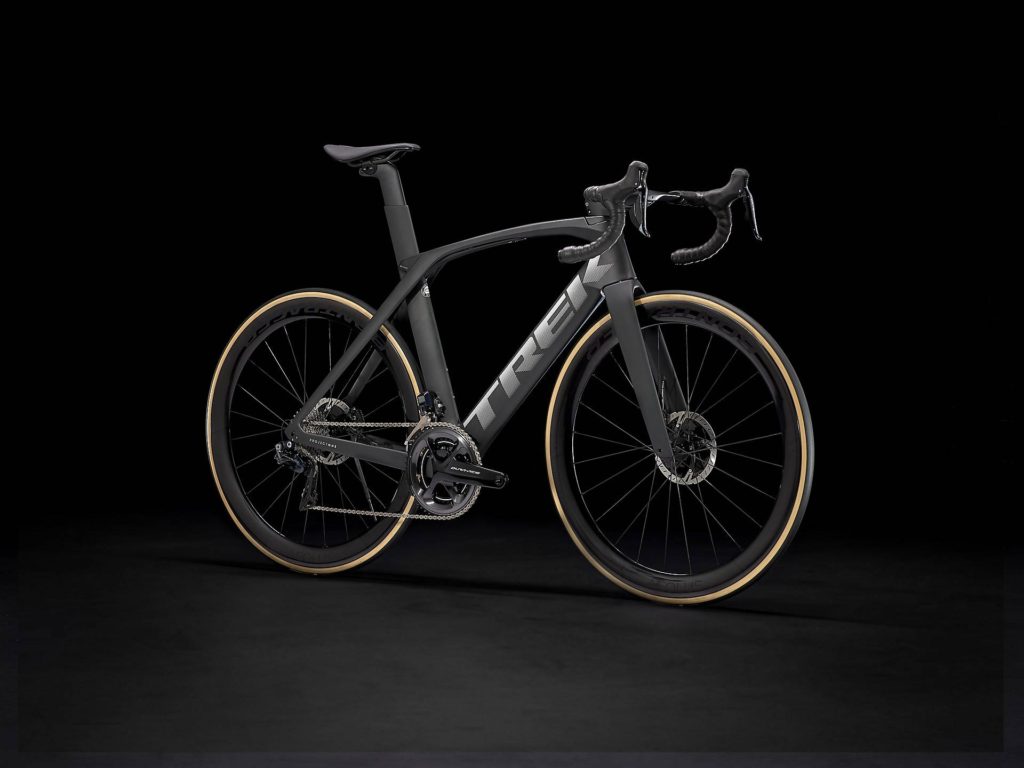 BMC Timemachine Road 01 Two
When it comes to a road bicycle, people's feeling while using it matters. No one can deny that; at least you haven't ridden on a bike before. This is something BMC knows beforehand.
That's why the BMC Timemachine Road 01 Two is one of the best carbon road bikes for people to use. It is made with premium carbon, so it is part of the list as well.
Other than that, we have Shimano present here, making it a powerful and worth using bike for many of us.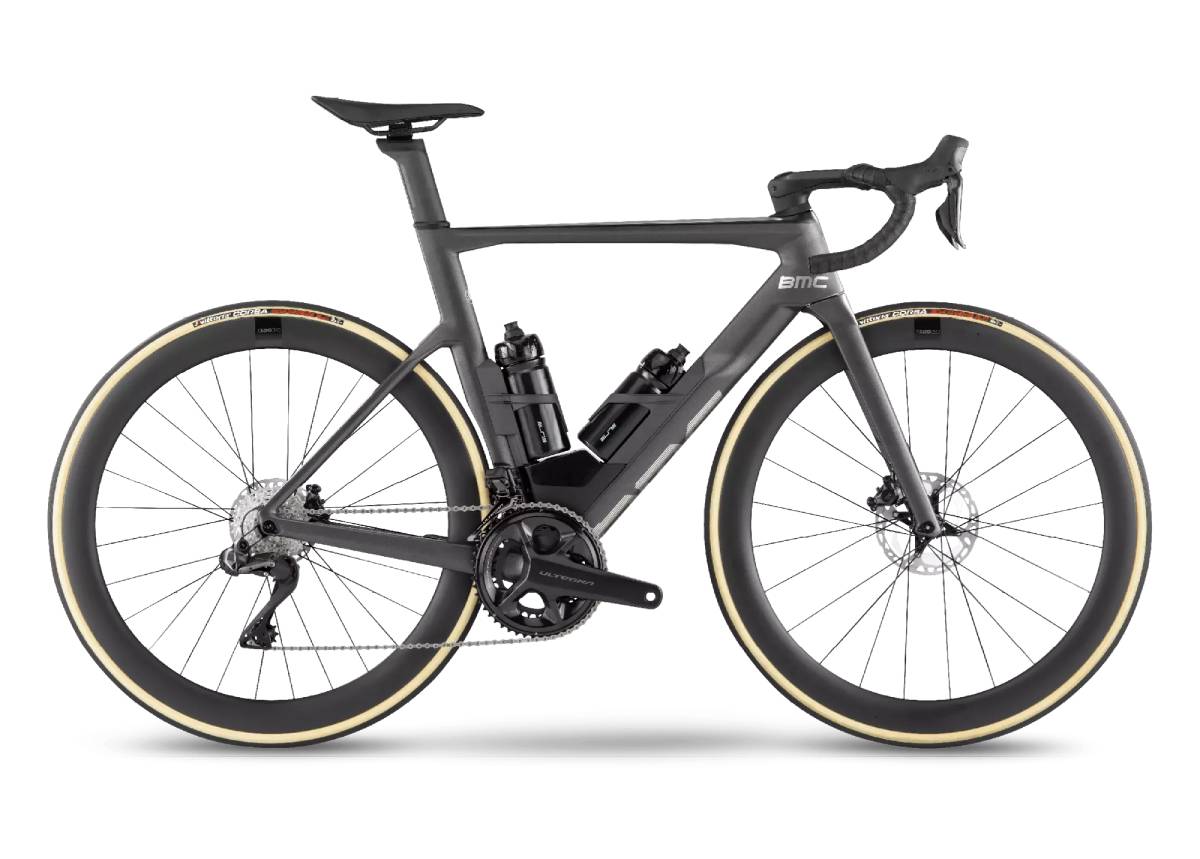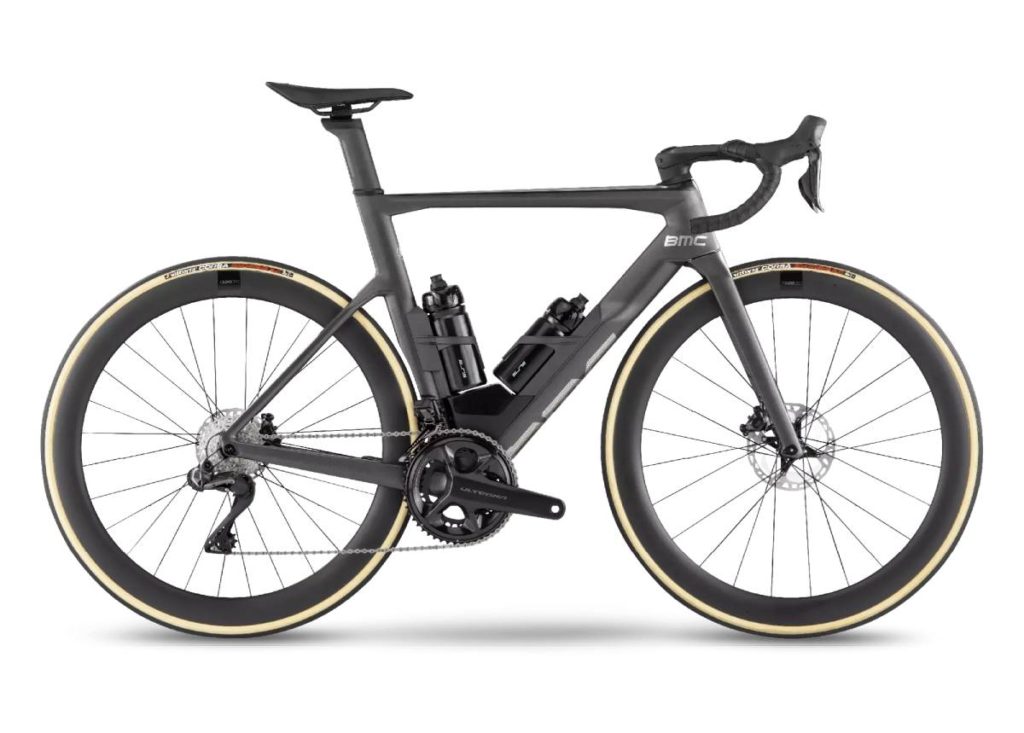 Best carbon fiber road bike under $3000
If you have a somehow more adjusted budget and still want to get a carbon road bike, maybe you want to look at these options.
It won't truly matter that you think a more expensive bike will make you better because training makes you better. And these are the best options for you, so start practicing as much as possible.
Canyon Ultimate CF SL Disc 8.0.
Specialized Tarmac.
Cannondale SuperSix EVO.
Cannondale Synapse Disc Ultegra.
Cervelo Caledonia.
Best carbon road bike under $2000
Do you have $2000 or less money? There's no need to worry; people still have options to consider. Cyclists shouldn't be worried in case they don't have more money to spend on a bike because there are some options for people to consider.
Therefore, we have to talk about some options here. People can still go ahead and find a nice road carbon bike to practice and show the world their skills.
Cannondale Synapse.
Trek Domane AL 2.
Emonda ELR 5.
Cannondale CAAD13 105.
Orbea Avant.
Best carbon road bike under $1000
Now, do you believe there are many options for people who have less than $1000 to spend on a bike? Actually, there are. It might sound incredible, but there are some good bicycles for a quite affordable price.
So, if you don't have more budget than that, this might sound like something good for you as you can go to the market and find some amazing bikes in the market.
Boardman SLR 8.9.
Canyon Endurance AL 7.0.
Triban RC500.
Giant Contend SL 1.
Cycles ARD.
Best carbon road bike wheels
If you are wondering if some road bike wheels are better than others, the answer is yes. We can't doubt it, some bikes have better gear than others, and obviously, wheels are part of the gear cyclists worry most about.
So, are there any wheels for people to choose from for carbon road bikes? Here are the best options.
Campagnolo Shamal C21 DB 2WF XDR Carbon.
Hunt 60 Limitless Aero Disc.
DT Swiss CR1400 Dicut 25.
Swiss Side Hadron² Ultimate 625 Disc.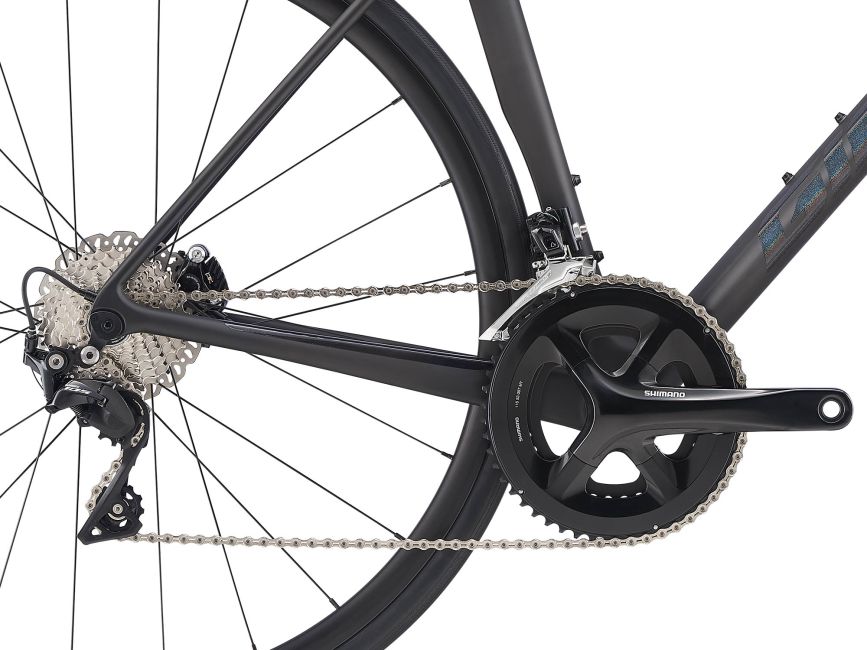 Best road bike carbon wheels for climbing
Some road bikes are used for more than simply racing around the city or the mountains. Some people use these bikes for climbing when they have the chance or training.
But there's a question here as well. Which are the best road bike carbon wheels for people to use? That's something we can tell right now.
Cadex 36 Disc.
Bontrager Aeolus RSL 37 TLR.
Roval Alpinist.
Lightweight Meilenstein Obermayer.