Pinarello does know how to make people fall in love with their bikes. There are many models out there people can use to get a fantastic experience as cyclists, and now it's time to talk about the Paris 11S.
Built for endurance, the Paris 11S is ready to give people everything they need on the road with a powerful model from one of the best companies in the world. So far, so good, but what does this bike offer? Let's see it in detail.
First look to the Paris 11S
Whenever Pinarello decides to create a new bike, they will indeed look forward to improving their last models. That's what most companies would like to do, and that's something we have to keep in mind here.
The Paris 11S is an improvement of previous bicycles delivered by the company in past years. As for now, this bike has what it takes to be part of the elite in 2022. This is actually not a surprise, especially when we talk about it being created by Pinarello.
But is it as good as it seems to be? That's an excellent question for us, and that's why we need to look at everything the Paris 11S offers to people.
First, we need to talk a bit about the components of this bicycle. We are already used to seeing Shimano components all over the place, and that's precisely what happens with the Paris 11S.
Most of the gear used in this bicycle comes from Shimano; to be more exact, the Paris 11S is mainly powered by Ultegra gear. So far, it sounds like something unique to consider, as it means people won't have to worry much about how the bike will behave with its components.
Now, as for the overall construction of this bike, it has a proper balance among the geometry and materials used to create the Paris 11S. It didn't leave the racing spirit from Pinarello aside, which is great to consider.
This bike shows the DNA of Pinarello, and that's something cyclists like. But let's take a deeper look at what the Paris 11S offers.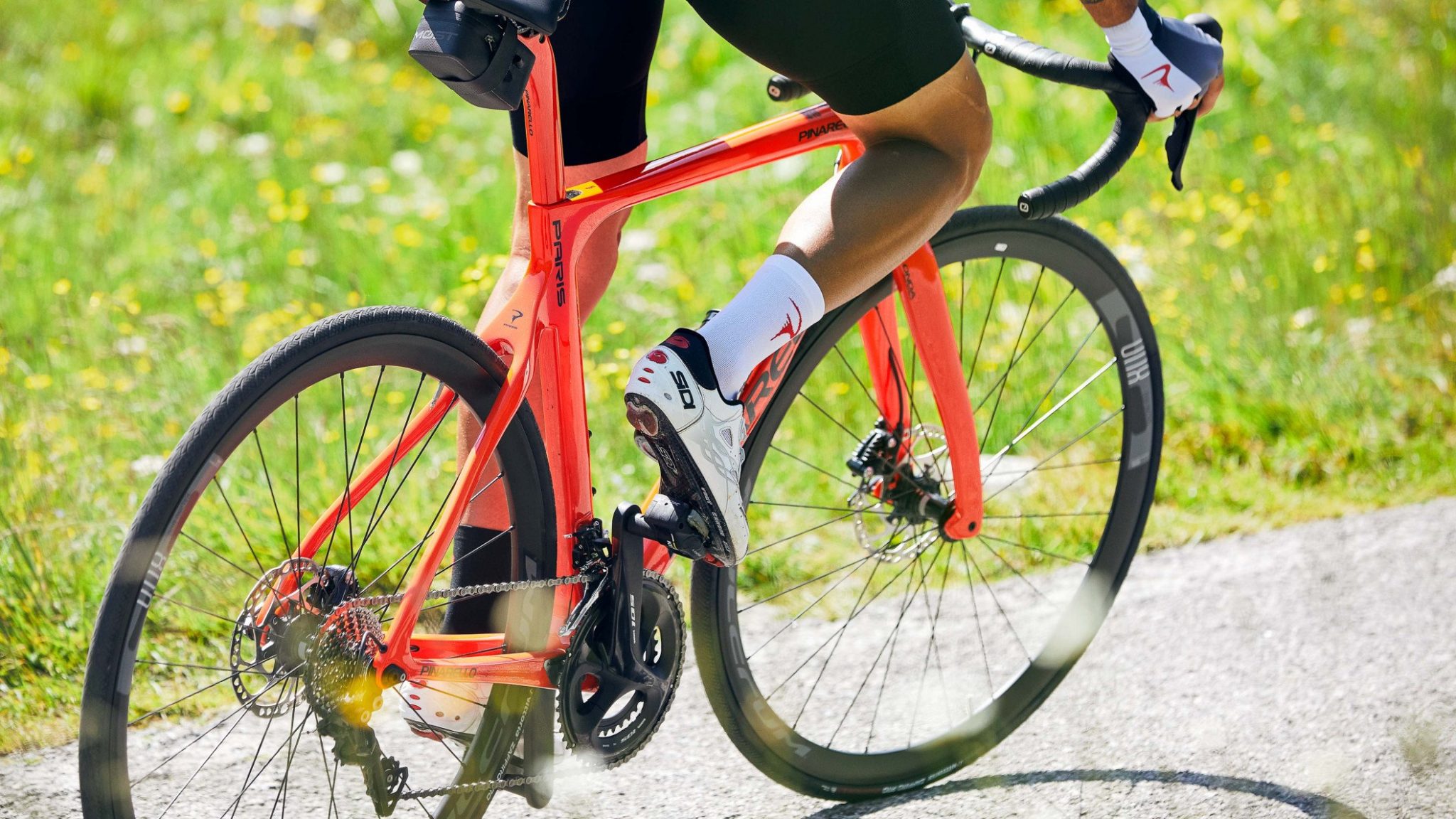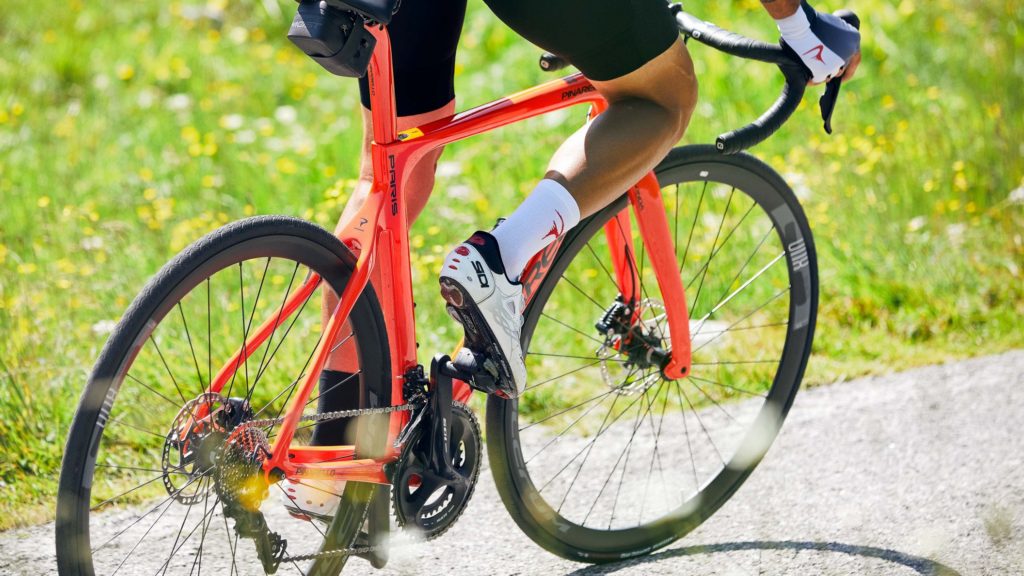 What Ultegra components are present in the 11S?
Something we can't forget to mention and that has proven to be quite important comes with the gear used in these bikes. As for the 11S, we can tell cyclists will have great results due to everything it offers. So, let's take a look at what the 11S offers with the Ultegra gear.
Crankset: Shimano Ultegra R8000 11s
Front Derailleur: Shimano Ultegra R8000 11s
Rear Derailleur: Shimano Ultegra R8000 11s
Cassette: Shimano Ultegra R8000 11s
Chain: Shimano HG701 11s
Bottom Bracket: Shimano Ultegra
Front Brake Disc: Shimano Ultegra R8000
Rear Brake Disc: Shimano Ultegra R8000
As we can see, cyclists won't have to worry about their performance because, with the Ultegra gear, they will be beyond ready to hit the roads.
Paris 11S frame: Ready to improve cyclists' performance
When we talk about bicycle frames, there are many things we have to consider. One of those things we have to consider is, without a doubt, the frame. And that's something Pinarello obviously knows.
As we mentioned before, the Paris 11S has greatly improved its endurance. But it still offers people the chance to get that racing feeling everyone loves to have in these kinds of bicycles.
This is all possible not only thanks to the construction of the bike itself, but also thanks to the Torayca T600, the frame used in the Paris 11S.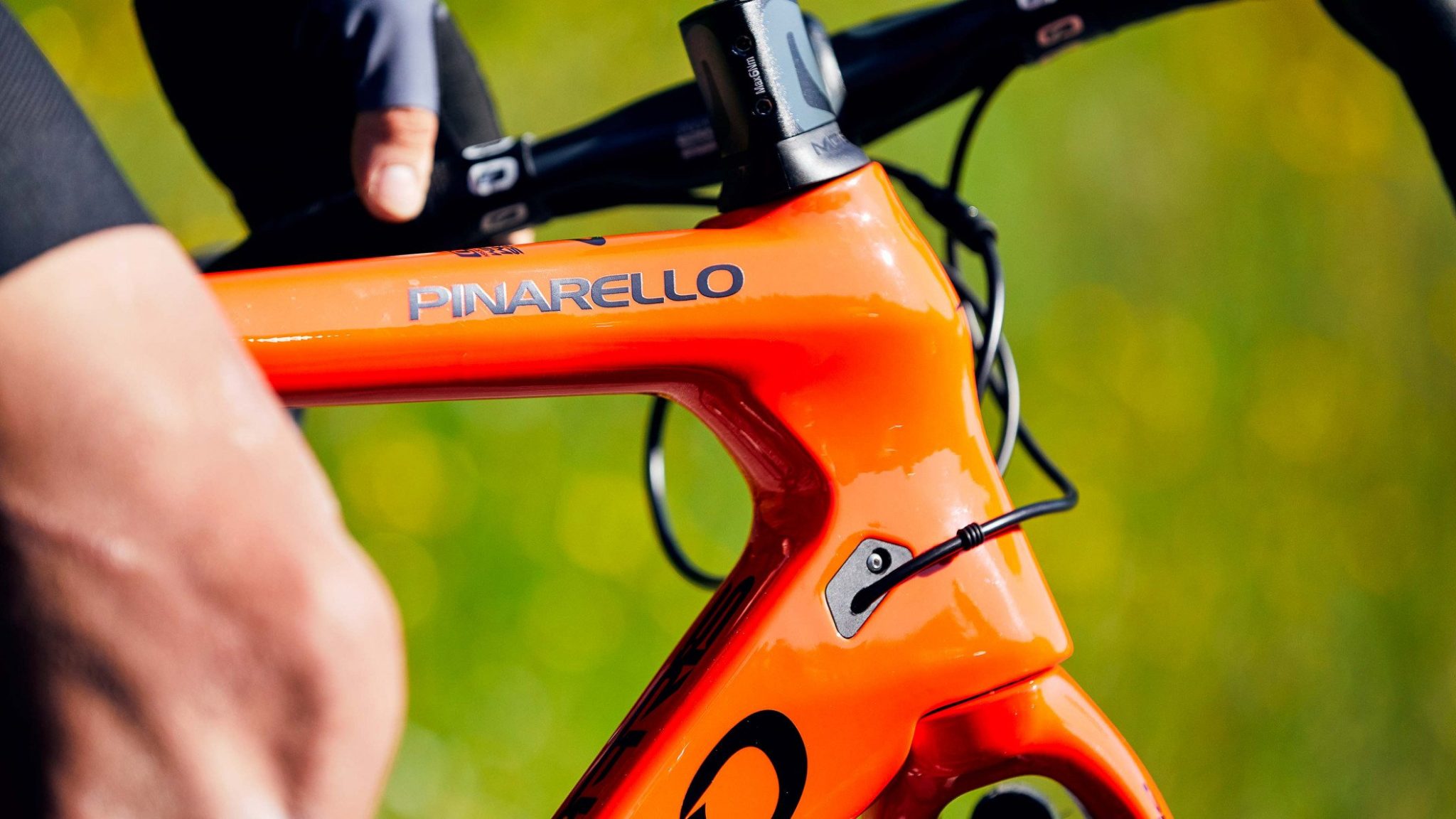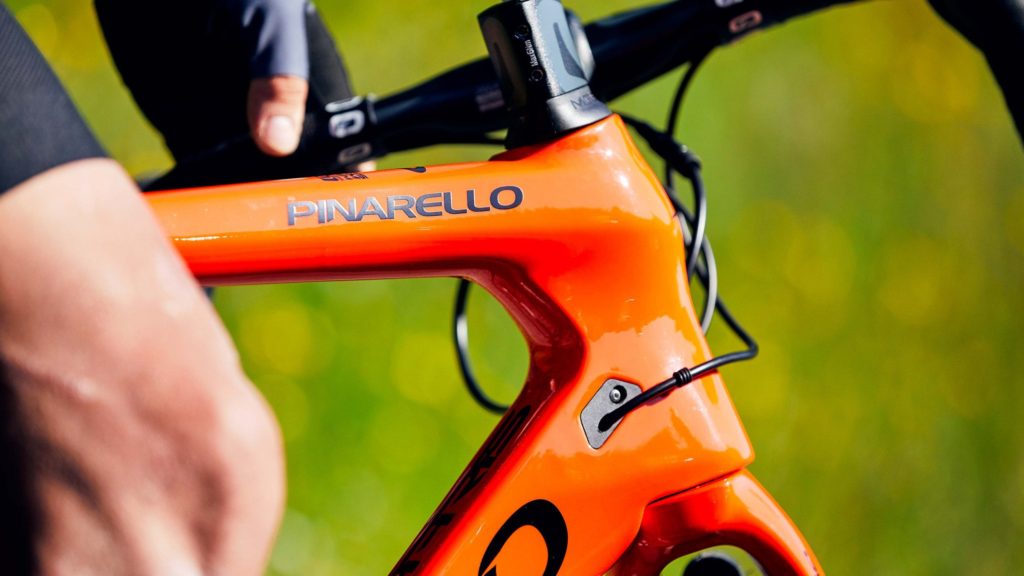 Is the Paris 11S worth a cycling bike?
Up to this point, there are many things we can tell about this bicycle. Pinarello gives people what they need, which they have been doing for quite some time now.
Therefore, the Paris 11S is worth using; it still has the Pinarello DNA, which is important for many cyclists. So, if you are looking for a racing bicycle, this is the one for you.