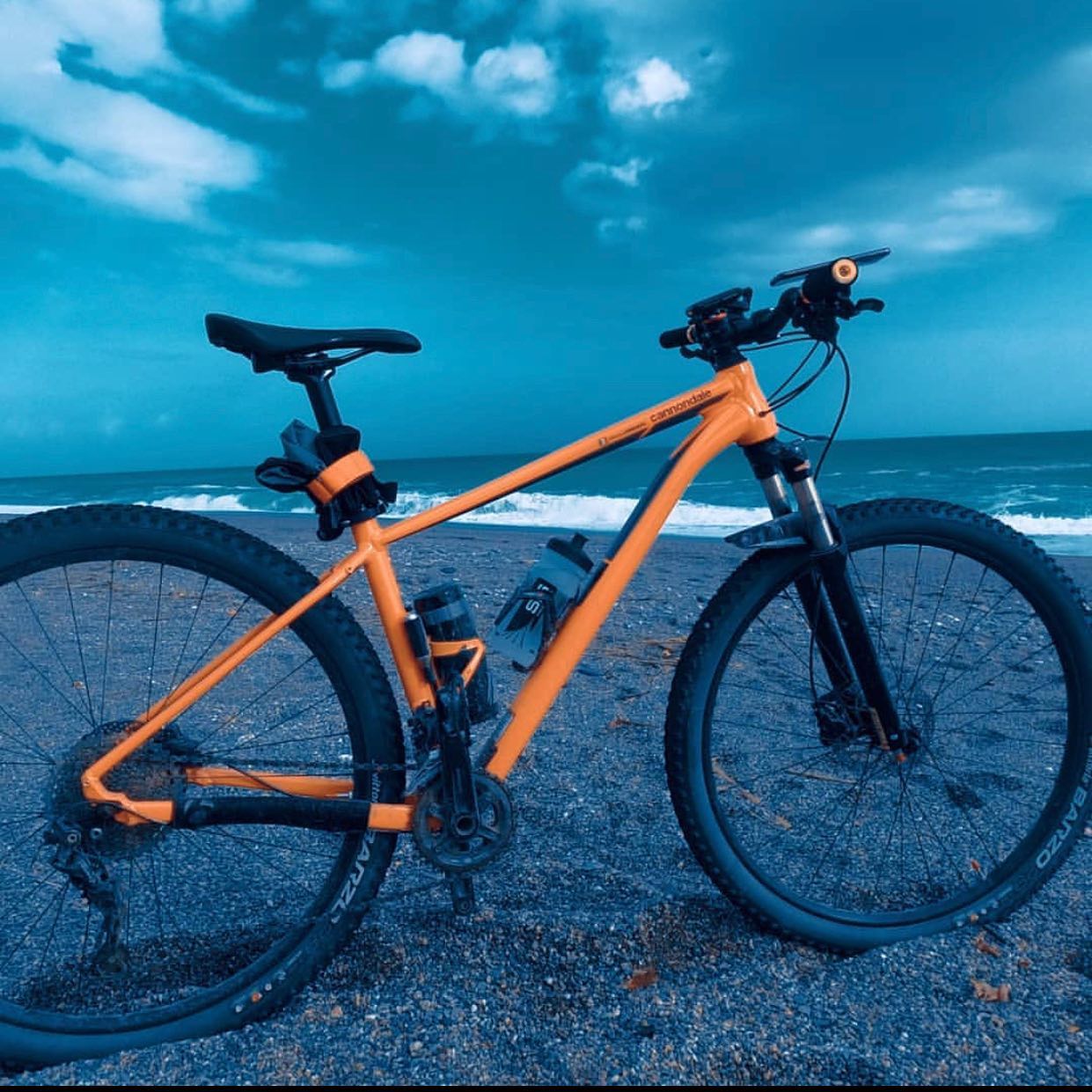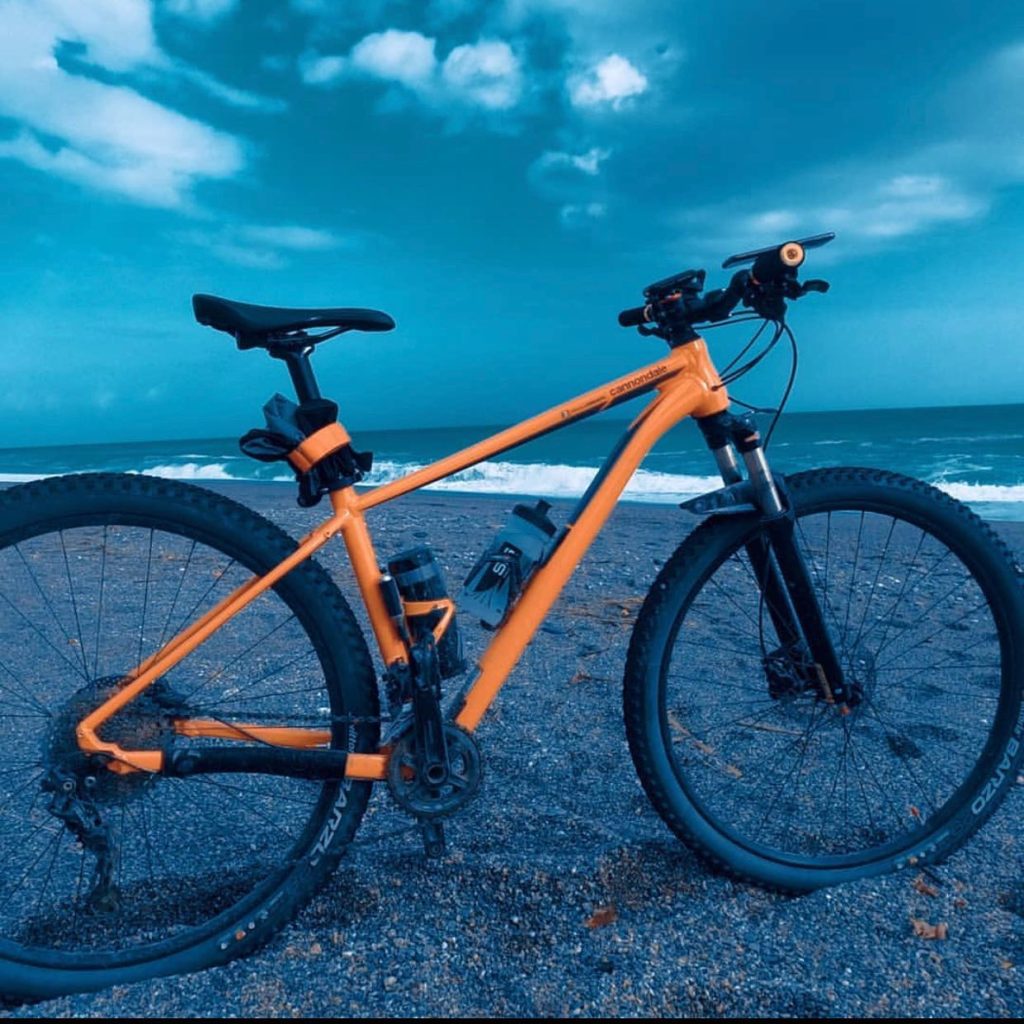 Tired of your plain bicycle? We're here to give you a lasting solution. We present to you decorative bicycle decals and stickers.
Bike decals and stickers allow you to add some personal touch to your bike. They can be installed on almost every part of your bike, but the most common part is the bike frame. Some bikes come with stickers or decals already installed, but you can remove or add your own.
How Do You Install Decorative bicycle Decals And Stickers?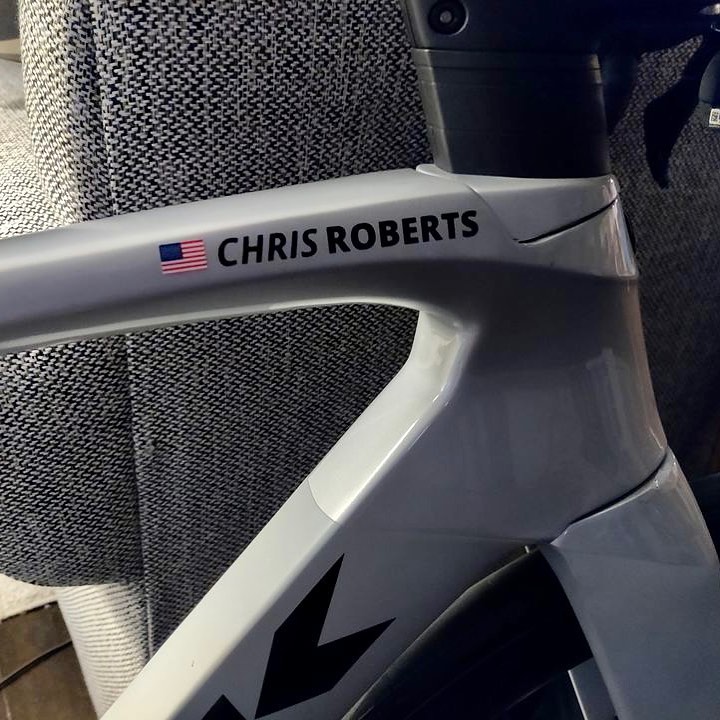 Installing a custom bike decal or sticker isn't a difficult task. It is a DIY job that doesn't require any specific skills. However, there is a procedure you need to follow when customizing your bike with custom decals and stickers.
For starters, you need to decide which part of your bike to apply the decal or sticker. A bike has very many parts, all of which can be customized by a sticker or decal. However, the most common and suitable part is the bike frame.
Once you've identified the part, you must prepare the surface well. The surface must be thoroughly cleaned and dried before applying the sticker/decal. You may use water and soap or alcohol and water to clean the bike.
A sticker has two parts; the adhesive part and the non-sticky part. When installing it on your bike, you should avoid touching the adhesive part.
Can You Remove A Bike Decal/Sticker
Bike stickers and decals can be removed, but you need to follow a certain procedure.
Most stickers/decals are waterproof and are designed to last longer, even under extreme conditions. That's why you see custom bikes being used even when it's raining or windy without the stickers and decals coming off.
However, you can still remove the decals if you want to update your bike. For instance, custom bike name stickers are usually changed when one buys a custom bike.
Why Do You Need Custom bicycle Decals And Stickers?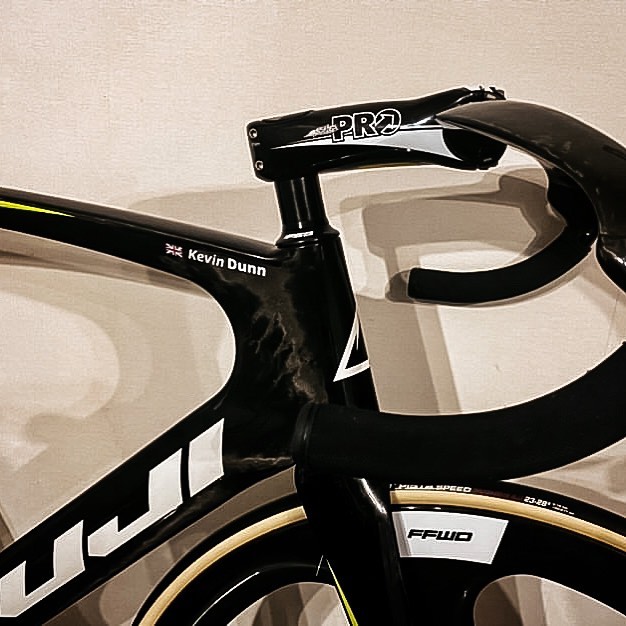 If you're wondering why you should get a custom bike sticker or decal, we have answers for you.
First, it's for beauty. Have you ever seen a custom bike decorated with decals and stickers? You can't even get your eyes off it, right? Most cyclists are always proud of their custom bikes. That's what custom decals and stickers do. So if you want to beautify your bicycle, start by applying decals and stickers.
Second is for easy identification. If you cycle to school or your workplace and you park at the same place with your colleagues, custom bike name stickers can help you to easily identify your bike, especially if the bikes are identical.
Also, if you participate in cycling races, you'll be given bicycle stickers and decals that match the race.
Conclusion
Decorative bicycle decals and stickers can give your bike a personal touch while making it identifiable. The decals and stickers are waterproof and can easily be applied to most parts of a bike. You can find the stickers and decals in local shops or buy them online.
Get the best deals on Custom Bicycle stickers by shopping from us. Click here to order yours today!