Cycling is pretty impressive, and no one can deny it. People who are fans of cycling know that, year after year, there are different trials all around the world. Some might seem easy, but other trials are just epic, no matter how you see it. Therefore, talking about the top three most epic mountain bike trials in Europe is no joke.
Today we will talk about what people can find in these trials. Where they take place, how often it takes place, among many other things. Would you ride along with us?
Titan Desert: The most complex trial in Europe
Most people can argue about this trial. People can easily say that it occurs more frequently in Africa, as Marruecos is the country where the race usually takes place. But, the Titan Desert race has taken place in Spain as well.
Taking place in the desert near the city of Almeria, it is considered one of the toughest races in the whole world. People who participate in this race will need to be prepared for some inhumans conditions and long distances where their orientation through the road will be the key to success.
The idea of this race was developed by Juan Porcar, who wanted to do something similar to the Paris-Dakar rally. People who face this challenge will find themselves fighting against extreme heat, merciless winds, and sand roads that they will need to cross by foot, but beware, there are other challenges waiting for cyclists.
Something curious about this race is that most of the champions are from Spain. Being Josep Betalú the one who has won four consecutive Titan Desert races.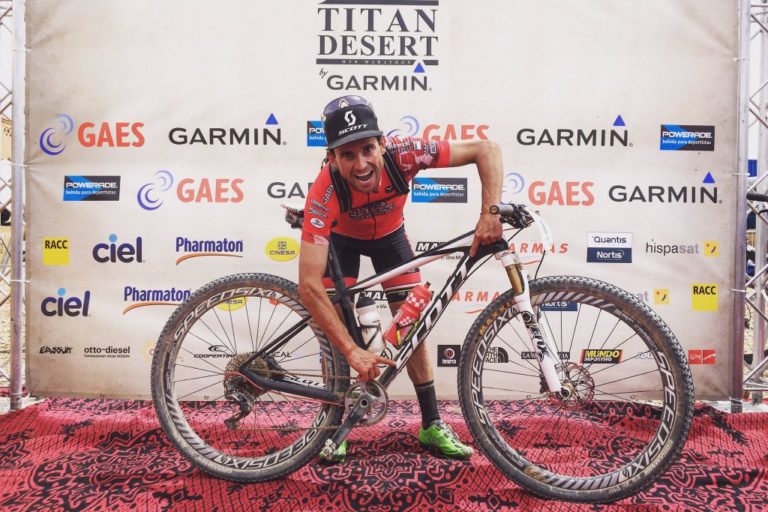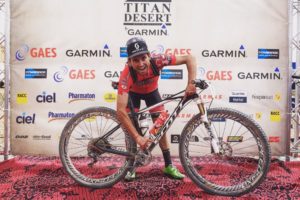 Iron Bike: A trial within the beautiful Italian Alps
Italian Alps are a pretty amazing place to visit. You can go there by car, or you can take your bike and ride through the roads near them. But there's another way of enjoying this lovely place while being surrounded by mountains.
We are talking about the Iron Bike race. With over 20 years since its first edition, it has become one of the most important and wildest mountain bike trials that cyclists can have. Cycling through the Alps sounds lovely, but once you get into the Iron Bike things change a bit.
While it only lasts a week, people who are part of this race will face an epic challenge. Ramps, cold weather, and we can't forget about the winds in those snowy mountains. As beautiful as it could sound, it will make people show if they actually have the potential to get to the finish line.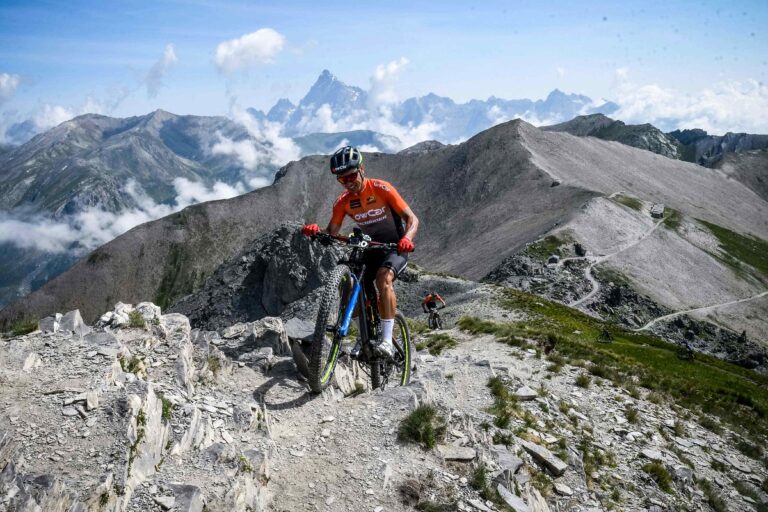 Caballero Negro Epic Race: A race through the mountains of Spain
While the Titan Desert race takes place within the desert, in Almeria, the Caballero Negro Epic Race offers a completely different perspective to cyclists. If you are not a fan of hot weather, then you might want to prove your worthiness in this race that takes place in the mountains.
The race lasts only four days. But the truth is, those four days are enough for people who compete on it. The race will take place in Leonese Mountain, which is located near León.
People who face this challenge will have the chance to travel through open carbon mines, high mountain ports, among many other challenges. You will need to prepare yourself, physically and mentally to want awaits you.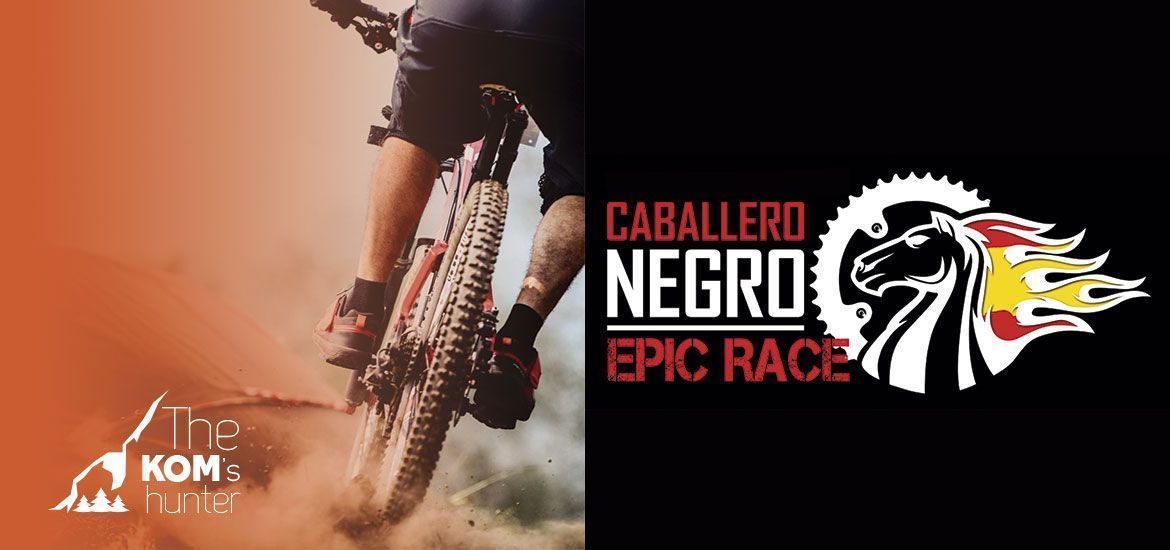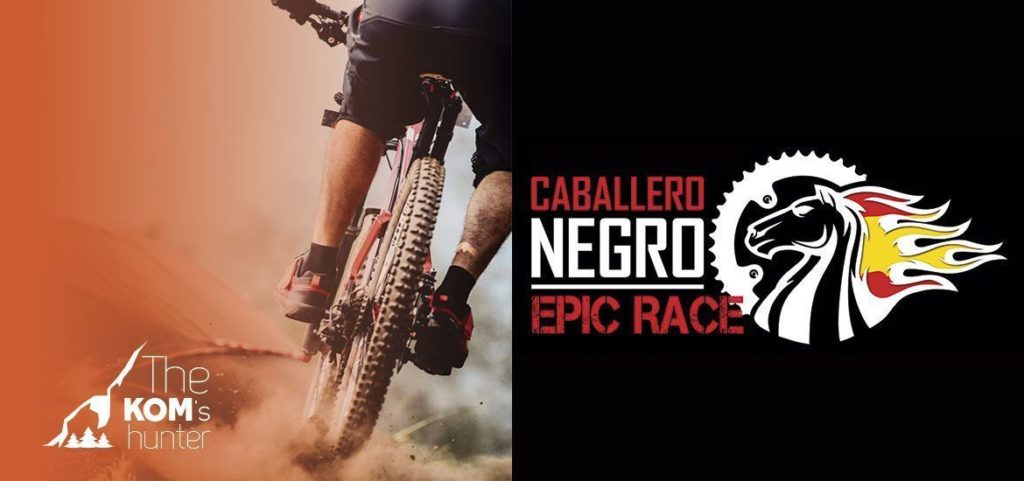 In which bike trial would you like to participate?
We all love challenges. Cyclists will always be looking for different bike trials in order to participate in them. The real question is, will you have what it takes to complete these challenges?
Each one of them offers a different challenge. All your senses will put on a test, your body, your mind, everything will be taken to the limit, are you ready for them?