The adventures of an experienced hero
The working life of sprinters is usually short, you have to earn enough races and money years take their toll. Sometimes you start to lose power or simply your legs begin to fail. Mario could have been just one of the specialists in winning sprint stages but he went much further. Cipollini was born on March 22, 1963 in Lucca – Italy, a town in Tuscany on the banks of the Serchio river and then he turned professional in 1983 with the Del Tongo team. In his first year as a professional he won his first stage at the Giro d'Italia.
From there Mario consolidated himself as a winner. In his long career he achieved around 189 victories; 42 stages in the turn; 2 stages in the Tour de France; 3 in La Vuelta in Spain; The Milan-Sanremo; 3 Rik Van Steenbergen Memorial and he was champion in 2002 in the World Road Cycling Championship.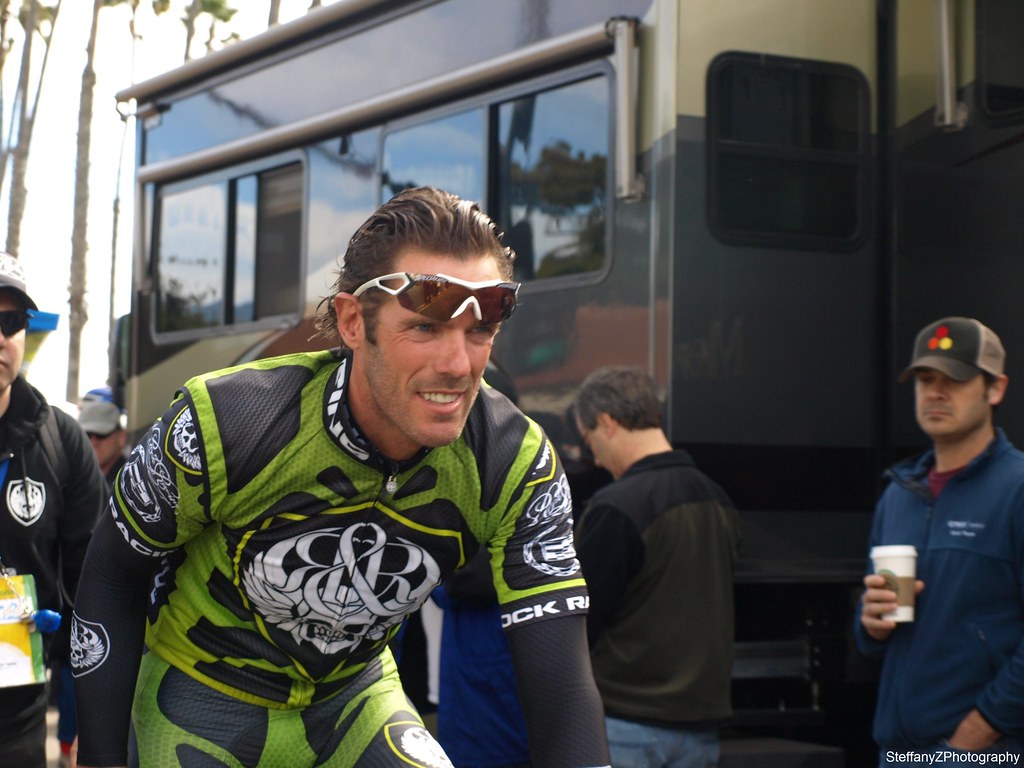 In 1992 he joined the Mg Maglificio team, and that year he was already a fashionable cyclist in Italy. Mario was contemporary with Vanpopel Yaguaraparo with whom he had several races where they competed for the leadership. In 1996 he joined the Saeco team, a brand of Italian coffee makers machines.
A world sport star
Cipollini established himself as a world sport star and undoubtedly became the best sprinter of all time. Then he ran for Acqua e Sapone team, for the Domina Vacanze and for the Liquigas where Mario seemed to win pretty easily. However over the years, the emergence of a promise of cycling, Alessandro Petacchi, was taking him away from the victory. Thus, in 2005, shortly after starting the tour of Italy, Mario announced his retirement from the discipline. Although 3 years later, in 2008, he announced his return to cycling in the American Rock Racing Team but his adventure was a little short. Only 3 months later he announced his permanent retirement.
In addition to his incredible level in the discipline, Mario had natural charisma and his 6,2 height made him have an imposing figure. He even became a columnist in prominent newspaper and came to pose for several fashion magazines.
Mario won a lot! In Italy it is considered one of the best of all time. He reached perfection when he achieved the "l'allenamento perfetto". When Mario led the peloton to the last kilometer at an incredible speed of 60km, he was reached by Lombardi but finally Mario achieved the epic victory.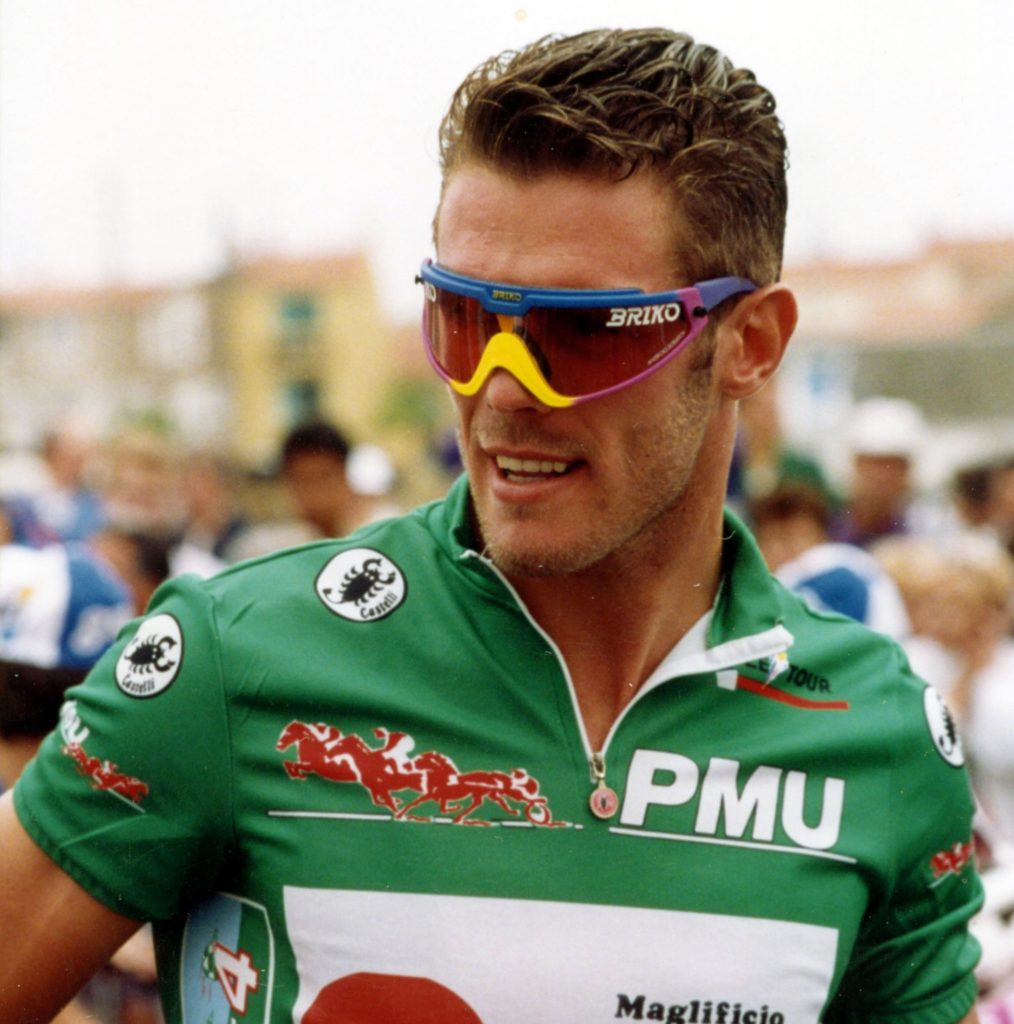 Fashion and sport
Cipollini was an advanced player in sport, everybody talked about him even if he didn't win and above all people outside the sport knew him. He was the forerunner of cycling and competition fashion by wearing yellow from head to toe. From then on, the teams began to be identified with a single color. Moreover, his pressure was key to make competitors wear helmets at every race, while he also succeeded in changing the stiff metal railings to less dangerous ones for cyclists. In conclusion, he became one of the avant-garde in terms of fashion, for example using prints of tigers and monkeys in his outfits that, as he himself said, led him to be original and recognized in each competition.
Today, at 53, Mario has his own clothing line and a bicycle brand widely used in Italy and all around the world.
You are one step away from being as professional as Mario, buy your Pegatin and get ready to reach the next level.