As a lot of people could expect, there are tons of cyclists out there in the world. There's no doubt about it. There are cyclists from Europe, from Asia, and from America, as well. One of those renamed cyclists is Egan Bernal, a Colombian cyclist.
In case you haven't heard much about him, here you will know more about the career and life of one of the most important Colombian cyclists of 2021.
Who is Egan Bernal?
Cyclists are known for their performances and how good they are. If you have been following cycling lately, then you must have heard at least a bit of Egan Bernal.
He's a Colombian cyclist than is nowadays taking an important place among the very best cyclists from all over the world. Just like many other cyclists, he's quite young. Bernal was born in January 1997, and, even though there are other cyclists younger than him, he's still quite important in this so-loved sport.
To get a little bit more perspective about his career, Egan Bernal started his cycling career while having 8 years old. Therefore, he has 16 years of experience over his shoulders, which is pretty awesome.
So now that you know a bit more about Egan and his life, let's take a deeper look at his achievements and career.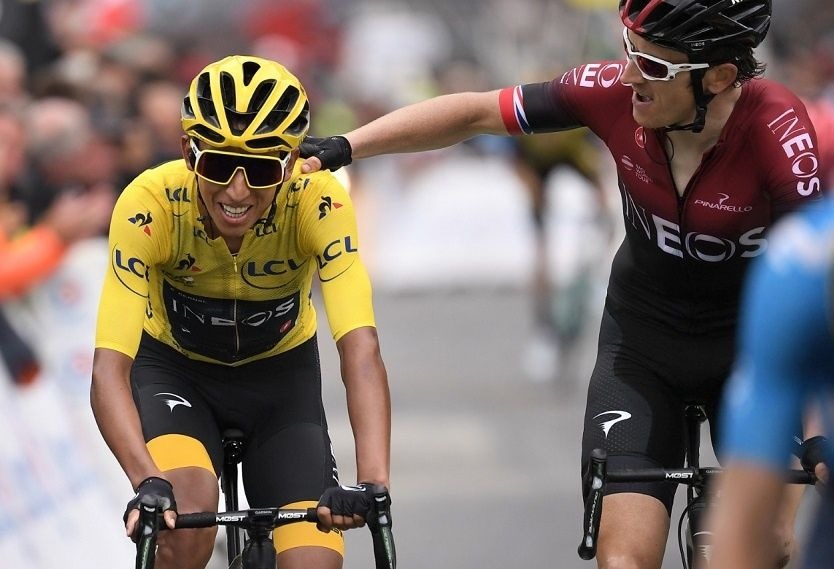 Egan Bernal: A promise since a young age
Egan is a cyclist that started his career while having less than 10 years. While he was living in Zipaquirà, the place where he was born, he started practicing. In his first years, Bernal was pretty attracted to mountain cycling, and his interest kept growing for years.
When he was 17-18 years old he had the chance to compete in the World Tournament of 2014 and 2015, both in the Junior category. In both years he achieved a triumph, receiving the silver and bronze medals.
During 2016 he became part of the Androni Giocattoli-Sidermec team and that was his first approach to a more professional habit. After that, Bernal has been impressing people from all over the world due to his performances.
But those were baby steps for him. Egan kept improving his level and that helped him to get a spot in the Sky Team for the 2018 season. After three long years, Bernal has proven that he has what it takes to be in one of the most important teams in the cycling world, as he is still part of Sky.
Thanks to his excellent performances, Bernal tas earned different races throughout his career, but the most important one is, without a doubt, the Tour de France during the 2018 season. But he has more major results that are worth knowing.
Major Results from Egan Bernal
Tour of Bihor, 1st place, 2016.
Tour de l'Avenir, 4th place, 2016.
Sibiu Cycling Tour, 1st place, 2017.
Tour de Savoie Mont Blanc, 1st place, 2017.
Giro dell'Appennino, 2nd place, 2017.
Tour of California, 1st place, 2018.
Colombia Oro y Paz, 1st place, 2018.
Tour de France, 1st place, 2019.
Tour de Suisse, 1st place, 2019.
Paris-Nice, 1st place, 2019.
Tour de l'Ain, 2nd place, 2020.
Giro d'Italia, 1st place, 2021.
As we can see, Egan Bernal has gotten some impressive results in his career. But that's not all. Bernal has received different Jerseys during his participation in the different tournaments, proving that he's a top-quality cyclist.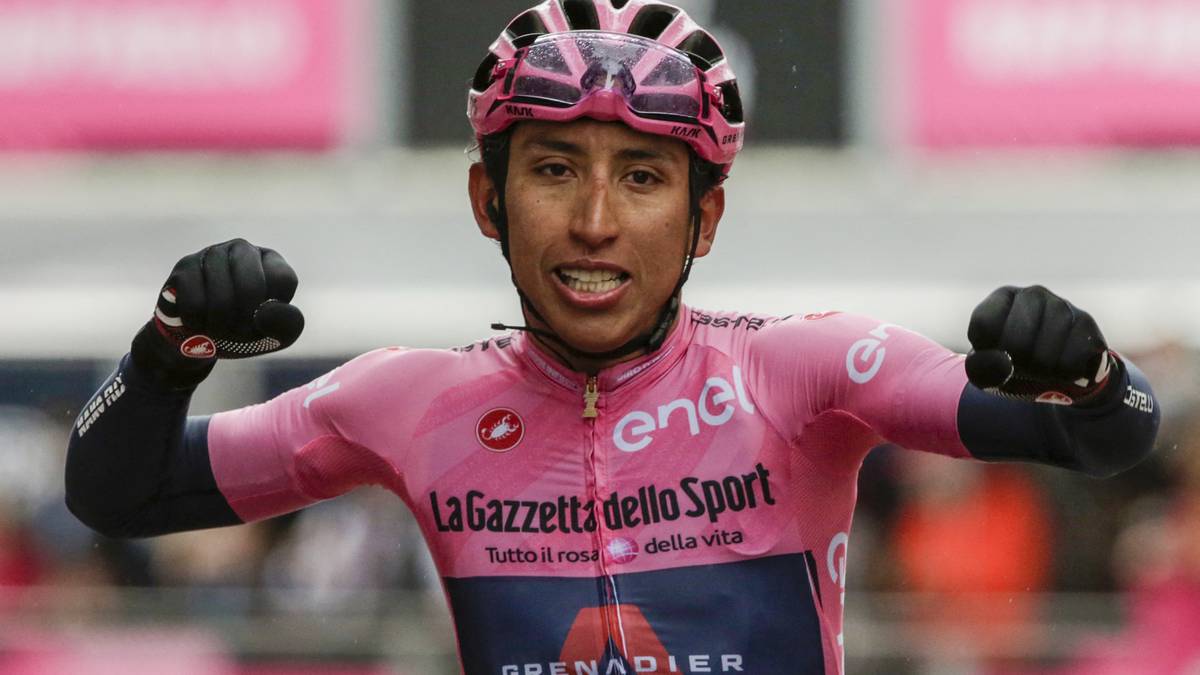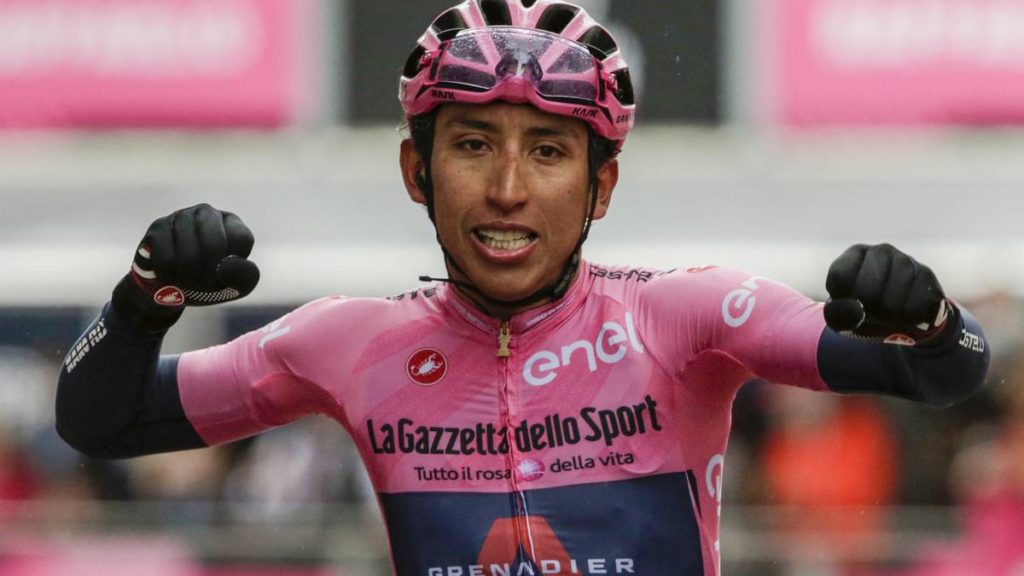 Will we be seeing more of Egan Bernal in the future?
Well, for someone who's only 24 years old and just won the Giro d'Italia, there's a lot of roads to ride through. Bernal has a lot of potentials and he's still pretty young, so we will enjoying more of him in the following years.
Out there are pretty impressive cyclists, like Tadej Pogacar. But that doesn't mean that Egan will not be proving he's worth being considered as a top cyclist.