When talking about bike gear, we know that there are a lot of companies out there looking to be the #1 in the market. But, the fight for the spot is pretty hard. Therefore, companies like SRAM have shown that they have what it takes to be among the top three companies that create bike gear.
What does SRAM have to offer in quality?
SRAM is an American company that has been around for about 34 years now. A lot of people have had the chance to use these components on different bikes, as a lot of companies use it as their first option when creating a new and competitive model.
Thanks to the quality they have proved to have, SRAM is one of the most used gear nowadays. Bikes that have this gear have that plus that cyclists look for to improve their performance. And even more, companies also feel that they have that plus on their bikes.
As a lot of people could expect, SRAM does not have a unique groupset. They have developed different groupsets to fulfill people's needs when talking about cycling. One of the most important groupsets of SRAM is RED, which has come to be one of the flagships of the company.
On the other hand, Eagle is closely following RED. But, are they really that good?
RED: The most important groupset of SRAM
When talking about history, then we need to talk about RED. It might not be the oldest SRAM groupset, but with barely eleven years in the company, it has become the most important one.
For SRAM, they feel like RED is proof that limits can be broken. And, so far, this has come to be real. Exploring new limits with RED is what SRAM wants, and so far, they have nailed it thanks to a pretty awesome groupset.
But, how it became so important? Well, SRAM worked on every piece with RED. It's not only brakes or shifters. RED is all over the place which basically translates into what people could say it's pure quality.
Yet, RED has a little flaw. It is only available for road & gravel, their mountain groupset is taken by another flagship of the company. But, don't get us wrong, that doesn't mean they have lost quality. That means they are working harder to give better options to a determined market, and it's just perfect.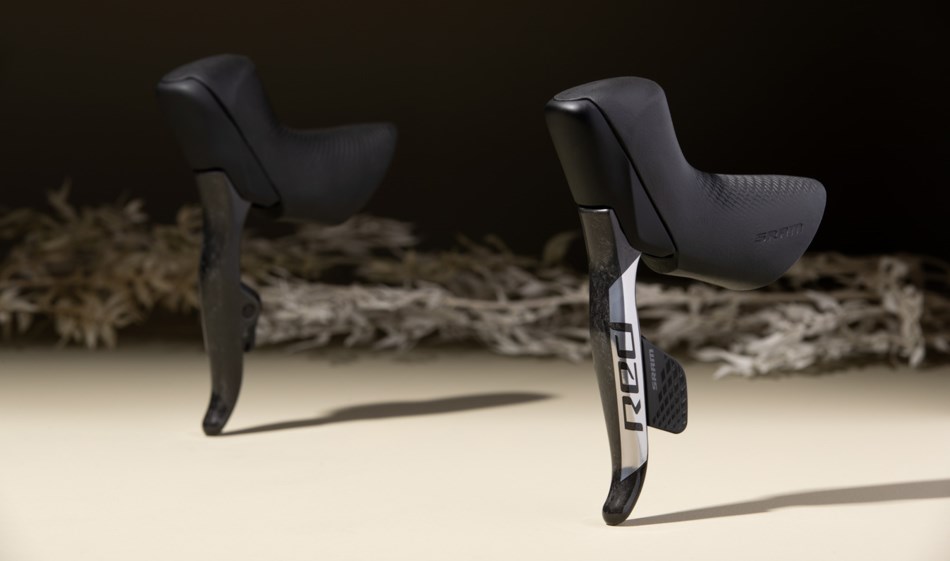 Eagle: A bet for the Mountain market
Compared to other companies, SRAM has split things. We can see the example of Shimano, which created Dura-Ace and Ultegra and there are no in-between on those gears, which is quite different when we talk about SRAM.
Therefore, the company created Eagle to improve a determined market. With the Eagle groupset, they are working harder and harder to provide better mountain gear to tons of companies that have worked alongside the company for quite some years now.
But, what does SRAM offers with Eagle? Well, in their own words "Technology for Simplicity" and that's what they have made. They have expanded the Eagle ecosystem to a pretty wide point offering a lot of different bike pieces.
So, if you are looking for quality gear on a mountain bike, then Eagle might be what you are looking for to have. They have created shifters, chains, and they have now taken over the eMTB market, which comes to be great for companies.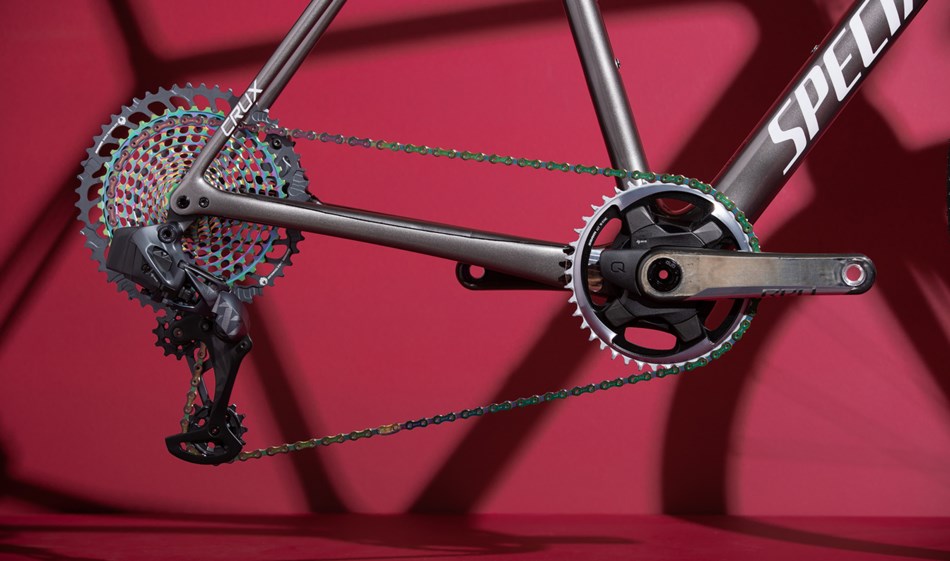 Conclusion: Is SRAM a worth company when talking about gear?
As always, there might some flaws when talking about SRAM. But to be fair, who does not have flaws? The company has taken over the market for several years, and they have proven to be worthy.
So, if you are wondering if your bike should have SRAM components, the answer is yes. Beware of what we said that SRAM has different groupsets for different bike models when looking for these components in the market. But, do we recommend it? Definitely, yes, you will love it!