When we talk about important companies out there that are dedicated to creating bicycles, we can't forget about Colnago. The Italian company has proven to be extremely dedicated to what they do.
But obviously, for us, it is not enough to simply say that Colango is a dedicated company. We need to know more about them and about what they do. And that's exactly what we will be doing today.
Colnago: Making history since the '50s
You have probably heard about Colnago in the past. The company is quite important and they have worked pretty hard to be recognized as one of the most important bicycles companies in the world.
So far, we know only a small part about their story, but there's more that needs to unfold. Colnago started to work back in 1952. And they have left a mark in the cycling world since the very first moment.
Colnago got their first major victory as a company back in 1957, when Gastone Nencini won the 1957 Giro d'Italia using a bicycle of the company. This was the very first achievement the company would receive.
In later years, Colnago kept achieving more rewards. Thanks to this, they easily won the recognition of one of the most impressive bicycle builder companies in the world.
Back then, the company was controlled only by family members, but this changed recently as some important teams became investors, which meant that they now have some power over the company.
As years passed by, the company kept working very hard in order to give cyclists what they were looking for. But, not only regular cyclists, they worked to be recognized by the Elite of the cyclists. Colnago even got the chance to give Pope John Paul II a customer gold-plated steel bicycle, which was a great honor for them back then.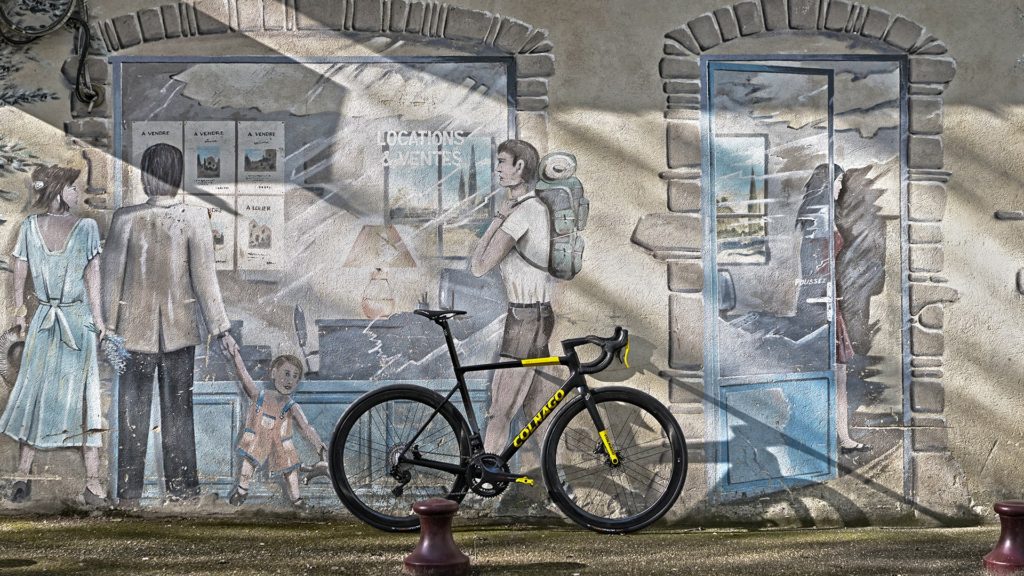 Historical bicycle frames created by Colnago
Colnago has worked quite hard on creating frames for their bicycles during these 69 years of history. Different from other companies, all their models come from a pre-designed frame that they will use.
For example, one of their most historical models so far comes from the C series, which has been around for over 30 years. These frames are made on carbon and have the goal to give cyclists the best performance they can achieve. So far, these frames have been the most important ones for the company.
Obviously, there's more. The company will not only settle down to have one frame to supply all the needs that might be coming from the cycling world.
The company has also worked with aluminum and titanium frames. The Master Titan, the Colnago Mix, the Active Plus, the Bi-Titan. These are just a small example of how many frames the company has created.
Even though we can say that Colnago has its road completely paved, there might be a chance for them to keep improving. It is possible that in the next few years we'll see new bikes coming from them. We will definitely love that, and we will wait for it to happen.
Teams that Colnago have sponsored throughout the years
When talking about a company with so many years on its backs, there will be definitely a huge list of teams that have worked with them. Cycling teams will always be looking for a company that will provide them with the best bicycles in the market, and that's why so many of them has chosen Colnago.
Throughout the years, Colnago has worked with some important cycling teams. Back in the '60s when they were a growing company, teams such as Molteni, Zonca-Santini, Mecap-Selle Italia. The list is larger, and it would take us days to talk about all the teams that worked with them!
Obviously, this was about to change in the future, as more companies were ready to be sponsored by them. As years passed by, we can see that names as Jumbo-Visma, Panasonic-Isostar, Team Type 1, Gazprom, and many others were added to the sponsored lists.
Nowadays, Colnago is working hard with the UEA Team Emirates. And it is probable that this alliance will continue in the upcoming years.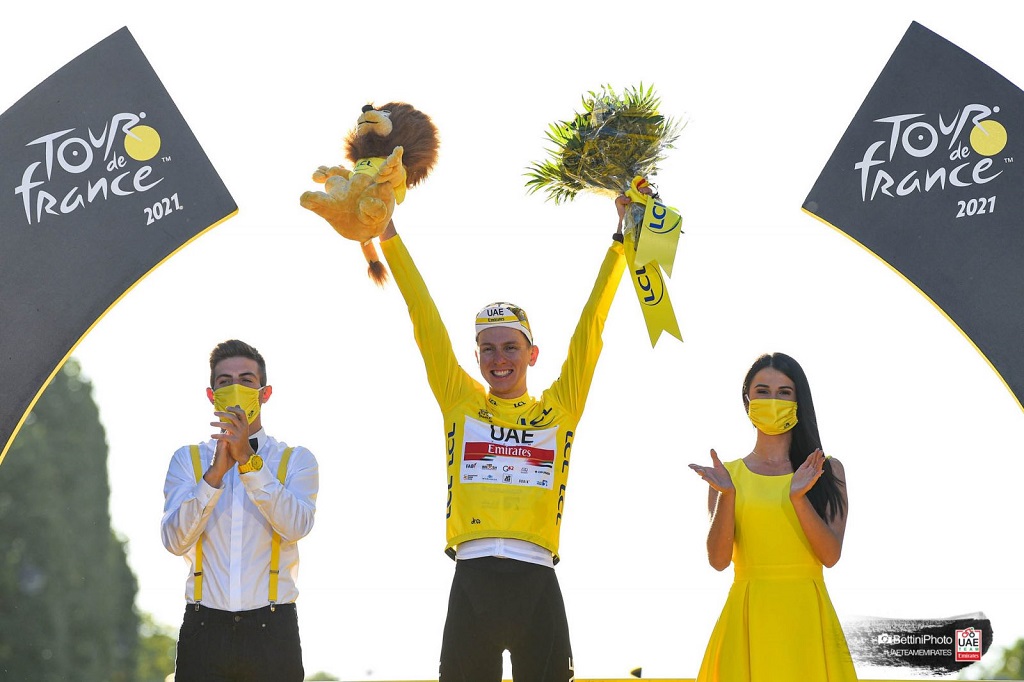 Will Colnago stay in the Elite in the following years?
A company that has worked so hard for more than 60 years will not settle down so easily. Colnago will definitely get out there and look out for more, and we are more than ready to be part of their upcoming history.