These famous cycling rice cake, used by the great international cycling teams.
They are an added value at a nutritional level, in terms of hydrate intake during training. For one of the most demanding sports in terms of energy expenditure, we have to consider a good dose of fuel.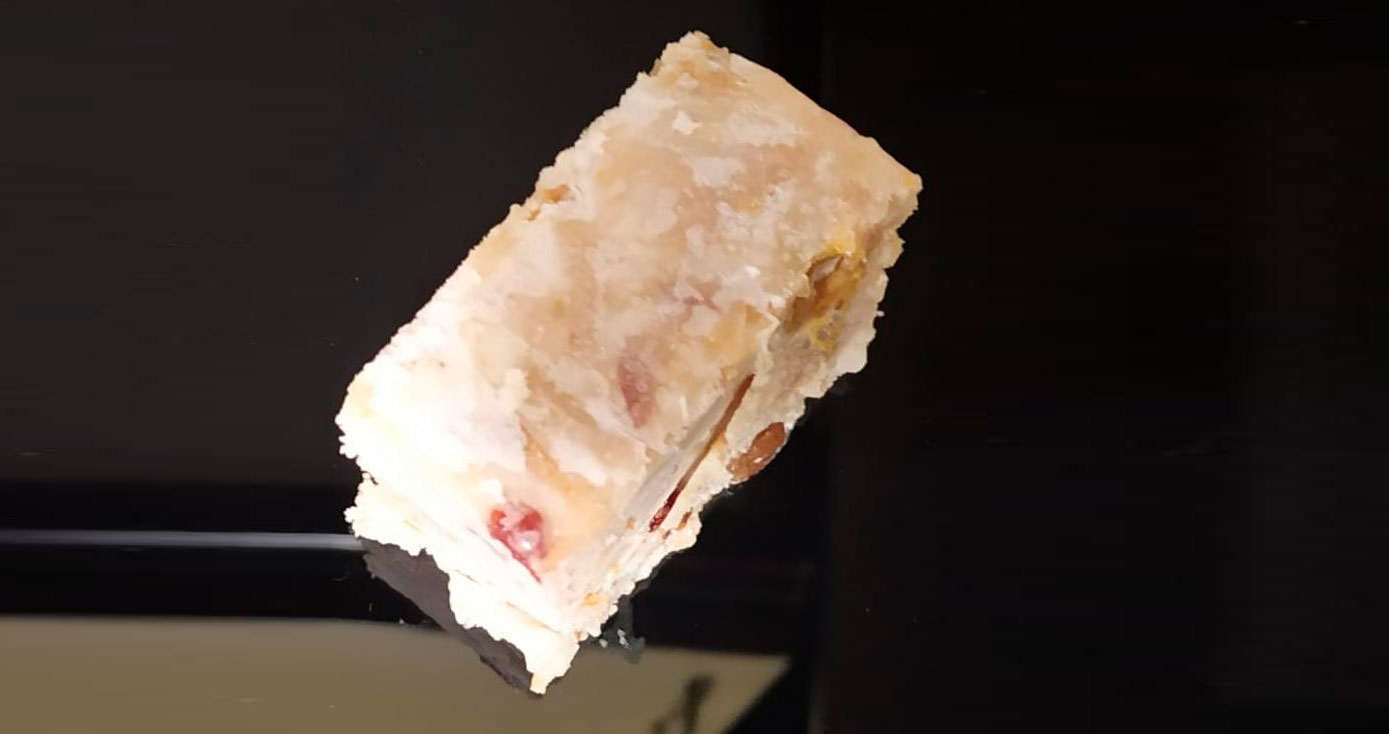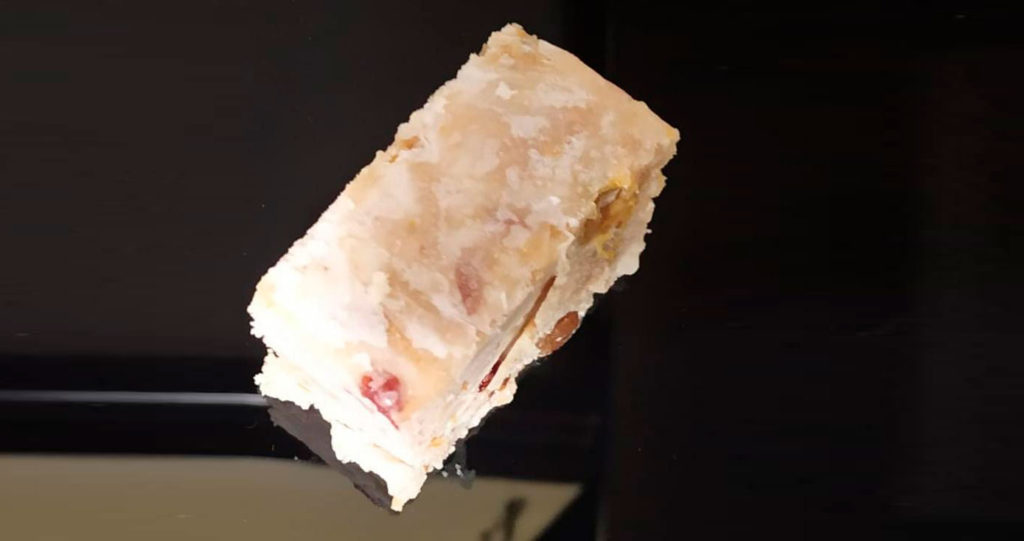 The Basic Recipe for cycling Rice cakes:
Ingredients
Rice (Risotto), 500g
Water, 1 liter
Cinnamon
Sugar (simple or yellow / can use also maltodextrin or dextrin different tips of carbs)
Honey
Coconut Oil (option)
Jelly (option)
Protein Whey (option-perfect for long rides or post-ride eat)
Raisins or dry fruits (option for something crispy)
Prepared
Place the rice to be cooked in a pan and cover with water, add cinnamon and sugar, in case add coconout oil
As soon as the rice is cooked add the honey, also if you are interesting its good moment for use jelly also protein add your mix more substantial
Put on a tray and let it cool overnight, in the refrigerator
Cut into cubes and light for training wrapped in aluminum foil
Characteristics :
Approximate 20unid = 30gr/ carbs (this is one estimation that can improve with more carbs. Also interesting different carbs types for your bodywork different systems of absorption and of course improve your training and adaptations)
Homemade, Easy digestion, Natural food
Easy modification recipe , flavours naturals and diversity
To consider:
The recipe rice cake can be adapted in a number of ways to your goals. Basis are carbohydrate (rice), adding a mixture of other types of carbohydrates (sugar), which could easily be replaced by another ingredient. How combination of two types of hydrates also provides much more energy. This recipe its also considerate good componente for long and specific training block. You can do high intake of carbohidrates and health choices. Dont prejudicate your body with toxic food or less health food.