Some of the most impressive bicycle companies in the world come from Italy. But, with Cervélo we are seeing something completely different. The company is based in Canada, and they are younger than many other companies out there.
Definitely, they have won a spot on the podium of bicycles. But, obviously, we are wondering how they did it, and that's what we will talk about today.
A quick gaze through Cervélo history
It is impressive to say that a company with less than 30 years of existence has proven to be better than many others with more years in the cycling market. Something that it is amazing to see is how Cervélo started. The company did not start as many other companies have in the past.
One of the founders, Gerard Vroomen, started his dream when he was researching bike dynamics while studying at Eindhoven University, which he later kept studying at McGill University, where he met Phil White, the second founder of Cervélo.
After some time, Cervélo was finally founded in 1995. Gerard and Phil started a dream in a basement and after some time, they managed to make it to the most important races in the world.
Later on, Gerard sold his stake of Cervélo to Pon Holdings. But, don't think it was a wrong idea, the Dutch company has proven to know how to keep the track of Cervélo during the last decade.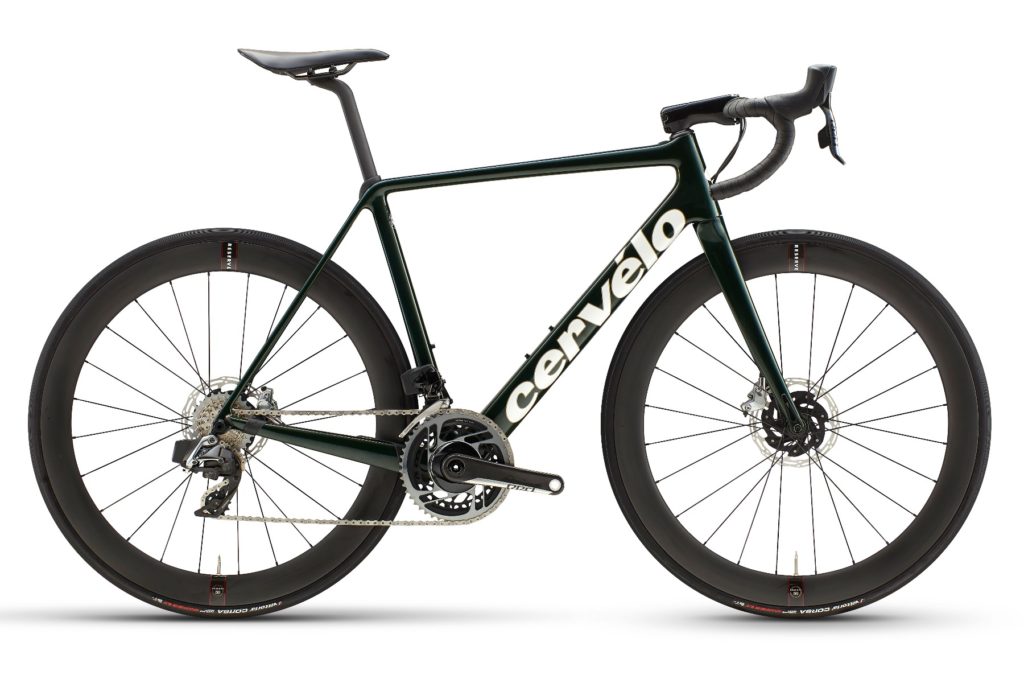 First sponsorships and the road to success
The road to success to Cervélo was somehow difficult, but they achieved it. Their very first sponsorship was in 2003 when they worked with Team CSC which was, back in the day, the 14th team on the world rank. They also managed to work with other companies such as Merlin Metalworks and Calfee Design.
The success of Cervélo started once that Team CSC was crowned the world's number 1 pro cycling team for more than three years. This truly opened the doors for a better future.
Once that Team CSC and Cervélo were not working together anymore, they created their own cycling team. Known as Cervélo Test Team, they managed to work with important cyclists such as Carlos Sastre, Thor Hushovd, and Heinrich Haussler.
After some time in 2010, Emma Pooley and Thor Hushovd won the UCI Women's Timetrial and UCI Men's Rad Race, giving Cervélo a new recognition from international races.
During the following years with other teams, and their most recent success was to be able to be the sponsors of the Team Jumbo-Visma.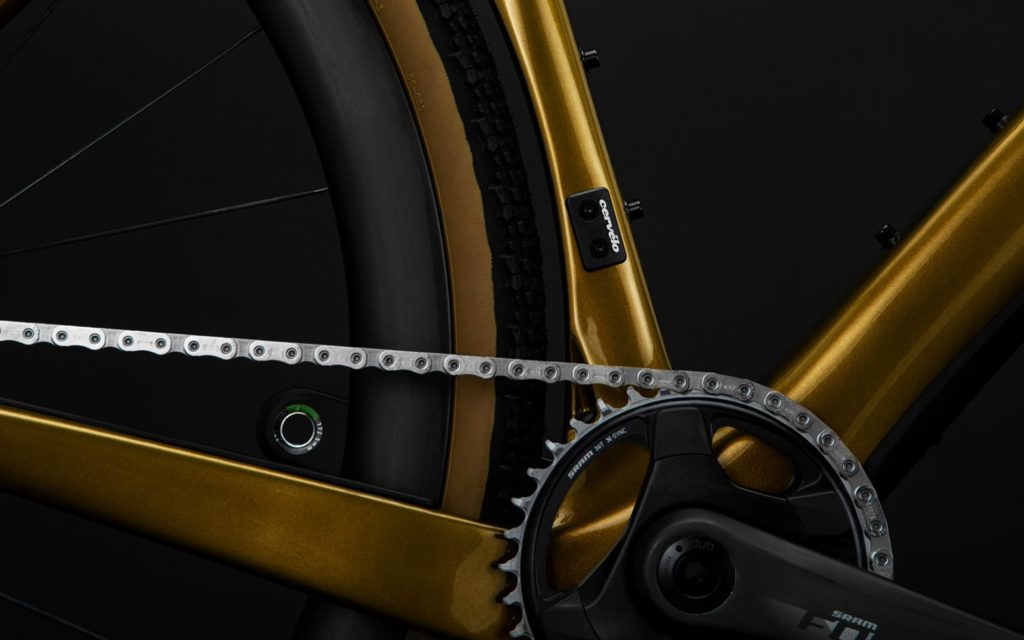 Important information about Cervélo bicycles
Talking about success is important, but how have they managed to keep it? Well, there's some information that is vital to know more about how Cervélo has worked during these years.
The very first thing that you need to know is that Cervélo is one of the few bicycle manufacturers that managed to produce an aluminum frame that could beat carbon fiber bicycles. This was made thanks to the Soloist frame, which is considered a historical bike in the company.
But, the company didn't stop there. Thanks to the Soloist, which in fact, has an aero-road frame, they also won the cobbled road race classics. That way, Cervélo proved that their Soloist was in fact quite powerful.
They kept working year after year in order to improve their bikes. The company knew that other companies were working hard as well, so they didn't stop. Their bicycles and thanks to that, their success is still going on.
As a matter of fact, nowadays Cervélo is the largest manufacturer of time trial and triathlon bikes in the world. And that is a huge thing to achieve.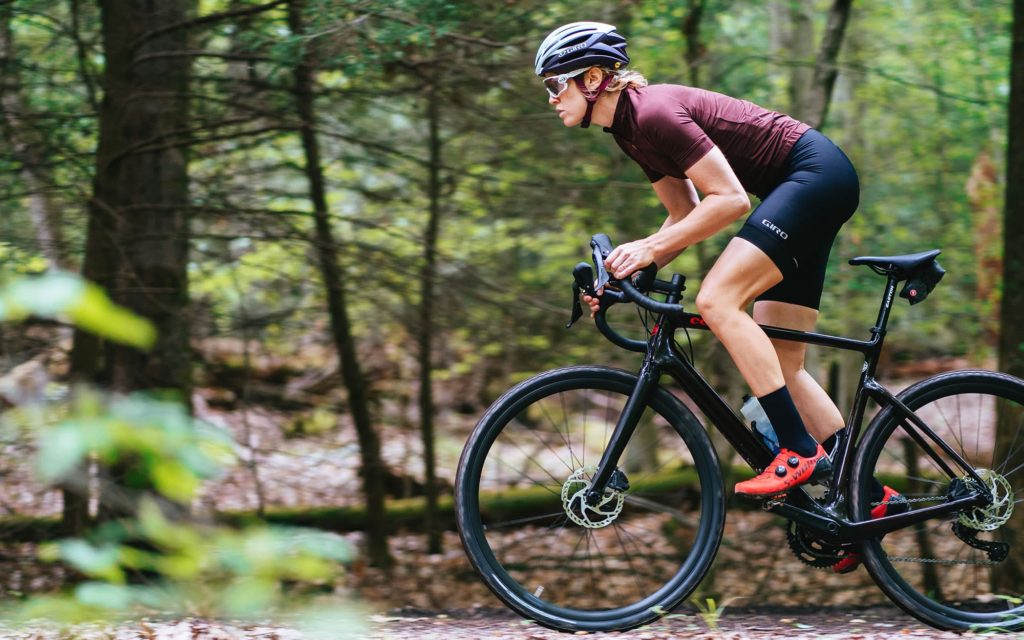 Cervélo: A true winner in the bicycle world
From the very first moment, the company had its vision clear. Nowadays, almost 30 years later, it is fair to say that probably they have achieved. Cervélo knows how to make things possible, and we will see more coming from them in the upcoming years.