Cycling is a sport with quite some history on its back. When talking about it, you can't leave some names aside. Whether you are talking about cyclists or companies, they have all left a mark on the sport. And, today we will talk about a company that has helped to pave the way to what we see today: Bianchi.
Probably you have heard about them before, as they are pretty famous nowadays. You can't simply speak about cycling without mentioning them, and we will tell you all you need to know about them today.
Bianchi: Over 130 years of history
Some companies around the world have been around for quite some time, that's true. On the cycling company, we can mention companies such as Colnago and Pinarello, but Bianchi is even older than them.
This company started to work in the bike industry back in 1885, which means that they have been around for more than 136 years. Just by how old the company is we can say that they are very important, and the fact that they are still working nowadays is proof of that.
Bianchi has worked quite a lot for being where are at today. They have been the sponsors of different cyclists throughout its history, and they have also collaborated with some huge teams.
No one should be surprised about it, the company has shown that quality is a key feature for what they do. And nowadays, quality is still important for them, and chances are that this idea won't change for now.
Obviously, we need to see further and see how is that Bianchi has accomplished the goal to be among the Elite of cycling. Was it all work of their sponsorships? Are their bikes a true masterpiece? Let's see what we can tell about it.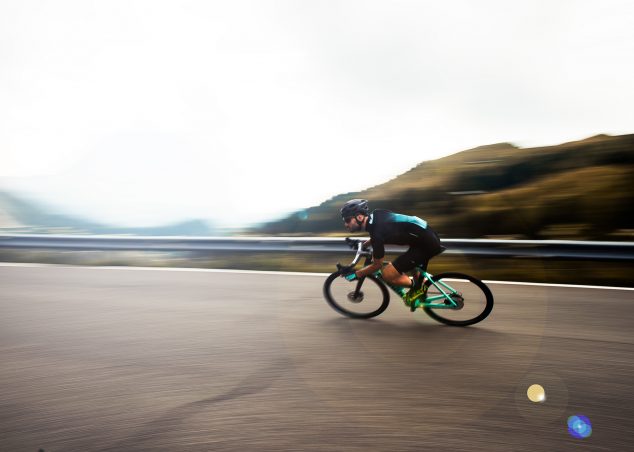 First Bianchi sponsorships and their evolution
Bianchi's job started as soon as possible. They worked hard to be the ones to sponsor Giovanni Tomasello, the winner of the Grand Prix de Paris back in 1899. Their first big sponsorship took place 14 years after the company started its operations, and it was not going to end there.
Something that we should mention before continuing is that the company also made motorcycles and cars, and they have also played an important part in Bianchi's evolution.
Some years passed by, and it was not until 1935 that the company got the chance to sponsor Costante Girardengo, an Italian start on the cycling world. Even though it seems like these were small steps, they were perfect for paving the road to ongoing success for the company.
As years passed by, different cyclists became part of the Bianchi family. We can mention the name Fausto Coppi, Felice Gimondi, Mario Cipollini, Jan Ullrich, and many others were part of the company history.
But, so far we have only talked about cyclists. We can't leave aside the fact that Bianchi also got the chance to work with different world-class teams such as Liquigas, Jumbo-Visma, Androni Giacattoli, and many others.
Current bicycle models created by Bianchi
Bianchi is constantly updating their inventory. Obviously, we will see different bikes as time passes by as new technologies will arrive on the market, and a company like this one wouldn't stay behind so easily.
The company is still creating bicycles for different uses, such as racing, triathlon, and more. Let's see some of their most awesome models that people can buy nowadays:
Specialissima
Freccia Celeste
Infinito
Intenso
Aquila
Pico Alu
Zurigo
Allroad
Lupo
Eroica
These models that we just mentioned are just some of the ones that are available on the Bianchi website.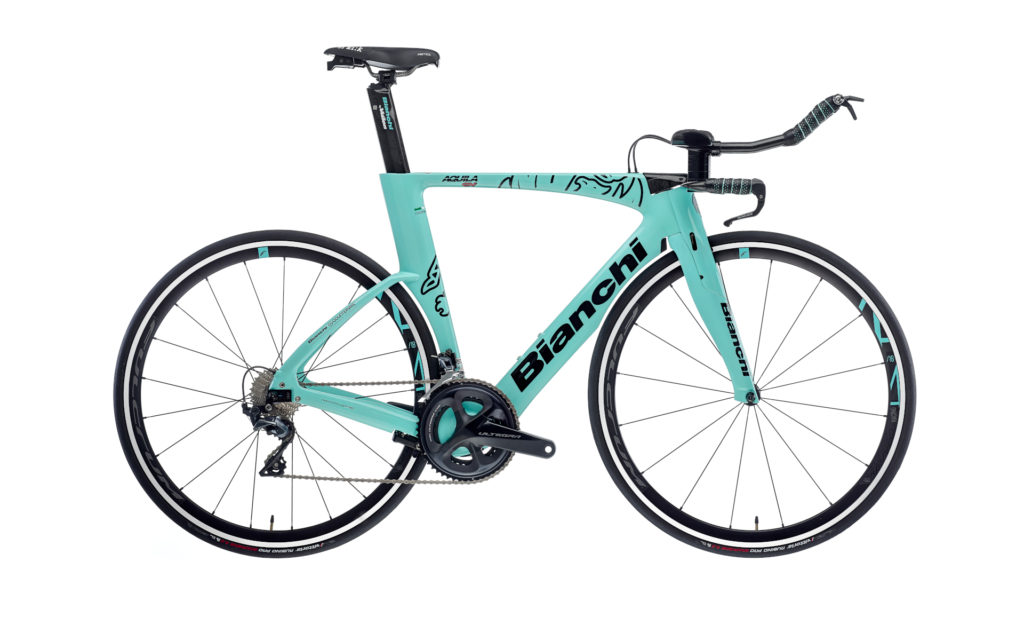 What can we expect from the company in the following years?
A company with over 135 years of history won't simply watch how new generations take over what they have built. Bianchi will keep working, and new bikes will also come, so we can say that it is quite likely that the company will surprise us, eventually. And also, chances are that new things come for them in the future!