People know that year after year, companies try to develop something completely new in order to reach more clients. The same happens in the cycling industry, as companies try to deliver new bicycles in order to gain more recognition and new partnerships.
Therefore, these companies try to deliver those bicycles before the year ends, that way both cyclists and teams, can get to know what they will have the chance to ride during the next cycling season.
Which companies will be delivering new bikes in 2022?
Chances are that we will get to see the same companies that year after year tries to give cyclists at least one bike in order to keep them happy. We do know that companies such as Colnago, Bianchi, and Wilier are already working on new bikes, or upgrading old ones to make them more competitive.
But, there are a lot more companies out there who are always trying to stay in the elite of bicycles. Canyon, Specialized, Giant, and many others. Will they create new models for the upcoming season? You better bet that!
If we talk about each one of those companies, chances are that the list will go on for a while, so we will be focusing on pointing the most important ones. Also, if there's something interesting about the brand new models, we'll point it out.
Let's get to know the 2022 bicycles, so that way we can get to know what cyclists can expect when they put their hands on them!
Pinarello: An old option with some fresh new things
Pinarello belongs to the elite of cycling. Everyone knows that, and during 2022 they are trying to keep it that way.
So far, we know that Pinarello usually sticks with their old models that cyclists are used to seeing, but we are about to see some new faces now.
For the 2022 bicycles, Pinarello will rely on the following models:
Dogma F12
Dogma F
Prince MY22
Paris MY22
Grevil
Each one of these bicycles is meant to be used in different disciplines, as the company is trying to reach more cyclists and teams! But, let's be honest, they have everything it takes to stay on the radar!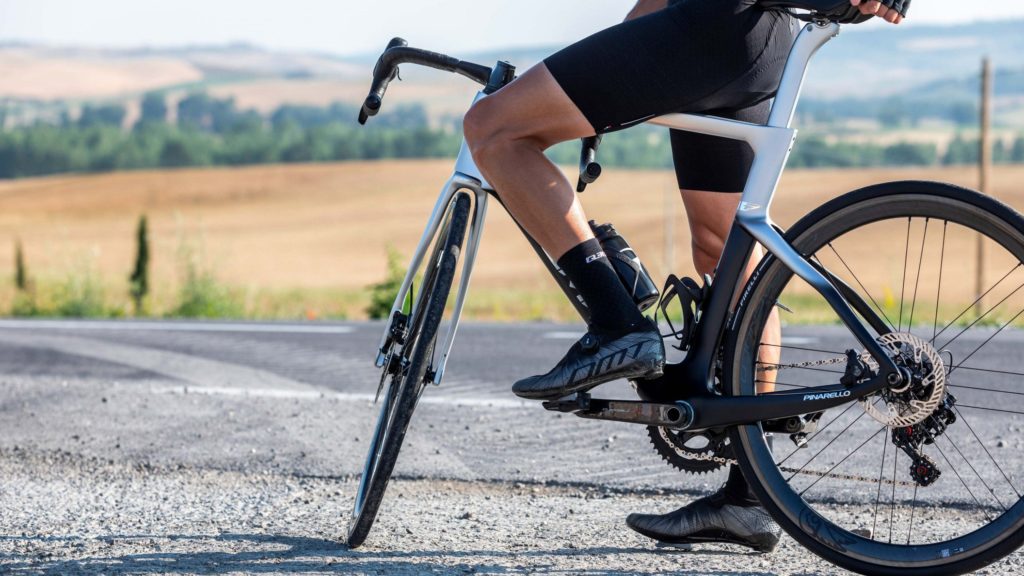 Giant: Refreshing the market with new models
An old company that has been important, mostly in the last few years, is Giant. People have been relying on them when trying to find a bike that is worth owning, and for the 2022 bicycles, they are a safe bet.
People can rely on Giant when looking for a bike for different disciplines as they work with mountain, gravel, road, and even electric bikes. Let's take a quick gaze at what they will bring to the market:
Revolt
Roam
Reign E+
Talon E+
Propel Advanced
Defy Advanced
Anthem 29
XTC Advanced 29
Giant wants to be important during the following season, thus why we get the chance to see so many new models and upgrades on old bikes!

Wilier Triestina: Reinventing some of their old bikes
The good old Italian company is ready to make it through 2022 with some updates and new bikes. We couldn't expect less of them, and if you have been keeping up with them in the last years, you won't be disappointed with what they have prepared.
Chances are that we get to see some old bikes but with a different look and with upgraded gear. Also, some new bikes will reach the market. Let's see:
Filante SLR
Rave SLR
Garda
Cento10 SL
As we can see, there are fewer bikes than we can expect, but we can be sure that all these bicycles are just what cyclists need.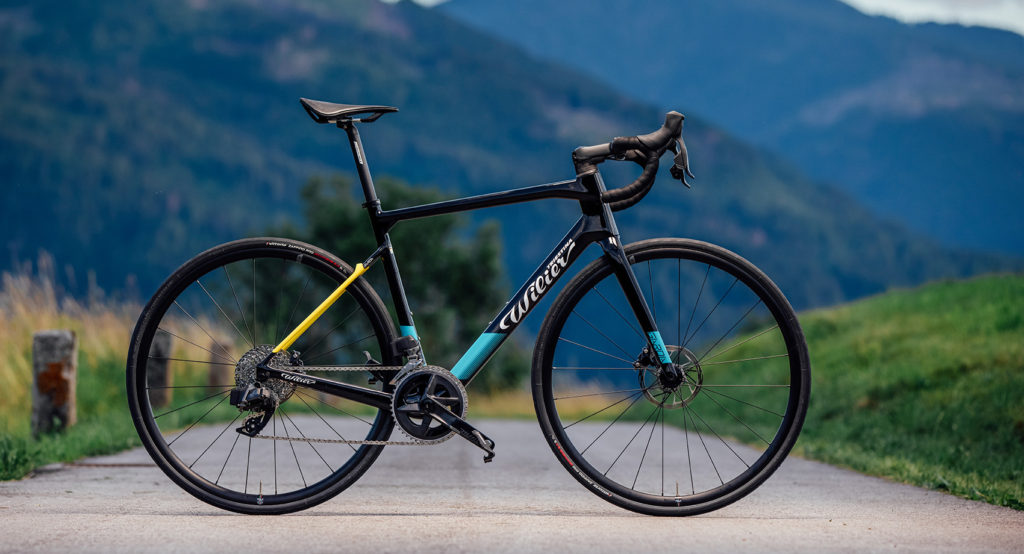 Bianchi: New bicycles and fresh designs
Bianchi is a company that has never let people down. They work hard year after year in order to fulfill what teams and individual cyclists might need, and for the 2022 bicycles, this will remain the same.
The company has worked quite hard in order to give people what they need, and they have developed some brand new models that are about to hit the market in the upcoming months.
Specialissima
Sprint
Oltre XR4
Oltre XR3
Aria
Fresh models, brand new faces, that's the main goal of Bianchi for 2022, and they are about to achieve it!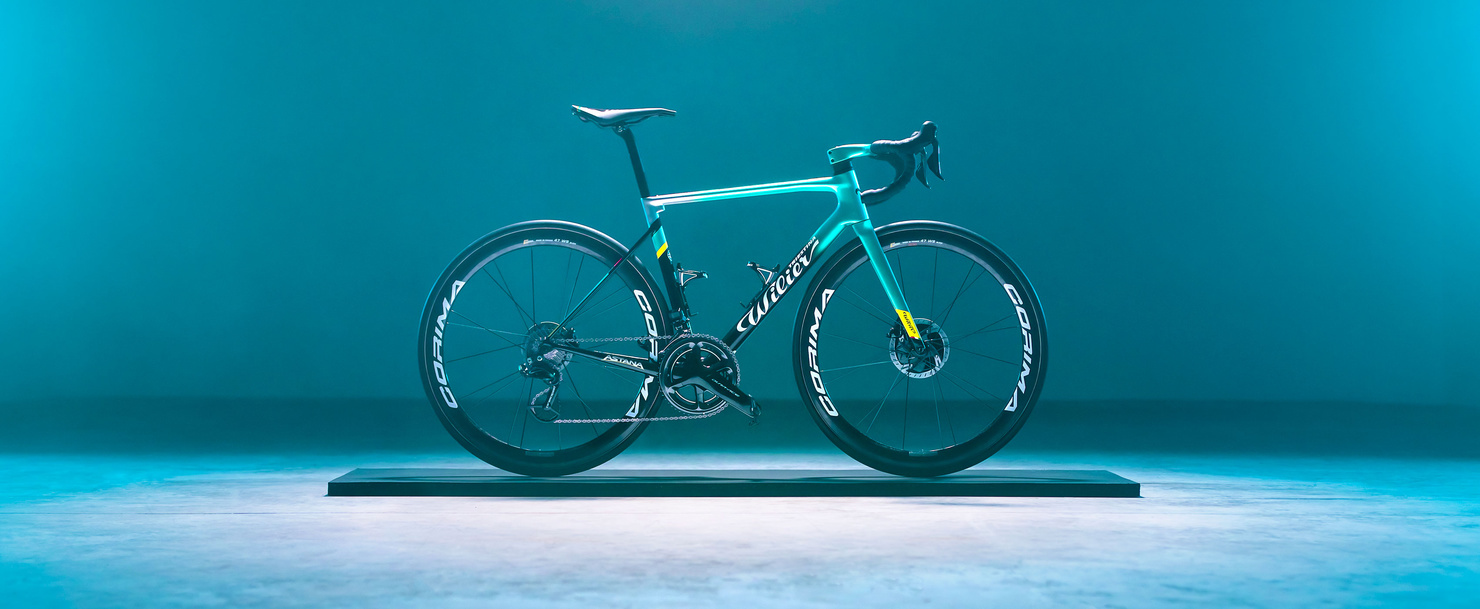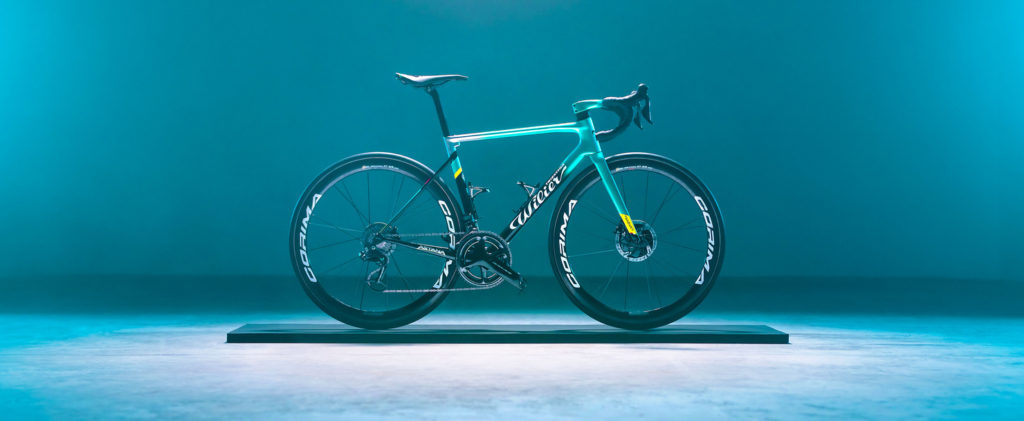 Canyon: Back on their way to the Elite
Canyon has always shown interest in giving people what they need. Cyclists work pretty hard in order to achieve their goals, and for the upcoming year, Canyon wants to be part of that.
Therefore, they are managing to develop some brand new bikes in order to give the 2022 bicycles from other companies a bit of competition. Let's get to see what we can expect from them:
Spectral CF 7 29ER
Canyon Roadlite
Infinite
Exceed SLX
Grizl SLX
No need to worry about the bikes that we will be seeing in the upcoming months, Canyon already set up high expectations for us!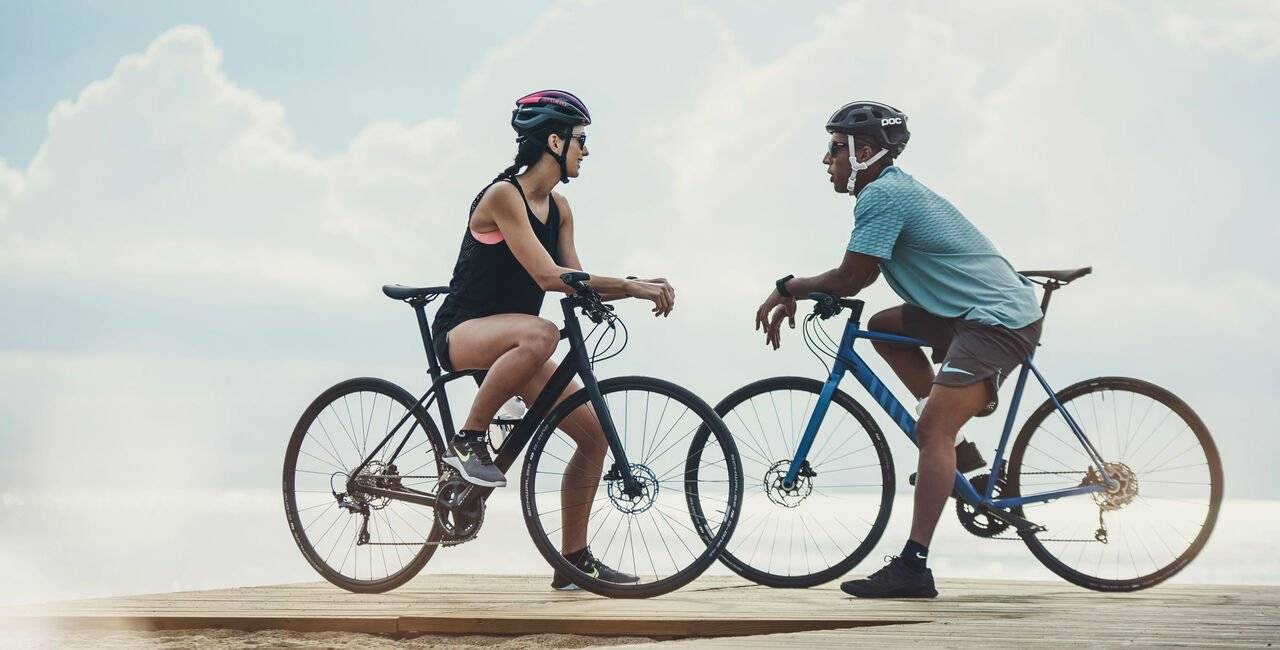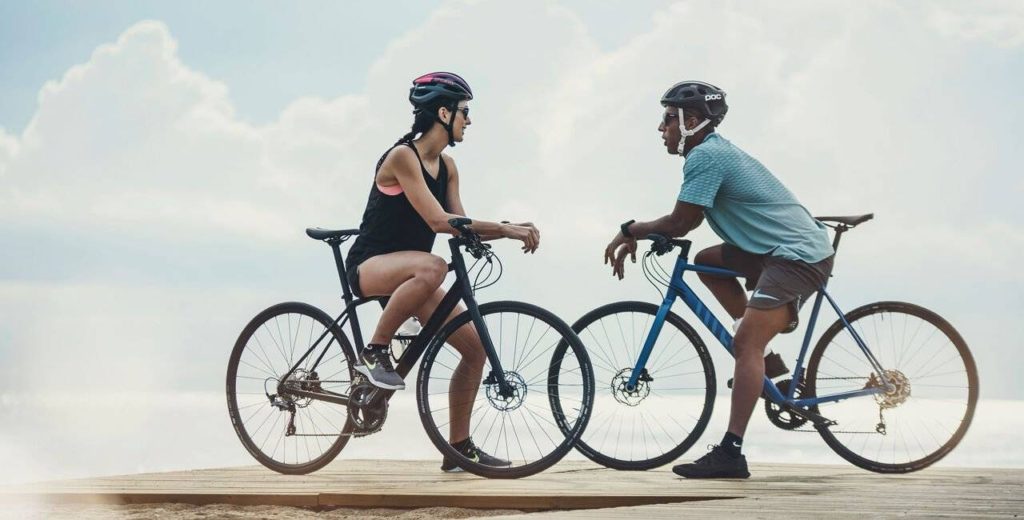 Will you ride on one of these 2022 bicycles?
We have seen that companies worked hard enough in order to give cyclists what they need, and now it's time for cyclists to choose which ones are the models that they are waiting to get! Have you made your choice?