Bike companies nowadays have been using a lot of different components to show how their bikes are. But the question "Which ones are the best?" is constantly knocking on people's heads.
There are a lot of companies constantly creating new and better components, so the race for the top is always filled with tons of options. So, we will talk about the biggest and more important companies offering bike components nowadays.
Shimano: A worldwide option for bikes
One of the biggest companies nowadays is Shimano. There are tons of companies like Canyon, Giant, Specialized, and more that had chosen Shimano as a safe bet for their bikes.
The best thing is the fact that Shimano offers components for all kinds of bikes. There are no limits to what they create. You can find that their components are used in road bikes, mountain bikes, even e-bikes have some pieces created by this company.
But to be fair, these companies focus on two specific gears created by the company. If you are familiar with what they do, then you might have heard about Dura Ace and Ultegra, which happens to be their top-notch components.
The company is always looking forward to creating tons and tons of new components with the highest technology, and so far, they have done it perfectly.
So, if you are wondering if a bike is good enough for having Shimano components, the answer is yes.

SRAM: The biggest American company of bike components
SRAM is one of those companies that have been around for so long that people must have heard about it at least once. They were born in America during the late 80's and now, they are all over the world.
Also, SRAM also creates lots of different components. We can find that the company focuses on different needs, so there are a lot of bikes in the market that uses SRAM as their secret weapon to increase the quality of what they are creating for cyclists.
Depending on what the company needs, they can choose between different components series to create a quality bike that meets cyclists' needs. As we said before, the company offers a huge variety of pieces, so there's no need to worry.
Just like other companies, SRAM is always looking to improve. They don't settle for what they have already created, which is perfect for companies and cyclists
Is it a safe bet for bikes? Definitely, yes. Their components are powerful, created with the newest tech, and always looking for the most premium results.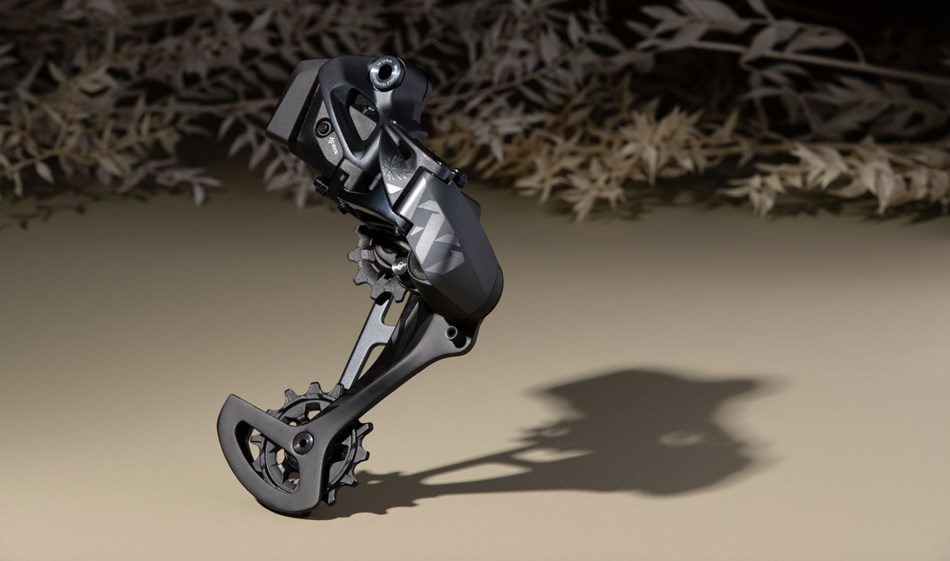 Campagnolo: An old but golden option for bikes
If you look around for a bit of history, then you will find out that one of the biggest companies in the world when talking about bike components is definitely Campagnolo. Even though there are new companies like Shimano and SRAM, the history and quality are their biggest back-up.
Campagnolo has been around for over 80 years now, and in the past years, it was one of the safest bets for companies when looking for components. You might not hear about them now, but they are still leaving a mark in the market.
Is not a surprise for people that they can find a lot of different components, so companies don't have to worry if they want to use their components on one of their bikes.
But, what does it means that the company has been over 80 years in the market? Well, pure quality, is the safest answer you can receive. They have that Italian touch in everything they do, which also stands for quality.
And, even though they have such a hard competence now, they are always looking forward to making better components. And, as history backs them up, is pretty safe to say that is a company that a lot of people would like to use while riding on a bike.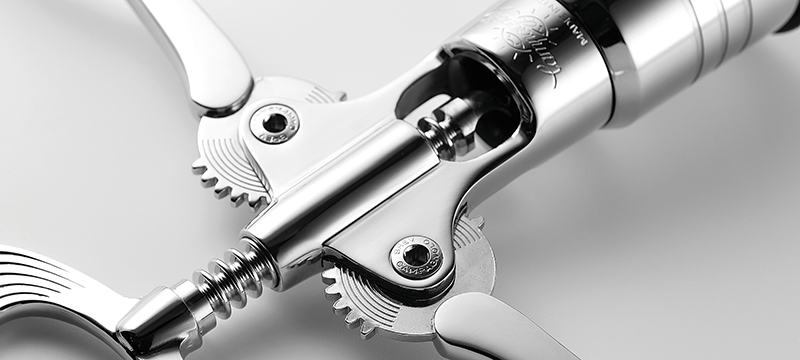 Electronic groupsets or mechanic groupsets?
In case you were wondering this, Shimano, SRAM, and Campagnolo create both groupsets.
Nowadays, cyclists have been feeling safer with electronic groupsets. Companies are also using more and more electronic groupsets on their newest bikes, but that doesn't mean that the mechanic groupsets will stay out of the road.
It is a tough match between these groupsets, so it's hard to say which one is better to use. This is mostly a decision people will make depending on their needs.
Which company should I pick for my bike?
The time has come to choose one of the companies we just talk about and… there is no winner between them. The three companies offer quality products that always meet people's standards.
Don't get us wrong, there will always be preferences, but to us, you can rely on them without feeling afraid of getting a bad cycling experience, so if your next bike has any of these components: go for it!