If you are a fan of riding through different roads, then Dante's View must be on your list. All over the world, we can find several cycling ports that are quite a challenge, and Dante's View is one of them. Located in the U.S, this one is considered one of the roughest roads in the country as people say it is hell on earth due to its temperature. Yet, for cyclists is a place worth knowing, so we will tell you everything you need to know about it.
Where is Dante's View located?
Dante's View is located in one of the most challenging places inside the U.S. Located inside California, specifically inside Dead Valley, this place is quite easy to visit. Yet, as Death Valley is one of the most recondite places in California, people must be aware to the fact that Dante's View is not so different from other surrounding areas.
To the south of Dante's View, people can see the Owlshead Mountains, or the Funeral Mountains, by looking the north. It is easy to say that this place is surrounded by a lot of mysterious and challenging places inside California. People can easily go to this mountain by car or riding a bike, even hiking. And they will enjoy a unique view of everything while riding a bike or having a pcinic day.
The location of Dante's View is, as we said, a challenge than most cyclists want to take once in their lifetime. So, if you are looking for a way to visit it, or how you should prepare to ride through it, keep reading.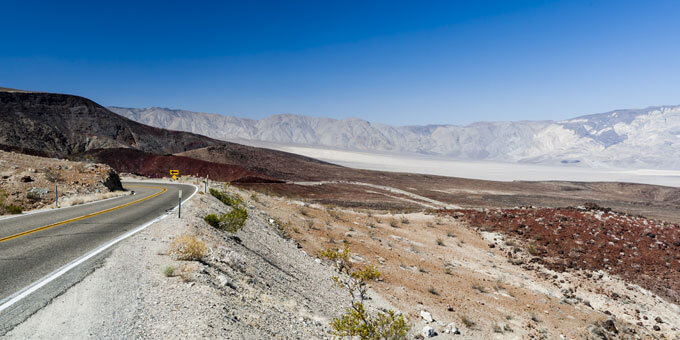 How can you visit this place?
We know that, when talking about places like this, people think is quite difficult to visit them. But, truth be told, Dante's View is quite different from the traditional formula. People can go and visit it in the blink of an eye. And they can come back the same day with no issue at all.
The most easy way, starting in California, is leaving from Furnace Creek. Located at the bottom of the Death Valley, people can start their adventure from there. Beware that in the lowest part of the area the temperatures are quite high, so be prepared for them.
Important information about Dante's View cycling
There are a lot of roads that you can visit and enjoy a ride through them. One of those is Dante's View. But as there are other challenges, like Mount Evans, talking about this place is quite a challenge itself. Not for the fact of how difficult it can be, but temperatures are not what someone can expect as normal.
But, there is more information that you should and must know about this place.
Temperatures will be your biggest enemy as they can reach 50° degrees.
The mountain is not a challenge itself for altitude. But gradients are quite a challenge for people.
Beware that this is pretty commonplace to go, so you might find a lot of people while riding.
Try visiting Dante's View during winter as temperatures will cool down.
It is definitely a place worth visiting, not only for cyclists, but for tourist as well. Just be prepared for the hell on earth you might find and enjoy the ride.

Recommendations before riding on Dante's View
There are a lot of places that you can visit. Cycling ports are all over the world and each one of them have some secrets that people need to know. When talking about Dante's View people need to think about a lot of things that are important to take into account. Specially if you are going on a ride.
We already mentioned some of the tips you can get before riding here, but here are a few more that might help you out:
If you are going in spring or summer, take comfortable clothes to your adventure
Try practicing a few times before making it to the top.
Take all the supplies you can before looking for the top of the mountain.
Try adapting to temperatures from all over Death Valley.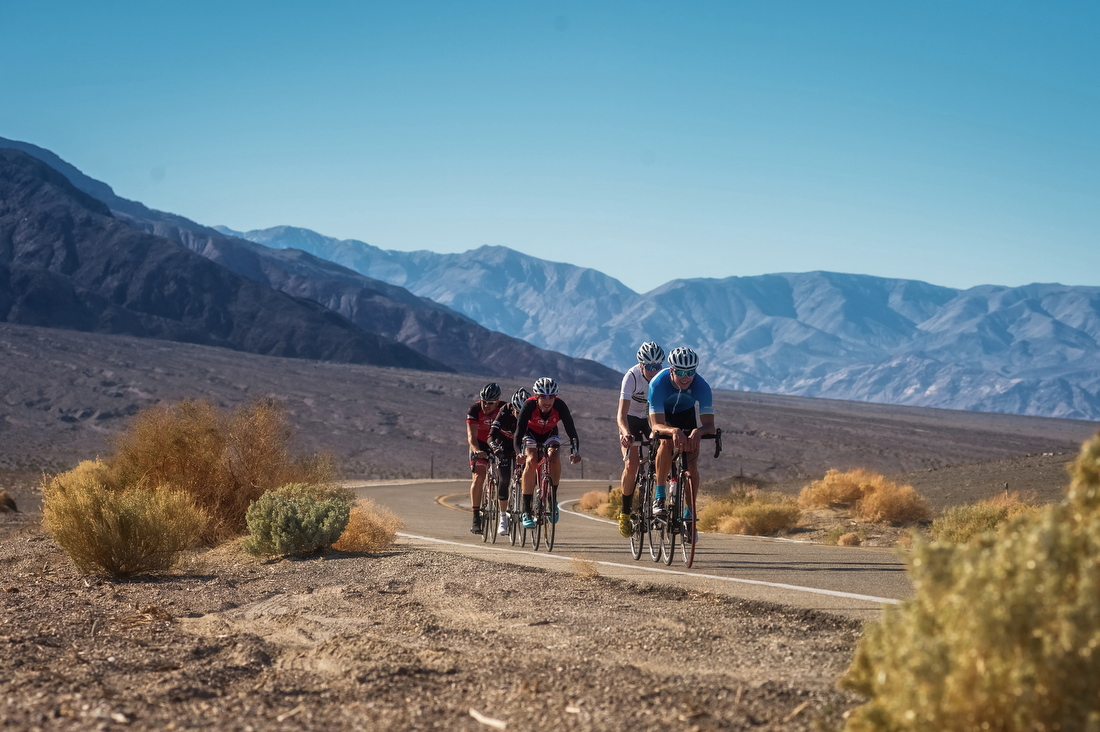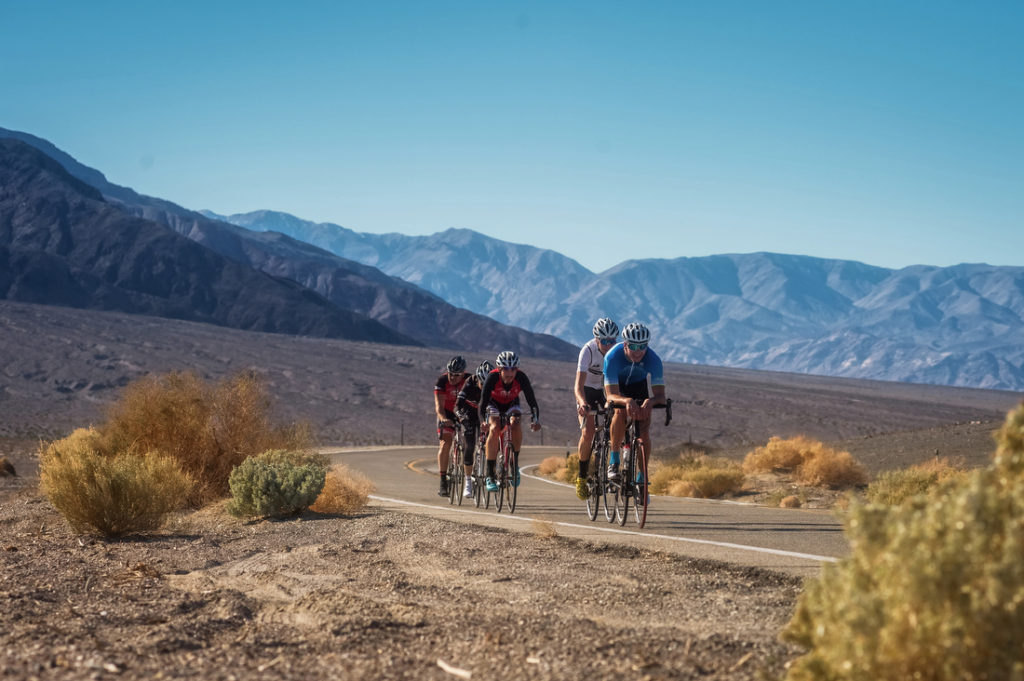 Would you go on a ride to this place?
For cyclists this might sounds like a baptism of fire. We know that is quite a challenging place to through, so people should not be surprised about it.
If you are looking for a way to get better performance, then you need to visit this awesome place. Don't be afraid and practice as much as you can, the challenges will be worth watching. So, the last question we can ask to you is: When are you going to Dante's View?