A cycling port is well-known among bikers as they represent the maximum challenge for both amateurs and professionals. If you are looking at one of these to graduate as a biker, you have come to the right place. We will take a look at some of the best – and hardest – cycling ports cyclists can find all over the world. So hold tight and prepare your bike.
What is a Cycling Port?
Just in case you are a cyclists who is initiating in this world, we will tell you a bit more about what these challenging ports are. The first thing you need to know is that these ports can be found all over the world. But, there are some of those ports that are considered to be extremely difficult to beat.
Yet, trying to beat a cycling port is quite an adventure. Imagine being surrounded by mountains, snow, nature, and in some cases, a magnificent view that is above the clouds. Once you think about this, it might not sound like a quite difficult place to be in. But truth be told, you have to give your best to beat these places.
Leaving beauty aside, nowadays cycling ports are meant to be used to train for most cyclists. In some cases, and depending on the country, these ports will be part of a competition. Are you ready to find out which one of these are the most famous cycling ports in the world?
Top 5 Cycling Ports in the World
Mount Evans
Mount Evans is considered to be a hill that kisses the sky. Due to the altitude, people can find it quite interesting to ride on it as most cyclists consider that is one of the toughest challenges inside the United States.
Also, Mount Evans is the higher mountain road inside North America, which makes it a quite good challenge. Nowadays, it is considered one of the most difficult cycling ports on the whole planet. A lot of ramps and over 2000m of altitude make it quite a challenge for different cyclists.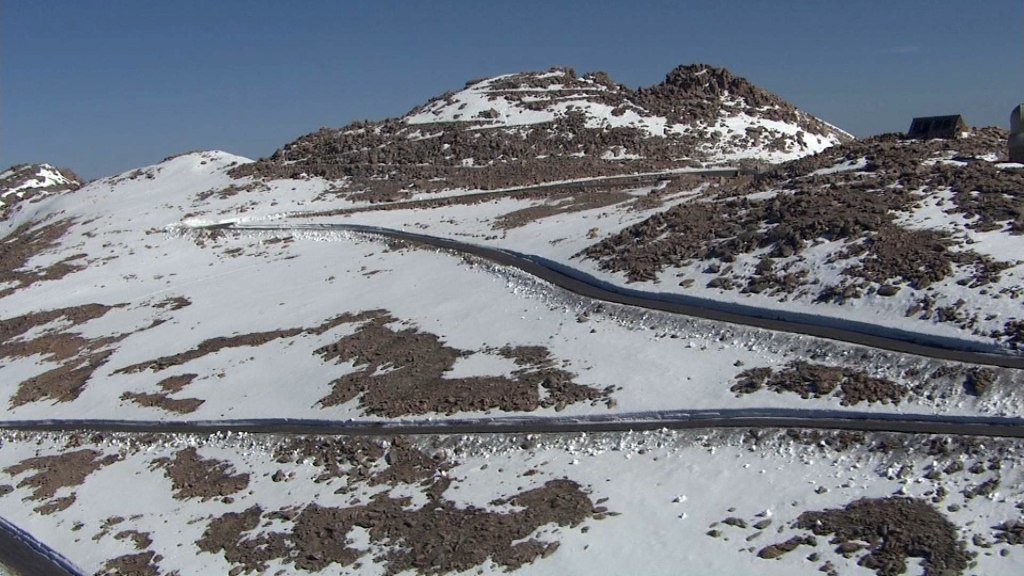 Dante's View
Leaving Mount Evans aside, the toughest cycling port in the world is considered to be Dante's View. Most people refer to this cycling port as pure hell. The whole ascent is about 1.785m and it might not sound so scary, but the problem comes with the temperature. Imagine riding at 50 degrees, and that's why most people say it hell on earth.
Dante's View is near the Valley of Death and it's close to Funeral Mountains, Devil's Golf Course, and Coffin Peak. This actually provides a quite proper description of how people can feel when riding through it. But hey, the landscapes at the top of Dante's View are worth the ride.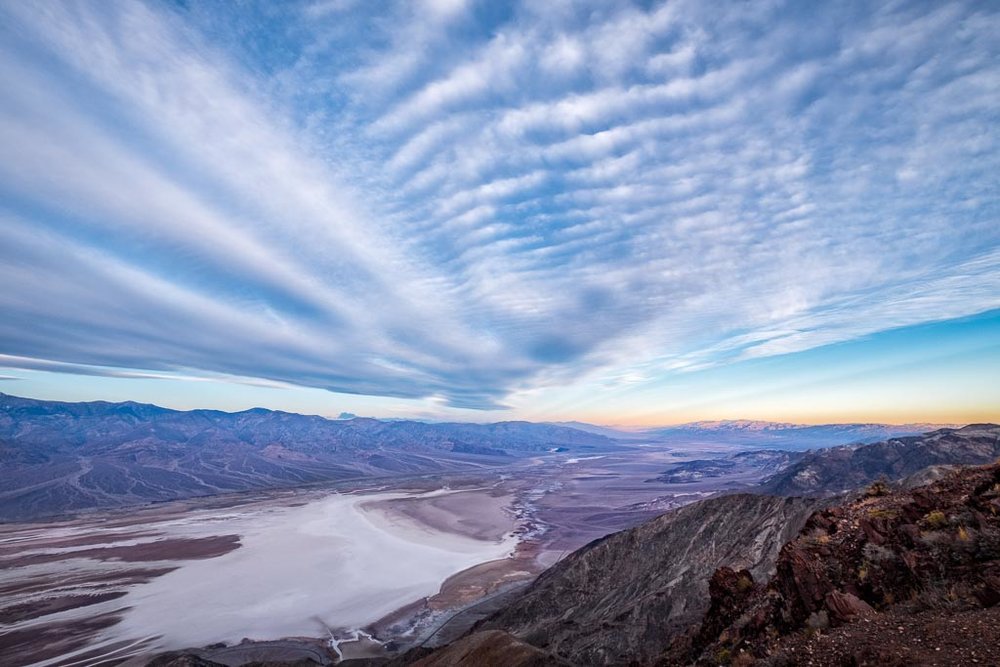 Angliru
One of the most recent cycling ports in Spain is definitely the Angliru. People didn't know about it's existence before the 90's because it was on that date when Angliru was added to the Vuelta a España.
A lot of people were surprised when riding through Angliru because it was a complete challenge for the cyclists who were competing in the tournament. It might not be the highest nor the largest cycling port in the world, but due to the ramps on the mountain, people find it quite difficult to ride through it without proper training.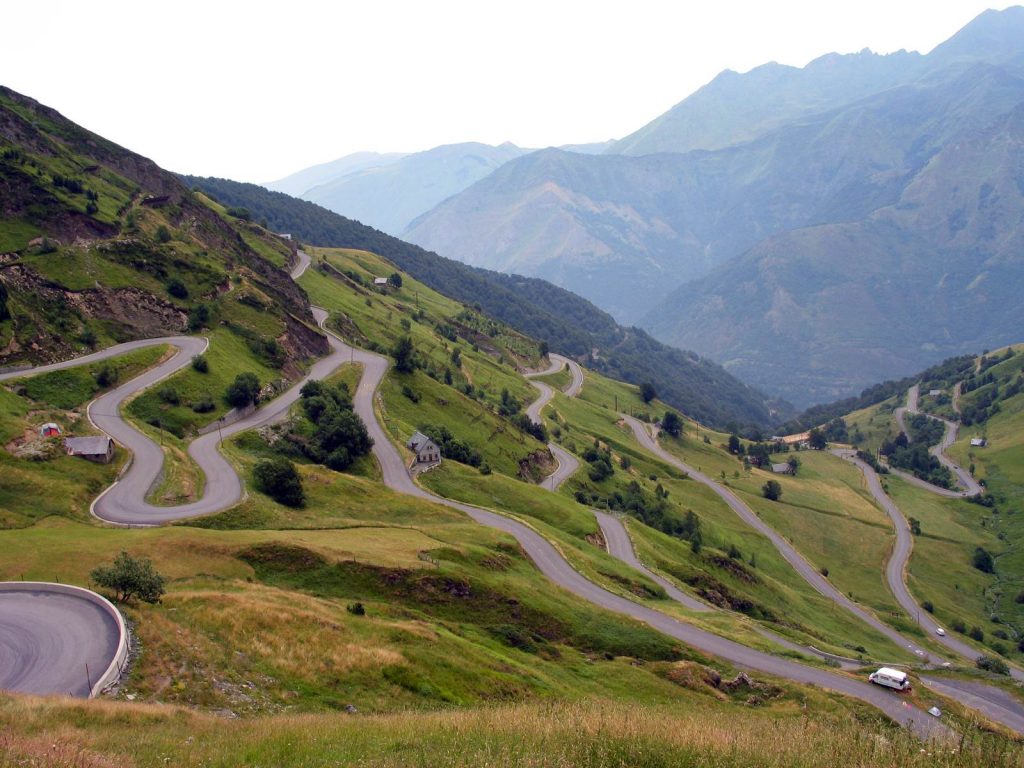 Khardung La
Khardung La is one of the most difficult cycling ports on India. It is well-known that a lot of people tend to suffer different health issues when riding above 2.400m, so Khardung is quite a challenge. The fact that the ride begins at 3.200m don't make things easier, but, things don't get easier as the ride goes on. The highest point of the adventure is found at 5.000m, which can be considered a complete madness.
You might think that this cycling port is already a challenge, but things are more complicated than you think. Khardung La is near China and Pakistan, so a lot of convoys can be seen in the area while riding. Definitely, this is quite the opposite of Dante's View.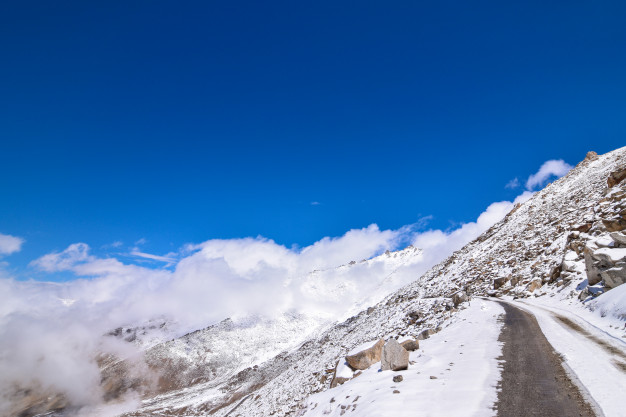 Stelvio
Stelvio is part of the Eastern Alpes and is one of the most frightening mountain scenarios in the Giro d'Italia. The Stelvio is one of the most visited mountains on the Giro d'Italia and for most cyclists, is quite a challenge to complete. The mountain top is found at 2.757m and has several ramps on its way up, making it a challenge for even the most experimented cyclists.
Is without a doubt one of those cycling ports that offer quite a challenge not only on its way up but also on the overall ride due to how long riding on Stelvio can be. It's, without a doubt, a baptism for cyclists.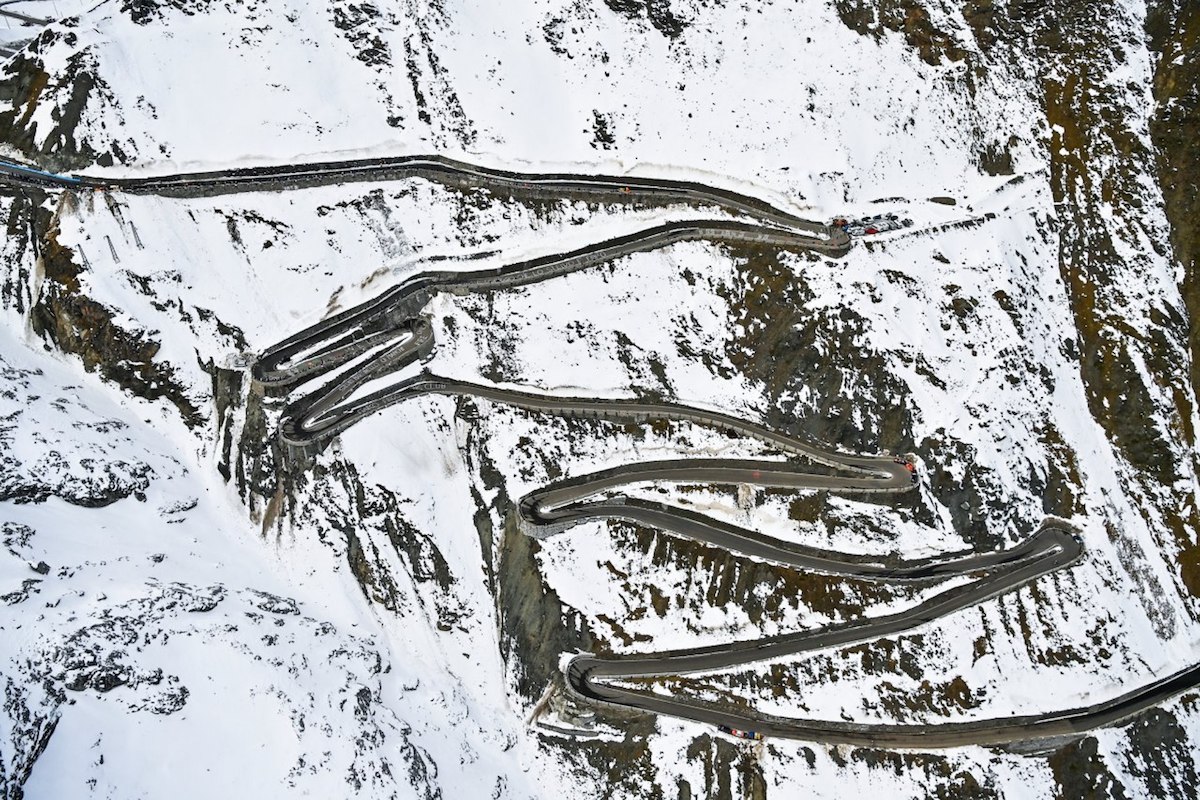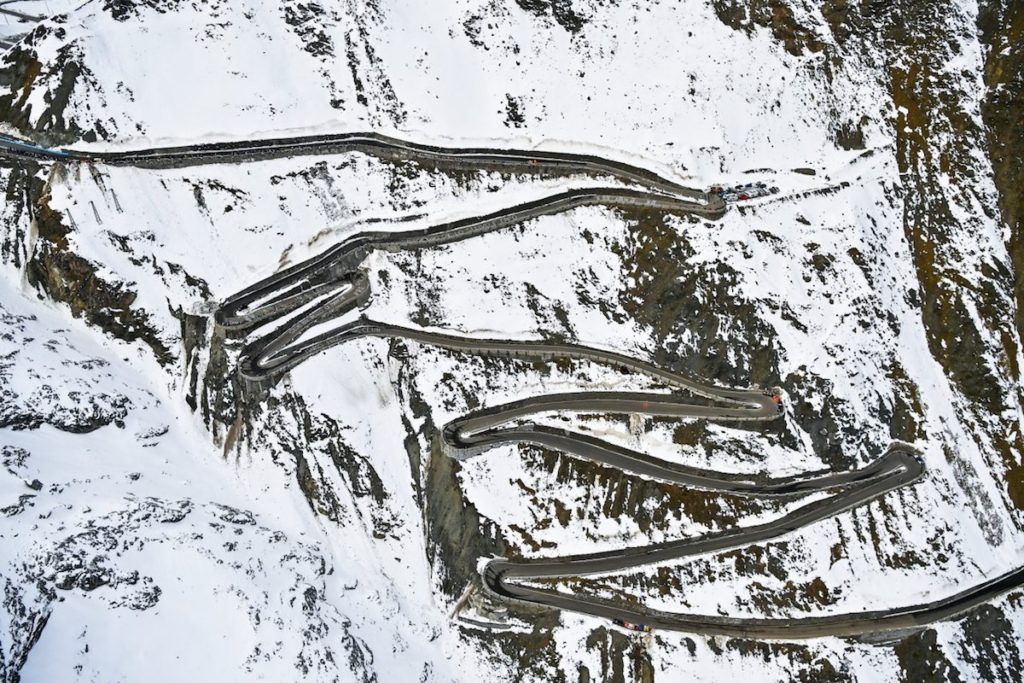 Are you ready to hit the road?
We know that after reading about these cycling ports you must be pretty excited about hitting the roads! But remember, practice before heading to them, as you will face though challenges!