Just like any other sport, cycling is a sport that will always have those special ones stealing looks from all over the world. Year after year, famous cyclists have the chance to prove no one can beat them. And with so many tours taking place during a year, it is a race that is always alive.
Therefore, each cyclist will be always trying to prove which one of them is the best, and there are some cyclists that have stolen looks from all over the world. Have you met them yet?
Tadej Pogacar
Tadej Pogacar is an extremely young cycling promise that proven to be one of the most important cyclists during 2020. He showed his full potential during last year's season, and so far, people are waiting for another powerful and exquisite performance from the Slovenian.
The latest achievement of Tadej was to finish first in the Tour de France general qualifiers with a total of 1000 points, which is a pretty impressive and let's people see the true potential of the Slovenian.
Pogacar has a lot of roads to ride, so people are pretty sure that he will be taking over the cycling scene in the following years. Therefore, we are pretty sure that the National CRI Champion will show off, once again, all his skills.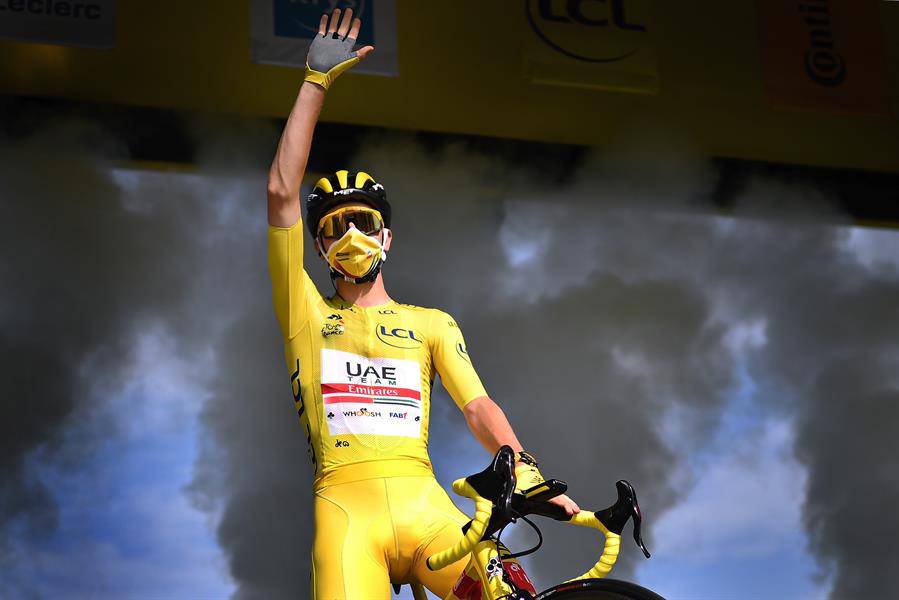 Egan Bernal
Egan Bernal, leaving Nairo Quintana aside, is one of the most promising cyclists from Colombia. He didn't have a good 2020 as his whole years were not what a lot of people were expecting to see. Bernal had several injuries that kept him away from the important races from all over the world, but he's ready to face 2021.
One of the latest achievements of Bernal was to finish on the first spot of the Giro d'Italia qualifiers, with a total of 850 points, which is pretty impressive. And, as we said, he's ready for what's coming next.
Bernal is aware that people like Pogacar, and even Roglic, can be a challenge for him. That's why this Colombian cyclist will need to practice a lot to win some prizes during the year. But, let's be honest. Egan Bernal has what it takes to be one of the most important 2021 cyclists.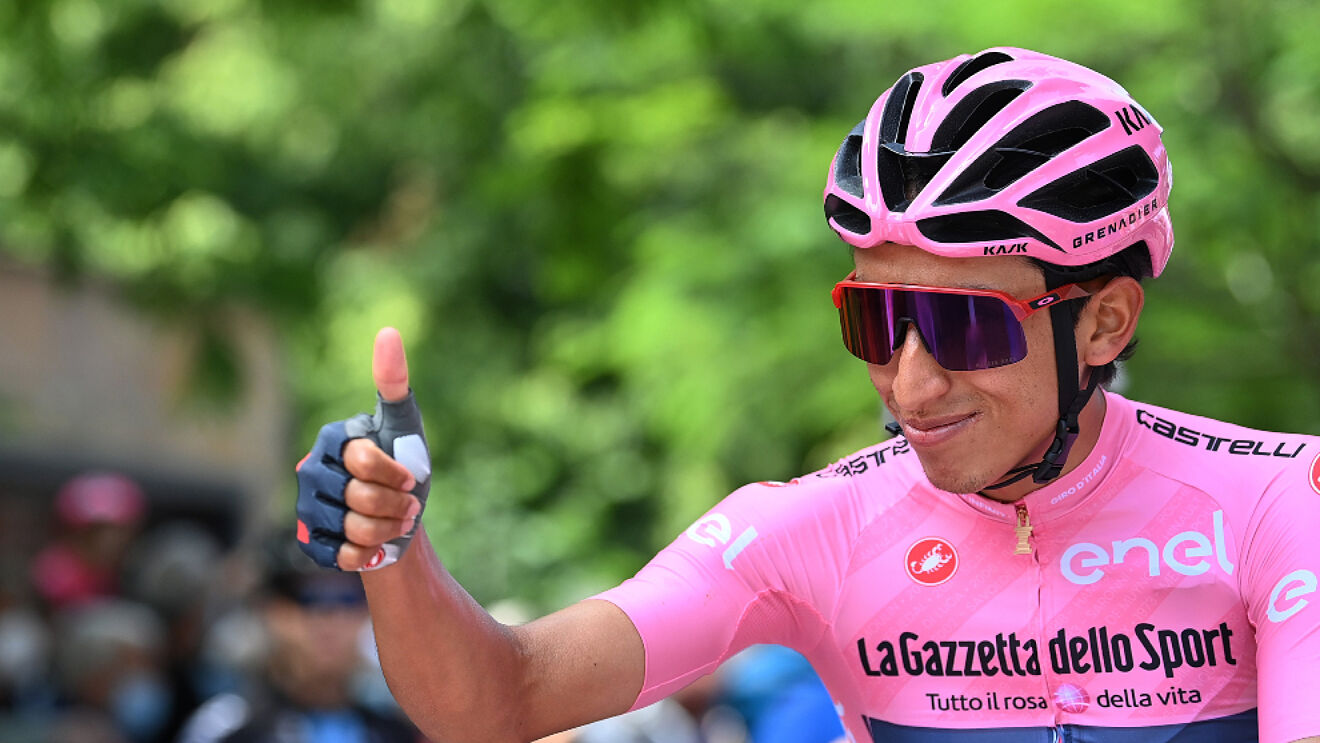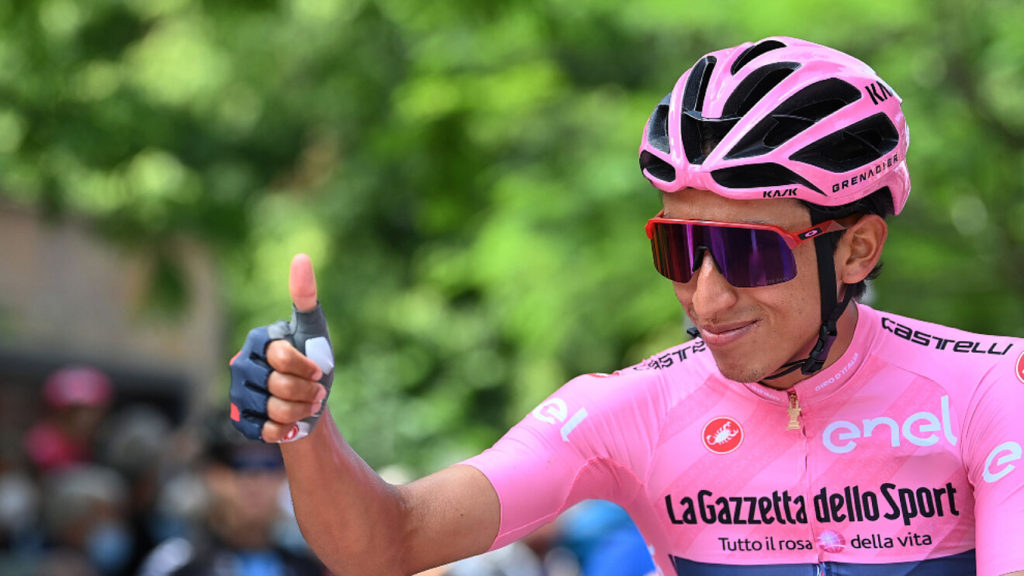 Primoz Roglic
When talking about 2020 cycling history, Primoz Roglic must be mentioned on it. For most people and cycling experts, he was the most extraordinary cyclist from the past year, and he even got second place in Tour de France, which is pretty impressive. But, his biggest achievement was to win La Vuelta a España.
Roglic is looking for a place among top cyclists, and thanks to the 850 points he achieved in La Vuelta a España and the 800 points in Tour de France are pretty impressive.
Therefore, for most people, Primoz Roglic is a promise for 2021 and no one can deny it. He will be showing, once again, all the skills he has. Chances are that people get the chance to see an even better Roglic performance, which is great. Yet, the competition will be hard, but not impossible.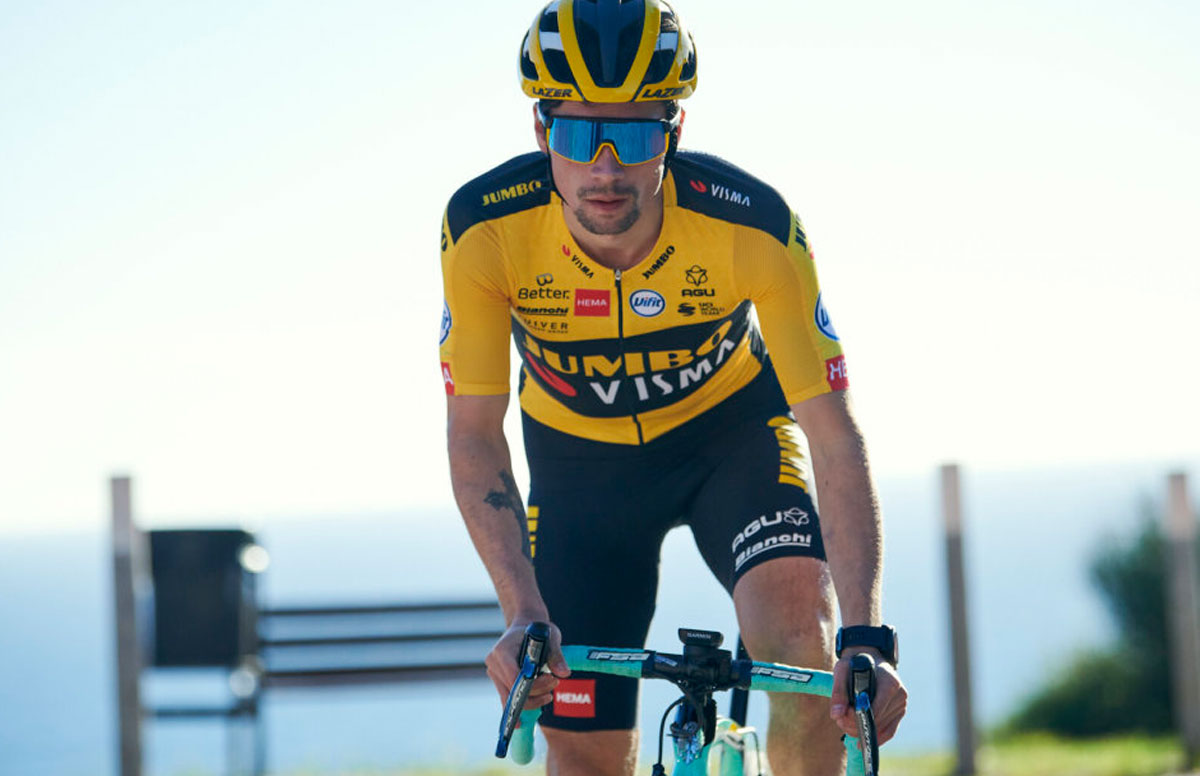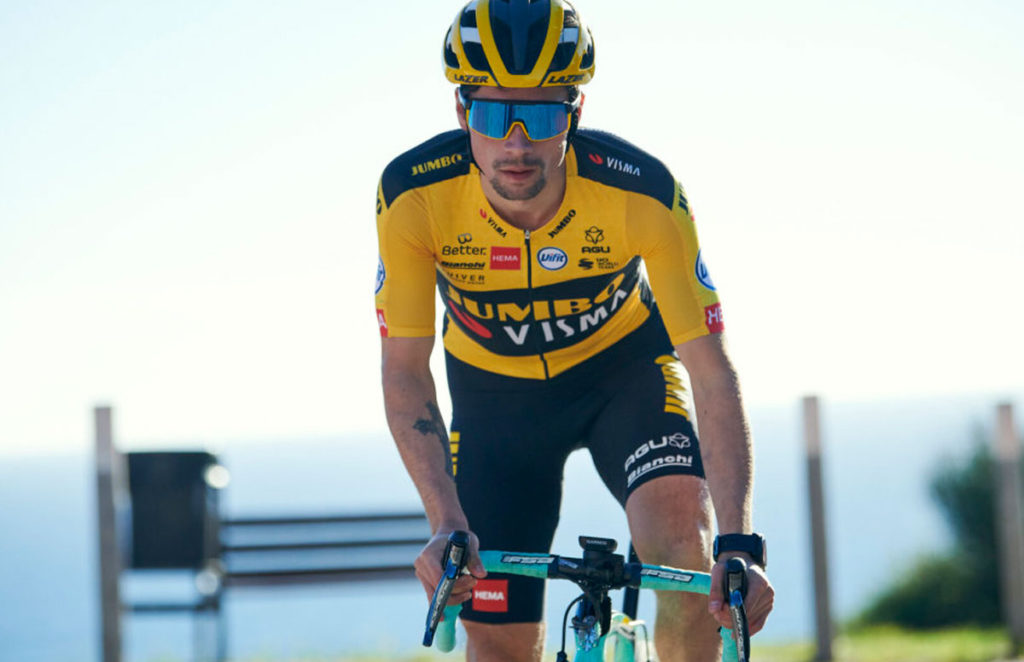 Are there more cyclists to keep an eye on during 2021?
Definitely, yes. There are a lot of cyclists that will be trying to have an important spot in 2021 competitions. Yet, we must be fair when talking about which ones are the favorites. People like Tao Geoghegan-Hart, Peter Sagan, Julian Alaphilippe, and Filippo Ganna are other cyclists that can truly surprise people thanks to how good they actually are. So, to be clear, Greg Avarmaet, Tadej Pogacar, Egan Bernal, Primoz Roglic, and Mathieu der Poel are the favorites for the 2021 season, but remember that there might be other surprises in the middle.