What can we say about Campagnolo? It has over 100 years of creating bike parts, during 1900 it was one of the most used companies when talking about bike gear, and it is one of the most important companies in the world nowadays, just like SRAM and Shimano. But, is that enough to tell about Campagnolo?
What do we know about Campagnolo's quality?
When talking about Campagnolo, we talk about history. Over the last century, Campagnolo was once of the most used companies in the whole world. Things have changed a bit, but that doesn't mean that they have left quality behind.
Even though we don't see Campagnolo when talking about bikes nowadays, that doesn't mean they have stopped creating quality gear. They are still creating pretty competitive gear to face challenges that other companies give. It is fair to say that Campagnolo is a pretty solid company.
Most of the cyclists know that Campagnolo means that they will have unique gear on their bikes. And, as we could expect, Campagnolo has been creating different groupsets to fulfill cyclists' needs. So, to fully know what they have to offer to people, we have to take a deep view of what they are creating nowadays.
So, if you are looking forward to knowing more about this company and what it has to offer, you came to the right place.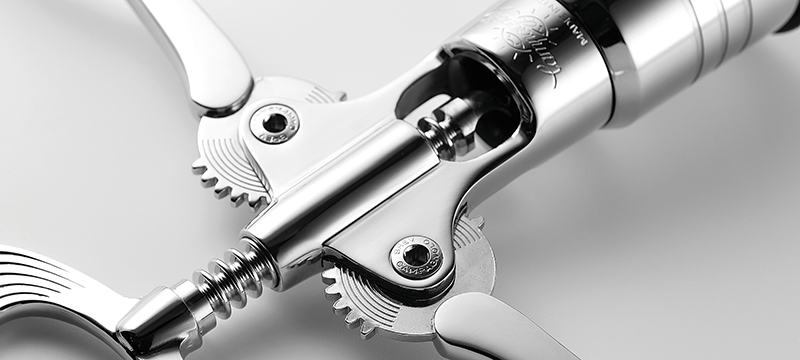 Super Record: Campagnolo's flagship
Like many other companies, Campagnolo also created its own flagship for bike components. But the best thing about Super Record is the fact that it can be found on almost every bike discipline. Also, people can find that Super Record is available on mechanical and electronic groupsets, which is great.
This is something that is not quite normal when analyzing other companies. For example, SRAM has RED, which is made for road & gravel. But, this is something that Campagnolo has chosen to change, as it is available in almost every single discipline.
For Campagnolo, Super Record is one of the most innovative groupsets in the whole world. Thanks to the technology it uses, and how much they try to improve its pieces each year, Super Record is definitely one of the most important bike components in the whole world.
Also, there is something that is quite important to mention as well. Cyclists can find a lot of different pieces that Super Record has created. Pivots, chains, shifters, Campagnolo's Super Record has it all.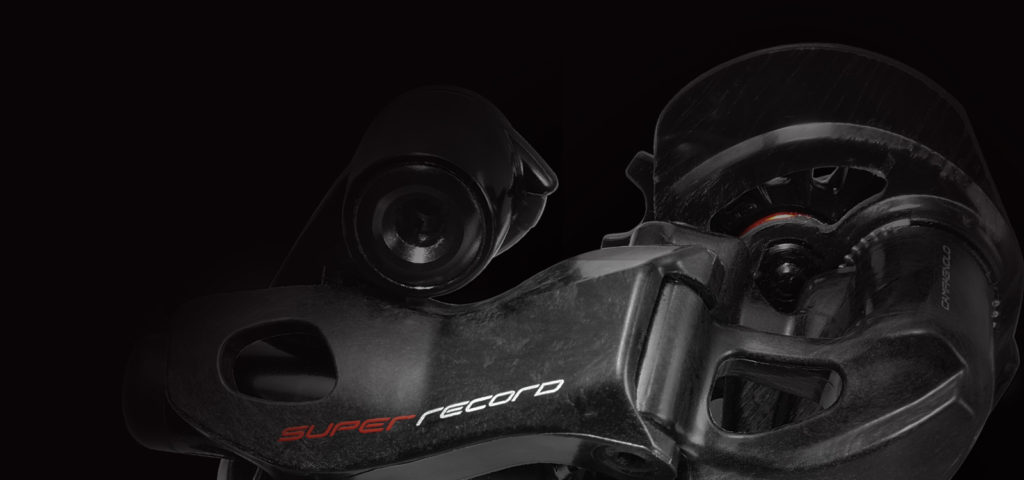 Ekar: Amazing groupset for Gravel
Even though Ekar might not be Campagnolo's flagship, they have worked a lot to make it impressive. Competition out there is pretty hard to beat, but they know how to deliver quality pieces for cyclists to get what they truly need.
Ekar has a wide range of pieces, and they all have a pretty solid performance when talking about riding. People can say goodbye to those nightmares when they could not actually get a proper groupset for their bikes.
Campagnolo has been working a lot on Ekar, and people can tell it. The company works on it through different engineers and specialists that have one thing in mind: create the best bike components in the world.
Just like Super Record, Ekar is also found on different bike pieces. Shifters, chains, and much other important gear that will suit what people truly need. But more important, is the fact that Ekar is a reliable, durable, and fast groupset that people have been using for quite some time now.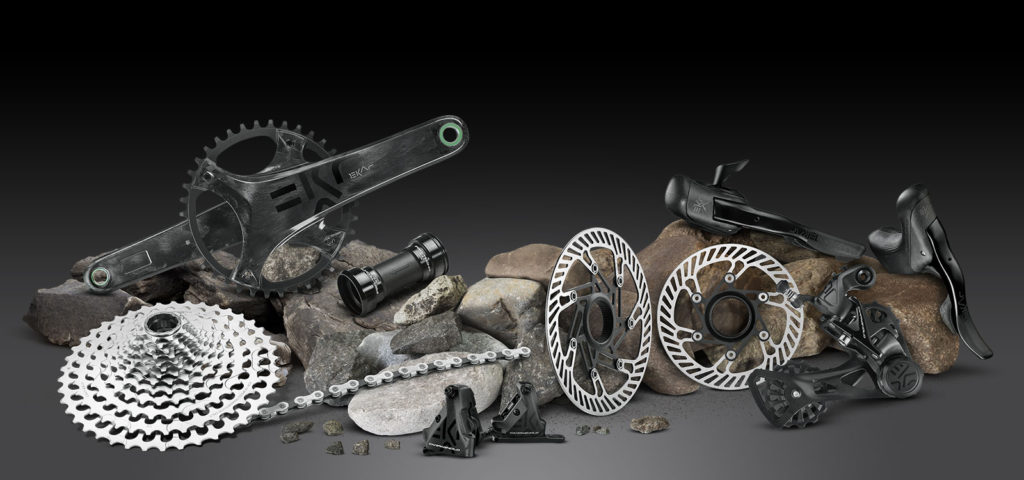 Does Campagnolo have what it takes to stay in the market?
Well, a company that is so old will truly know how to make things. They have been creating tons of pieces throughout the years, and now, Campagnolo has an important spot on the top three companies creating bike gear.
Therefore, people can rely on Campagnolo if they find a bike that has some of its components on it. It is pretty fair to say that they still have a lot of roads to travel along with cyclists.