One of the most prominent and more influential companies globally when talking about bike components is Shimano. With over 100 years of history, the company has constantly been developing itself, offering most people unique gear for bikes. But, what does this company have to offer?
A quick gaze on Shimano components and quality
As we mentioned before, Shimano is 100 years old. So, if you are guessing how good their components are, we must say that everything is pretty awesome. But why do we say this? Well, they have been developing their technology over the years. So, they have created what might be the most crucial bike gear during their history.
Shimano is nowadays used by tons of different companies in their bikes. And, to be fair, it's not just a simple bike. Shimano has been working with companies to create top-notch gear for their highest-end bikes.
Therefore, the company has created different two different groupsets that are made to meet people's needs. We are talking about Ultegra and Dura-Ace, both designed to be used in the most premium bikes out in the market.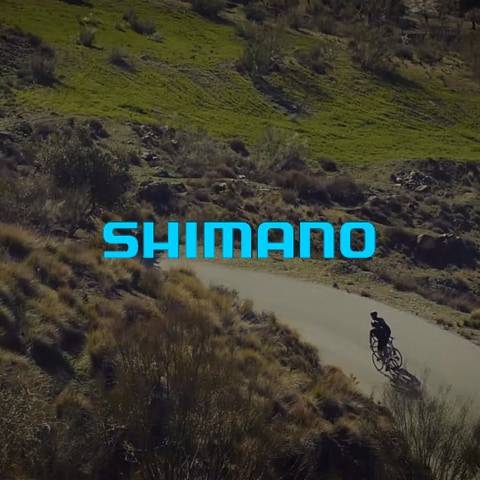 Dura-Ace: The premium Shimano groupset
Shimano, as a company, designed one of what might be one of the most epic gears in the whole market. Dura-Ace has been around for several years now and, these pieces have proven to be what most cyclists expect on their bikes.
In Shimano's words, the Dura-Ace groupset is the result of the constant passion that they have put in creating top-notch gear for different companies and bikes from all over the world.
Shimano has created each gear over the year to be connected between them, as it can create a more powerful bike thanks to a system that will improve performance in unexpected ways.
And, as we could have expected, Shimano has been using Dura-Ace in each bike gear they create. Shifters, brakes, pivots, and the list will just go on. The best thing is that they, year after year, make a lot of different gear that will adjust to what companies need.
That's why many people, especially cyclists, can fairly say that this groupset is the best thing that has happened to them.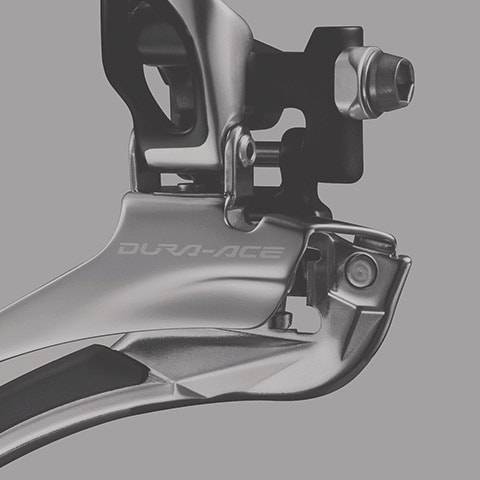 Ultegra: An equally top-tier groupset
Even though Dura-Ace is the main groupset in Shimano, they have also created an alternative groupset named Ultegra. These pieces are just a bit different from what we can find in Dura-Ace, but they have, what we could say, a bit less quality.
According to Shimano, Ultegra comes from Dura-Ace, but not everything is the same when talking about these two. Also, there is one key feature for Ultegra, as they are meant for road bikes.
On a quick resume, we can say that everything Shimano has created in their premium groupset, Dura-Ace, will eventually come to Ultegra differently but with some changes, making it less simple.
But, don't get us wrong. Ultegra gear is also found in many different bikes out there. But they are not found on top-tier bikes, as this market is taken by Dura-Ace most of the time. Yet, quality is always there, and Ultegra will always prove they are worth having on a bike.
Therefore, that's the reason why Shimano keeps working on Ultegra constantly. And, as long as there are bikes in the world, Ultegra will still be there for cyclists.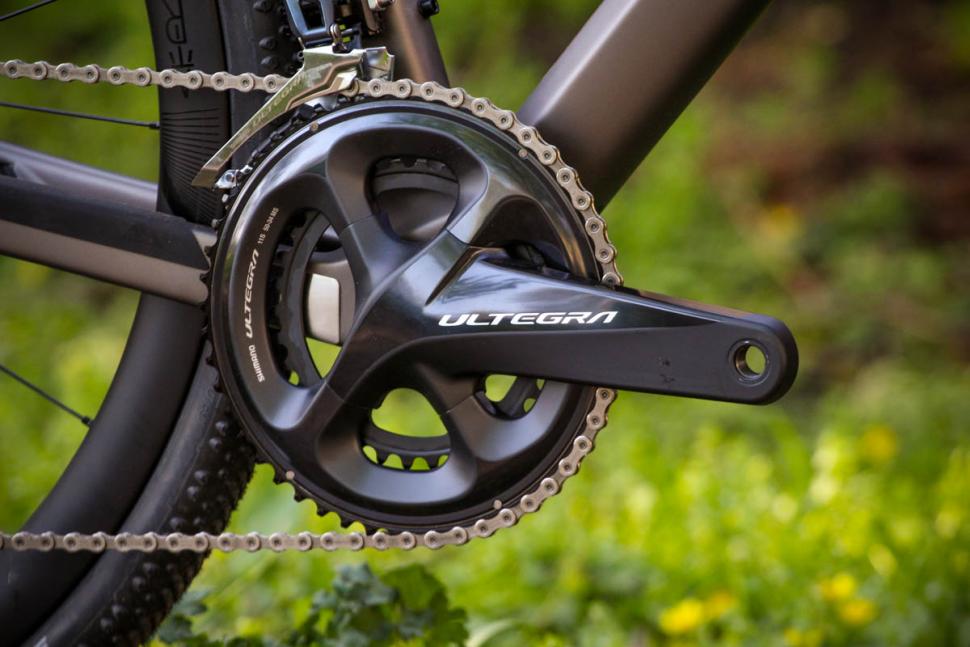 Conclusion: Dura-Ace or Ultegra?
You might have some doubts now about which one of these components will be the best for your bike. We already mentioned some key features that can make you fall from one or the other.
Dura-Ace will be found on top-tier bikes, and probably, so will be Ultegra, but when talking about overall quality, Dura-Ace wins the race. There's no doubt about this, but yet, they are both an excellent choice for your bike.
You will find that both groupsets create everything a bike needs, so it's up to you which one you'll choose because, for us, they are both great choices.