If we want to talk about history, then you need to take a look at Bianchi. This company has been around for quite some time now, and they are planning to stay for more years. That's why they keep designing new bikes, such as the Bianchi Specialissima, and we are glad that cyclists can get the chance to use them.
Now, are these bikes truly worth having? That's a question that most people can ask themselves, and we are here to talk about it. Let's see why the Bianchi Specialissima is one of the best bicycles for 2022.
Post that may interest you
Bianchi Specialissima: The fatest Bianchi line
When it comes to talking about Bianchi bikes, we feel like there are not enough words to describe how good they are. Depending on the model, we get to see that there's never enough.
For now, when we talk about the Specialissima, we get to see that this is a fresh model that a lot of people might be expecting to see in the past. The company also thought about making different Specialissima's for people who want to get more or less power.
In case you want to get more information about it, we can tell that prices of these bikes have a price that goes from 6000 €, and up to 11000€ on their most powerful presentation.
People will need to know that depending on the bike that they choose, they will get different components that might determine the cycling experience. They chose to work Campagnolo, SRAM, and even Shimano, making the Bianchi Specialissima look great from scratch.
Bianchi Specialissima: Different models, different components
Just like we just mentioned, Bianchi designed more than one Specialissima. This means that people can choose the bicycle that they like the most, and even maybe the one that suits them better in their pocket.
We can't say that the cheapest Specialissima model is the worst one, because it actually isn't. All the bikes are pretty complete, but they will vary when it comes to components. For the 6.000€ model, people can choose from SRAM Red components or Shimano Ultegra components.
Both options are pretty good, and people can actually rely on them without any doubt. Cheaper doesn't mean to be bad, and this is proof that those words are right. But, in case you want something with more quality, then go for the 11.000€ model with the Campagnolo components.
The final decision is mostly taken by the clients, and that's something that's ok because they can choose if they want to go for the premium model, or they can go for the cheaper, yet with a high quality, model.
Bianchi Specialissima: Different models, same frame
Something that we won't see changing a lot is the frame present on the bikes. That's something that will likely stay the same, not only when talking about the Specialissima, but for almost every bike out there.
When taking a look at the Speciallisima from Bianchi, we can tell that they kept the good old carbon frame that has worked pretty well for most people out there. And it even looks quite premium due to the internal cable routing that the bike comes with.
Also, it is worth mentioning that, just like other companies, Bianchi won't need to worry much about the aerodynamic feeling people wants, because they nailed it with the Specialissima.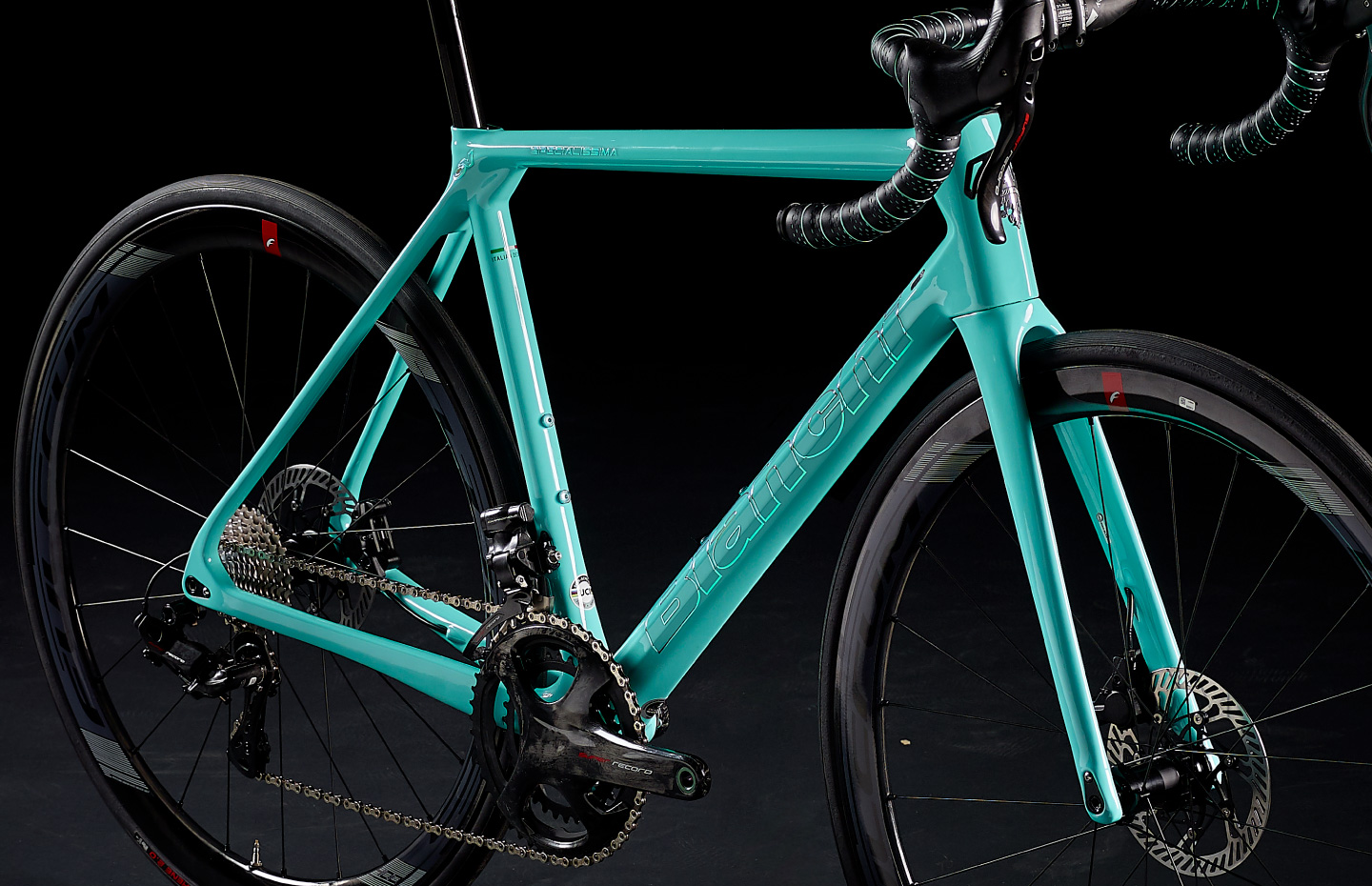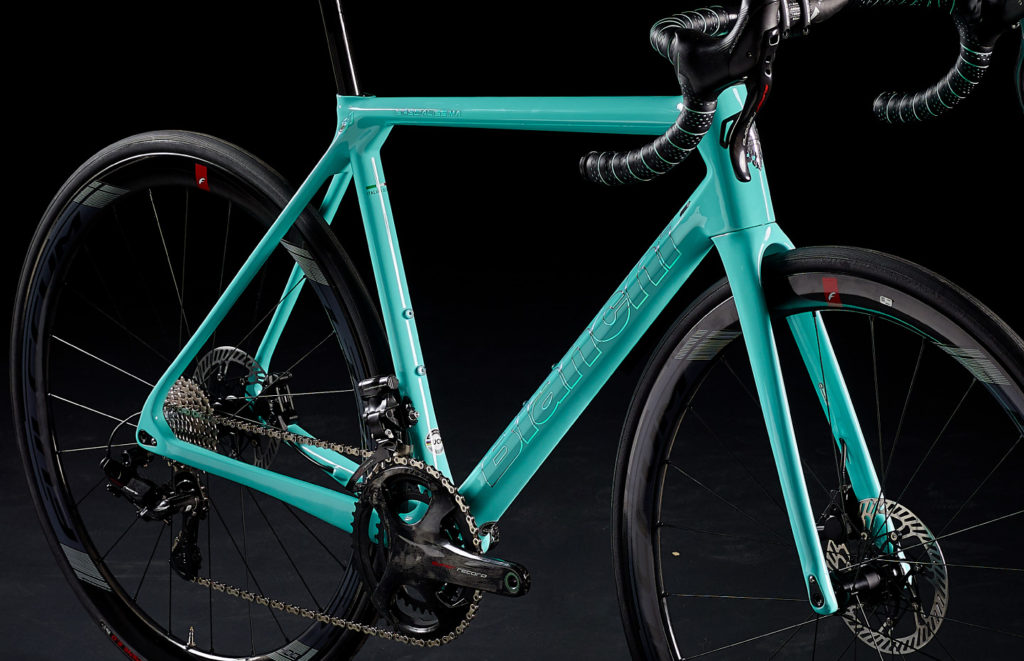 Will the Bianchi Specialissima rock the 2022 market?
Surely it is hard to say that one bike will take over the whole market, but the Bianchi Specialissima has everything it needs to make it possible. Powerful components, a well-designed frame, and backup from famous cyclists from around the world.