Around the world, there are different amazing bikes created by companies such as Wilier Triestina. Year after year, these companies give people new models. It is a constant fight to see who will have the best bike of the year. In this year, the Wilier Garda is one of the competitors for that title.
We know that when talking about Wilier there will be quality assured to everyone using a bike from them. Therefore, it is important to know what they offer to cyclists. Thankfully that's something we will tell you right now.
Post that may interest you
What does the Garda have to offer to people?
Every bike developed to face a new year of challenges should be ready to handle the most demanding cyclists. Therefore, companies have to make a huge effort to impress people out there.
In this particular case, we are talking about a bike made by Wilier Triestina. We can tell from the beginning that it should be something impressive to see. And giving it a first glance, this bike promises a lot.
On the first hand, we have to talk about the frame and how clean the company made it. The Wilier Garda is considered a top-end bike, and it has a top-end carbon frame. But more important than that, it also has a cable integration to keep everything within the frame, giving the bike a more elegant look that everyone will surely love.
All this is possible thanks to the Stemma S handlebar and the idea of making the bike look like something premium.
But there are also other things to consider here. Wilier wanted to make a modern bike, so they made a generous clearance on this bike to make it feel that way.
What's more important to tell here is the fact the bike has different models with different bike components. Some are made with Campagnolo, others with Shimano, and even SRAM is here too.
Here, we will focus on the Campagnolo model to see how both companies made this bike shine from zero.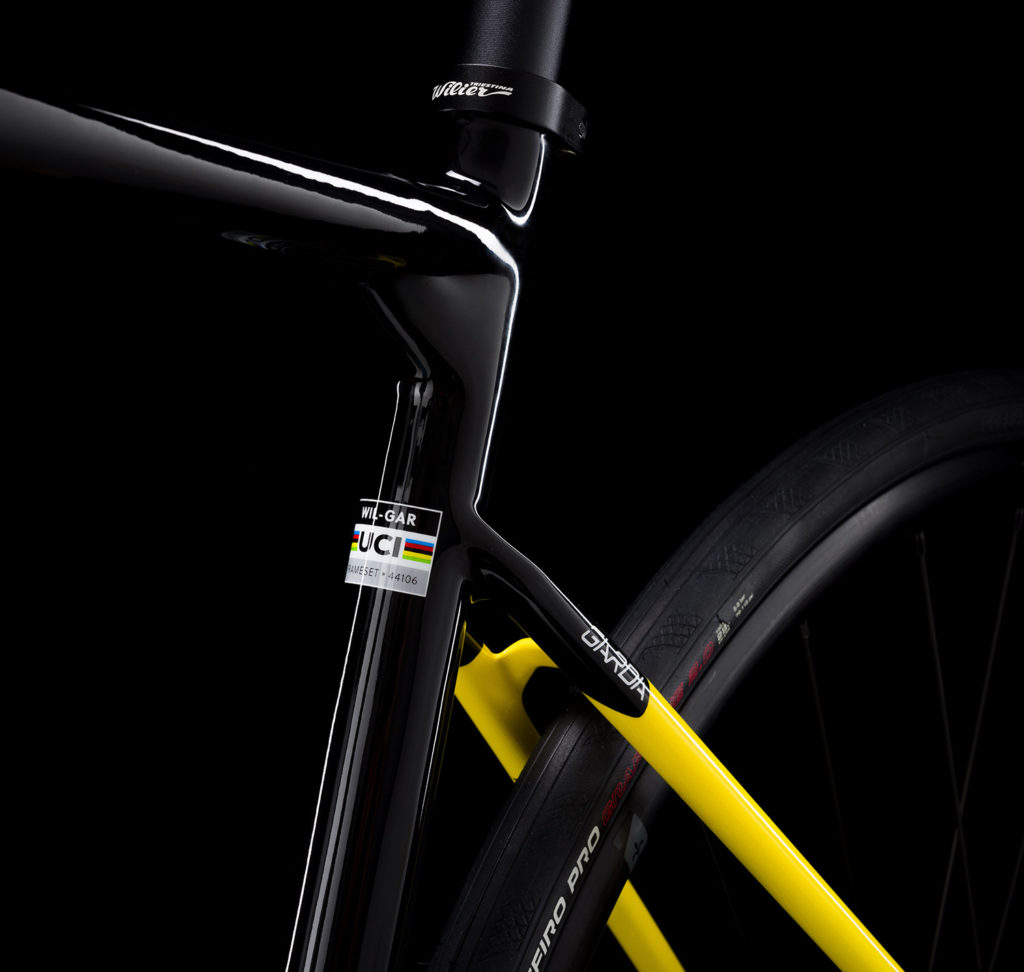 Campagnolo is present again on a Wilier bike
For those wondering, Campagnolo is one of the most important companies out there creating bike components. We know that nowadays Shimano and SRAM are more famous than them, but the truth is way different.
This company is mostly used on bikes that want to have premium gear on them, that's why Wilier decided to use it. So, what can we find here?
Shifters: Campagnolo CHORUS ERGOPOWER SHIFT
Brakes: Campagnolo BRAKE SYSTEM EP20-CHD12
Rotors: Campagnolo CHORUS DB-160
Front derailleur: Campagnolo CHORUS FD20-CH12B
Rear derailleur: Campagnolo CHORUS RD20-CH12
Crankset: Campagnolo CHORUS UT TI CARBON
BB Shell: Campagnolo CHORUS IC15-RE41 PRESSFIT
Cassette: Campagnolo CHORUS CS20-CH1212 11-32T
Chain: Campagnolo CHORUS CN20-CH1214
Thankfully, we can tell that each one of these components will give people the premium feel they need when riding a bike.
Garda Disc frame: Is it good enough?
When talking about frames, there's always a discussion of what to use. There are lots of options out there for cyclists, but nowadays it is mostly a competition between carbon and aluminum frames.
In this particular case, Wilier decided to go for a monocoque carbon frame. Remembering what we said before, this choice was made to give people a premium feel while using the bike. Let's also remember that the internal cable routing is also a plus to this bike.
Definitely, it will surely give people a smooth feeling whenever they decide to go for a ride.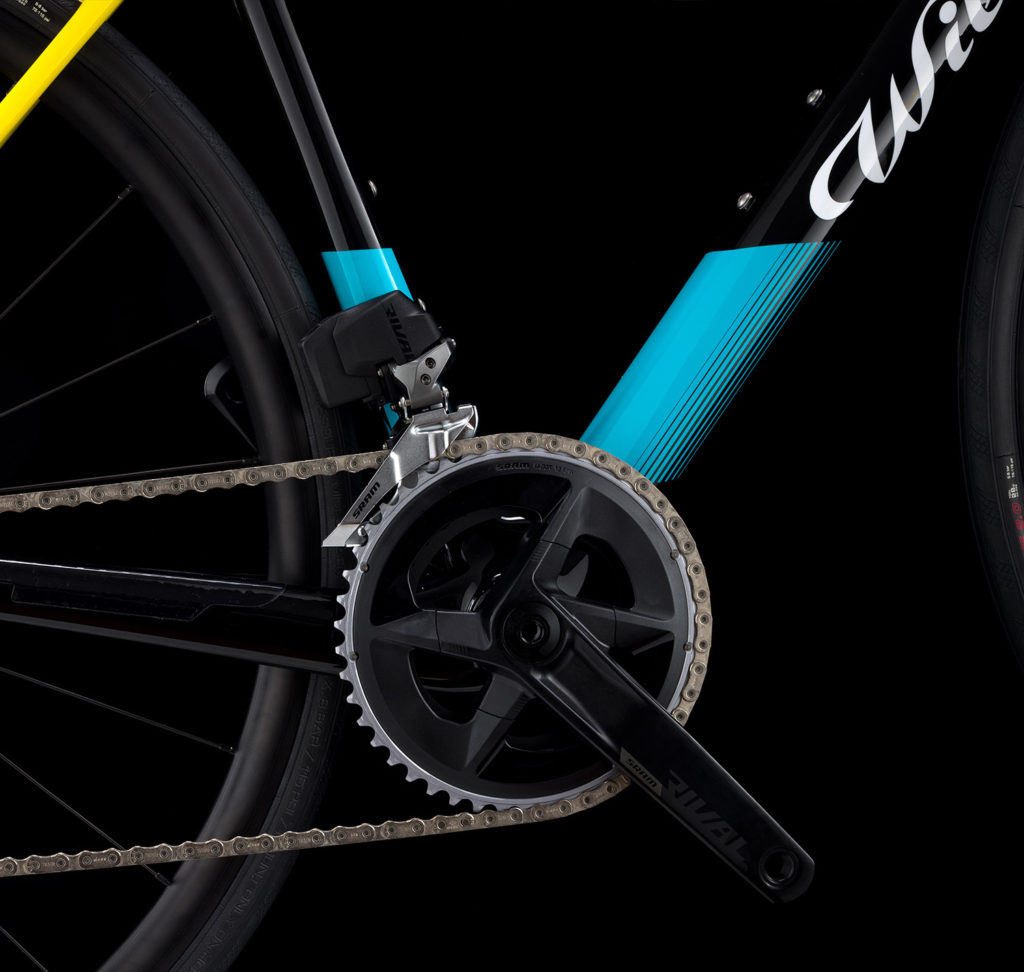 Can the Garda be on the top 10 bikes of 2022?
So far, we are still in the first quarter of the year. It is hard to tell which bikes will end up being a surprise or a disappointment to people. But, for us, the Garda model from Wilier can make it to the top 10.
The bike is mostly designed to give people a premium feeling when using it, it has some of the bests components in the market, and more. So, time will tell!