Some companies out there have proven to the world that they can re-invent the bikes that they have created throughout the years. We can tell that with, for example, the Dogma F12 from Pinarello. And now, the Filante SLR 2022 from Wilier Triestina is also part of the list.
For 2022, they will bet again on this model, but obviously, they won't keep the same stuff on it. The Filante SLR comes with refreshed components as well as has a different frame. But, how much have they changed of it? Let's see the work of Wilier Triestina for the Filante SLR.
Post that may interest you
Filante SLR: Back again for 2022
According to what Wilier says, their Filante bike for the upcoming year is considered to be the master of the art of aerodynamics. For Wilier, this is the bike that most professional cyclists look to have, and they work harder on improving it year after year.
For this new model, Wilier worked a lot to improve the stiffness-to-weight ratio, making it easier to ride a bike. The result? a top-of-the-range bicycle with an aerodynamic frame and fresh components.
Something that is quite interesting for us is the fact that the company made different models for the upcoming season. There's not only one Filante SLR, but many different models with different components.
Also, Wilier even teamed up with the famous Jun Inoue, a Japanese artist, to make some exclusive models for this season, making it even more interesting to get one of these bikes for cyclists.
But let's get to see what is behind Wilier Triestina and their refreshed Filante SLR 2022. Will it be worth buying?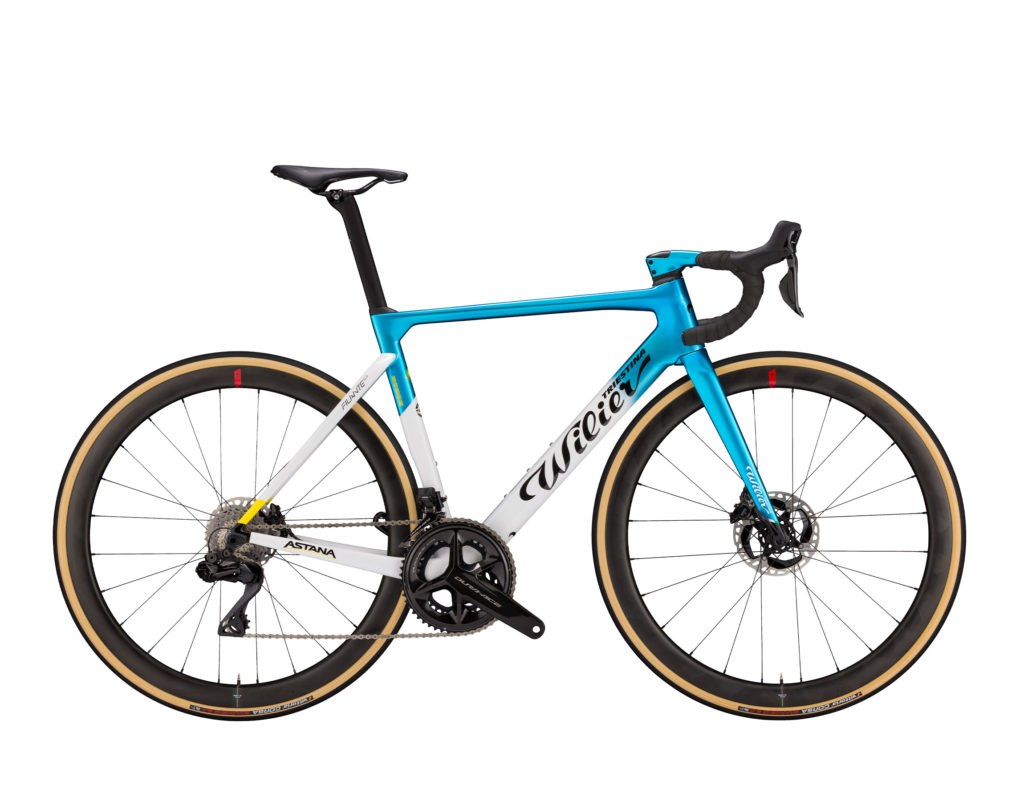 Filante SLR 2022: Different models, different components
When choosing a bike, one of the most important things to look at is the components it has. It might not determine how good your ride will be, but it will definitely help you out to have a better experience while driving it. The curious thing here is, the Filante SLR will vary depending on the model you choose.
The models developed by Wilier for the upcoming year have a price that goes from 5000 euros to up to 13000 euros, being the last one the most expensive model on the list.
For the 13000 euros model, Wilier chose Campanoglo as their components provider. It makes a classic bike more powerful with one of the most amazing companies out there.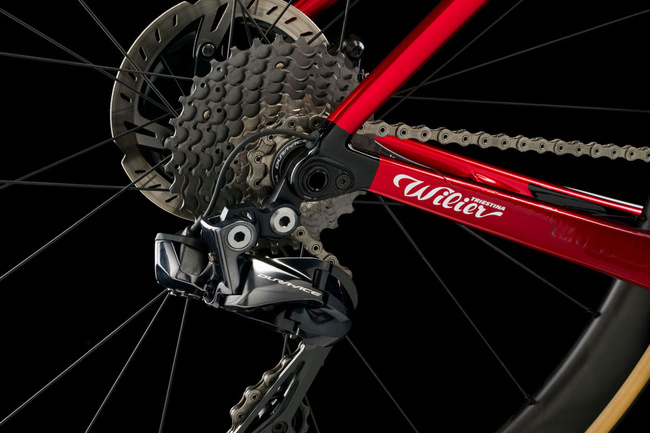 Thanks to this range of prices, we can also see other components on this bike as well. Companies such as Shimano and SRAM were not left behind, we can see that components such as the Dura-Ace from Shimano or the eTap from SRAM are present here. This means that Wilier is more accessible for everyone that people might think about.
Filante SLR 2022: Accu-fit and other surprises on the frame
It is fair to say that one of the things that companies try to improve the most are their frames. This is not a surprise for people due to it being a key factor to give cyclists the riding experience that they need.
The good thing about the Filante SLR 2022 model is that all the models come with the same carbon frame that also added the Accu-fit feature to give cyclists a better position while riding on one of these bikes.
There are also other things to think about, such as the weight of the bike, which has also improved quite a lot, making it a more reliable bike for competitions as well. Definitely, Wilier Triestina went all-in with this.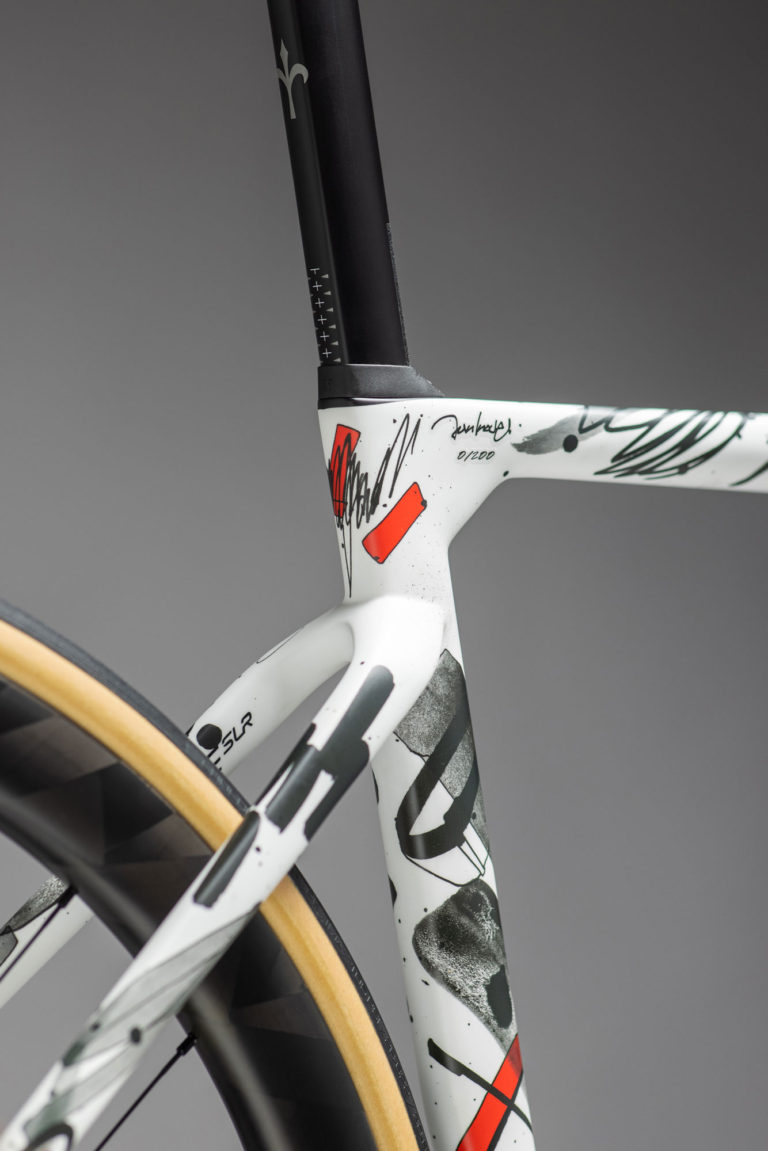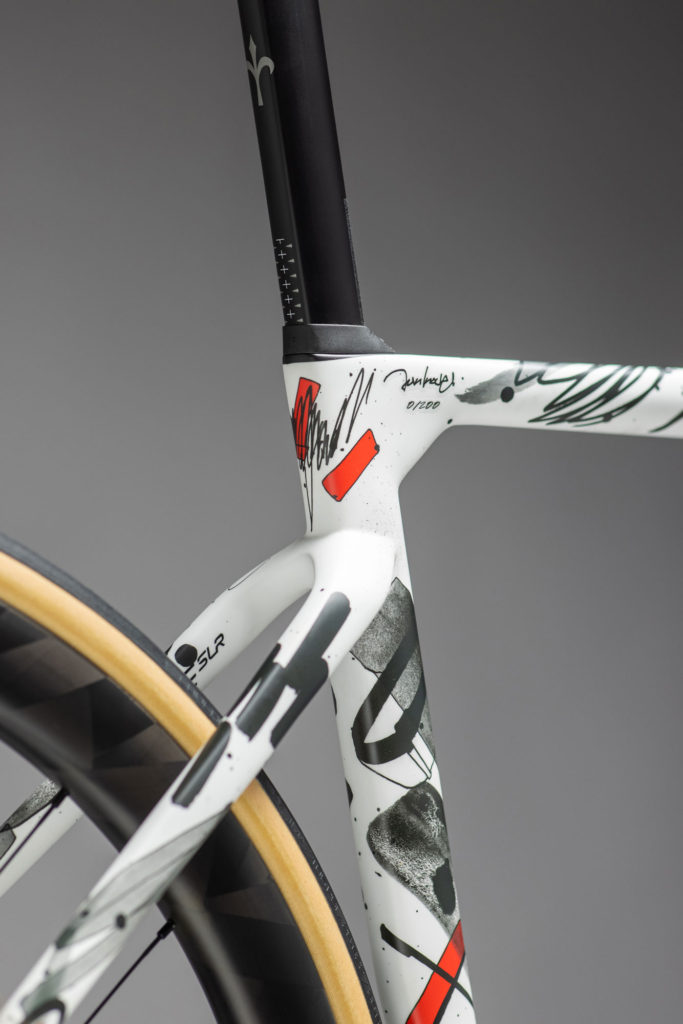 Is the Filante SLR 2022 worth buying?
This one is a good question. For us, clearly, it is. Wilier truly improved a lot this bike, making it a more competitive bicycle for the upcoming tournaments and important races. So, if you want to buy a powerful and beautiful bike, the Filante SLR 2022 model is for you.