There are no doubts at all that people have the chance to choose from different companies when it comes to buying a bike. It will mostly depend on users' needs, at even the price is an important factor here. But, what if we find a bike that is powerful and has a good price? Well, that's the Spectral CF 7 29ER.
This new model will give people the chance to access a brand new model of bicycles designed by Canyon. And for what we have seen in 2021, we are beyond amazed at what's coming now.
Balanced price and proper characteristics: A first look at the CF 7
Sometimes, the gear is what people look at the most. But, that's not all that it matters when it comes to choosing a bike, and Canyon is aware of it.
That's why they decided to make the Spectral CF 7 29ER. This bike is a mix of a proper price, as it does not surpass the 4,300$ price range, and still has some good gear on it, such as the SRAM NX Eagle and a powerful carbon frame.
But, what's more important, it is quite an upgrade to what we have seen in the past on other Canyon bicycles. We do know that these companies year after year try to improve what they give to their clients, and with the CF 7 on the market, we can see that more clearly.
It might even get to the point in which this bike will be among the top 10 models that will pave the way for cyclists during next year, but that's something that is not quite clear yet. But, we do have some high expectations of it, and so do the people out there who own a Canyon bike.
For now, it's enough talking about presentations, it's time to see the gear that is found on the Spectral CF7 29ER and the frame the company put on it.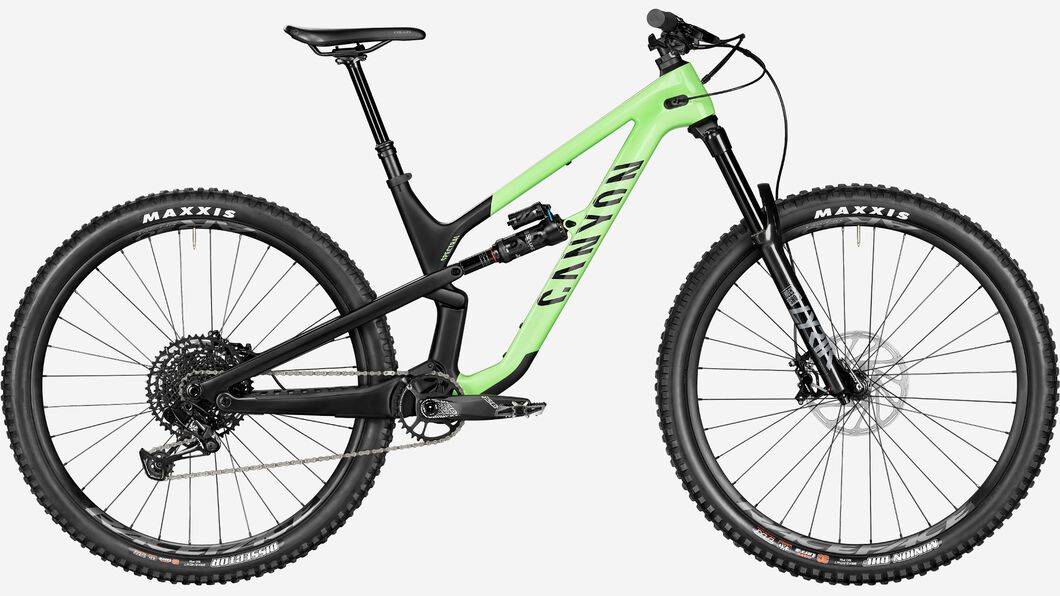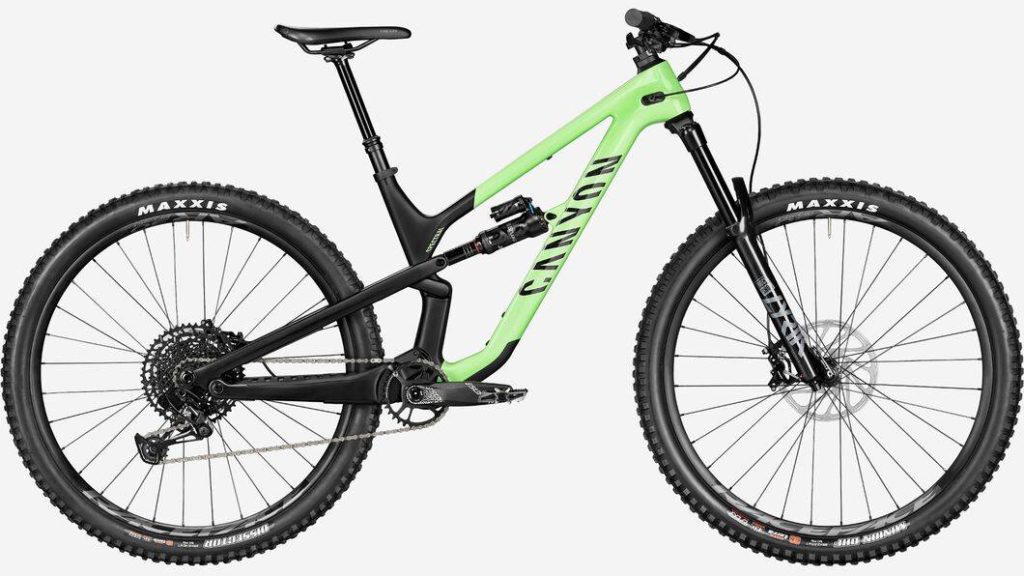 SRAM NX Eagle & SX Eagle: Proper option for the Spectral CF7 29ER
We talked a bit about the gear that Canyon decided to put on this bike. But, it's a better choice if we talk more of the SRAM components that cyclists will find on this bike.
First of all, the NX and SX Eagle are high-quality gear that will surely fit people's needs. So, cyclists can relax for a while in case that they thought this bike might not be enough for them.
In case you have more doubts about it, here are the components that people will find on them:
Rear Derailleur: SRAM NX Eagle
Chainguard: Canyon ISCG 05 Mount
Chainguard: Canyon Chainguide
Shift Lever: SRAM NX Eagle Trigger 12s
Cassette: SRAM SX Eagle 12s, 11-50t
Crank: Descendant 6K
Bottom bracket: SRAM BSA DUB
Chain: SRAM SX Eagle 12-speed
Disc Brake: SRAM G2 R
Brake Rotor: SRAM Centerline
Brake Rotor: SRAM Centerline, 200mm
As people can see, the NX and SX gear are shown in most of the bike parts. But, the SRAM G2 and Centerline components are also there, making it quite a powerful mix.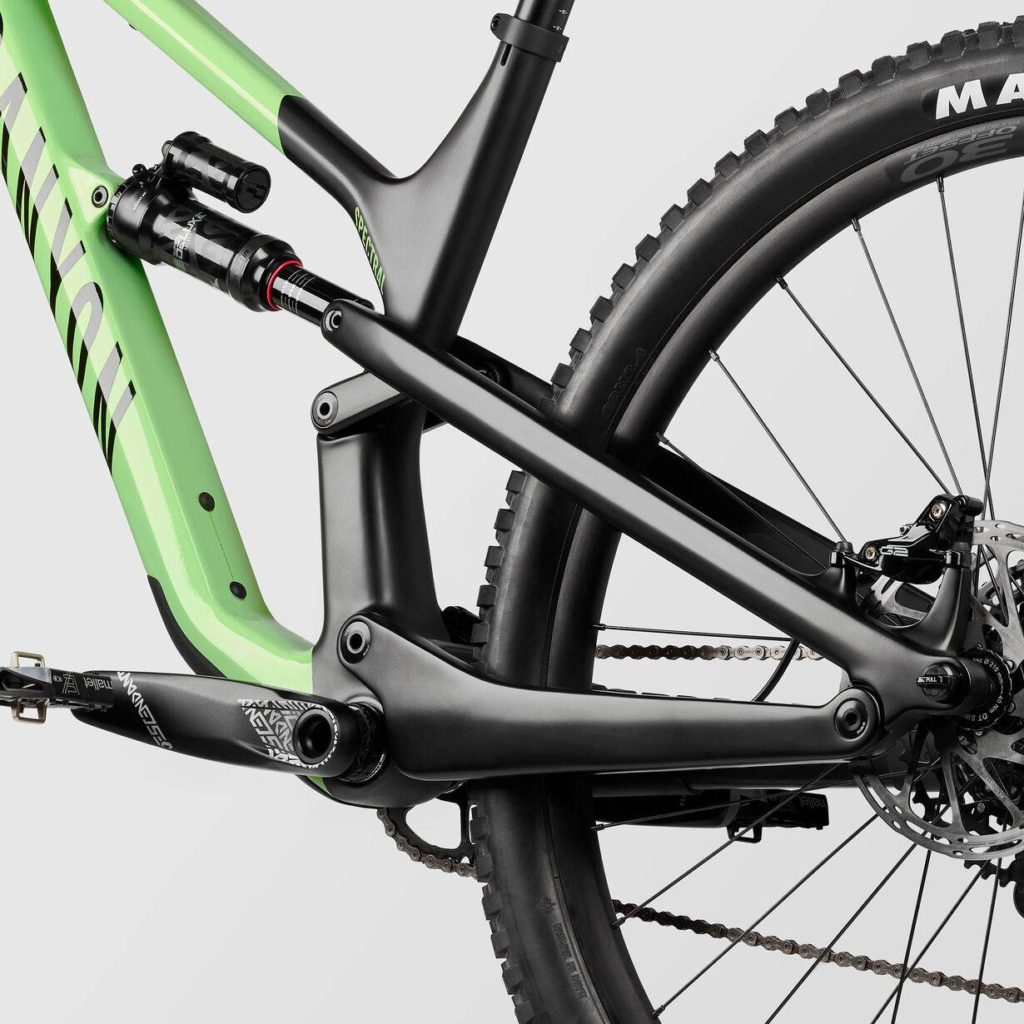 Spectral frame: Is carbon still a good choice for bikes?
Carbon frames have been around for quite some time now and they have proven to be a pretty good fit for cyclists. They don't only offer resistance, but they also grant a lightweight feeling while using them.
People will get more control, as well as a more versatile feeling that will surely improve the overall cycling experience while riding on the Spectral CF 7 29ER. But what's more important is the geometry of the bike.
Designed to last and give people speed, the CF 7 will surely be the best for people who want speed and a long-lasting bike.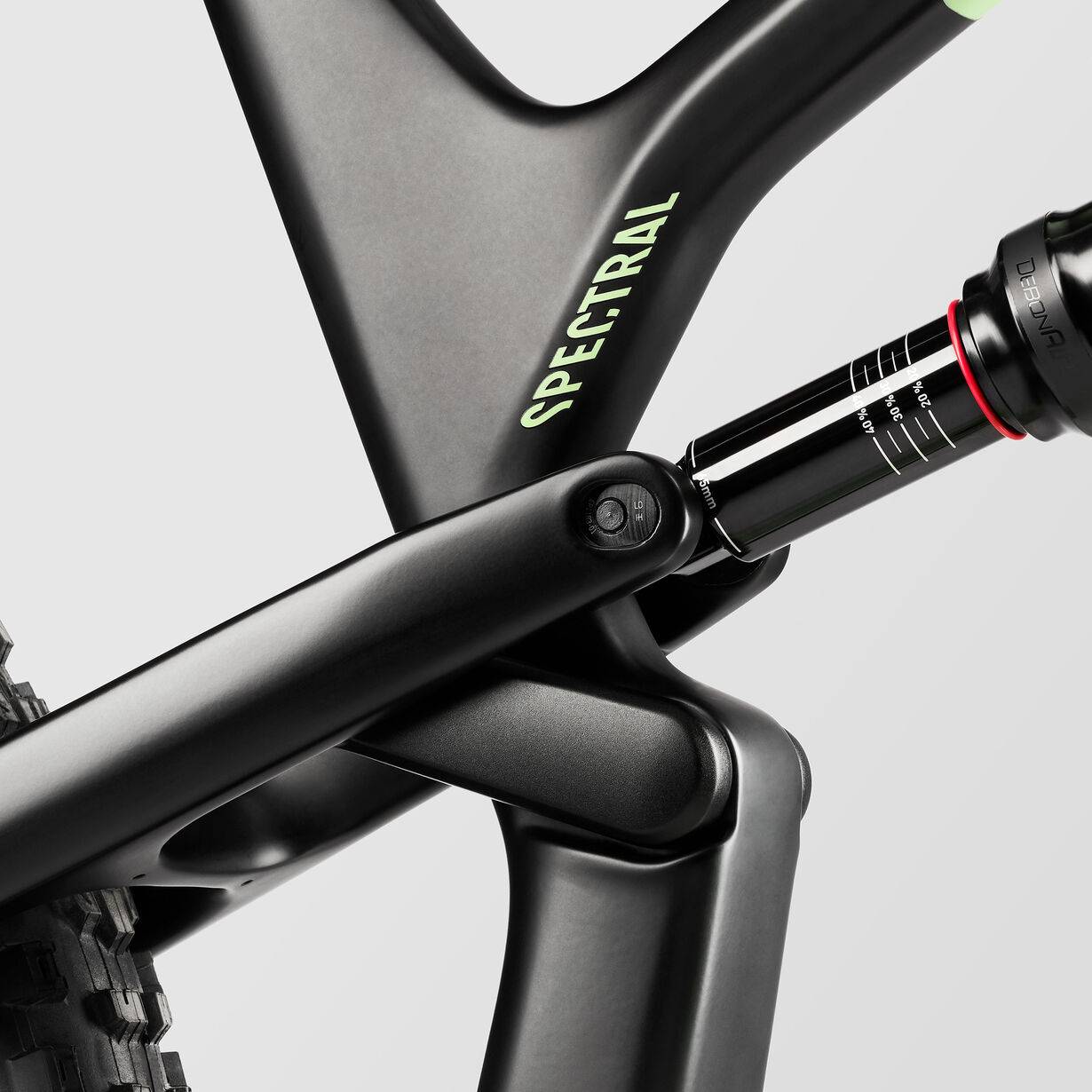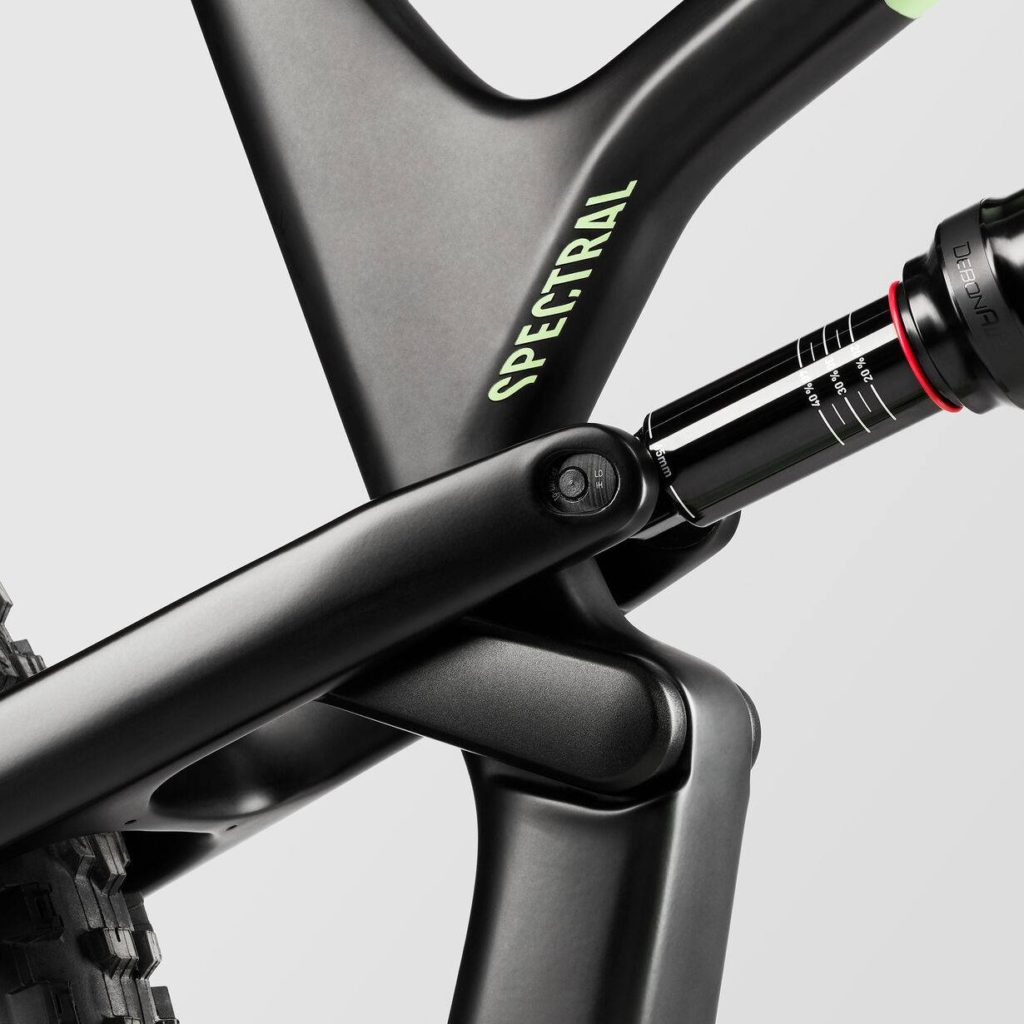 Will the Spectral CF 7 ER29 be on the Elite on 2022?
It is hard to say if a bike will be or not be among the best models during the upcoming year. Companies work quite hard in order for their bicycles to be recognized as good and powerful models. And we will surely see the Spectral CF 7 ER29 during 2022 on that list.