There are a lot of different cycling ports people can visit in the whole world. Yet, there are few of them that have a great history behind them. When we talk about Stelvio, we are talking about history and challenges. Known better as the Passo Dello Stelvio this is one of the most challenging ports in Italy. But even though it is a challenge, there are some things that you might want to know before going to it.
Where is Stelvio located?
We already mentioned where Stelvio is located. But, if you pay further attention, you will know exactly where it is. Italy is a huge country, so just saying Stelvio is here is not enough for people who want to go there.
Stelvio is located in Balzano. This is one of the 27 regions that form the whole country, and it is located quite near to the Alps. A lot of people tend to think that this place is a difficult place to visit. But to be fair, it is one of the easiest mountains to visit near Balzano.
Also, it is fair to say that Stelvio is located over 2700m, so people will get to see a lot of mountains around, while also having an amazing view thanks to the nature that surrounds the whole Stelvio area.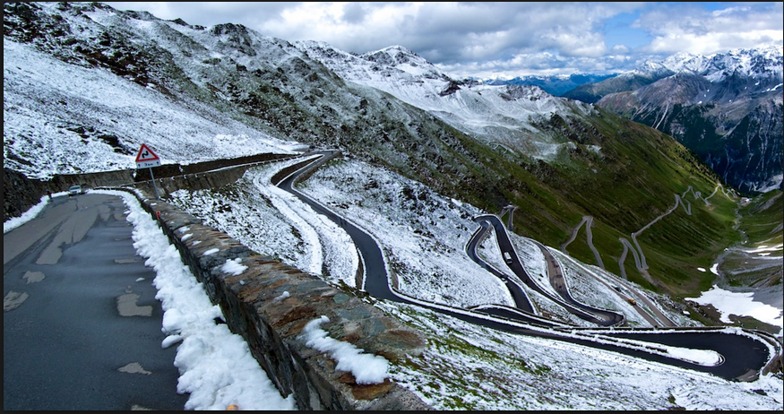 How can I visit this place?
Passo dello Stelvio is a place that is not quite hard to visit. A lot of people can go there in the blink of an eye as it is easy to reach it. Beware that this is a pretty famous place so people tend to go here during the whole year, so you will need to be prepared for the ride.
People who want to visit this place need to visit Bormio, as this will be the starting place for the challenge that it's in front of them. The whole road is paved and people will be facing some challenging ramps since the first moment they ride through the area.
Important information about Stelvio cycling
We know that cyclists find this place to be quite interesting as it is one of the most important cycling ports in Italy. So, as you might be wondering, a lot of people will be looking forward to actually visit it and complete the challenge it is intended to be for most visitors.
It is quite sure that you are already planning to visit the Passo Dello Stelvio, so here are a few tips that will help you out:
It is a pretty touristic area, be prepared to find a lot of cars during your ride.
The whole road is paved, but beware that you will be facing a 1200m ride that will end up in 2500m.
Stelvio has a lot of ramps that are difficult to beat, prepare yourself for it.
Beware of low temperatures, especially uring winter.
This tips might be helpful for you during your visit to this magic place. You need to be prepared for what you will be facing, and if you beat it, you will become a legend too.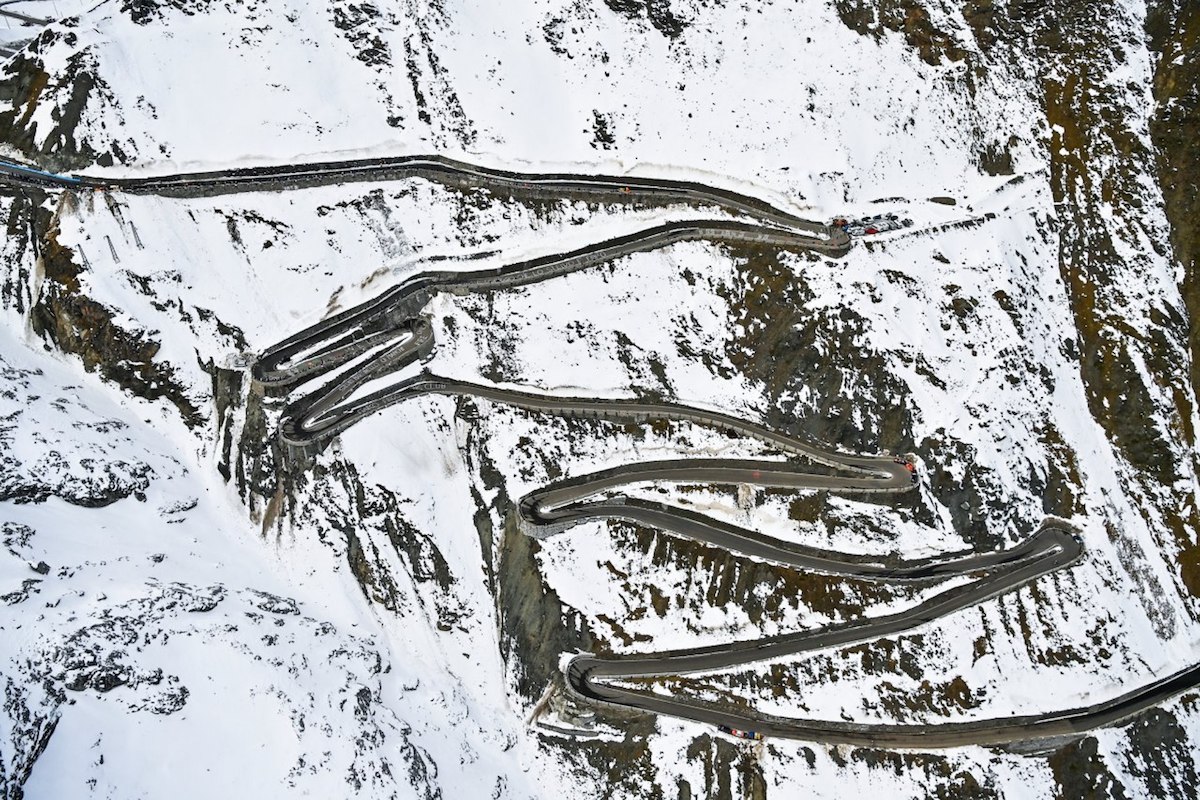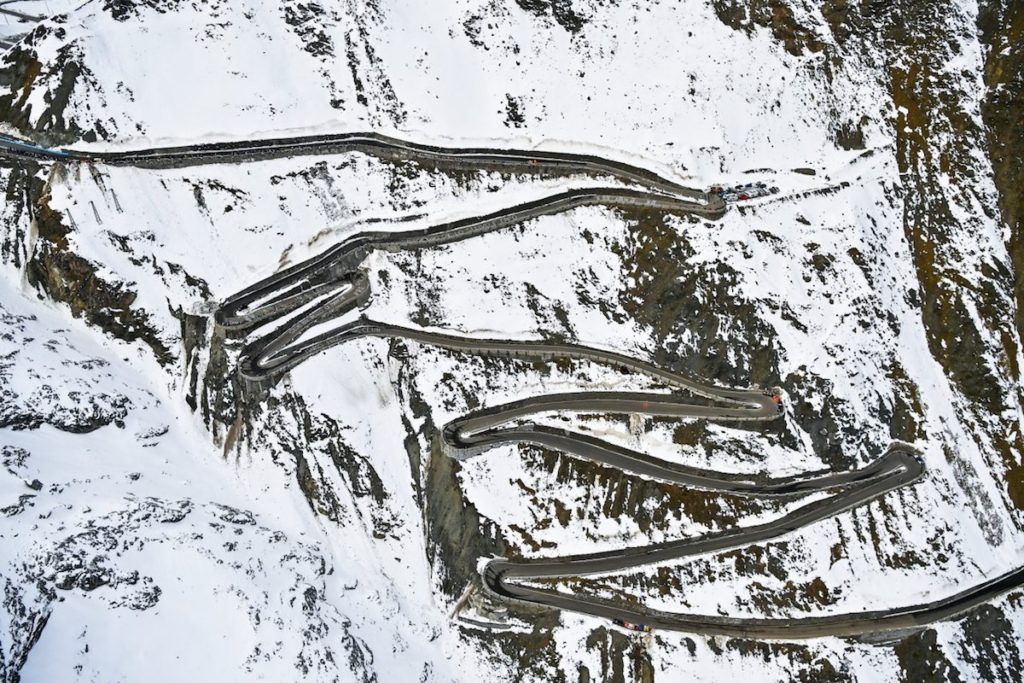 Recommendations before riding Stelvio
If you paid attention to what we just said, there are some things that you need to beware of. But, there are more things you need to worry about. We are talking about a mountain port that is over 2500m, which is a challenge itself. Not everyone might be prepared to ride it and nail it. Here are some recommendations that you can use to beat this classi challenge:
Pay attention to the cars in the road. People is always visiting this magic place.
Remember that you are riding on a mountain. Be prepared for temperatures changes.
Ramps are the toughest challenge of Stelvio. You will find the first near the beginning, so prepare yourself.
Take as much water as you can as there are no stores in the way.
Prepared to beat this classic cycling port?
After you read this, chances are that you are pretty prepared to beat this classic port. Remember that even for professionals this has been a challenge. But who says you don't have enough potential? Practice a lot, take into account everything we just told you, and go for it! Once you have reached the top of the Passo Dello Stelvio you will feel complete, we can assure you that.