2022 is just two months from now, and we couldn't be more excited about it due to how many new cycles will come to the market. People probably like to see what the companies are preparing for them, and we know a little bit about it. For now, we can tell that the Giant Revolt is one of the most expected bikes for the upcoming year.
The company has been working quite hard, and they expect to get the attention of many cyclists all around the world. Will they be able to make it possible? Let's try to find out!
Post that may interest you
Giant Revolt: What will be seen on this bicycle?
Bike companies will always try to show people that they truly got something to give to them. Giant knows it, and they are trying to show how far they can go with this model. The very first thing that we can tell about it is that looked for a lightweight yet endurance-friendly bike. And they nailed it.
But, there's obviously more than we can see on the Giant Revolt. More than the endurance-friendly model, it also gives people a smooth feeling while riding it. This is meant so they can go further, and faster.
People are meant to go beyond their limits with this bike, and that's also what Giant had in mind while designing it. We can't keep going without mentioning the Shimano components that they chose for this model, are we surprised about that decision? Not actually, Shimano is always a pretty good option for bikes.
Yet, there's even more! It is true that thanks to the brand new frame people can go further and faster, but how did they nail it? How much do they improve compared to other models? Well, that's something that we are just about to see.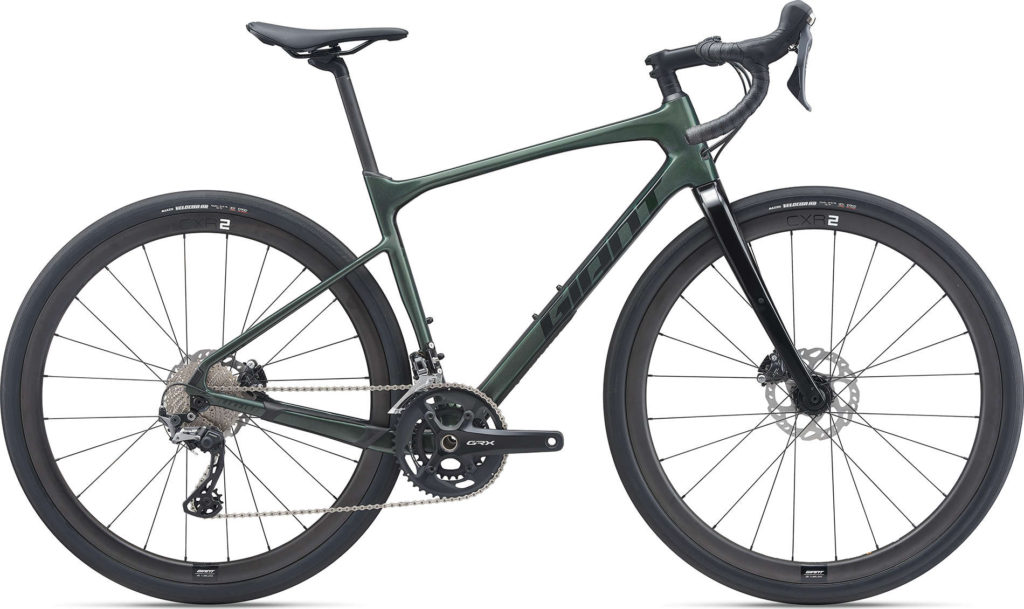 Shimano & Giant, working together again
If you are a fan of Shimano components, you won't be disappointed with how hard Giant worked on this bike and on the components they used. We will see that there are two different Shimano components: Ultegra and GRX, so it is quite a mix that combined gives people enough power for a nice ride.
Shifters: Shimano GRX RX-810
Front Derailleur: Shimano GRX RX-810
Rear Derailleur: Shimano GRX RX-810
Brakes: Shimano GRX RX810 hydraulic
Brake Levers: Shimano GRX RX-810 hydraulic
Cassette: Shimano Ultegra, 11-speed, 11×34
Chain: KMC X11EL-1
Crankset: Shimano GRX RX810, 31/48
With these components, it is fair to say that the company really thought about what cyclists actually need, and not only adding mid-useful gear. Will it be truly worth it? Time will tell, but we believe that the Revolt will do great with it.
What can we expect about the Revolt frame?
Bicycle frames are something that companies will always try to improve in order to give cyclists a better experience while riding. With the Giant Revolt, that's something that we can see again.
The frame that they designed mixes an endurance-friendly feeling without missing the agility and control sensation that most people like to have. Also, the Contact XR D-Fuse Handlebar and D-Fuse Seatpost are meant to help people on the hard roads ahead of them.
Thanks to this, we can tell that Giant really put a lot of effort into changing things. And, also making them better, which is pretty awesome. Still, we get to see the same carbon frame, but with lots of improvements.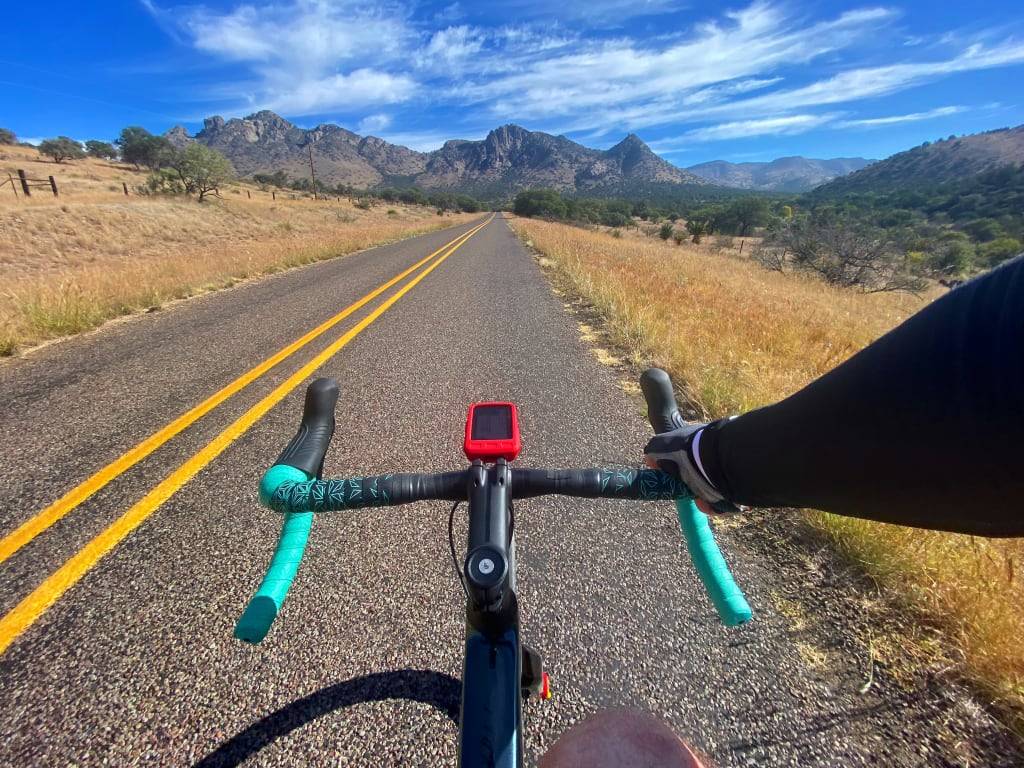 Will the Giant Revolt succeed in the market?
From what we have seen now, we can tell that Giant is trying pretty hard to gain the recognition that they deserve. It is probably that thanks to the Giant Revolt they will make it, but only time will tell if they are going to be part of the elite during the following year.