Road bikes are always improving and changing. As new models come by, people's standards tend to change a lot. And that's why we must take the time to talk about the top bikes for each year.
In this case, we will get into a deep talk about the top 10 road bikes for 2021. Go and get your equipment ready.
Post that may interest you
Specialized Tarmac SL7 Expert
The Specialized Tarmac SL7 Expert is not just a bike. This bike is the evolution of the old Venge model; the Tarmac is designed over the base but with some improvements that make it a worth-buying from Specialized.
This road bike is designed with carbon and ultralight gear made by Shimano Ultegra. Specialized focused all its efforts to create a bike that would let you outreach your objectives: personal or professionals. And with the addition of Rider-First Engineered, Aerodynamik-Knowhow, and FACT, we have a top-performance road bike.


Filante SLR
Everyone who knows the Italian-based company, Triestina Willer, is sure they will receive a top-tier bike, and that's what they have delivered us with the Filante SLR.
Coming from the old Cento-10PRO (Known for being a high-end bike for professionals), the Filante SLR introduces itself as an aerodynamic and lighter bike. You can also find an old friend in the new Willer model since most of the materials and technology used in the Wilier 0 SLR are on the Filante SLR.
The result is just what we expected: A high-end frame, aerodynamic, and a pretty light bike overall.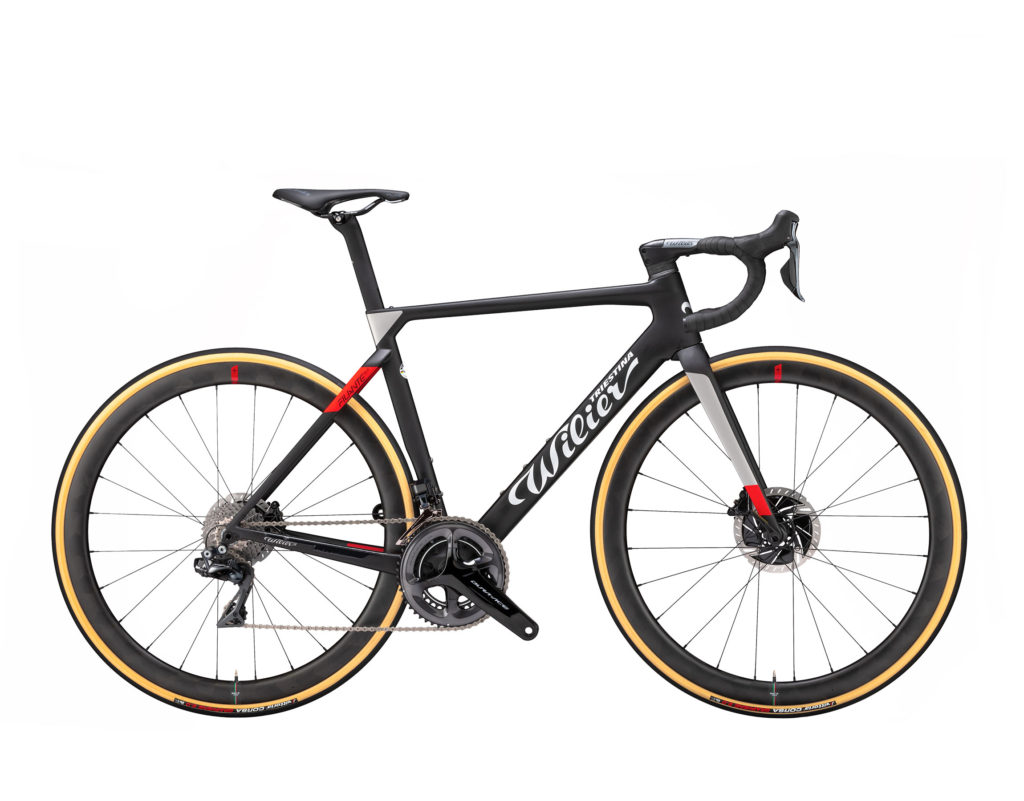 Devote Advanced 2
Liv is taking over the bike market with its high-end Devote Advanced 2. They were designed especially for her. This bike is all a cyclist would ever want to have.
The Devote Advanced 2 is designed with a light frame that will let you travel for hours and hours without making a lot of effort. This bike is exceptionally polyvalent as you can use different tire models and have top-notch technology to fulfill people's needs.
Last but not least, we have that the Devote Advanced 2 has an exquisite design that's ready to take you on an adventure.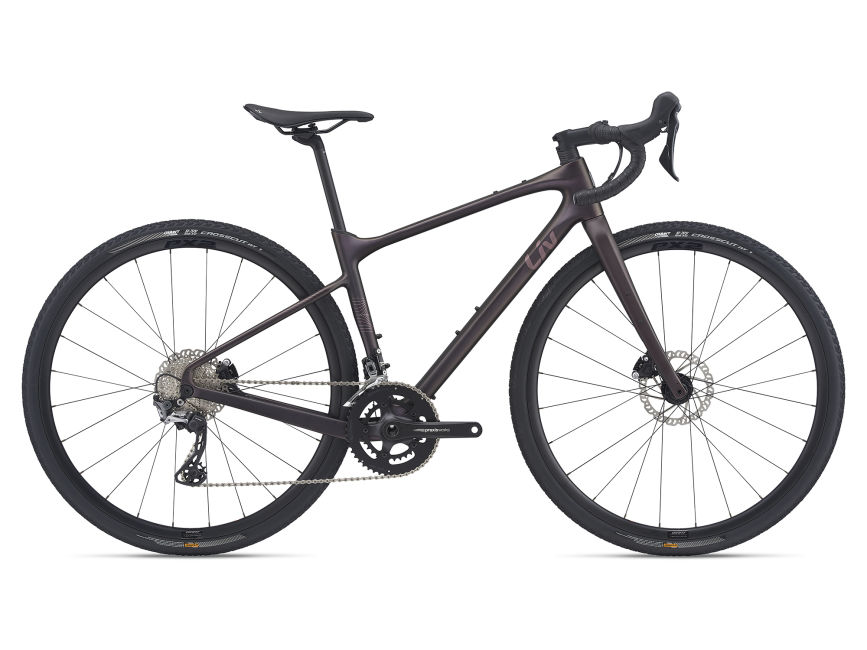 Ultimate CF SLX
We all know that Canyon is always ready to make surprises when it comes to road bikes.
The Ultimate CF SLX is the dream-bike for many cyclists due to several reasons. The first thing we can say is the weight-stiffness relation is almost unbeatable. This makes things easier when riding on uploads or just for when you want to beat the asphalt.
Also, the Ultimate CF SLX uses an aerodynamic frame to get better performance, and yet, it doesn't sacrifice weight or stiffness.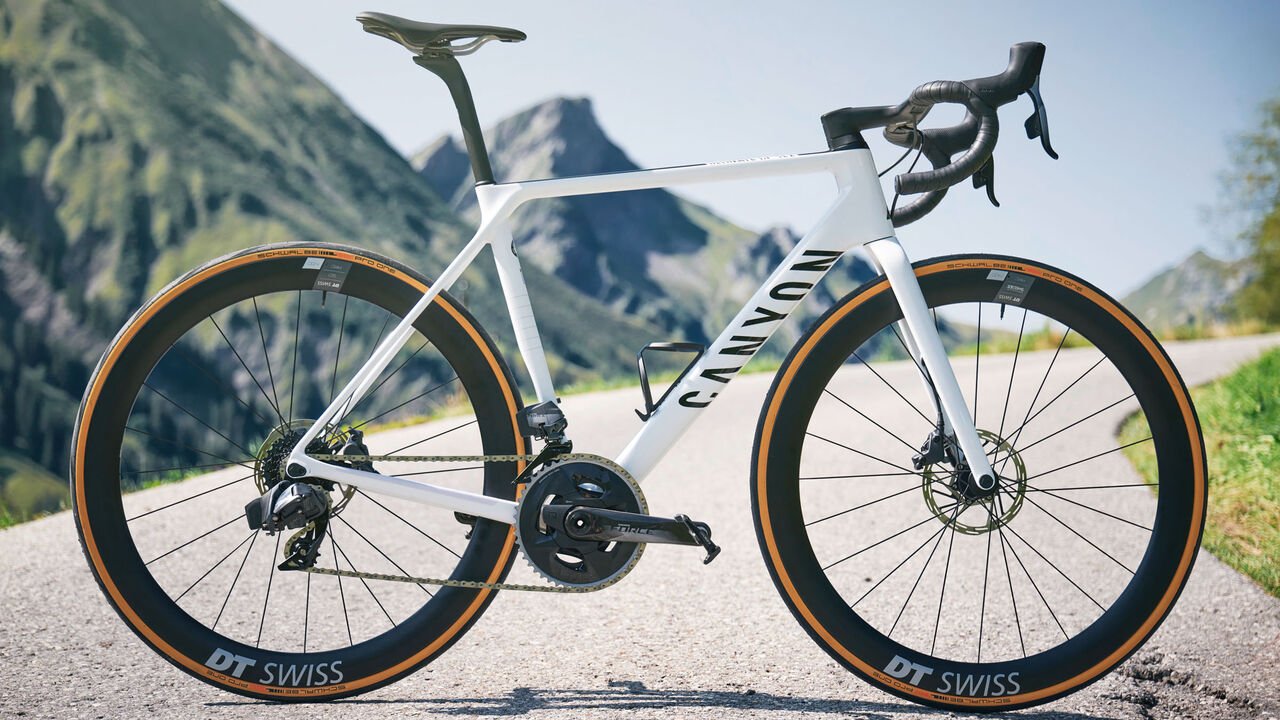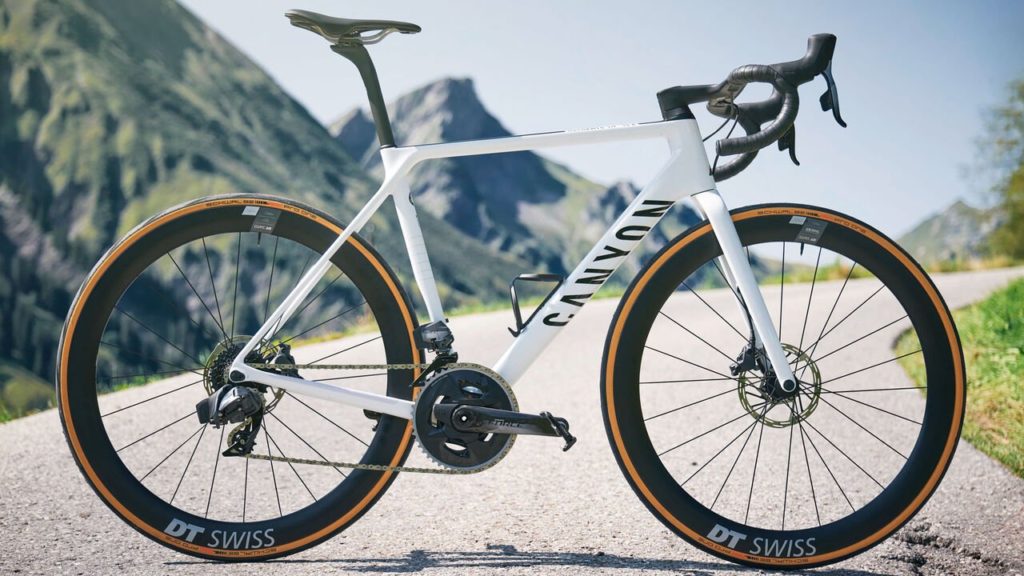 TCR Advanced Disc
This bike might seem familiar to us due to the relation Giant has with Liv. The thing is, Giant made its bike to get an essential spot on the top 10 bikes of 2021.
The TCR Advanced Disc is designed splendidly. The carbon frame allows the bike to mix aerodynamics with a strategic design thought to be used in the most challenging road races.
We must also say that the TCR Advanced Disc is, at this very moment, one of the most accessible bikes on the market due to its price.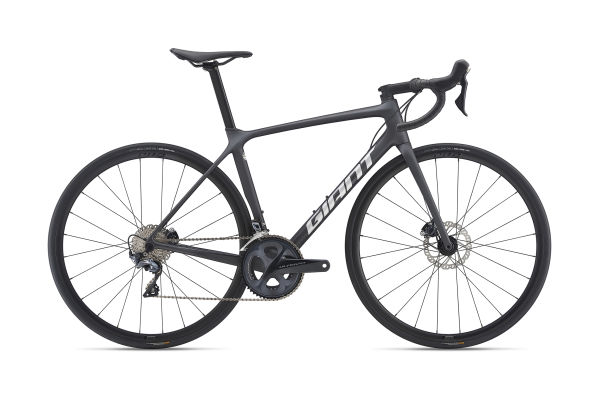 S-Works Aethos
Specialized was looking to design the perfect road bike, but more than just a road bike, they were looking to deliver what most cyclist looks for: the ideal ride.
They did with Aethos a mix between performance and comfiness: you get an excellent feeling when riding it, but you also had the opportunity to feel as comfortable as you want.
Every detail was thought to make the Aethos a bike that has never been seen before and make the first high-end road bike in a new generation.


Merida Reacto Team-E
Merida faced a challenge when changing one of the most important models, Reacto. They wanted to make it a more competitive road bike and face new challenges in 2021.
They tried to change everything they could, the frame, the steering, the brakes, and they nailed it. The Reacto Team-E is the result of hard work made by the company.
We can say, without any doubt, that the Reacto Team-E is a game-changer from Merida's perspective.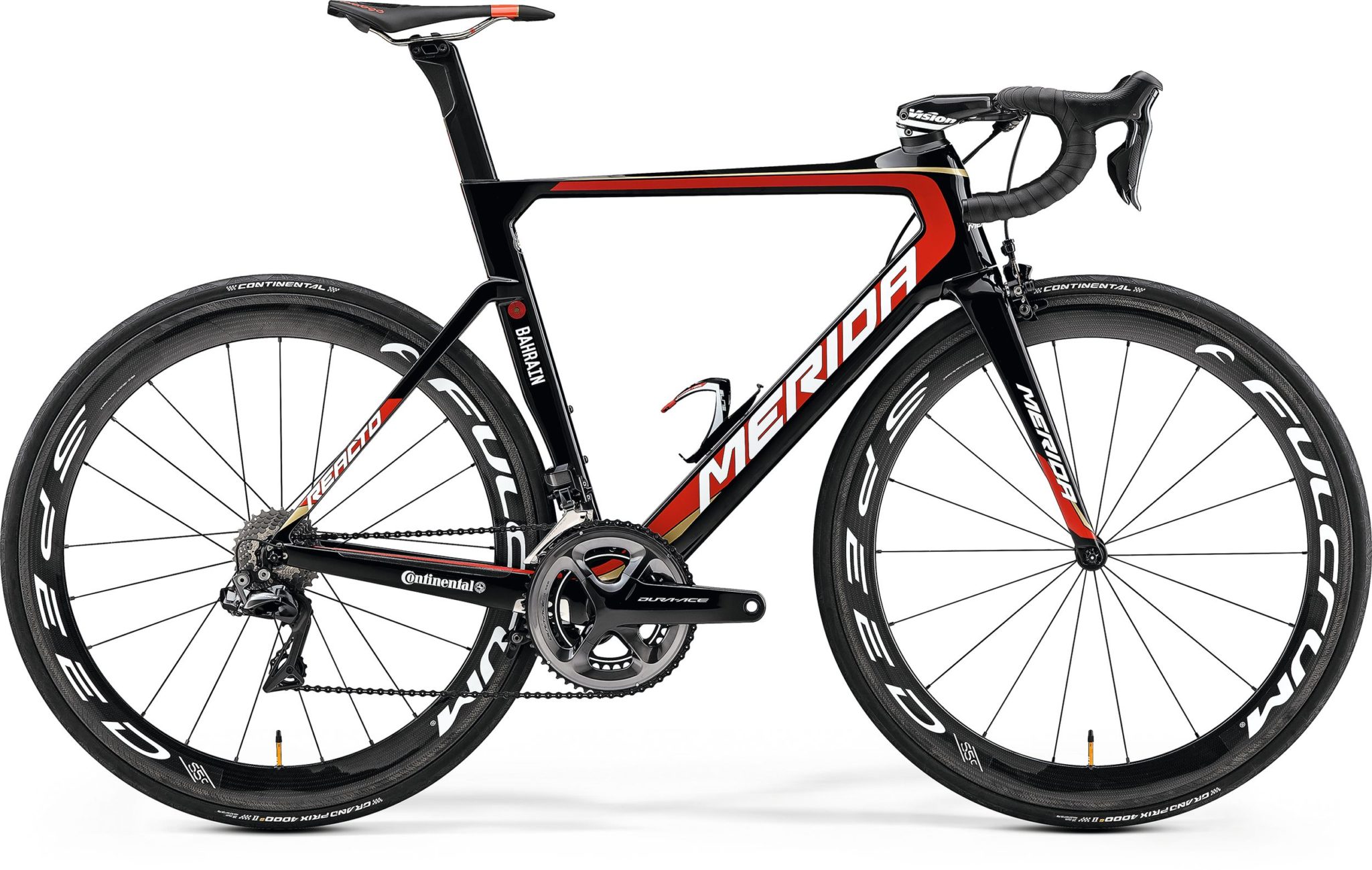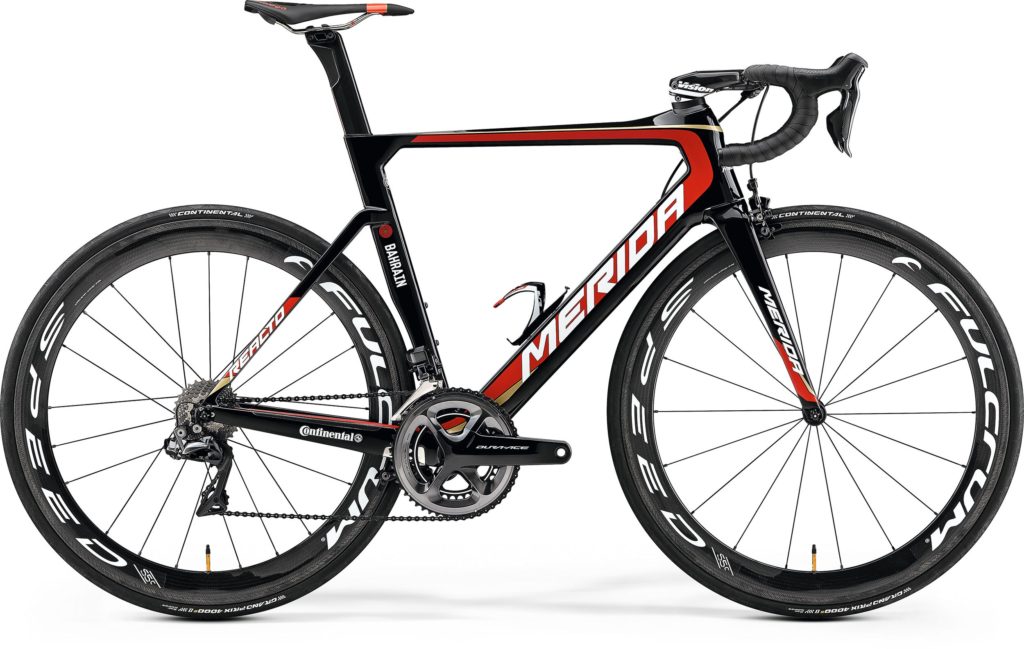 There's something that most people know, especially those who love everything related to the cycling world: Pinarello's Dogma is one of the most important bikes in the world.
In 2021 they face several challenges due to high competition, but they know how to make it through the market's firsts positions. The Dogma F12 is the result of excellence, quality, beauty, and a perfect Italian design.
We are more than ready to see the Pinarello Dogma F12 among the most used road bikes this year.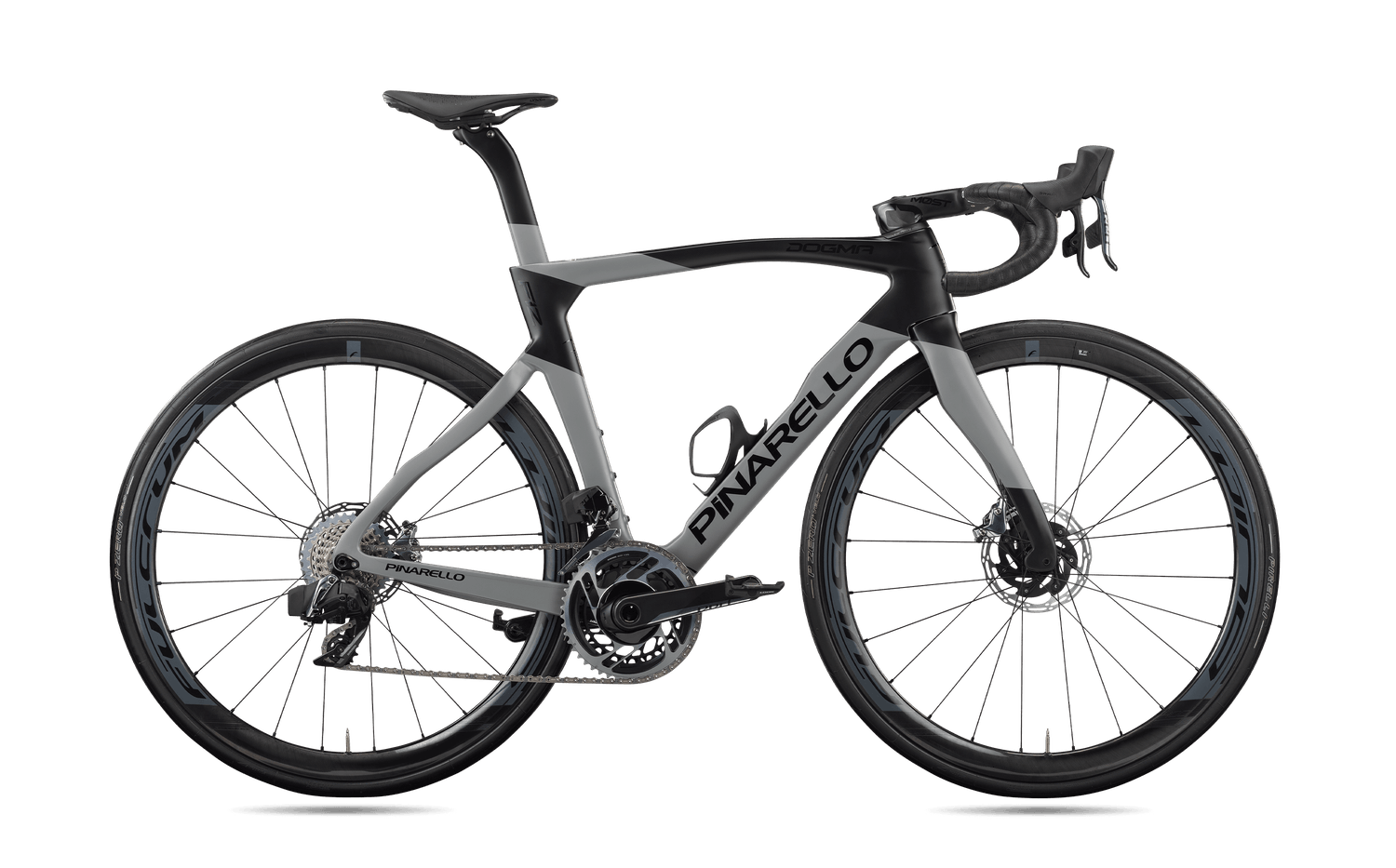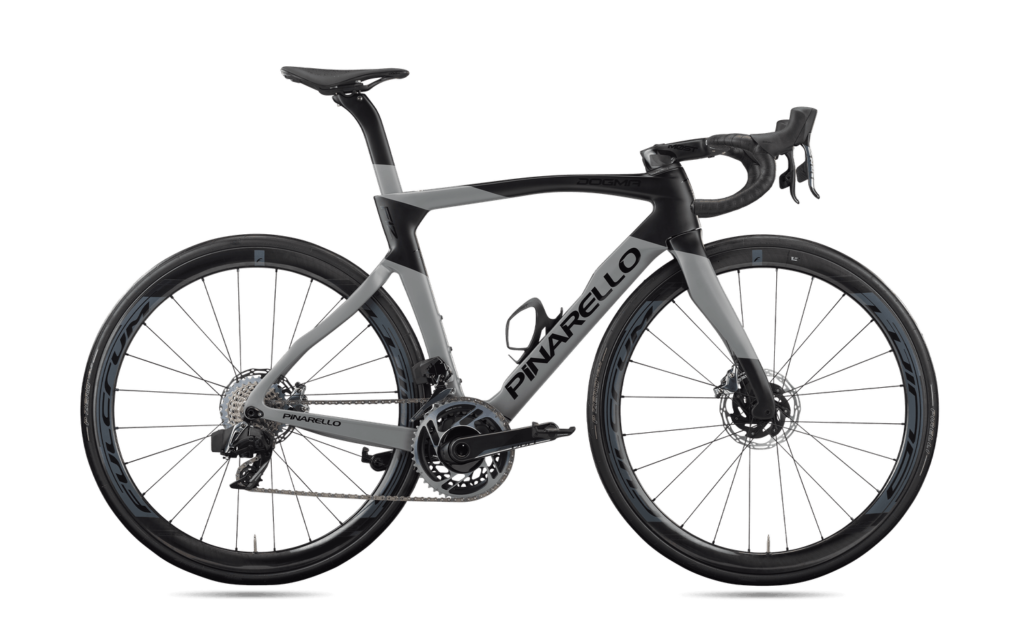 Cannondale CAAD13
Cannondale is an old friend for most cyclists in the world. Over four decades of existence, they have delivered some of the best bikes we have ever seen.
The CAAD13 is the new bet of Cannondale for 2021. This road bike is light, smooth, and obviously, it is fast. This combination is just what people are looking for, and Cannondale knew how to make a remarkable comeback.
The CAAD13 is also known to out-perform most of the competitor's carbon frames, but the price couldn't be fairer.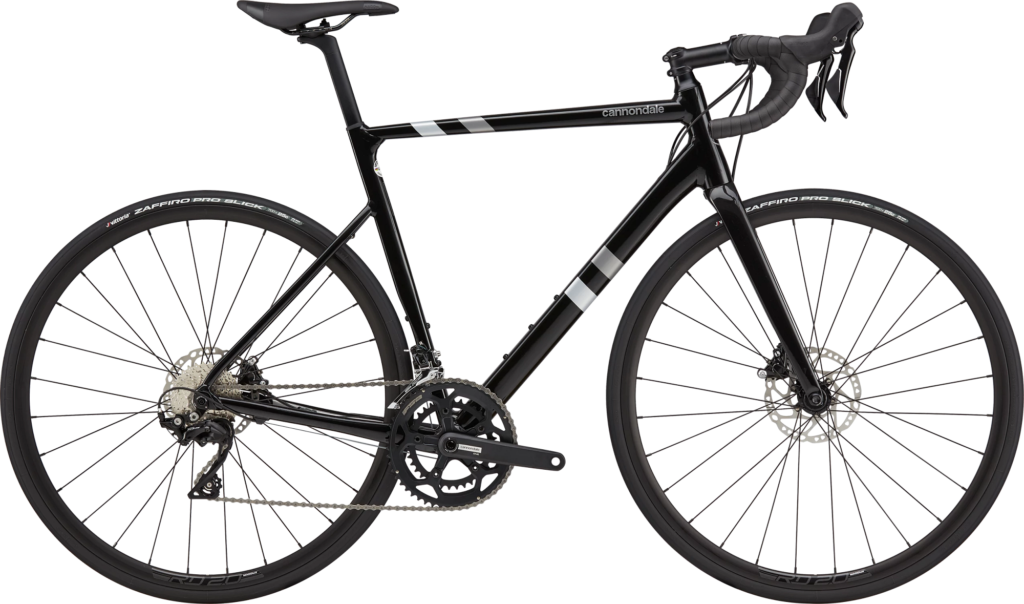 Van Rysel Ultra CF
Van Rysel is looking for a spot between the most important bikes of the year, and their bet is the Ultra CF.
This bike comes with a Shimano 105-equipped Ultra CF with a carbon frameset that will make you feel stable handling and good braking overall. This bike might not be the lightest in the market. But it's designed with a perfect relation between performance and weight.
Coming with a completely new proposition to change the cycling world, the Ultra CF from Van Rysel is without any doubt a road bike worth having.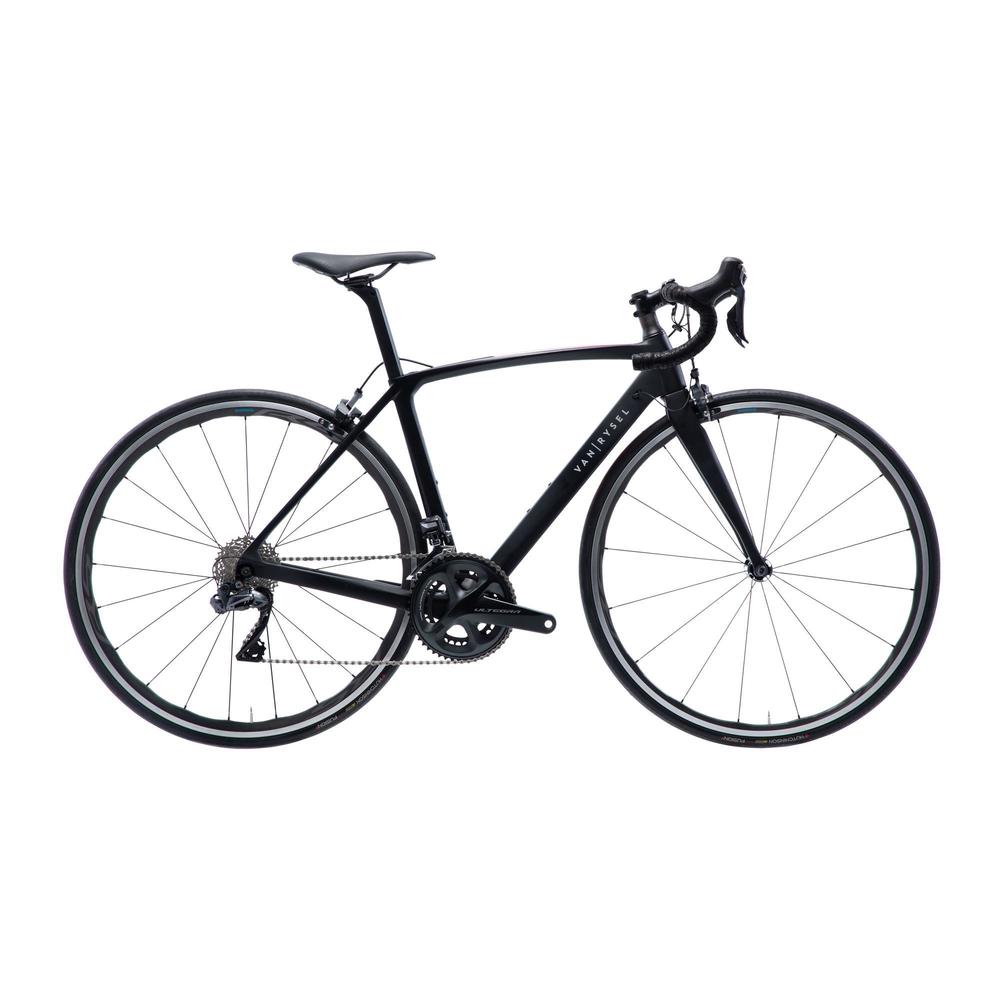 Conclusion: Will road bikes take over the market in 2021?
We know that road bikes are a tradition for most people globally. But with the arrival of e-bikes, things have changed. Yet, the performance, style, and technology used in road bikes are far to be equalized from other bike models.
So if you are looking for a bike to hit the road during 2021, you now have the chance to choose among the top 10 road bike models.