There is something that Giant knows how to do, and no one can't deny it. We are talking about creating all kinds of bikes: Road bikes, mountain bikes, and now, e-bikes. They are focusing on delivering quality bikes, and their newest bet for the road bike market is the TCR Advanced Disc. We will find out what this Giant road bike has to offer.
Post that may interest you
A resume of what TCR Advanced Disc has for cyclists
When talking about a road bike, we know that the first thing cyclists think about is performance. They want to have the best performance when training, racing, or just when they are rolling with a friend on a Sunday morning.
And that's exactly what the TCR Advanced Disc has to offer. People familiar with Giant know that these bikes are top-notch, and they are always looking to use their gear on every single bike they create.
When talking about the TCR Advanced DIsc, there is no difference when talking about this rule. Giant decided to add some of their newest gear to make this road bike capable of dealing against other road bikes like Specialized or Canyon.
But that's not everything Giant has made for this bike. They also looked to create a lighter, stiffer and faster road bike with a strategic aero tube shaping that perfectly fits every situation. While riding the TCR Advanced, you'll feel like you are in front of the wolf pack.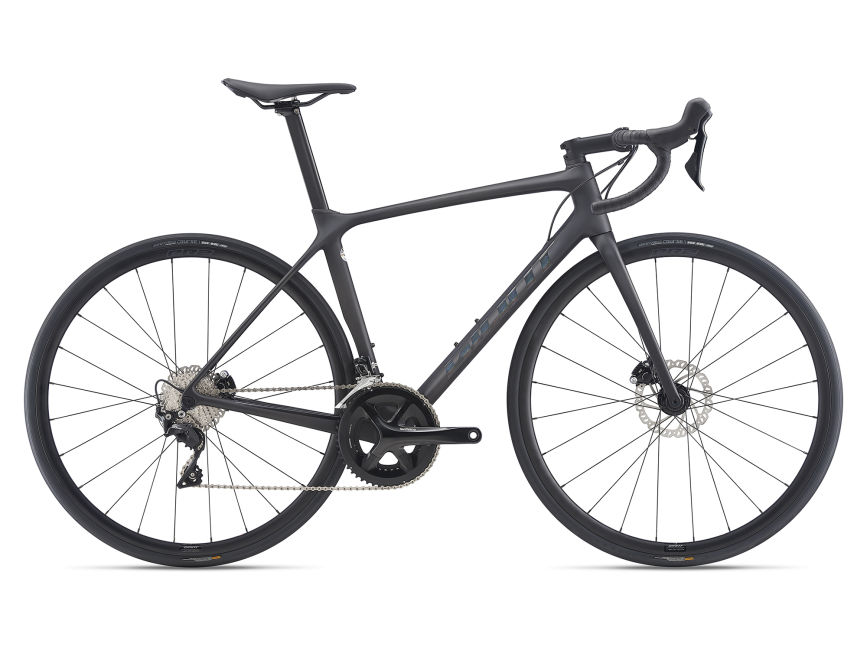 What have Giant prepared for us in this bike?
As we said before, Giant is famous for creating bikes that have a mix of powerful gear coming from different companies. We know that nowadays, Shimano is one of the most renowned bike components that companies can use, but Giant is trying to change it.
Some of the gear found on the TCR Advanced Disc comes from Shimano, but Giant has left a mark on this bike as well. As this bike will be the road bike flagship for 2021 for the company, they added many quality components to it.
We know that competing against other bike companies might be challenging, but we have something pretty clear: Giant will do whatever it takes to be on the top 10 road bikes in 2021.
Fork: Advanced-Grade Composite, OverDrive steerer disc
Handlebar: Giant Contact
Stem: Giant Contact
Shifters: Shimano 105
Front Derailleur: Shimano 105
Rear Derailleur: Shimano 105
Brakes: Giant Approach, UniClip accessory mount
Brake Levers: Shimano 105 hydraulic
Cassete: Shimano 105, 11-speed, 11×30
Chain: KMX X11EL-1
Crankset: Shimano RS510, 36/52
Bottom Bracket: Shimano, press-fit
Rims: Giant PR-2 Disc Wheelset
Hubs: Giant PR-2 Disc Wheelset
Spokes: Sapim Race
Tires: Giant Gavia Course 1
We mentioned before but, now we are confirming what we said. Giant went for a road bike with both; Shimano and Giant components, but both are just what people need to see to improve performance.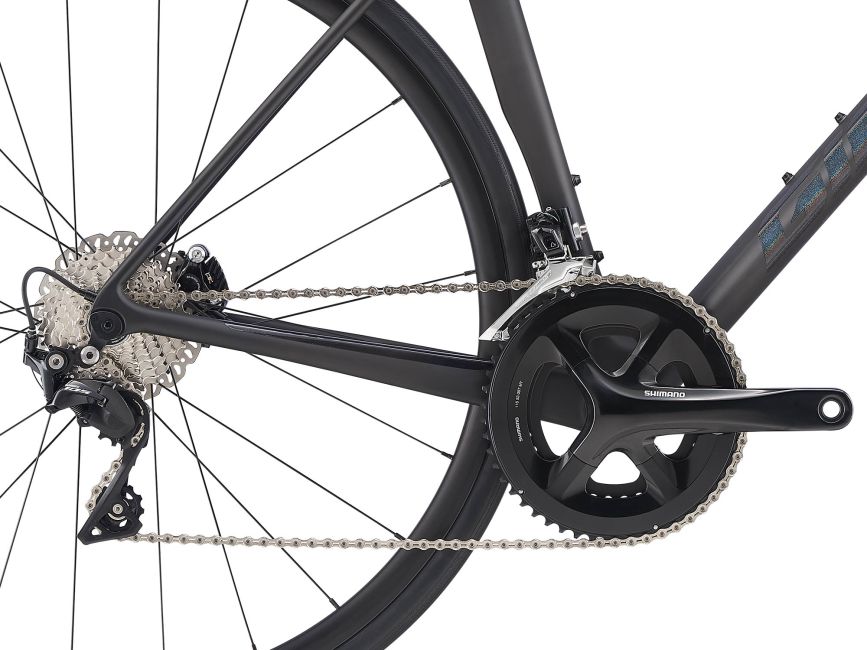 TCR Advanced Disc: Frame & other details
Giant is known for making top-quality frames. When creating a bike, this is something that companies are always looking forward to improving due to the structure being an essential part of the cycle.
Imagine having an old, non-lightweight frame. For cyclists, this is unacceptable. And so is for Giant. The frame used on the TCR Advanced was designed and created by Giant using carbon. Carbon is one of those materials that are nowadays pretty common when seeing a bike.
But, this is not the only thing that Giant cares about. They also thought about making the TCR Advanced Disc have a premium look, and they nailed it. There's no doubt when saying that Giant put all their effort into making this road bike.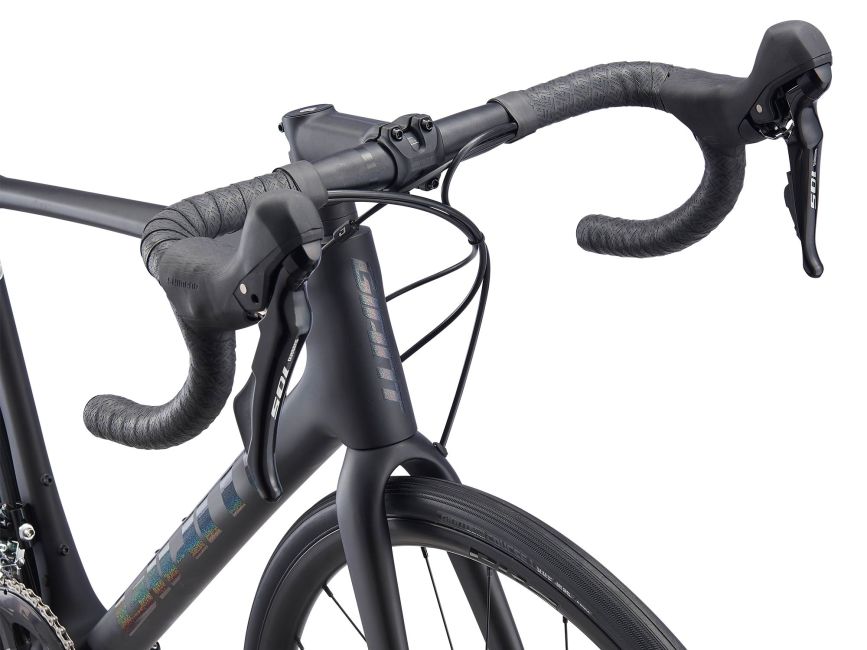 TCR Advanced Disc: Has Giant taken over the market?
After reviewing all Giant offers, it is easy to say that they want to take over the 2021 bike market due to their newest models. The TCR Advanced Disc will be one of those road bikes people will be looking forward to riding.
They managed to create a powerful frame mixed with top gear, and the TCR Advanced Disc is quite ready to take worldwide roads.