It is fair to say that we get to see different models in the cycling world as years pass by. Companies always try to do their best to make something that feels perfect, and that's important. Thanks to that commitment, we get to see bikes such as the Orbea Ordu M10iLTD.
The chances are that you have heard about Orbea in the past, and that wouldn't be surprising. They have managed to be recognized among cyclists, and today we can learn more about how they have done it.
What can we expect with the Orbea Ordu M10iLTD?
Every single time that we get to see a brand new bike, we are excited to see what we can expect about the cycle. It is fair to say that we hope that components and the frame are good enough to fulfill cyclists' needs.
Orbea is a company that has been around for quite some time now, and they know that improving is a must. But have they done it with the Orbea Ordu M1oiLTD?
The first thing that we will be looking at on this bike is the components. Sometimes, this can become a struggle for companies, but there are some safe bets to give a needed performance.
That's why Orbea picked one of the most important companies globally to provide the components used in the Ordu M10iLTD; we are talking about Shimano. We'll see a bit more of this in a while, as there are other things that we also need to talk about.
Also, we need to talk about the frame. A bike is never complete if we leave the frame aside. That is why companies always try to improve what they have been doing in the lasts years to make cyclists choose their bikes without looking much to the competition.
The Orbea Ordu carbon frame was the perfect fit for the bike. They truly did good work when developing this bike with internal cable routing and an ideal weight for triathlons.
But, there's more that needs to be seen, so let's get into the details that many cyclists might want to know about.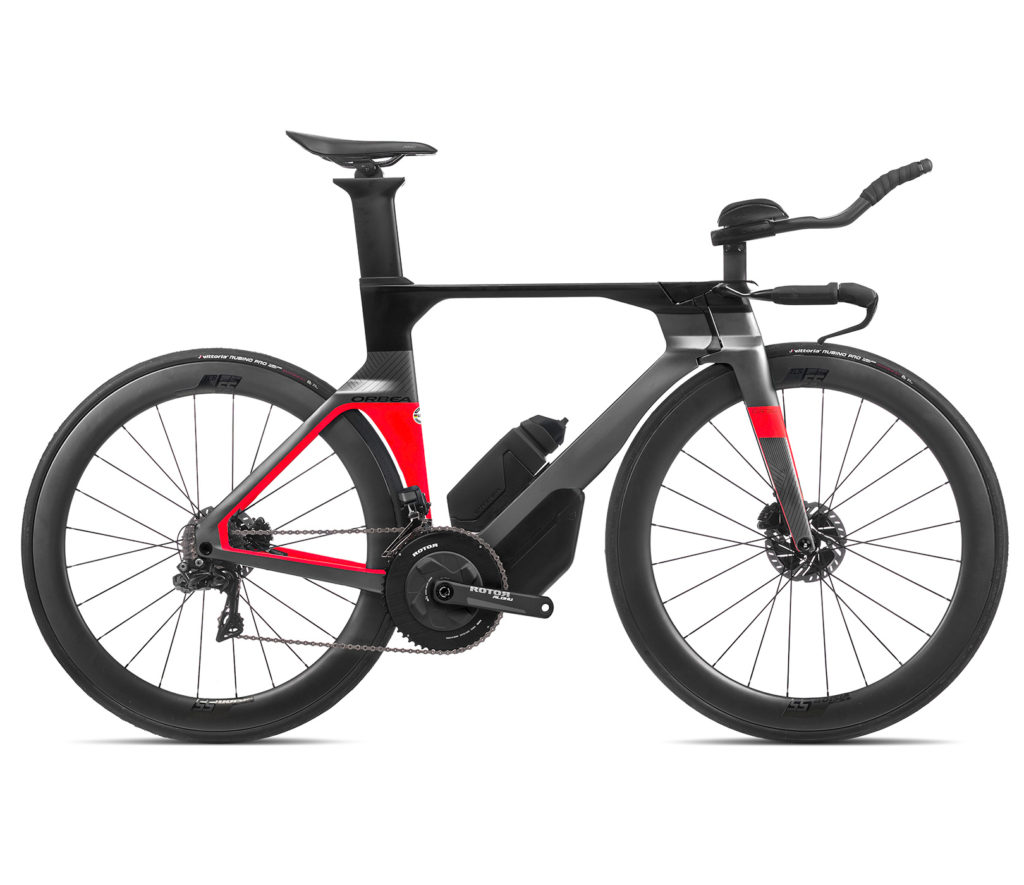 Orbea went for the safest bet with Shimano on their components
Looking for the right company to be your supplier might be something hard to do. There are different choices that a company like Orbea can make, but they chose Shimano over the rest.
And, don't get us wrong. For us, this was the best choice they could have made to give the Ordu M10iLTD the power it needed. Let's see what we can find:
Shifters: Shimano R9180
Brakes: Shimano R9170 Hydraulic Disc
Cassette: Shimano Dura-Ace R9100 11-28t 11-Speed
Rear Derailleur: Shimano Dura-Ace 9150 Di2
Front Derailleur: Shimano Dura-Ace 9150 Di2
Chain: Shimano HG 901
Now that we have seen the components that are on the Ordu M10iLTD, we get to see another important fact about it. They decided to use the Dura-Ace components, which happens to be one of the Shimano flagships.
Orbea Ordu Frame: The perfect weight for an aerodynamic feeling
In the triathlon world, most bikes want to give cyclists the aerodynamic feeling known among the community. That's why Orbea decided to work with the Ordu carbon frame.
Thanks to the internal routing and monocoque construction, we get to see one of the most promising frames in the market.
No surprise when trying to understand why they chose it, it simply was the perfect compliment for their bike.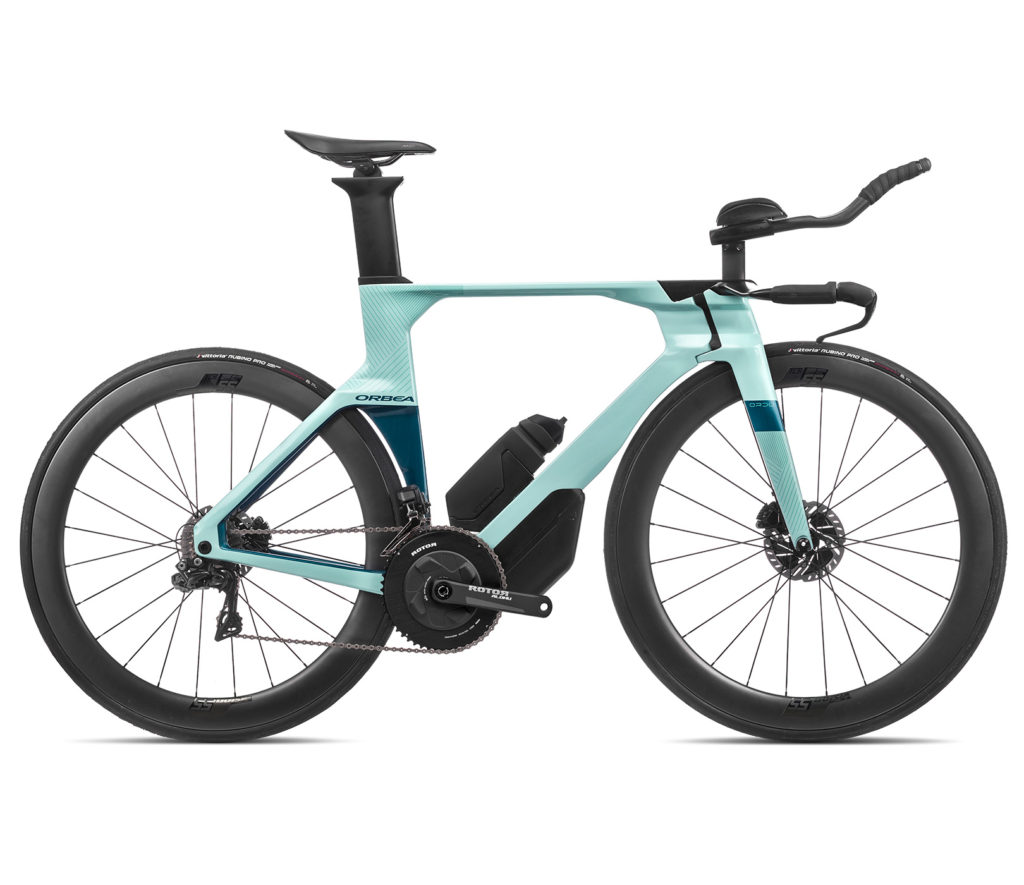 Is the Ordu M10iLTD a flagship from Orbea?
Maybe saying the word flagship is a bit too much, but in this case, is the perfect definition for the word. Orbea truly put a lot of effort into this bike, and thanks to that, it has become one of the most important triathlon bikes of 2021 even though the competition was not easy at all. Well done, Orbea!