Coming directly from Specialized is not a surprise that we will see a bike that will truly meet what we want to do. The Specialized Shiv Expert Disc is what we can consider a nearly perfect bike, and we are not exaggerating.
Even though it might sound like a huge thing, it is fair to say that Specialized is one of the biggest cycling companies that has ever existed. Thus why they try to be better year after year with what they give to their clients. So, let's get into details with the Shiv Expert Disc.
What should we know about the Shiv Expert Disc?
Something that we all know is the fact that every bike has its own secrets. Coming from a company like Specialized, we can expect huge things on a bike. The frame, the components, they will surely put a lot of effort into it.
One of the first things that people might think about is "How will they impress us this time?" Is fair to say that to do this, Specialized tries to make better bikes year after year. And that's exactly what's happening with the Shiv Expert Disc.
People who are expecting to use powerful gear on the bike will be happy to know that Specialized has chosen Shimano to work with them one more time. Using the Ultegra Di2 components, we get to see what they try to do with the bike, to give the power people want.
But, a bike is not good only because of the components that it uses. There are other things that we need to check before giving the final statement. The frame is also an important feature when talking about a bike, especially for a Specialized one.
Just as people might be wondering, the company added a carbon frame that will give people the aerodynamic feeling they need. It's a good addition to what people needs, and it will truly make a difference on the road.
So far, we can say that the first impressions we have about the Specialized Shiv Expert Disc are quite impressive. But, what if we get deeper into it?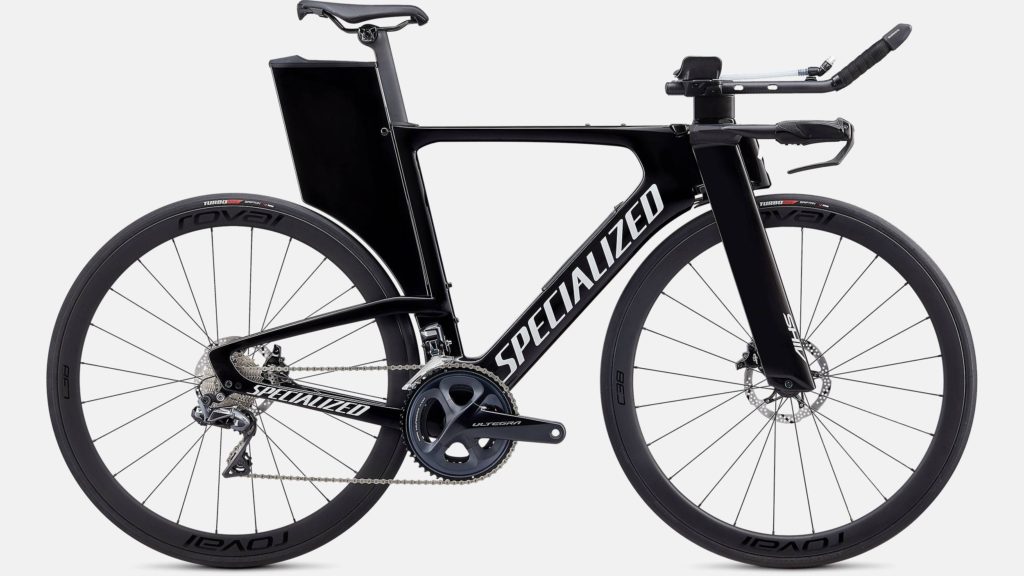 Ultegra Di2 components and which ones they used on the Shiv Expert
If you have heard before about Shimano, then you might know that they are one of the most important companies out there creating bike components. They have ensured people that what they create is pure quality, no surprise why Specialized decides to work with them.
Also, the Ultegra Di2 is a high-quality component. They come from the most premium series of Shimano, so we can expect a good performance. Let's see what they used.
Crankset: Shimano Ultegra R8000, HollowTech 2, 11-speed
Front Derailleur: Shimano Ultegra Di2 R8050, braze-on
Cassette: Shimano Ultegra R8000, 11-speed, 11-28t
Rear Derailleur: Shimano Ultegra Di2 R8050, 11-speed
Bottom Bracket: Praxis, BB30 for Shimano
Chain: Shimano Ultegra, 11-speed
In case you are wondering if what they used for the bike will give you want you to need for a good ride, we can say that it will.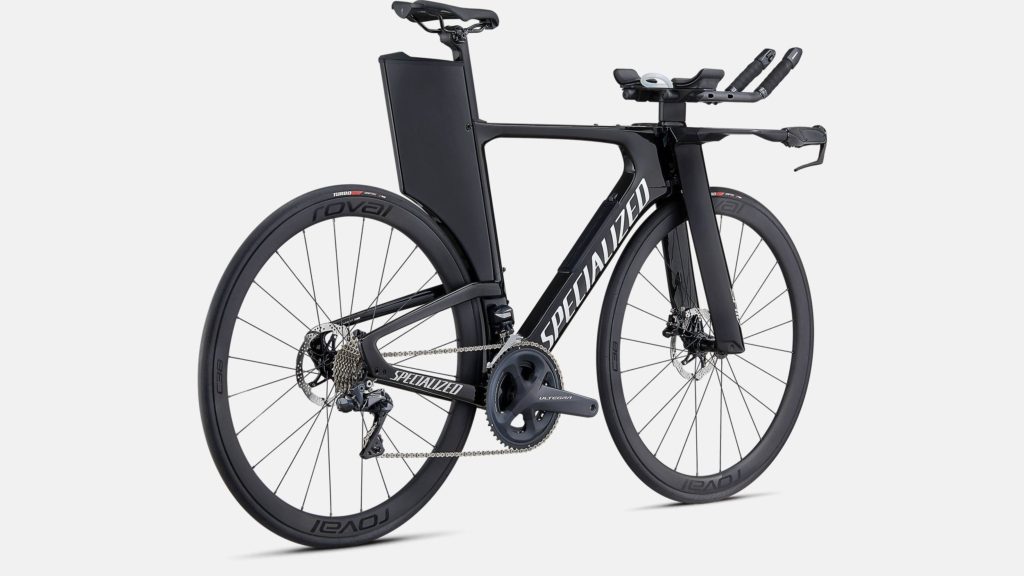 S-Works frames are present again in the Shiv
If you are familiar with Shimano, then you might know that they create some frames that are beyond impressive. The S-Works frames are something that Specialized took not so long ago and it has become one of their flagships.
Thanks to that, they managed to create an optimized frame that will give the aerodynamic feeling cyclists need. But, it will also be strong enough to provide people the performance they need on their way to the top.
Has Specialized made it again with the Shiv Expert?
We can't deny that the Specialized Shiv Expert Disc is quite an awesome bike. People truly love what it has to offer, and it's fair to say that it is one of the most impressive bikes the company has ever created. So, if you are looking for a triathlon bike to ride, here's one that will suit your needs.