Giant Fathom
When companies try to create a brand new bike, chances are that they will try to make an impressive model. Giant is aware of it, and they always try to make it possible. One of the newest bikes they put in the market is the Giant Fathom, which has easily earned a spot among the best bikes of 2021. Let's see what the company prepared for the cyclists.
Let's see what the Giant Fathom is preparing for cyclists
Coming directly from the United States, Giant is a famous company. Giant has created some quality bikes in the last years, and that has given them the recognition they deserve from cyclists.
It is fair to say that companies will always try to make their best effort in order to truly create the perfect bike. But that's not always enough. They need to focus on other aspects that also matter to cyclists.
Giant thought that people should get their dose of singletrack on a fun hardtail without losing control. That was the main idea the company had when they were creating the Fathom.
The first thing we can see on the Fathom is the wheels the company decided to use on the bike. The combination of a lightweight frame with a powerful suspension and 27" wheels is something that a lot of people truly love to see.
But, obviously, there's more waiting for cyclists once they get a Fathom. A bike is not complete if we don't go further and take a look at the components, which are a key feature when choosing which model a cyclist should get.
Giant decided to work with SRAM. Is not a surprise if we realize that SRAM is one of the most important companies in the industry. But, let's take a deeper look at what the Fathom is hiding.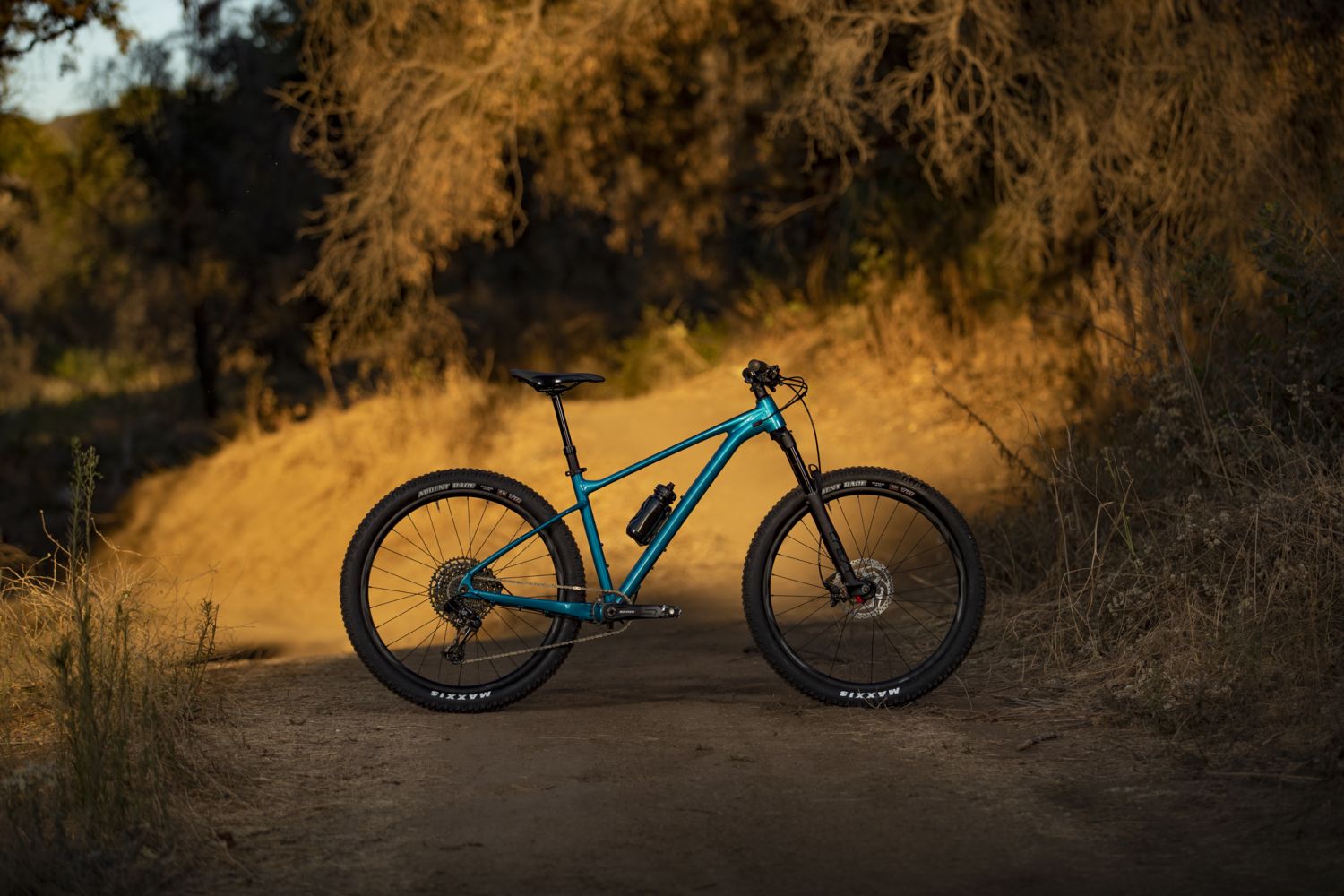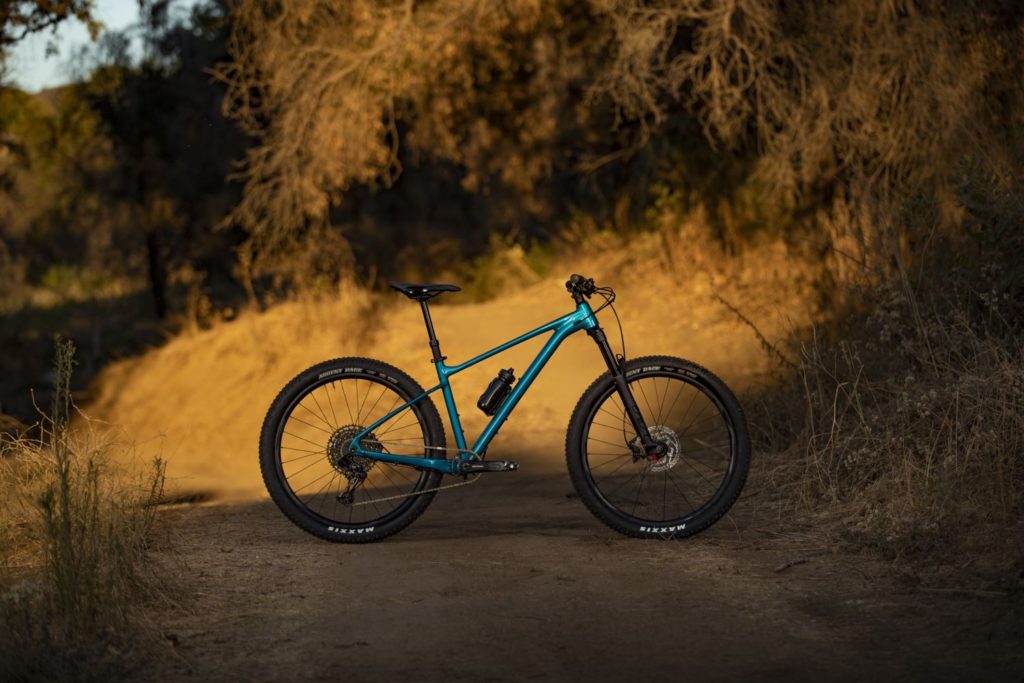 SRAM is present one more time with the Fathom
When talking about the components a bike has, it is important to mention that they are important to every bike, without exceptions. That's why companies always try to add components that are truly worth having on their bikes.
When talking about the Fathom, there are two different models. Both of them decided to stay with SRAM, but there were some minor changes to the ones they used. Let's see what we can receive on a Fathom.
Shifters: SRAM SX Eagle
Crankset: SRAM SX Eagle, DUB, 30t / SRAM Praxis Cadet Boost, 30t
Chain: SRAM SX Eagle
Cassette: SRAM SX Eagle, 11×50
As we can see, the SRAM components did not change a lot. But all of the components that were used are high-quality, meaning that people will get what they are looking to get no matter the model they choose.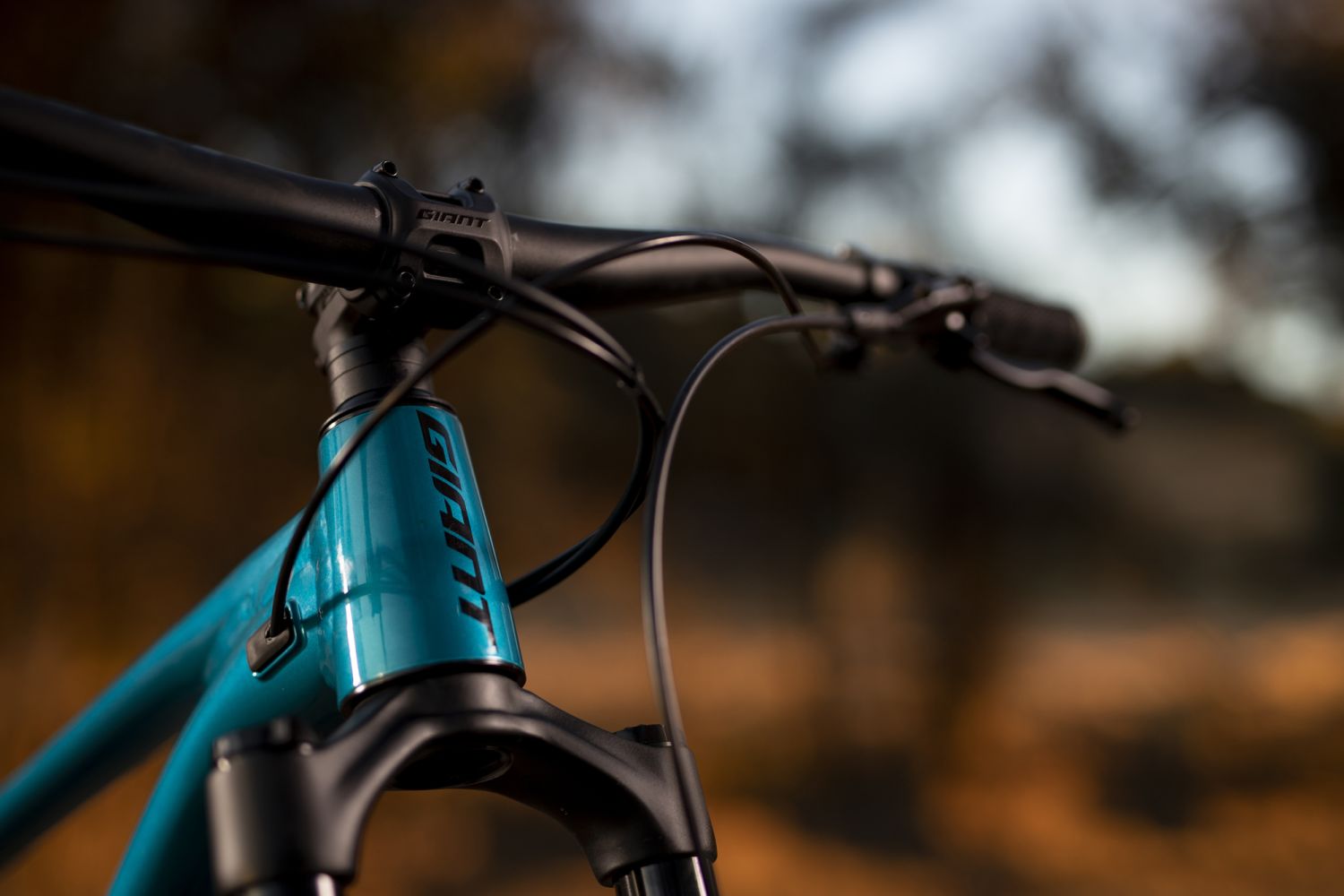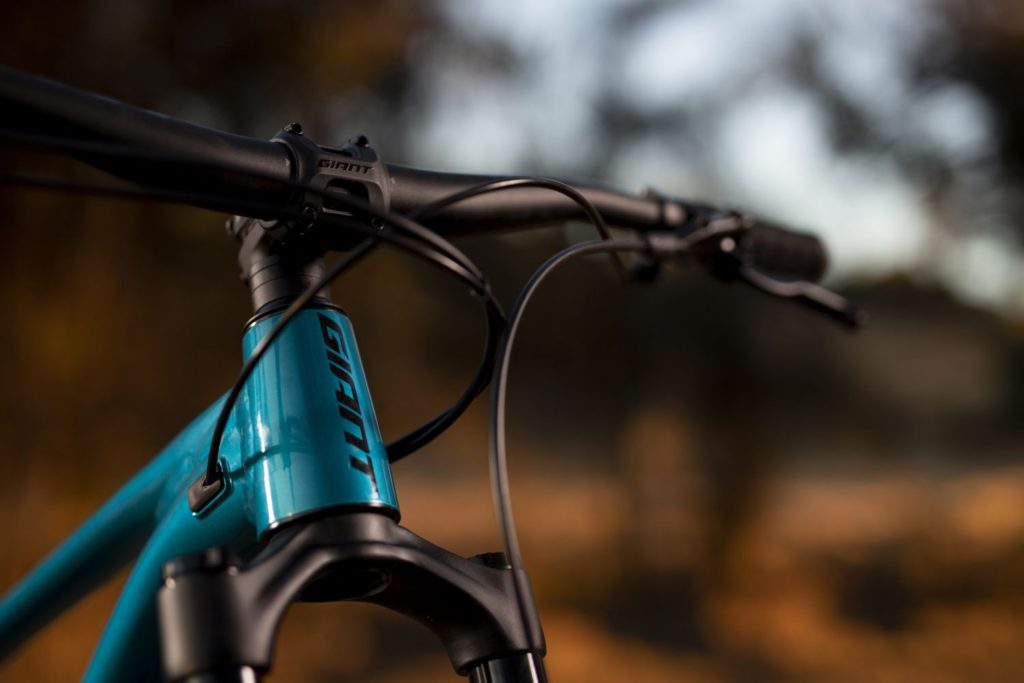 ALUXX SL Frame: A high-quality aluminum technology
A bike is never complete is the frame won't give cyclists what they truly need to enjoy the ride. Giant is aware of it, and they added a quality aluminum frame to complete the Fathom.
The high-performance level of the ALUXX SL Frame is given thanks to the 6011 alloys that Giant used. Thanks to the choice they made with this frame, Giant delivered the best strength-to-weight ratio in a bike frame. That makes it more impressive than it already was.
But also, something impressive is the fact that is not made on carbon. Most of the bikes nowadays use carbon frames, but Giant has proven that aluminum frames are still worth having.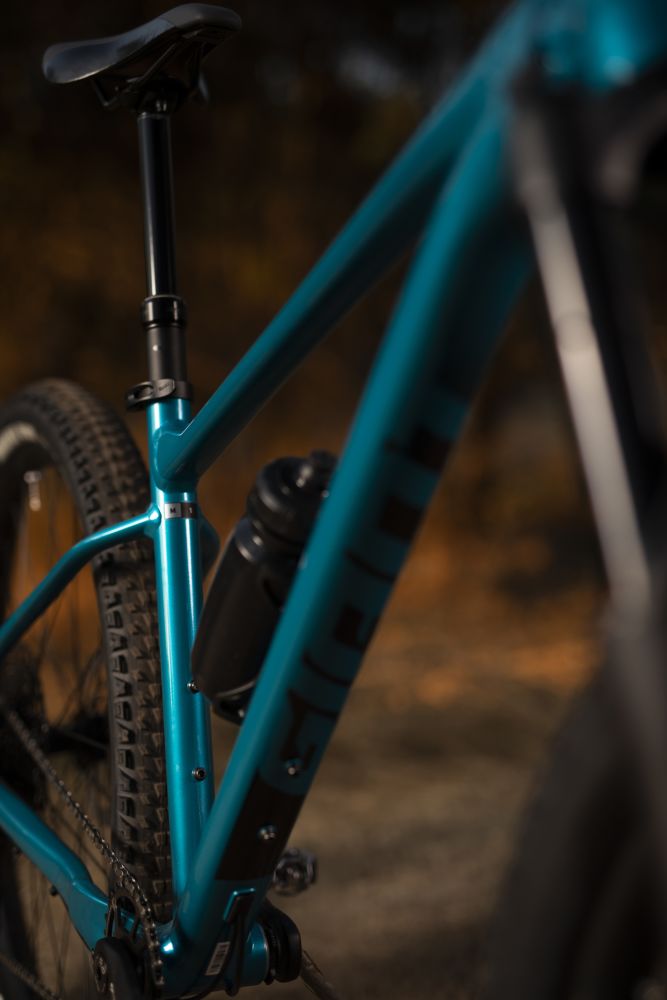 Is the Giant Fathom truly worth having?
A bike that changed the rules by adding an aluminum frame. SRAM components are worth almost every bike that has ever existed. And that's only the beginning of the Giant Fathom. Is easy to say that is worth having, and now everyone can get one!