The bike market is always populated by companies that want to prove why their bike is the best option for cyclists. It might sound like something bad, but, it's actually something that's pretty good. Thanks to it, we get the chance to see bikes like the Ibis Ripmo V2 XT, one of the most powerful mountain bikes ever created, and today you will meet it!
A look at one of the newest Ibis mountain bikes
When a new bike comes to the market, it is fair to say that the company is looking to impress cyclists. Year after year, companies from all over the world try to develop a powerful enough bike that beats the competition. This year, Ibis took things quite seriously.
That's why we can take a look at the Ripmo V2 XT, one of their newest mountain bikes that, so far, have proven to be quite powerful. People who want to have high performance while riding must get one of these!
One thing that we have to say about the Ibis Ripmo V2 XT is the fact that, depending on the version you buy, the components will vary. Today, we will focus on the Ripmo V2 XT Deore version, which has Shimano components integrated.
You can see that there are other versions, and FOX and SRAM appear on them but this is not what we will focus on today. One thing that does not change so much is the fact that the frame is carbon on the different versions. Not a regular carbon, a perfectly solid and powerful carbon frame!
Now that we got your attention, is time to get to the important part. Let's take a deeper look at what the Ibis Ripmo V2 XT has prepared for us, and that way we'll understand how it became such an important bike.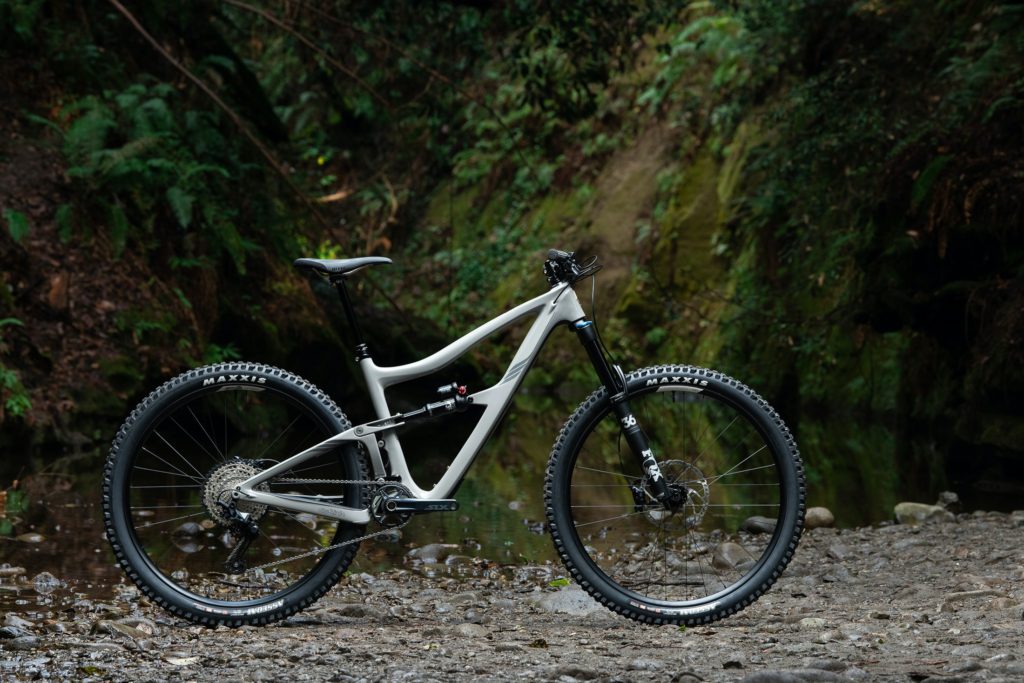 Looking at the Deore Ripmo components
As the Ripmo V2 XT has so many versions, focusing on each one of them can become a headache. So we'll focus on the Deore one, which, we already mention, has Shimano components on it.
People might ask "Are those components powerful enough?". Well, it is fair to say that, for the Ripmo V2 XT to be on the top 10 of the most powerful mountain bikes of 2021, components should be powerful enough too. But enough talking, let's take a look at it.
Brakes: Shimano Deore M6120 4 Piston
Brake Rotors: Shimano SM-RT66 203/180
Cranks: Shimano Deore M6100 24mm spindle, 30t Alloy Ring S/M: 170mm, L/XL: 175mm
Bottom Bracket: Shimano SM BB52
Rear Derailleur: Shimano Deore M6100 Shadow Plus
Shift Levers: Shimano Deore M6100
Cassette: Shimano Deore M6100 10-51
Chain: Shimano Deore M6100
As we said, Shimano is all over the place. The Deore version is fitted with all the Shimano Deore components someone could expect. They are perfectly designed to give people the best performance ever, and we are quite sure that they'll find it with the Ripmo.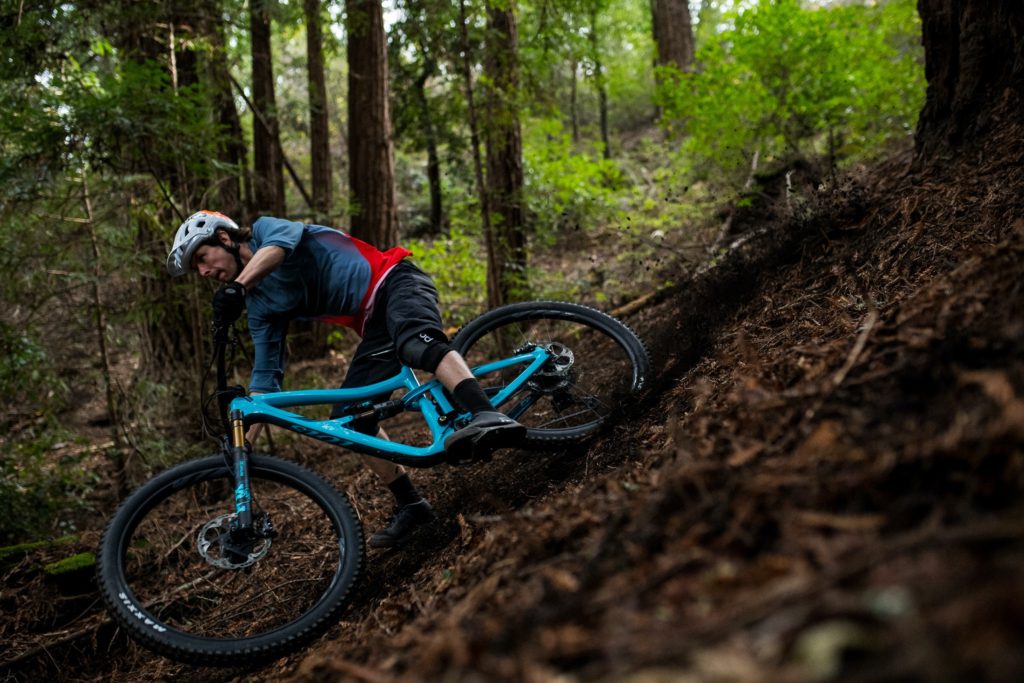 A high-end carbon frame for the Ripmo V2 XT
Carbon frames are somehow important nowadays. Most of the companies use these frames as they have proven to be powerful enough to meet people's expectations, which happens to be great.
That's why Ibis decided to use a carbon frame for the Ripmo V2 XT as well. It will provide cyclists solid riding security, which is perfect for mountain bikes. Also, it is lighter than other frames in the market!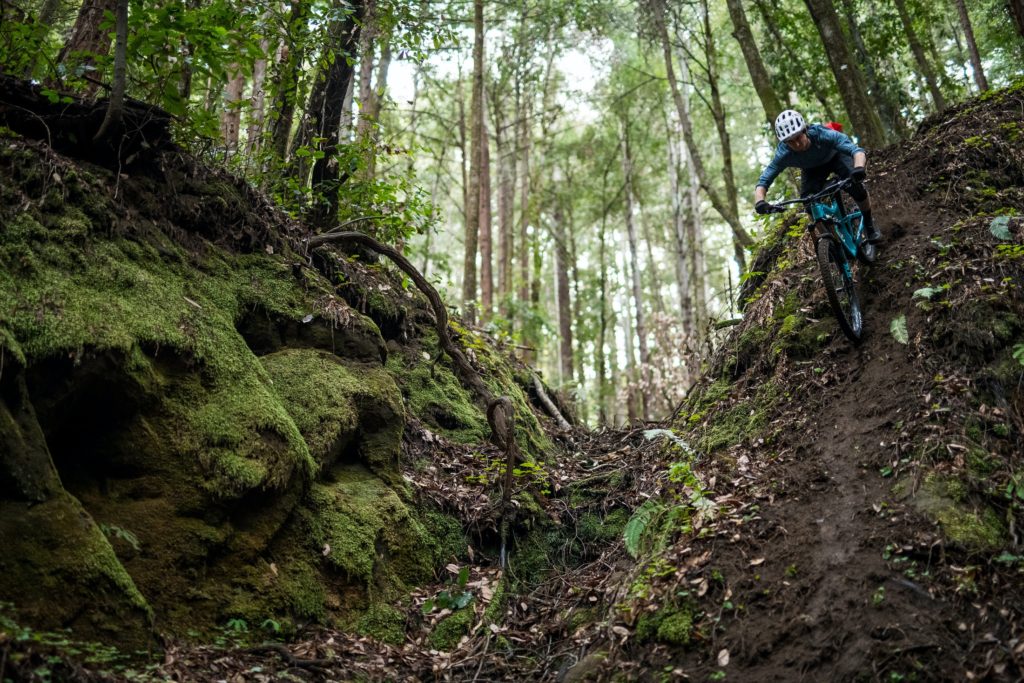 Ripmo V2 XT: Is it truly worth it?
Ibis has surprised us again. Cyclists are quite happy with what they have received with the Ripmo V2 XT, and so do we. Now that you have read all about it, then you probably understand more why the Ripmo is one of the best bikes of 2021.