Trance X E+ 29 might not sound familiar for most people. But what if we tell you that this eMTB is one of the newest bikes from Giant? Now, we got your attention with this. But there's more that you need to know about the Trance X E+ 29, so we will get into the essential details.
Newest flagship from Giant: Quick review
Giant thought about making an e-bike that will let you ride through every road you want to. As Trance is such a powerful e-bike, people can get quite good performance while saving energy with or without a motor. But there's also the chance to turn on the Trance to have a more aggressive ride.
But that's not everything we need to beware of. Giant decided to work with different components that we are not used to seeing. Some of the gear they have attached to this e-bike is entirely made by Giant, which is not very common nowadays if you look at
Giant also bet for their technology system, leaving aside companies like Bosch, Shimano, and FOX for most of the components.
This might sound confusing, so we better get into details to explain everything the Trance X E+29 has for us.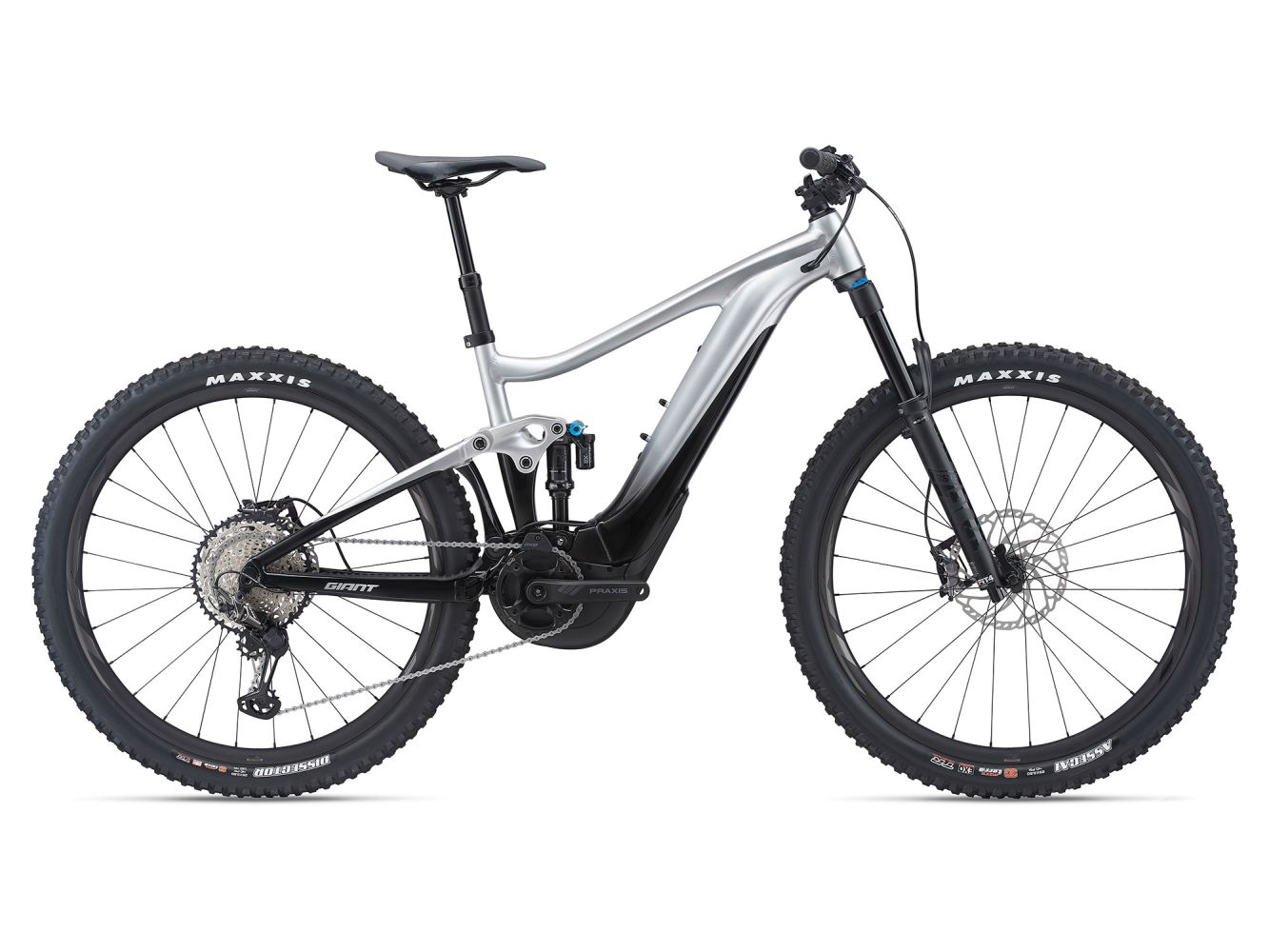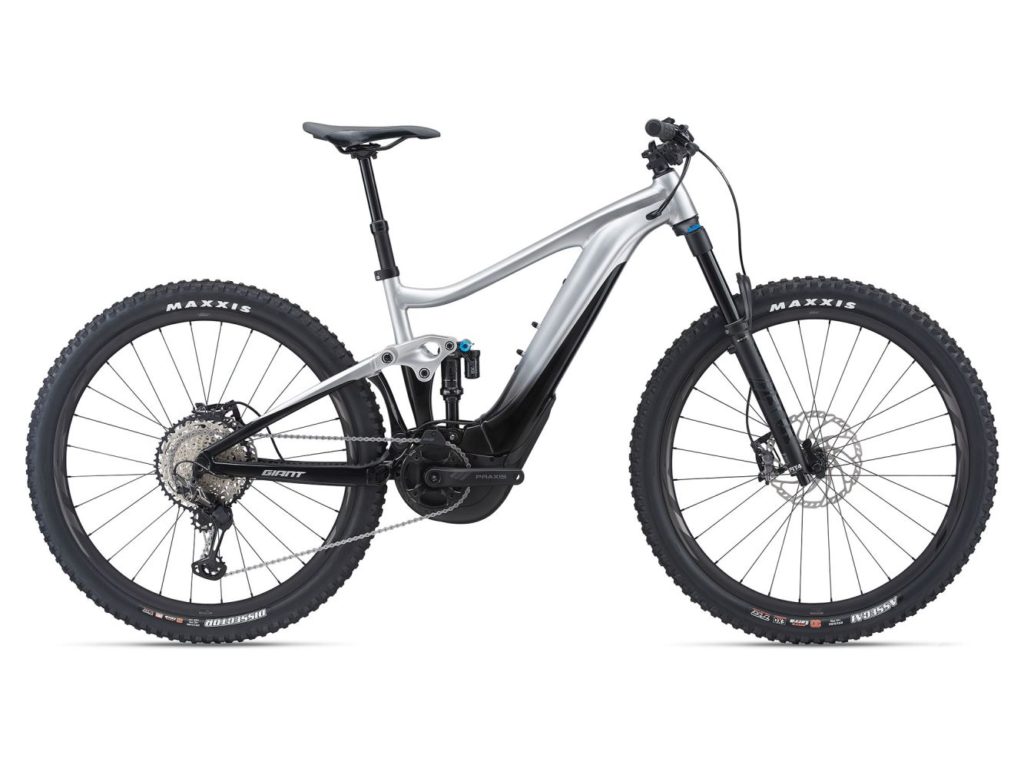 Giant EnergyPak & SyncDrive Pro technology
Giant knows how to create a powerful e-bike. That's something that we all know. But what they did with the Trace X E+ 29 is something that we can qualify as unique.
First, we need to talk about EnergyPak. This technology is something that we won't see on many bikes, at least for now. The EnergyPak was created by Giant and is specially meant to be used on their e-bikes.
Forget about the old batteries that hang around your bike and make you feel annoyed. With the EnergyPak, everything will be kept inside the Trace frame without leaving any necessary port aside.
To introduce the SyncDrive Pro technology, we need to say that Trace's main reason to be assertive is this assistance system. As the Trace has one of the best motors that Giant could have added to an e-bike, you will quickly get a 360 percent pedal-assist.
It sounds impressive, but it also has different adjustable support levels for cyclists to choose which one they want to use. The main goal was to offer both: Freedom and power.

RideDash Display: A different bet
For 2021, Giant decided to take a deep look and change their RideDash supply. Don't get us wrong, that display is the safest bet we can get for a bike like the Trance X E+ 29.
Giant decided to change the RideDash system completely, and now it comes with a full-color display and new graphics with new functions that will enhance the e-bike riding experience.
Also, as the Trance has a more premium design, they have chosen to make a small display, but they added everything an e-bike needs.
Trance X E+ 29 components
Remember we said before that Giant decided to leave Bosch, Shimano, and FOX aside for most of the components? In case you have forgotten, then it's time to take a look at the gear we can find to understand better what we said.
There are some components, but what Giant did is pretty unique in the actual e-bike market, where almost every bike (Berria, Mondraker, Niner) is using similar components.
Rear Shock: Fox Float DPX2 Performance, EVOL Large Volume sleeve, 3-Pos Lever, 185×52.5mm Trunnion mount.
Axles: Front: 110 x 15mm thru-axle
Rear: 148 x 12mm thru-axle
Rims/Wheels: Giant e-TR1 29, Tubeless ready, 30mm inner width
Hubs: Giant e-TR1 [F] 110×15 [R] 148x12mm Thru-axle
Spokes: Giant e-TR1
Tires: Front: Maxxis Assegai 29×2.6″ foldable, Tubeless, EXO, 3c MaxxTerra
Rear: Maxxis Dissector 29×2.6″ Foldable, Tubeless, EXO+, 120tpi 3C Compound
Crankset: Praxis Wavetm 36T Cold Forged 4130 premium steel Praxis e-Cadet+ custom forged crankarm set (Q-factor=168, S:160, M/L:165, XL:170)
Chain: KMC e.12 Turbo, EcoProteq, e-bike optimized
Front Derailleur: MRP 1X custom "V3" co-molded TR chain guide
Rear Derailleur: Shimano Deore XTR, 12-Speed, Shadow+
Cassette/Rear Cogs: Shimano CS-M7100-12, 10-51T, 12-Speed
Shifters: Shimano Deore XT, 12-speed I-spec EV
Handlebars: Giant Contact 35 Trail, 35x780mm
Stem: Giant Contact SL 35
Brake Levers: Shimano Deore XT, BL-M8100 I-spec EV
Brakes: Shimano Deore XT, BR-M8120, 4-piston, hydraulic disc, 203mm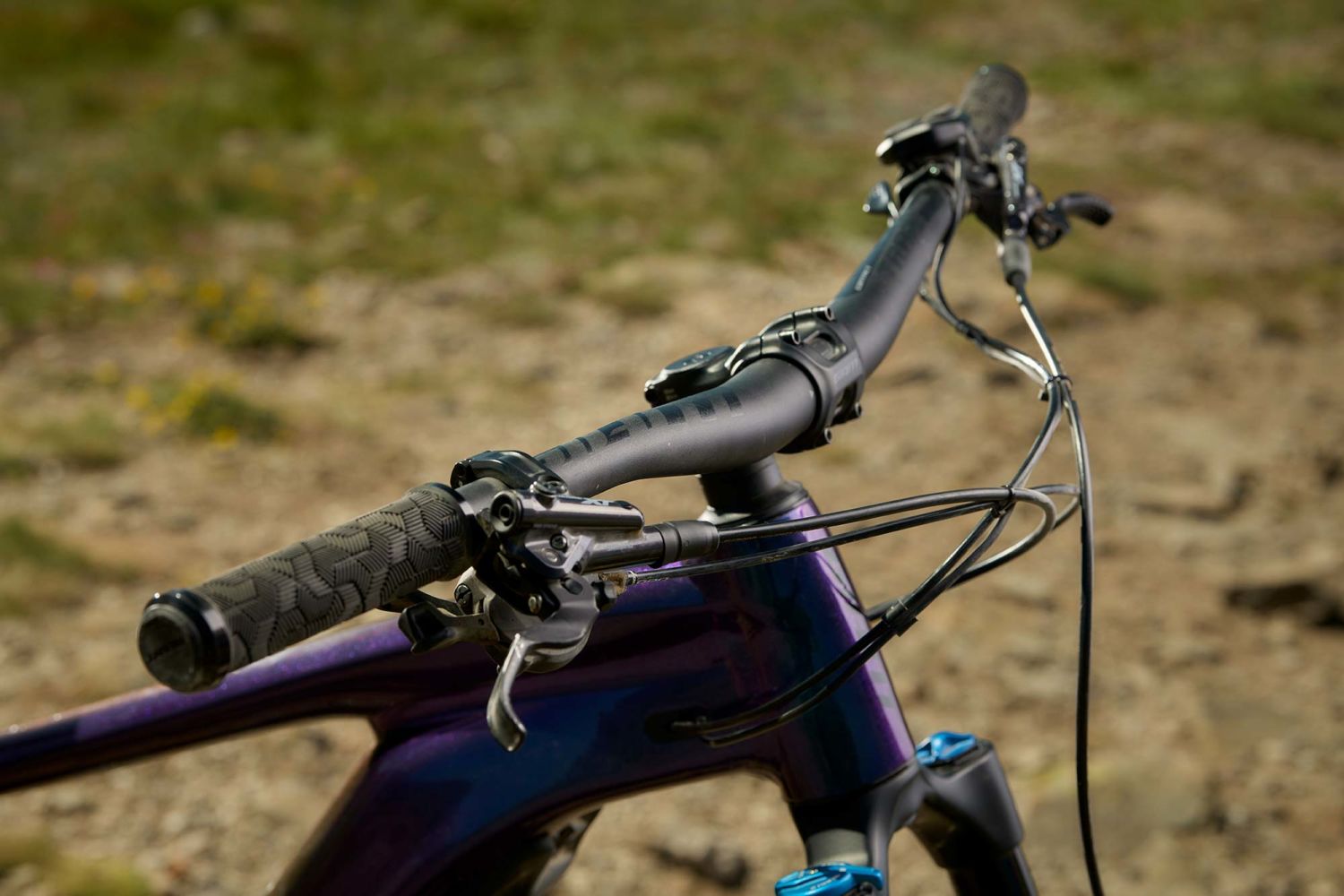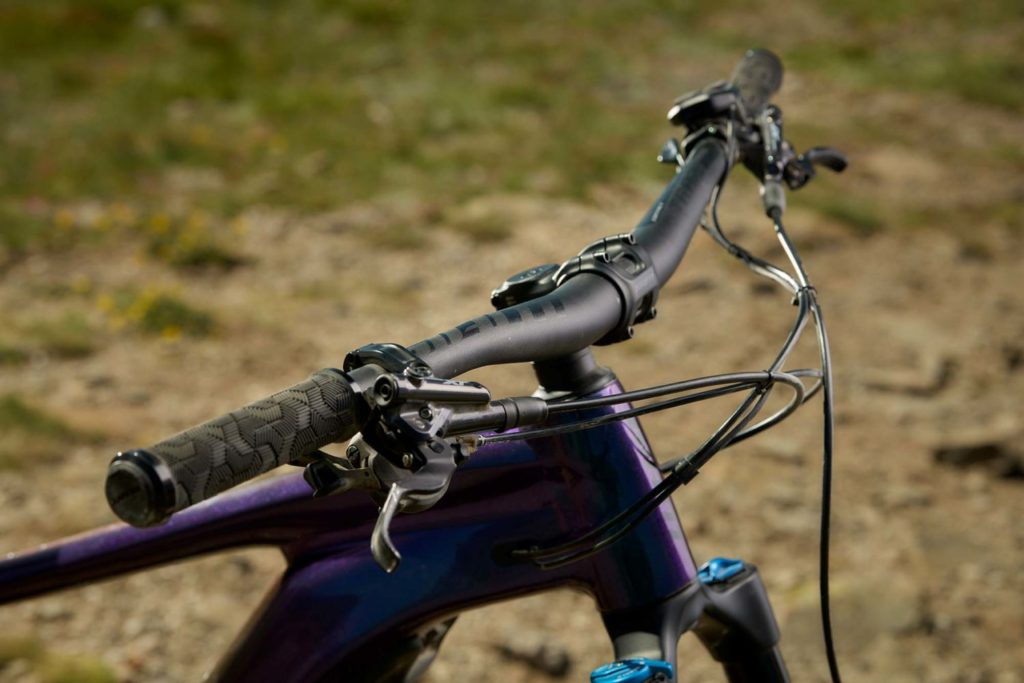 Take a deep look at all the components. Giant has taken almost every piece of the Trance to make it unique, and they almost did it. Shimano and FOX are found, but on a low dose compared to other bikes.
ALUXX SL: A new Giant aluminum frame
Take a look at other e-bikes in the market. For 2021, most of the companies have chosen carbon over the aluminum to make their newest bikes. We know that carbon bikes are quite good, but we can't take aluminum for granted, and the Trance X E+ 29 is the perfect proof of it.
Made with 6011 alloys, it delivers a top-quality strength-to-weight ratio which helps with overall cyclist performance. Giant is looking to deliver a bike for those who want to take themselves to a higher level, and that's why the Trance has so many secrets waiting for us to meet them.
And, before we even forget it. There is something that is quite special about the frame and is the fact they added a Maestro suspension to it, just to make it more impressive.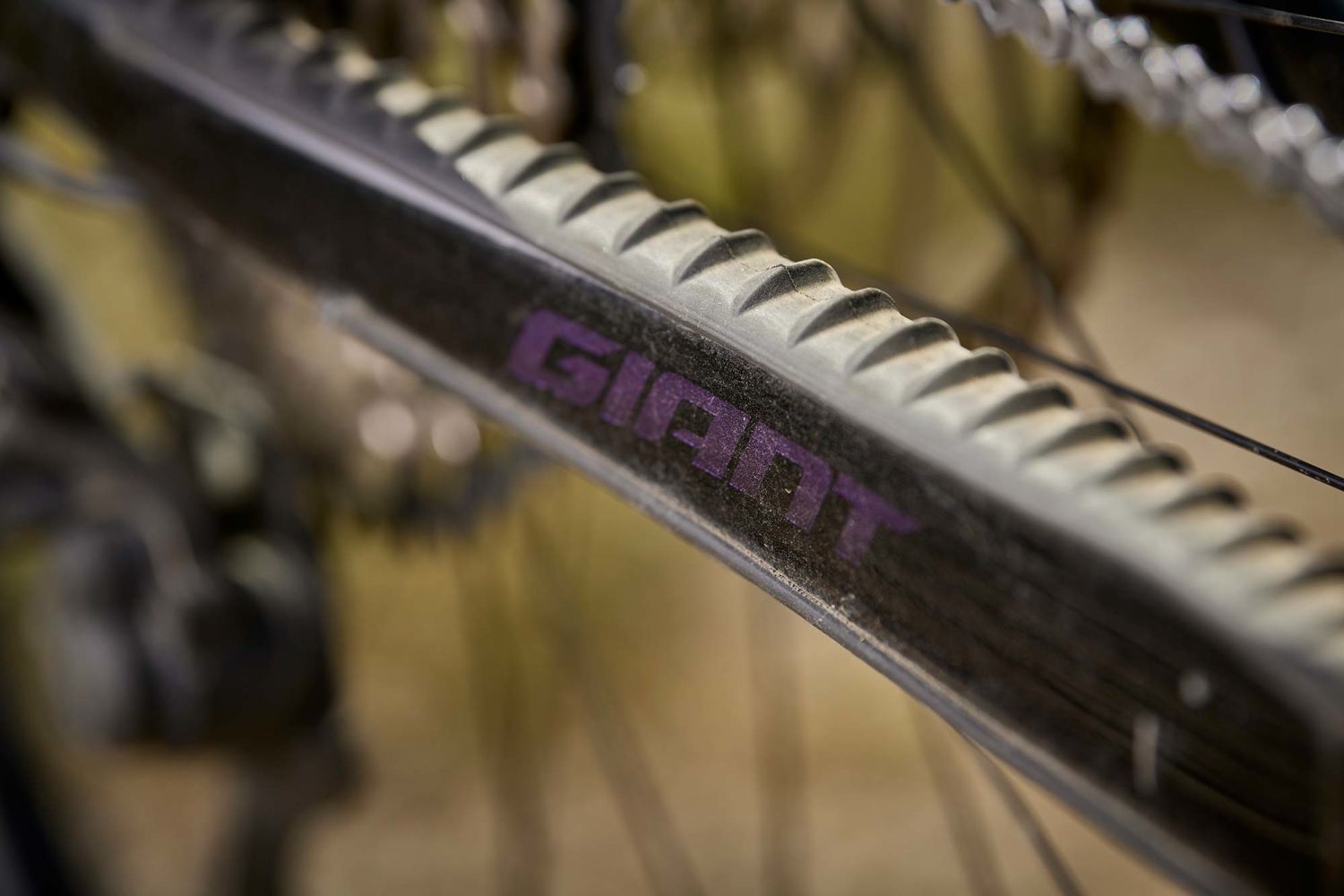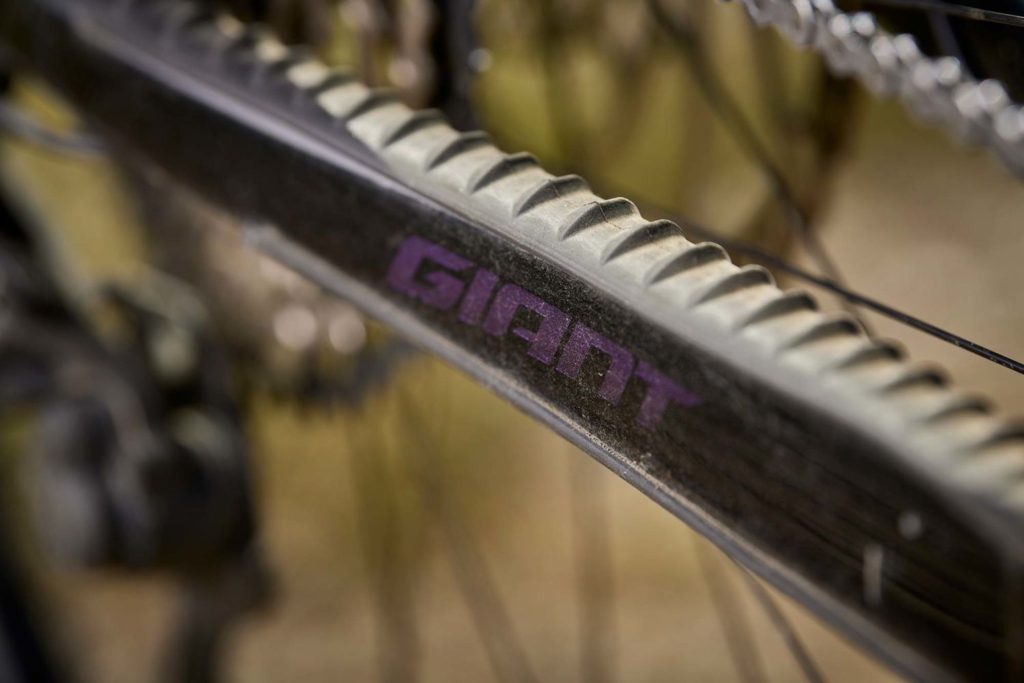 Trance X E+ 29: A complete Giant masterpiece
Giant put a lot of effort when making the Trance X E+ 29. As this is such a competitive year for e-bikes, they wanted to create something that stands out from the rest of the companies that also want to take advatange of a powerful e-bike.
But, we are quite sure that after seeing everything Giant has for us with the Trance X E+ 29 there is only one thing we can say: 2021 is promising for e-bikes, including the Trance X E+ 29.