This year, e-bikes are becoming something incredibly popular over the world. These bikes come in different colors, sizes, and obviously, a lot of companies are making a lot of effort to make an extremely powerful e-bike.
We can now see different models with more powerful batteries, with new modes attached to the system, and so on.
But it's difficult just to pick one of them, that's why we will tell you about the top 10 e-bikes for 2021.
Moma E-MTB 29
Moma is well known for its excellent quality/price bikes, but the Moma E-MTB 29 it's the perfect example of what we just said.
This e-bike is the perfect choice for newcomers cyclists. You will be able to ride it through different places, especially when going to a mountain thanks to its double suspension system.
The bike is made with aluminum, which makes it a very lightweight option for most people. It has a screen attached to the maneuver and a pretty powerful motor, making it a great combination to use on a professional or daily basis.
It's the perfect e-bike to get experience, and the price is just as fair as it could be, comparing it with others e-bikes on the market.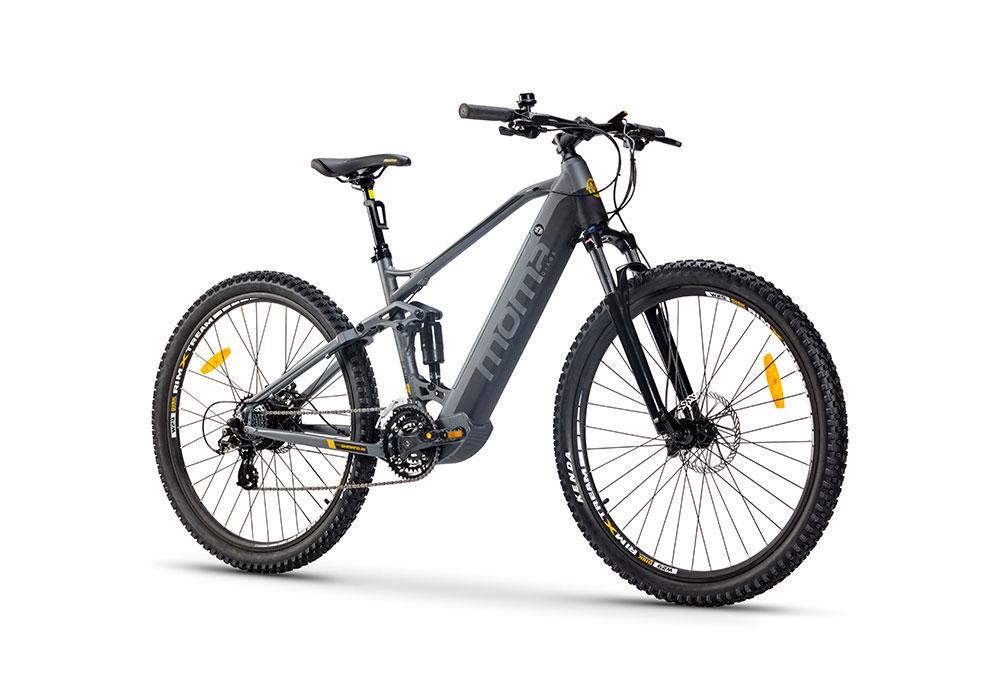 Berria Mako Hybrid 150-9
The Berria Mako e-bike is an extremely powerful choice built in a monocoque frame out of HM2X carbon built with Matrix Nanotech resin; long story short, it has a design that makes it look like a premium e-bike.
The bike has a BGC geometry that makes 29" wheels feel like nothing when riding it. One of the most interesting things about this e-bike is the appearance of the EP3 Polini engine with 5 levels of support. You will be able to customize your impulse without stopping getting assistance from the bike.
The battery is also pretty powerful: 500Wh that will grant you more than 40km with one charge.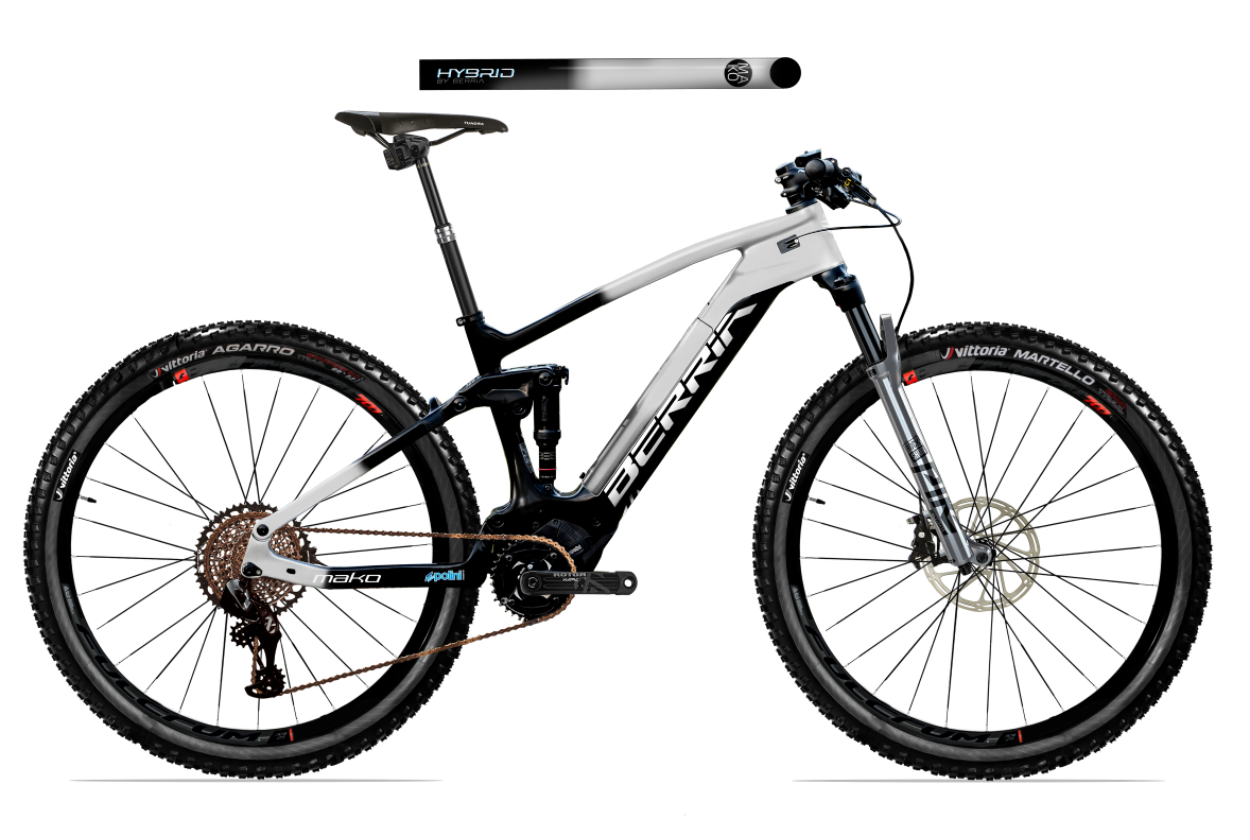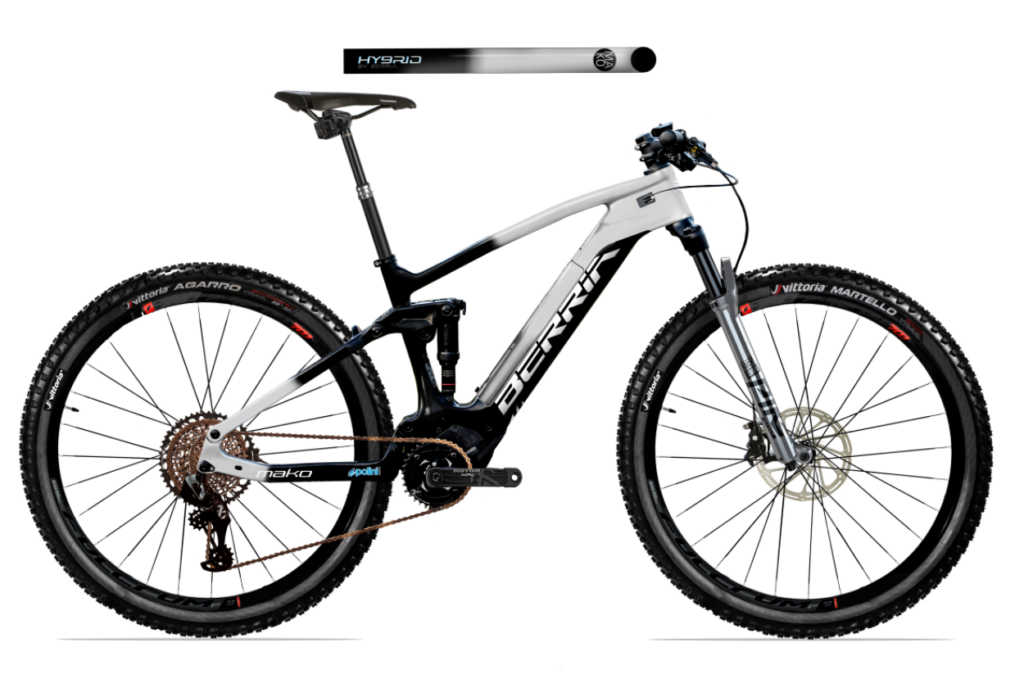 Specialized Turbo Levo SL
The new addition to the eMTB Specialized catalog is just what many people were looking for. This e-bike is designed to be ultralight but yet, it gives a professional sensation that mixes velocity and joy once you get used to it.
The frame is completely made with carbon and it's mixed with a Fox Float Dps Factory suspension which is the perfect combination alongside the SRAM Premier Eagle XX1 transmission.
Designed to be more like a Stumpjumper thanks to its power, Specialized nailed to make one of the most promising e-bikes of 2021 with a powerful engine and a premium design.

BH Lynx Race Pro
BH is now starting to make its own e-bikes to compete against other companies over the world. This one took a classic BH model and turned it into a whole new bike.
They added a 2ESMAG engine that is quite small but also, is pretty silent when using, yet, it's one of the most powerful engines in the market at this moment.
The Lynx Race Pro is considered to be one of the most premium e-bikes of 2021 not only for its engine and battery (Up to 720Wh), the design is something that people love from this model.
And as the name mention, this model is thought to be used by professional cyclists who want to get better performance and practice their technique without losing power.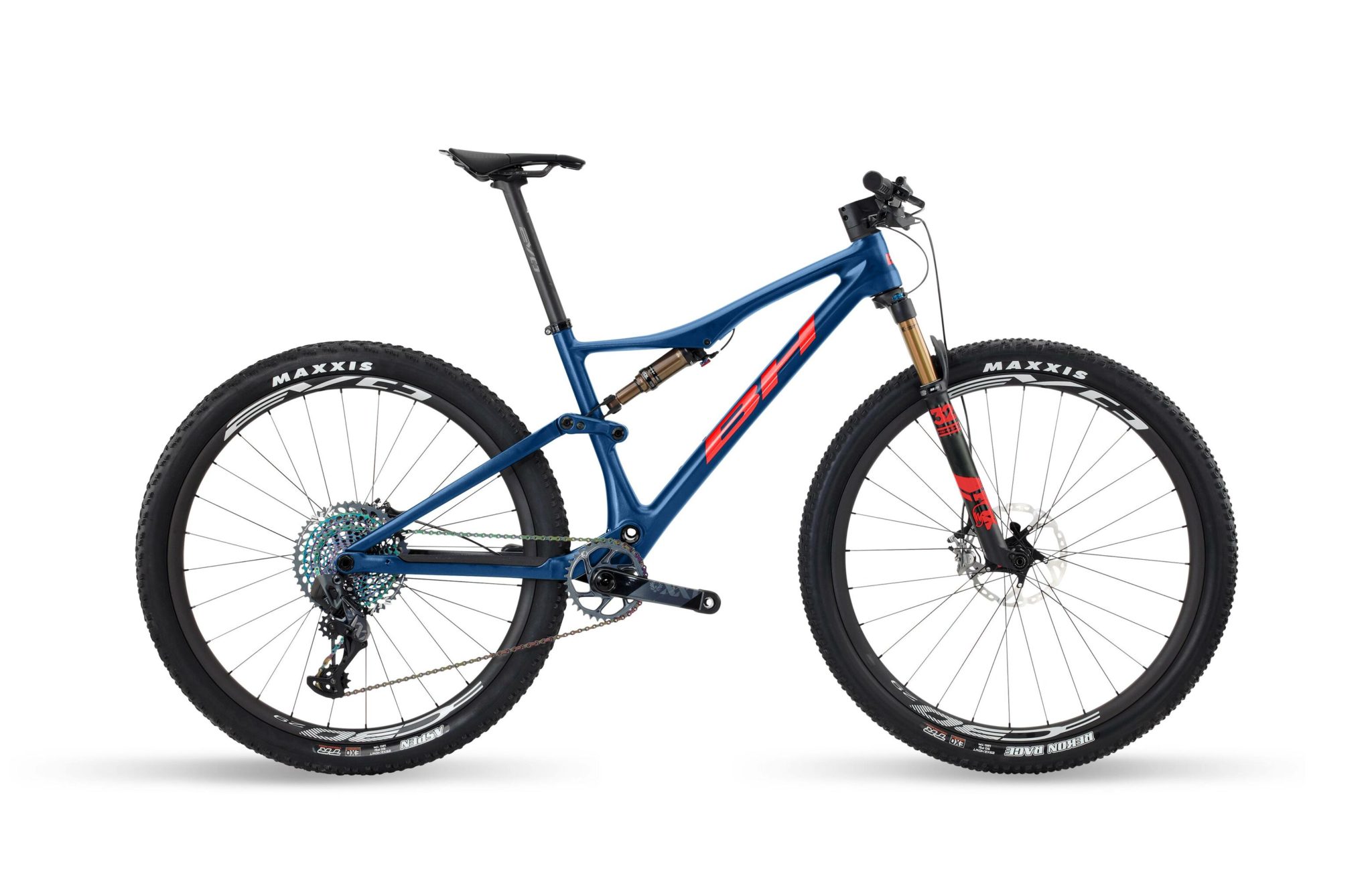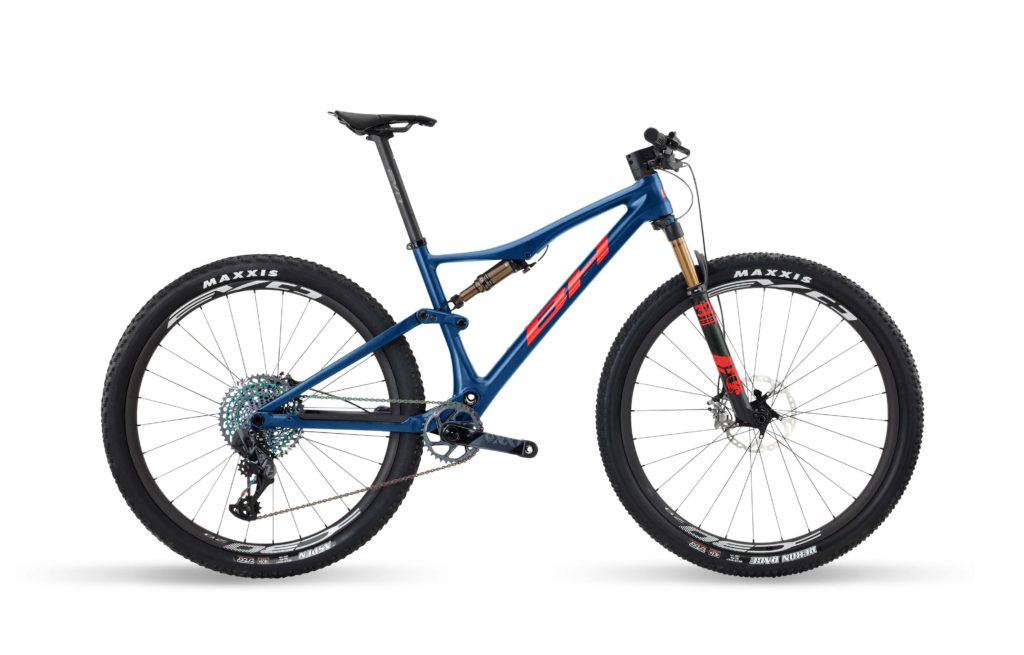 Canyon Spectral CF 9.0
We are now meeting with one of the most promising enduro bikes for this year. The Canyon Spectral has been improved from the previous model. The frame has a new carbon fiber design which makes it a lighter option than other bikes.
But that's not the biggest improvement from the Spectral. We can find a Shimano battery of 504Wh and a Shimano E8000 engine to make the perfect combination on this e-bike. So far, this bike is creating a lot of expectations for people due to both reasons: Its design and power.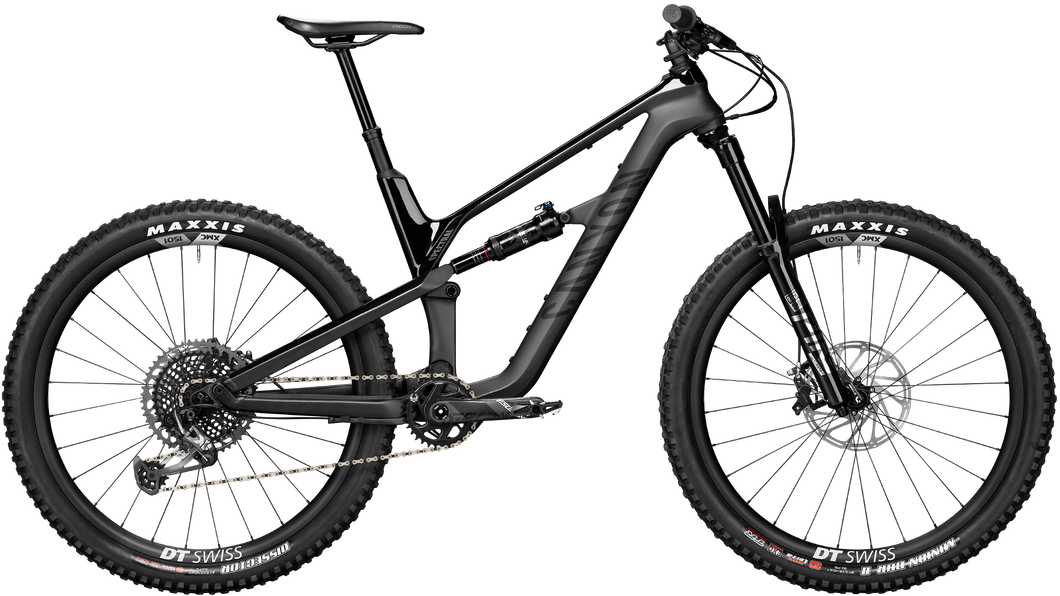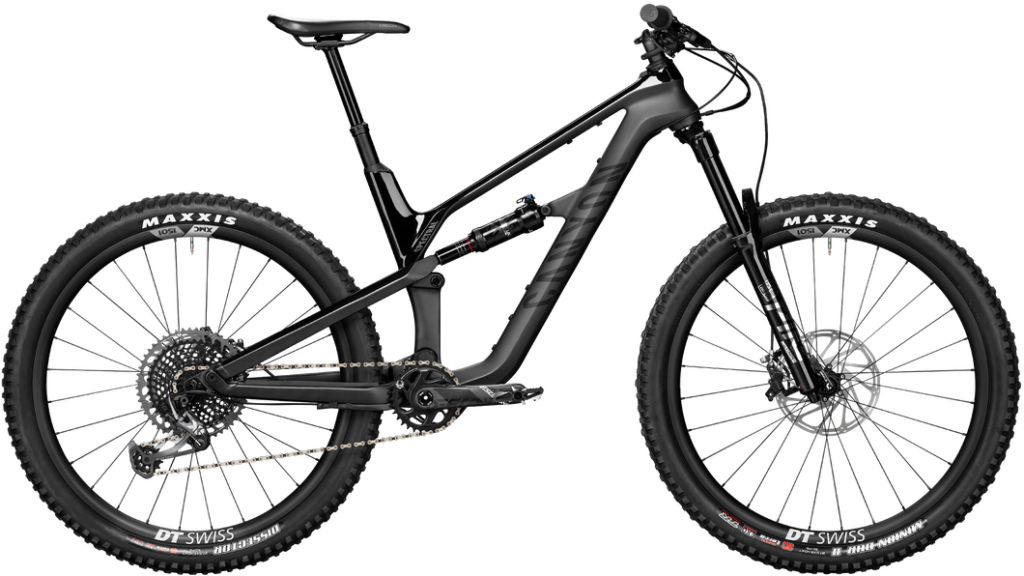 Specialized Turbo Levo SL Expert Carbon
This model is quite similar to the Turbo Levo SL: It is designed to act as a Stumpjumper, and it actually does. The main goal for Specialized was to create a more powerful e-bike without leaving a quality chassis behind.
But there's more. The ultralight SL 1.1 engine doubles the power of pedaling thanks to the powerful, yet silent 240V that works perfectly with the assistance mode.
Last but not least, a 320Wh battery grants your tons of kilometers before discharging.

Conway Enme 629
We already took our time to talk about an Enduro e-bike. But we couldn't leave the Conway Enme behind because they are betting on a new model to win the race against other companies.
This new model is a completely new bet of what they made in the past. With a powerful Enduro frame made with aluminum, this e-bike comes with a powerful EP8 Shimano engine and a 630Wh Shimano battery.
Finally, the Shimano Deore XT gives the chance to manage up to 12 velocities. A 36 Fox suspension is found on the front wheel to which allows a greater performance when using it.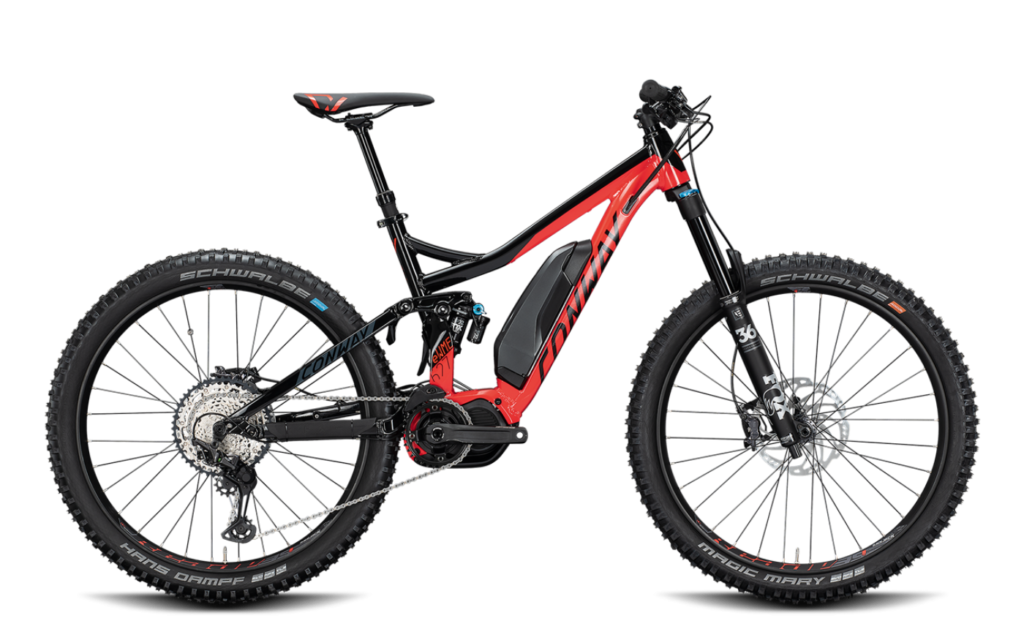 Mondraker Craft Carbon XR 2021
The Mondraker Crafty Carbon is maybe one of the biggest surprises during this year. The Crafty Carbon is easily the best bike from their complete catalog. It's perfectly balanced and it has an upgraded performance than other bikes from Mondraker.
When you think about something premium this is the first thing that should come to your mind. The Craft Carbon is built with a Stealth Air frame accompanied by a Zero suspension optimized for e-MTB.
In a resume: This e-bike is one of the most powerful, complete, and technologically advanced people can find in the market. And don't forget about the performance, we couldn't ask more from it, but we will let you try it out.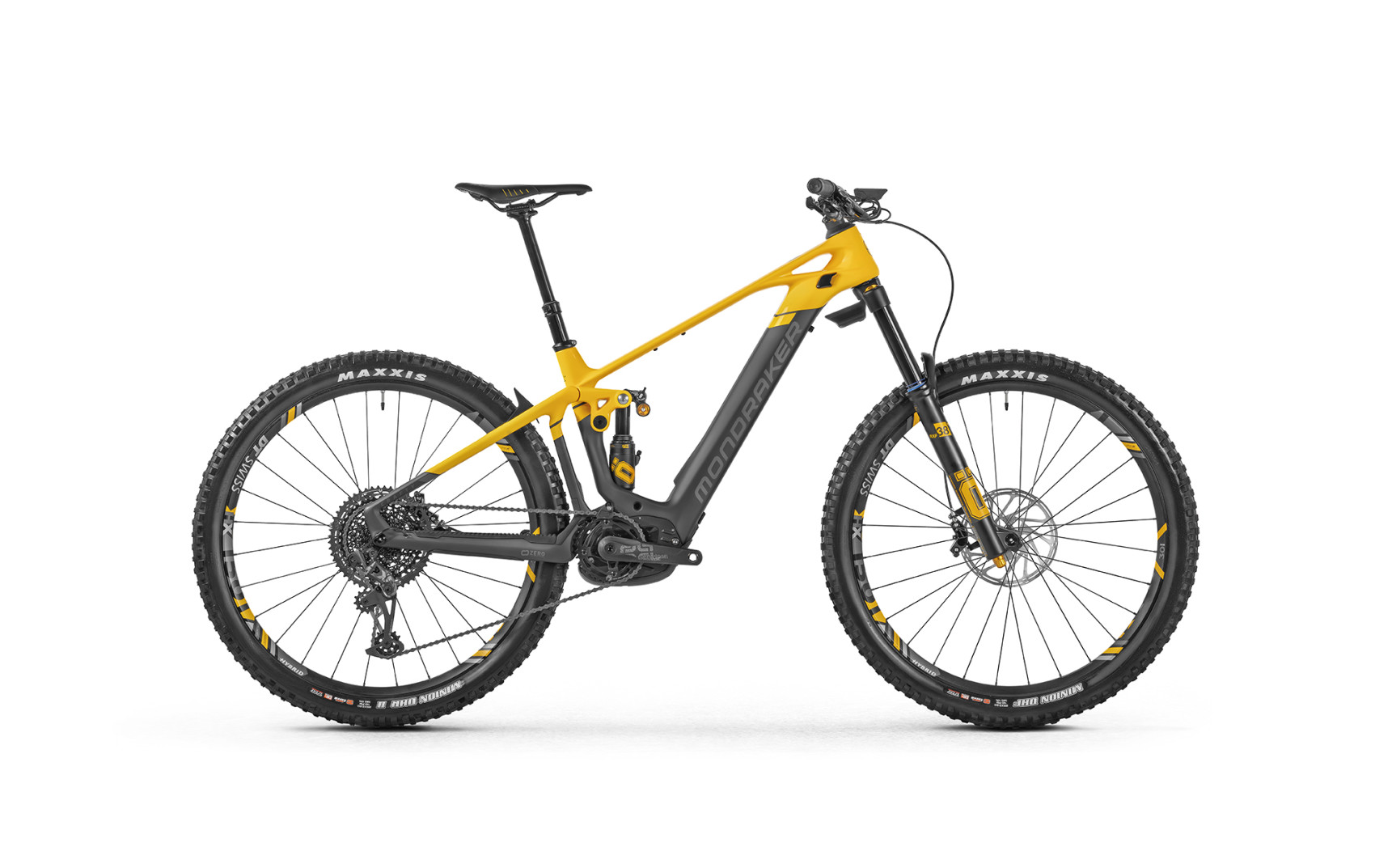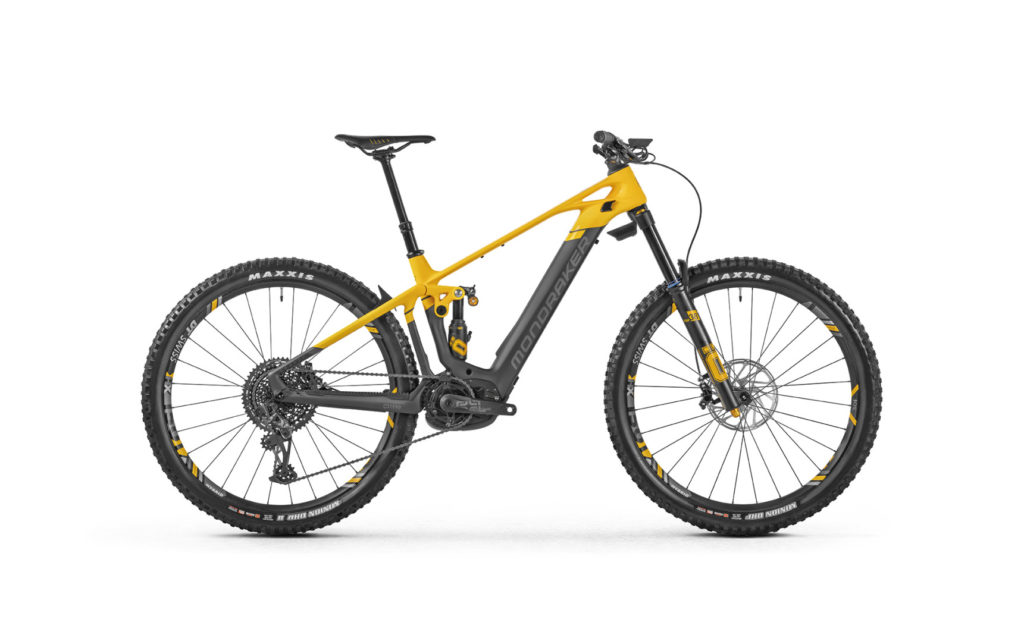 Niner RIP E9
Niner, a well-known bike company took their time to think about whether it was a good idea to join the e-bike market or not. And now we have the answer to that question.
The Niner RIP E9 is the best example people can give when saying that good things take time. Made with a Bosch Performance Line CX engine, the RIP E9 is one of the most promising bikes on the market at this moment.
Add a 625Wh battery that will provide you with up to an 80km autonomy and you will get one of the most premium e-bikes on the actual market. Splendid design, powerful battery, awesome engine, the RIP E9 is pure art.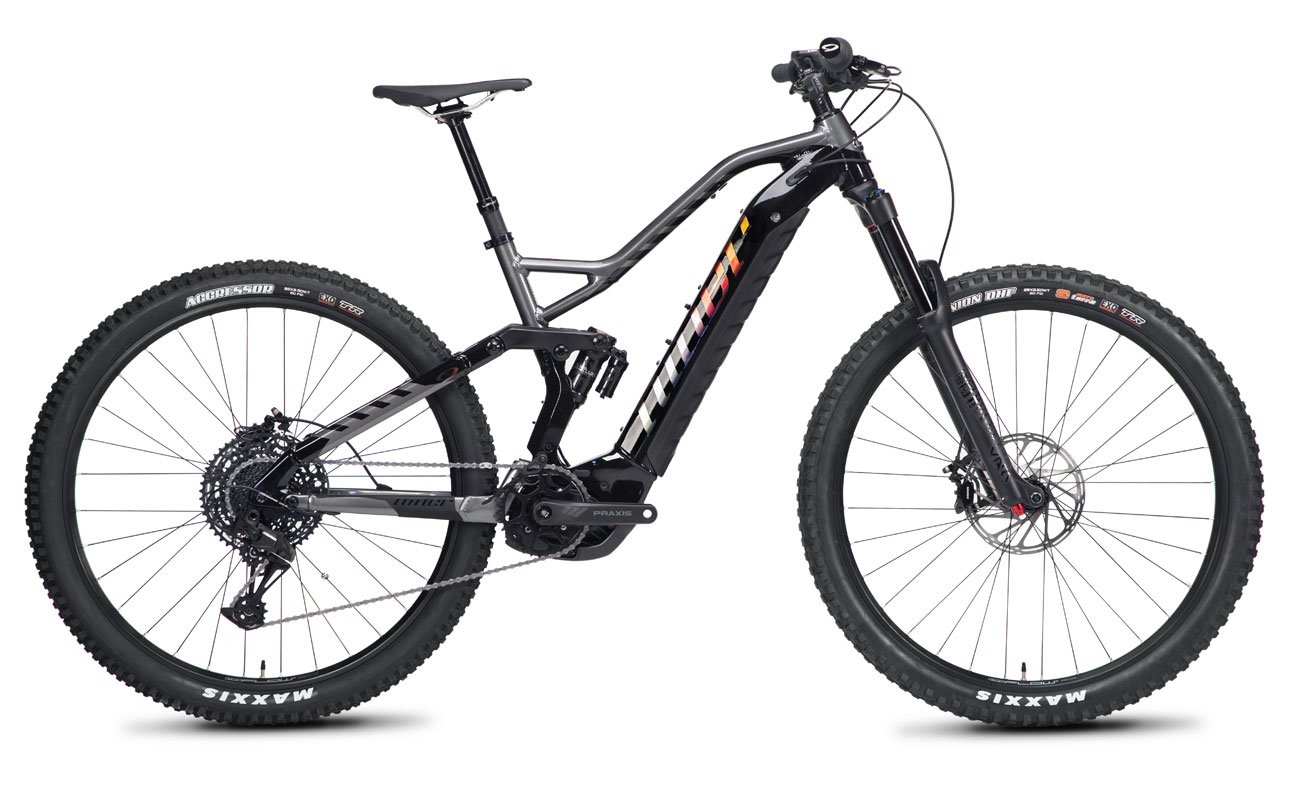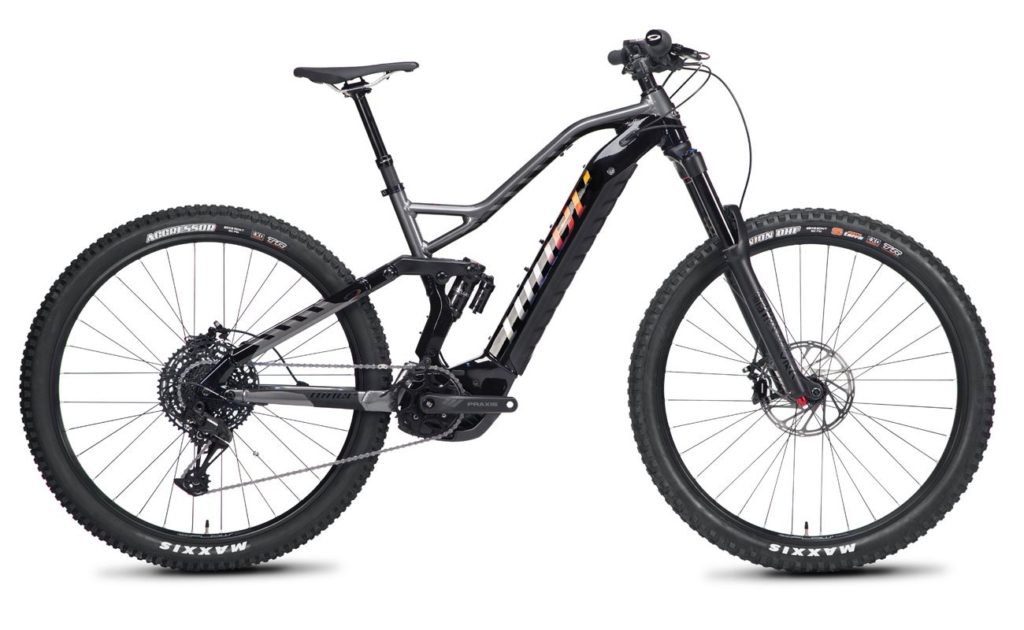 Trance X E+ 29
If you want to talk about power you must add Trance X to the list. This bike comes with a Yamaha Engine (SyncDrive Pro) which grants people powerful, yet accessible assistance to their bike.
This bike also comes with the Giant e-Bike App that you can get on your mobile to control the different assistance modes the bike has.
The Trance X E+ 29 also comes with an aluminum ALUXX SL frame with a Maestro suspension. So far, we are talking about a 29" beast that ends up its presentation with the addition of an EnergyPak 325Wh battery. Which is also compatible with Range Extender.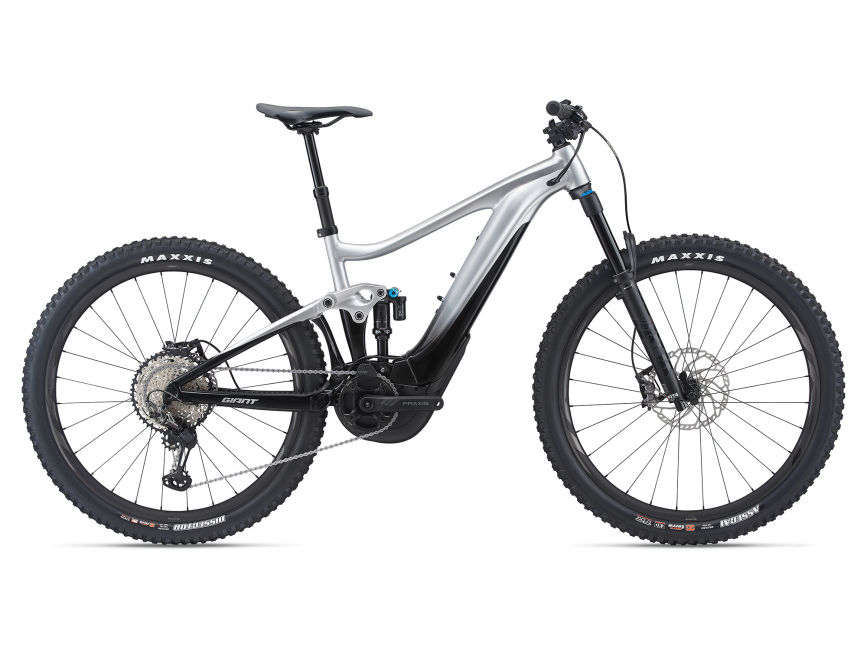 Are E-Bikes taking over the market in 2021?
We saw different models and we must say that 2021 will be a great year for cycling. It's quite sure that Specialized will be one of the favorites among bike users. But there are also other choices that can surprise people during 2021.
So if you are still thinking about if you should get an e-bike, this is the year to do it, and now you have different bikes to choose.