Specialized Turbo Levo SL, seems like a pretty cool name, no? Well, the bake itself it's pretty cool too. Specialized did it again and now they are taking over the world with the new Turbo Levo e-bike. This bike is the new bet for a market that keeps growing, and it's far away from other e-bikes, ready to ride with this beast?
New bet from Specialized
Specialized has been in the market for over 40 years and they have been obsessed with creating powerful bikes. Even though they aim for mountain bikes, times have changed, and so have them. 
The new bet from Specialized is the Turbo Levo SL, a bike that is here to settle down the base to change the meaning of power. This bike is the perfect match between stability, power, and comfiness.
The Specialized Turbo Levo SL added a motor that shows how far they wanted to go with this bike. And they also added a perfect control unit called the MasterMind. So far, this seems like an e-bike taken from the future.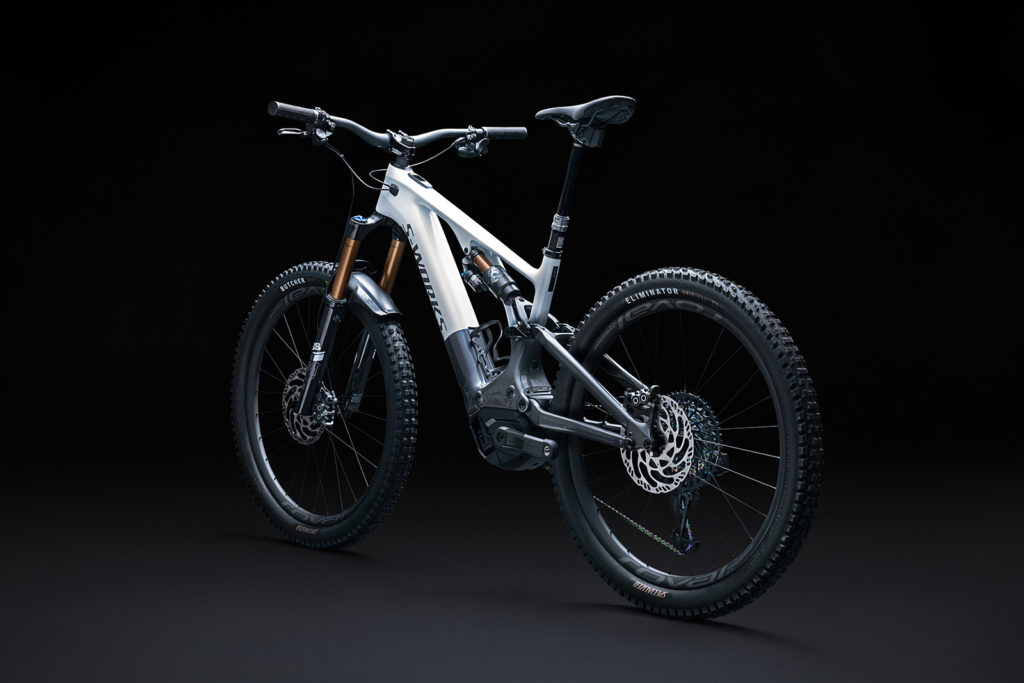 But they didn't stop there. They decided to add a few characteristics to make this e-bike a game-changer. They added a customer-tuned suspension with adjustable geometry that people have never seen before.
So far, Specialized has surprised us, but there is more to come. The gear used is quite potent and the carbon frame is just the perfect match for the idea they had. Without any doubt, Specialized is looking to get over the e-bike market in 2021.
Specialized Turbo Levo SL: As powerful as it could be
If you are wondering how could do Specialized to create a beast, we are going to tell you more about it. The first thing we are going to take a deep look at is the battery. As expected, they added a Specialized 565 watts battery and a 90 Nm torque, and we are going to tell you something: It will take you really far with just one charge.
Mix what we just told you with the motor, a Turbo Full Power 2.2 that comes with something that we already mentioned: the MasterMind Turbo Control Unit or TCU.
When you mix the battery with the motor alongside the TCU you get a smooth amplification of your efforts. You were looking to take all that energy you have? Then the Specialized Turbo Levo SL is the perfect match for the bike you were looking.
And, before we forget it, the battery they added to this e-bike is powerful enough to last up to 5 hours with a single charge. Something pretty impressive, if you ask us.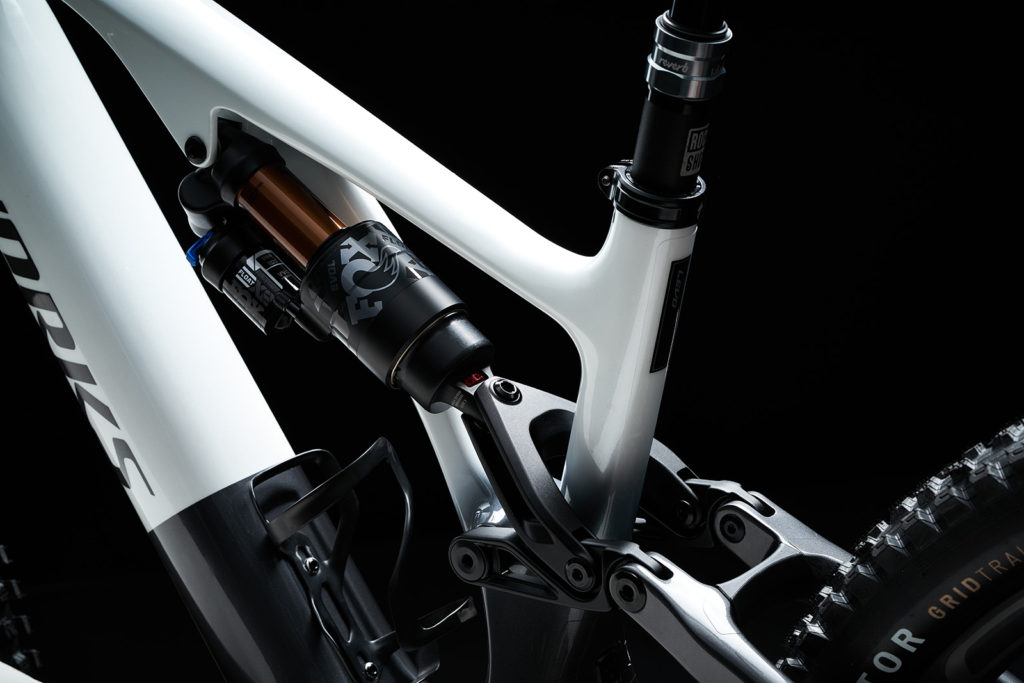 Deep view into the display and assistance
We couldn't expect less from one of the giants of bikes. Specialized added quite an amazing display, and if you were wondering – yes, the display is Specialized as well.
The TCU, as we mentioned before, is the perfect match to operate a powerful bike. This display provides what most people would consider the perfect assistance.
Specialized says is the brain of the bike, and we couldn't agree more with this. Leaving the five assistance levels aside, we get that this display is what everyone was looking for in other e-bikes.
Turbo Levo SL: Top 2021 gear?
When we talk about Specialized we must say that all our expectations are high, and they know how to keep cyclist. Every bike they have ever made has some of the best gears that can be found in the market. The Levo SL is not going to be the exception to this rule.
As we could expect, the Specialized used some of the best gear in the market: SRAM, FOX, X-Fushion, among others. But let's take a deeper look into it:
Fork: FOX 34 Performance.
Rear Shock: FOX DPS Performance.
Seatpost: X-Fushion Manic.
Brakes: SRAM G2 RSC.
Drivetrain: SRAM GX Eagle.
Stem: Specialized Trail.
Handlebar: Specialized Trail 780mm.
Wheelset: Roval Traverse Carbon, 29"
As we can see, the Specialized Turbo Levo SL is maybe the dream most of the cyclist were looking for. You can almost say that this e-bike will definitely be in the top 5 of this year.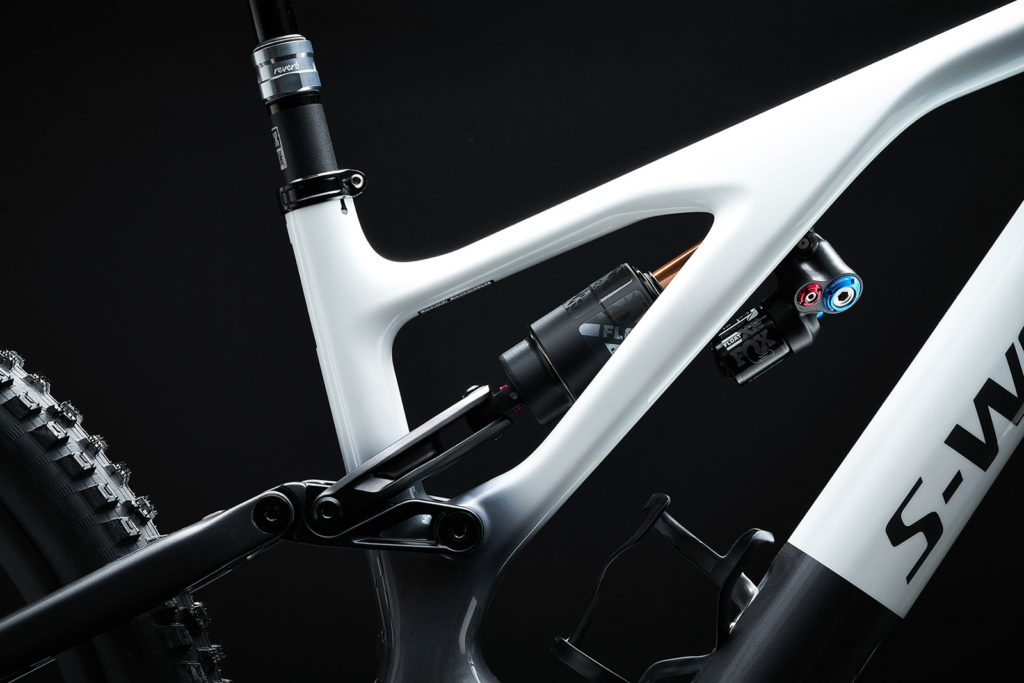 Frame details in Turbo Levo SL
Once we have seen all the power this little beast has, we can say that the frame is something that will make the perfect e-bike for 2021. Specialized are professionals in what they make, and leaving the frame behind was not going to happen.
The bike has a Specialized carbon frame which sets the perfect combination with all the gear we mentioned before. Imagine combining those Roval Traverse wheelset with the frame they designed for this e-bike. Feels like a dream, no?
And that's not everything we have to mention about it. This frame is the ideal one to make a lightweight bike without losing any stability and power overall. The Turbo Levo SL is that e-bike that every other company would like to create.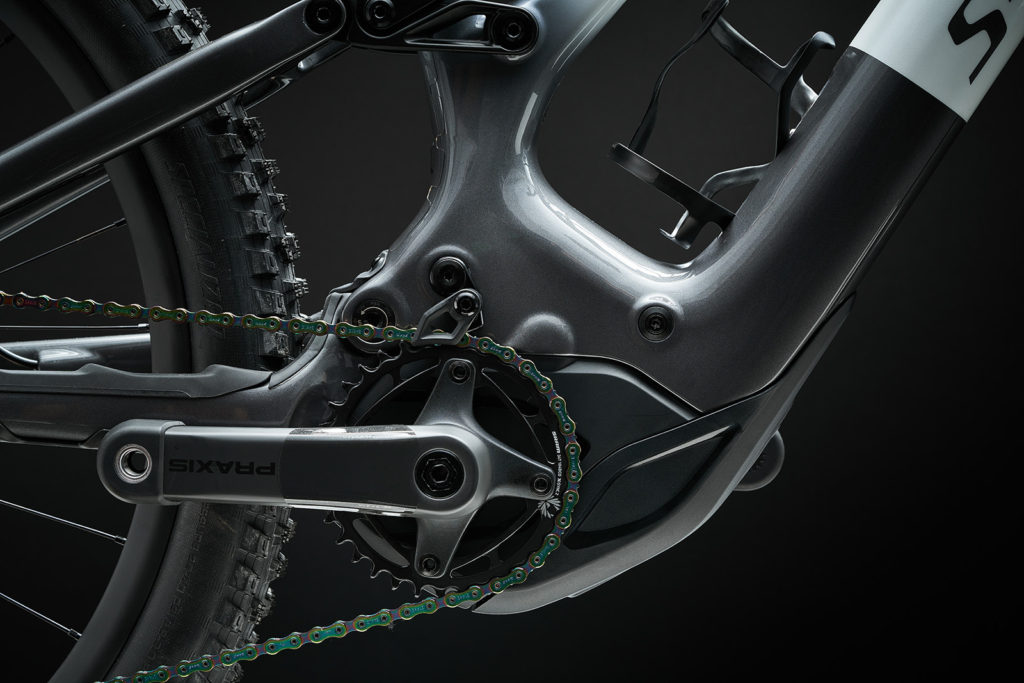 Final thoughts on the Specialized Turbo Levo SL
Well, before fully going into what we have to say, there is something we need to say first. Specialized did it again. Is not a big surprise that a huge company like Specialized managed to create an e-bike like this one. We are already used to see what they are capable of, but this is beyond the limits.
If you are looking for an e-bike to buy in 2021, then this is our recommendation to you. The Specialized Turbo Levo SL is waiting for you.