Are you looking for a new bike to use in 2022? Well, we have some excellent news for you because from a few months ago to now, we have seen lots of new bike models arrive on the market. Important companies such as Giant, Pinarello, Canyon, and many others are ready to rock this year. Today, we'll focus on Pinarello with the Prince MY22 model.
Pinarello also talks about history, quality, and a bike that will surely last for years. But, there are things people might be wondering about, such as its components, frame, and more, and we'll talk about it right now.
Prince MY22: Positive and pure emotion from Pinarello
As stated on the website of the company, for those who use this bike or know about the history of Pinarello, it will take them back to positive and pure emotional memories from the good old days.
But, those good old days are back now, and people are more than happy with the return of Prince MY22. Of course, now that we are seeing this bike in 2022, some things have surely changed, right?
The company will not stick back to what they used to offer to its clients with the oldest Prince model, and they are looking forward to competing with other companies to have the best bike for 2022.
Up to this day, we can see that Prince MY22 has three different models to offer to people. Each one of them is different from the other because they use different components from SRAM and Shimano. 
But, with these good options for us to choose from, which will we focus on? Well, today we'll focus on the Prince MY22 Ultegra 11S. Once again, Shimano is present on important bikes in 2022.
Yet, there are other things we need to talk about, such as the frame that comes with the Prince MY22. Will we see the same frames we are used to seeing or are there any changes on this model? Let's find it out.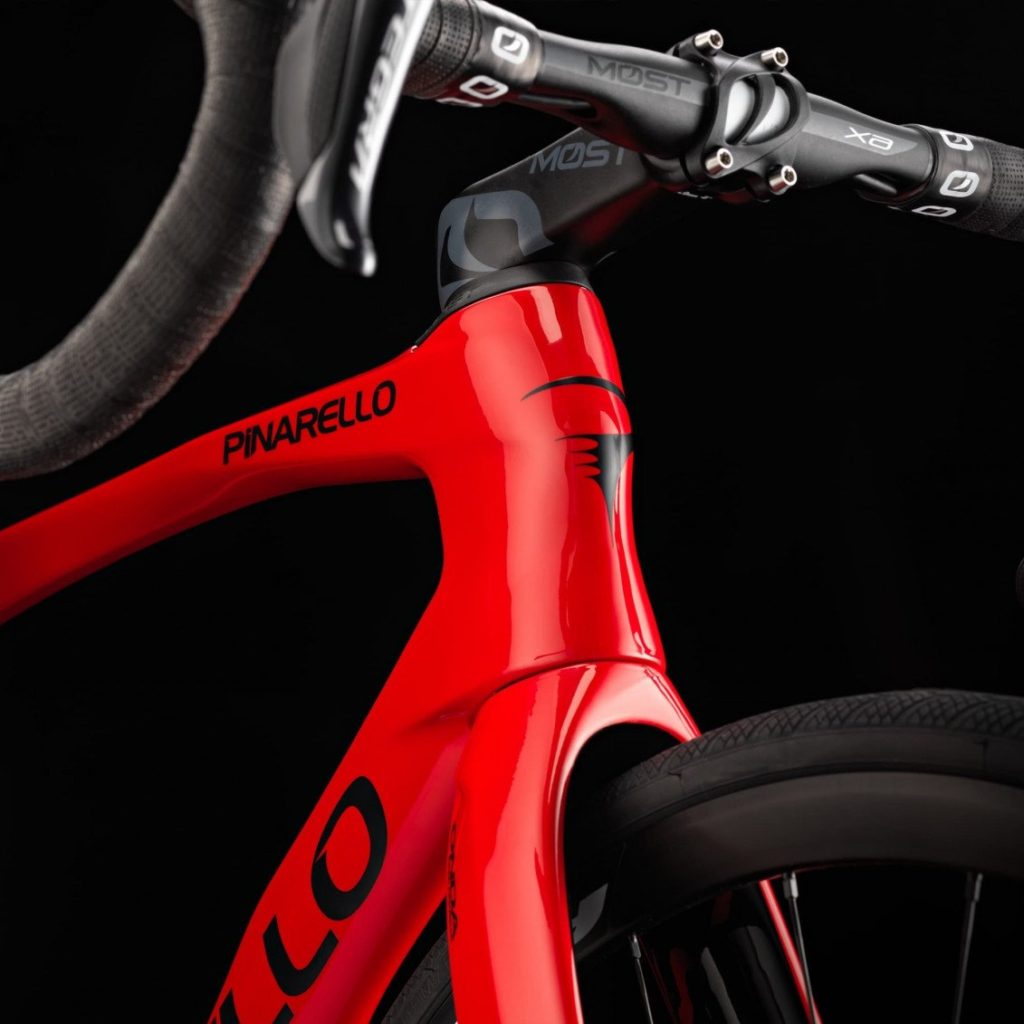 Shimano Ultegra powers the Prince MY22
No need to worry about if we see the name of Shimano anywhere around the bike we are using. It means quality, and on a Pinarello, it makes the perfect combination for people to enjoy.
As we mentioned before, we will only focus on one model. So let's see what the gear cyclists will find on the Prince MY22 from Pinarello.
Crankset: Shimano Ultegra R8000
Front Derailleur: Shimano Ultegra R800
Rear Derailleur: Shimano Ultegra R800
Cassette: Shimano Ultegra R800
Chain: Shimano HG701
Bottom Bracket: Shimano Ultegra
Front Brake Disc: Shimano Ultegra R800, two pistons
Rear Brake Disc: Shimano Ulegra R800, two pistons
Front Brake Rim: Shimano Ulegra R800
Rear Brake Rim: Shimano Ulegra R800
Will these Shimano components be enough for the bike? Well, we have great expectations of what Shimano can do for people, so it will surely be more than enough for people to enjoy a ride on the MY22.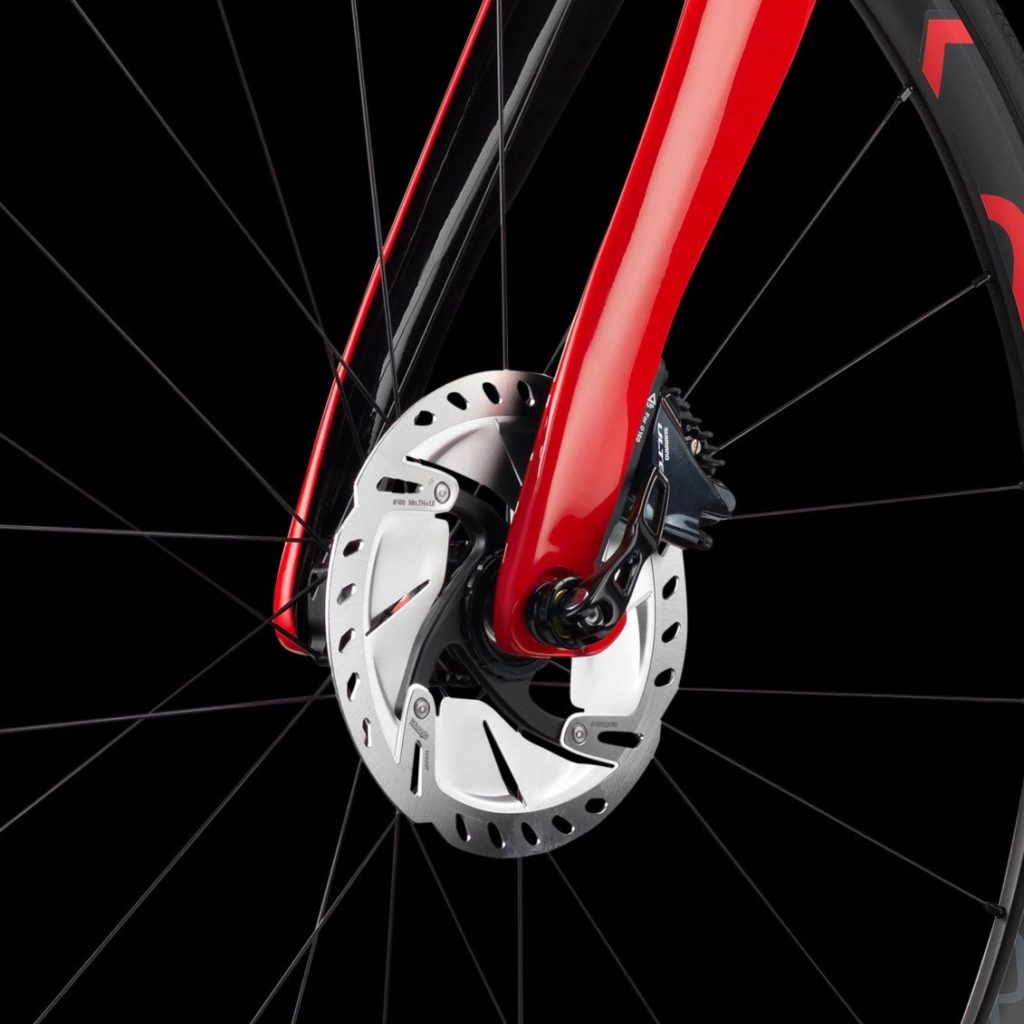 Pinarello decided to stick with carbon for another year
One of the biggest discussions over the cycling world is what frame should people use. Some companies decide to use carbon, others decide to use aluminum, but at the end of the day, what matters most, is people being able to use their bikes without any issues.
Now, what we can tell about the Pinarello MY22? This bike decides to go for a safe bet with a carbon frame. The T700 Toray Carbon is the chosen alternative for the MY22, and with the design of the bike and this frame, people will surely love to ride on it.
Other than that, people can stay calm while using this bike because it will also give them an aerodynamic feeling while using it.
Will the MY22 take the market?
Well, we have seen other models Pinarello has released for this year. The fight will be tough among the different models the company has released, but as each one targets a different audience, we will surely see how each one of them takes over the market this year.